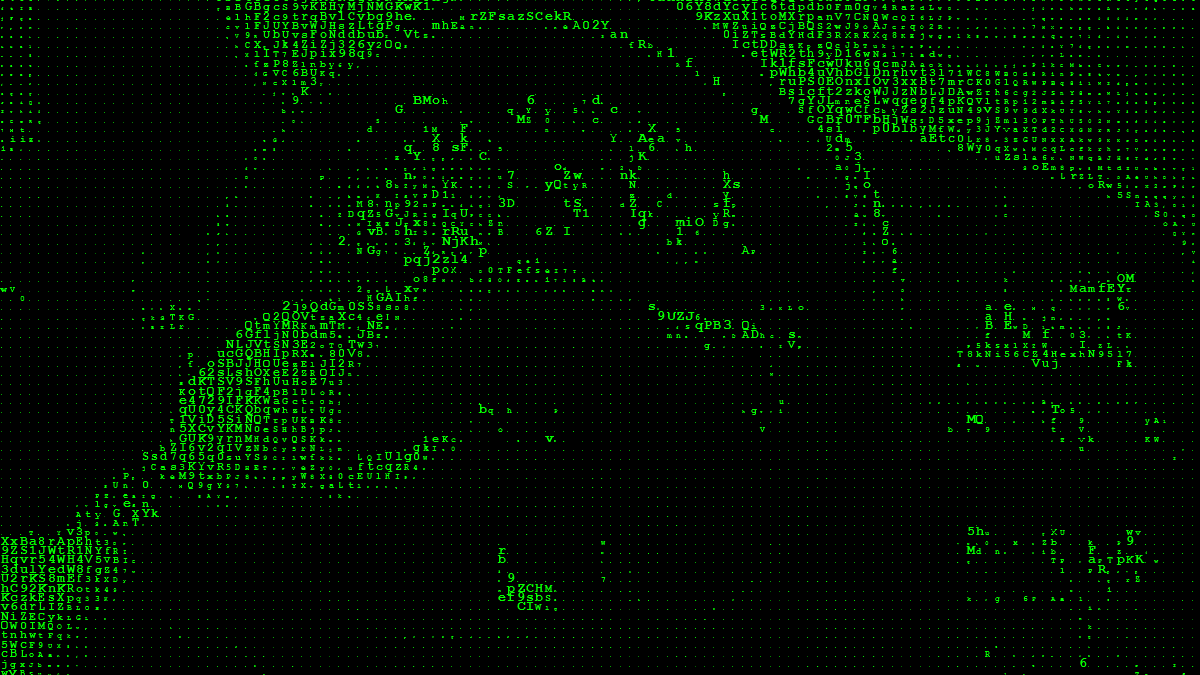 Oh dear. I am quite behind with telling you about podcasts I've recorded.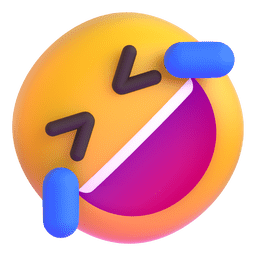 I was just going to tell you about the episode I'd released this Wednesday and noticed that I didn't even tell you about the one from last week. So let's do that first:
On 27 January, I released an episode of The Private Citizen that I had planned to do for many, many months. It is about the potential of spyware in pretty much every single modern car on the market in Europe.
→ The Private Citizen 53: Clippy in Your Car
It looks like you've had an accident! Every new car sold in the EU has a black box in it that will activate the car's microphone and call emergency services in the event of a crash, supplying them with the car's location. A system that's ripe for explotation as spyware.
You can subscribe to the show via a number of methods: