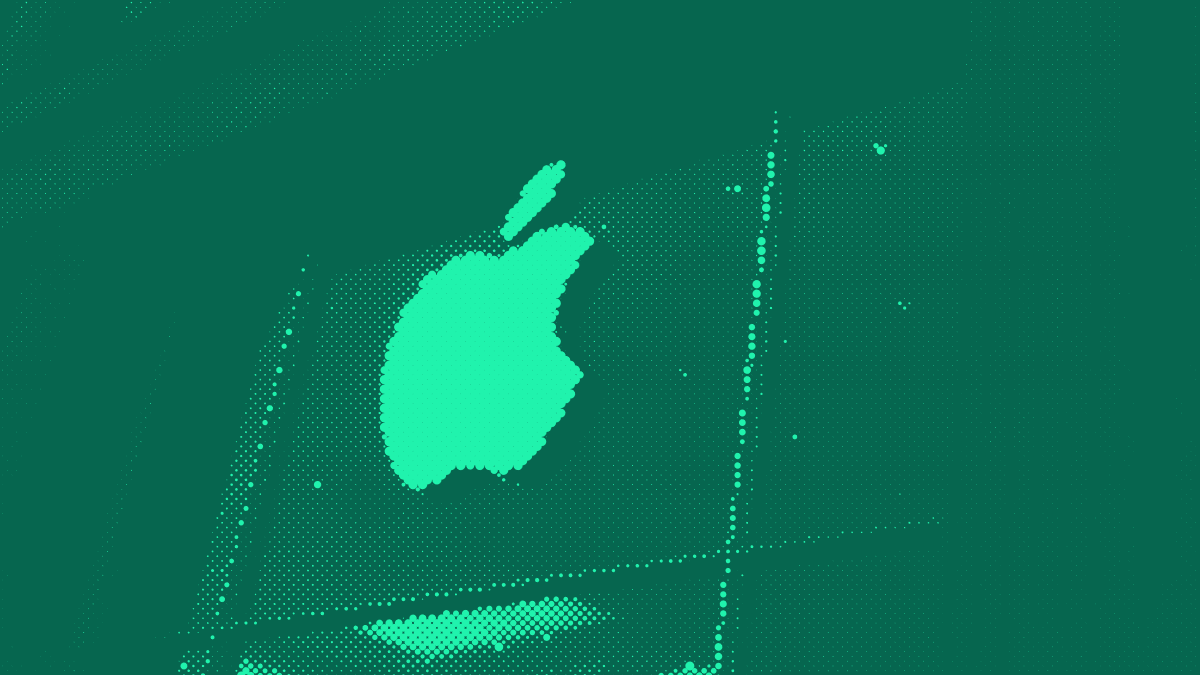 I've just released the latest episode of The Private Citizen, where I cover Apple's new privacy-defeating features in iOS and tie that together with some of their recent supposedly privacy-friendly initiatives to explain how its all part of the same strategy: Do things that are best for the company while pretending they have their users' interests at heart.
It always amazes me how people can be very suspicious of almost every other company but then give Apple a free pass. And this is IT security experts and journalists we are talking about. Well, they were in for a rude awakening last week…
→ The Private Citizen 81: Let's Talk about Apple
What are the new features Apple is implementing in iOS 15 that have privacy and security people all up in arms? And why none of this should come a surprise to anyone who's actually paid some attention and is thinking for themselves instead of just buying the company propaganda.
If you want to get notified automatically when new episodes are released, you can subscribe to the show via a number of methods: