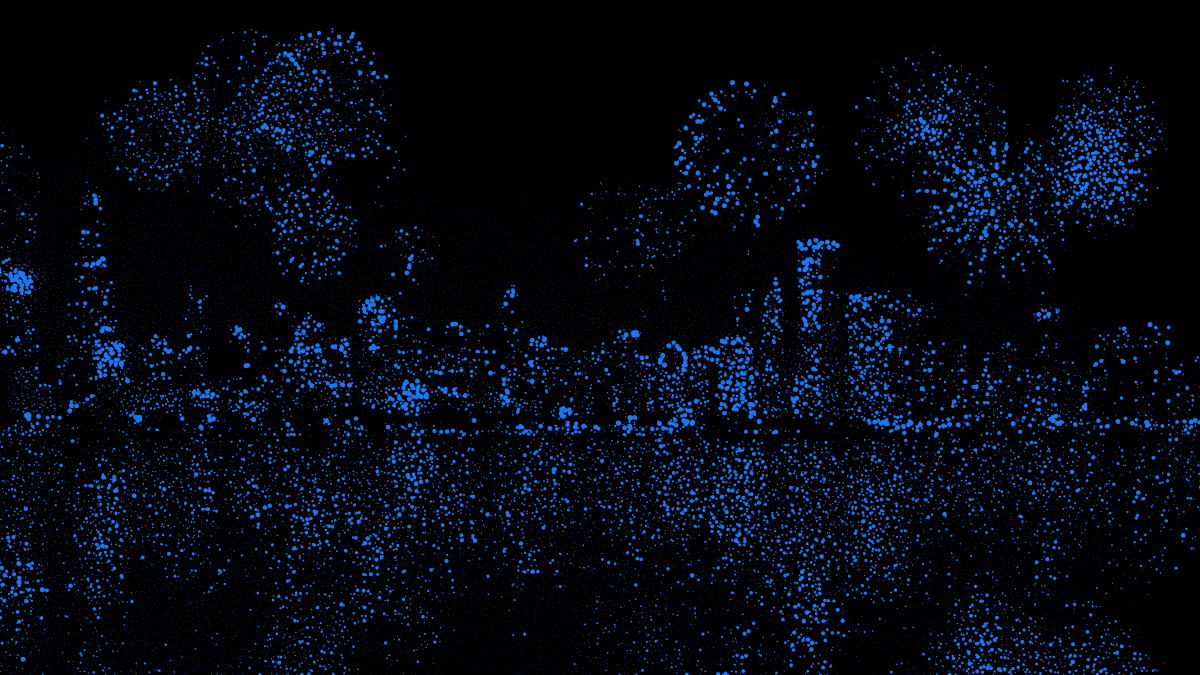 I've just released the last episode of The Private Citizen for the year. In this episode I recap the 52 other episodes I've recorded during 2021. It's a very good episode to figure out what episodes you'd be interested in going back to if you haven't listened to them for whatever reason.
I'm very glad that I've once again hit my goal of releasing an episode a week of the show on average over the year.
→ The Private Citizen 103: The Year 2021 in Review
A look back at the second year of the show, through the lens of the topics covered and the things discussed.
If you want to get notified automatically when new episodes of The Private Citizen are released, you can subscribe to the show via a number of methods: