I've been very busy with event jobs recently and haven't posted on the blog as much as I would like to. Because of this, I have not kept you up to date with episodes of The Private Citizen. So here's a list of the shows I've released during the last four weeks: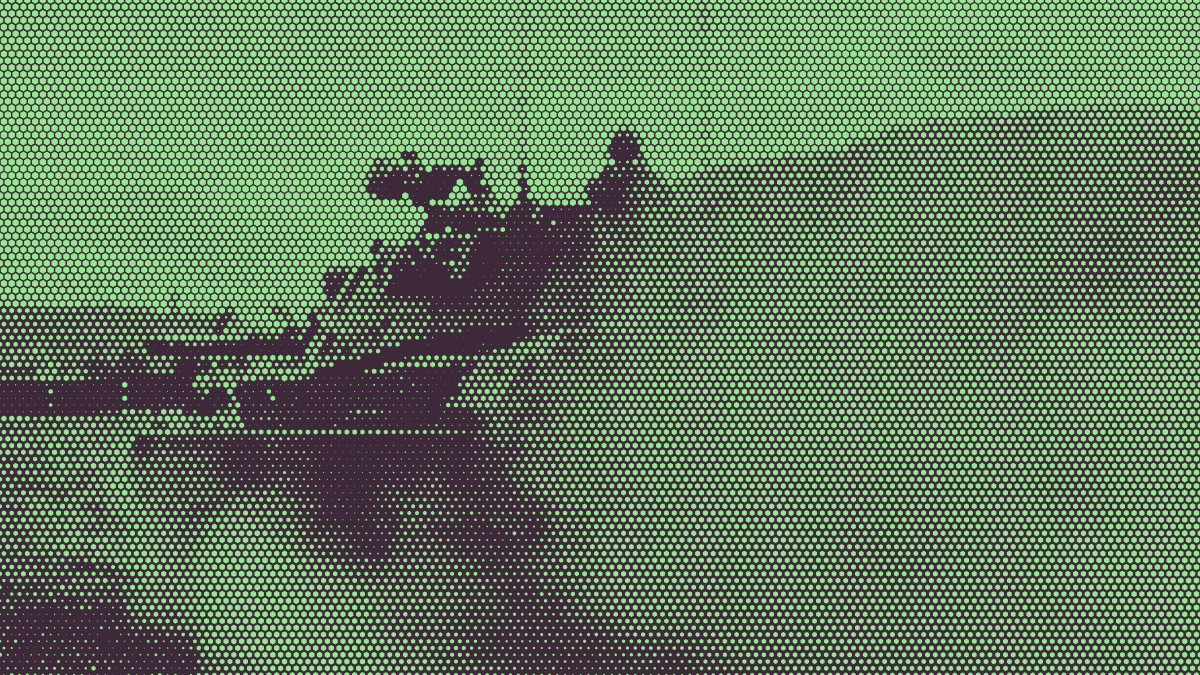 → The Private Citizen 114: War and Justice
In response to some input from listeners, I feel it is necessary to explain some things about how I cover the war in Ukraine and how I feel about wars in general. Let's talk about wars, international law and justice.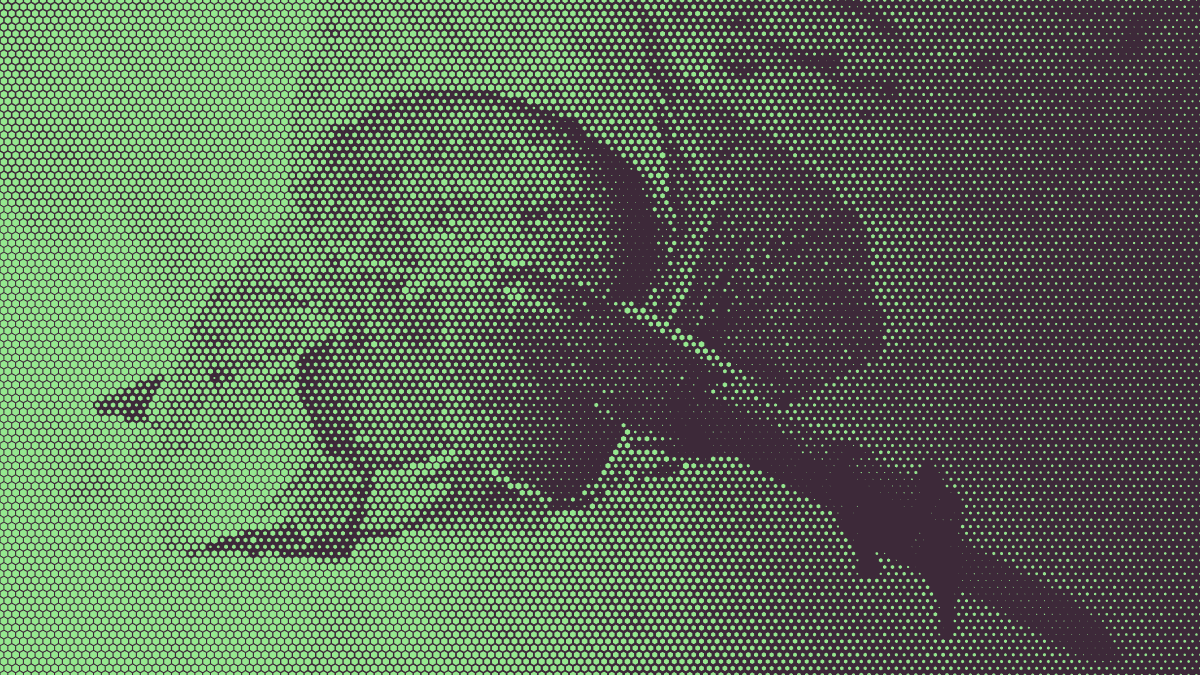 → The Private Citizen 115: A Second Winter War?
What does the Russian war in Ukraine have in common with the Russian invasion of Finland in 1939? What is different? And what can we learn from this about how the current war is going?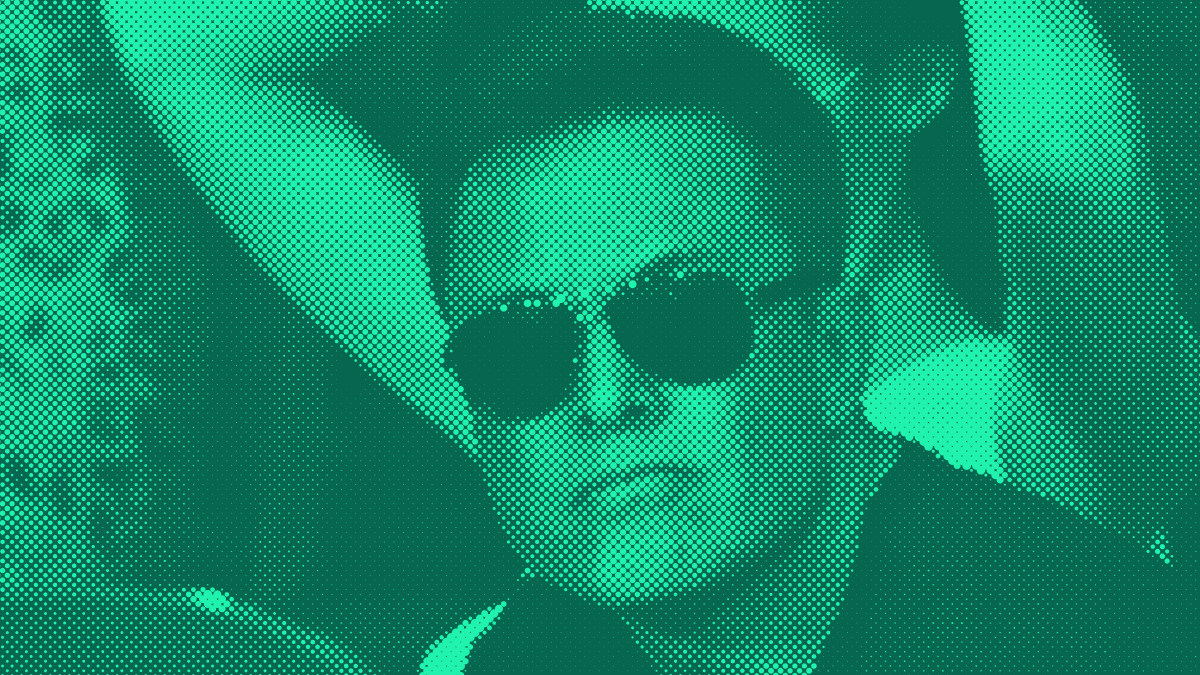 → The Private Citizen 116: The Left's Fear of Musk
I don't like Elon Musk. But I think him buying Twitter isn't a bad thing. The people who do, however, are either unintentionally wrong or they are actively fighting on the side of censorship and propaganda, like the US intelligence community.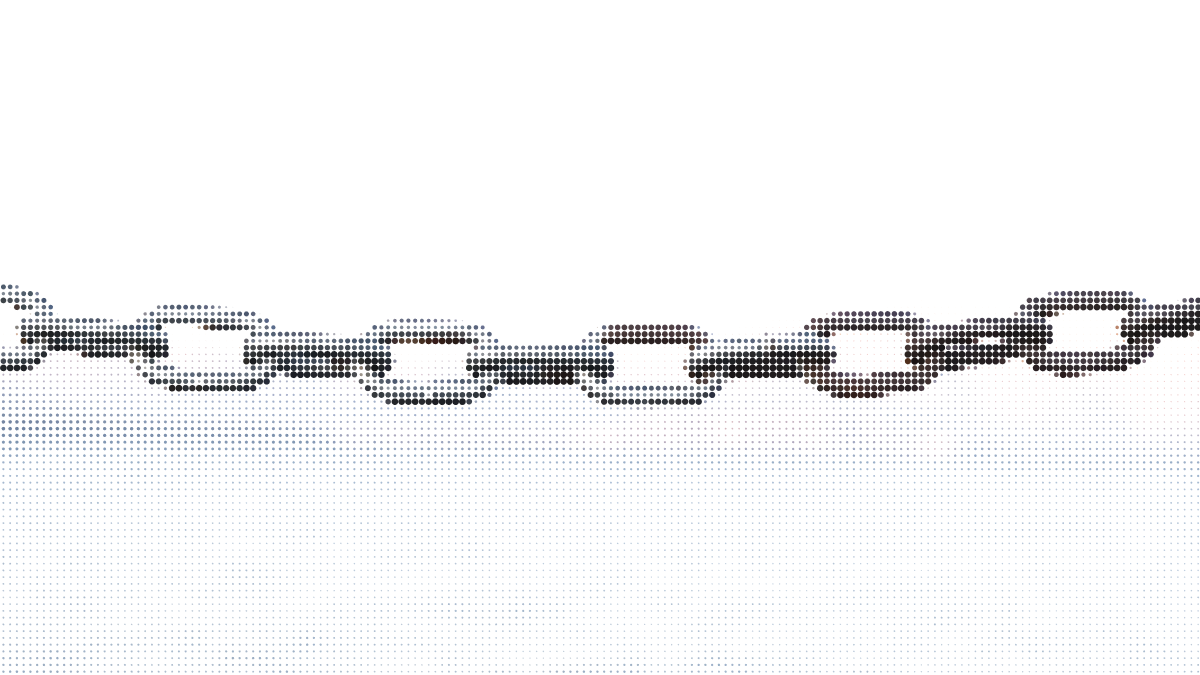 → The Private Citizen 117: Blockchain Basics
Blockchain technology is one of the biggest buzzwords in tech in recent times. But what are blockchains and what do you need them for, really? Spoiler: Not much, actually.
If you want to get notified automatically when new episodes of The Private Citizen are released, you can subscribe to the show via a number of methods: