About Me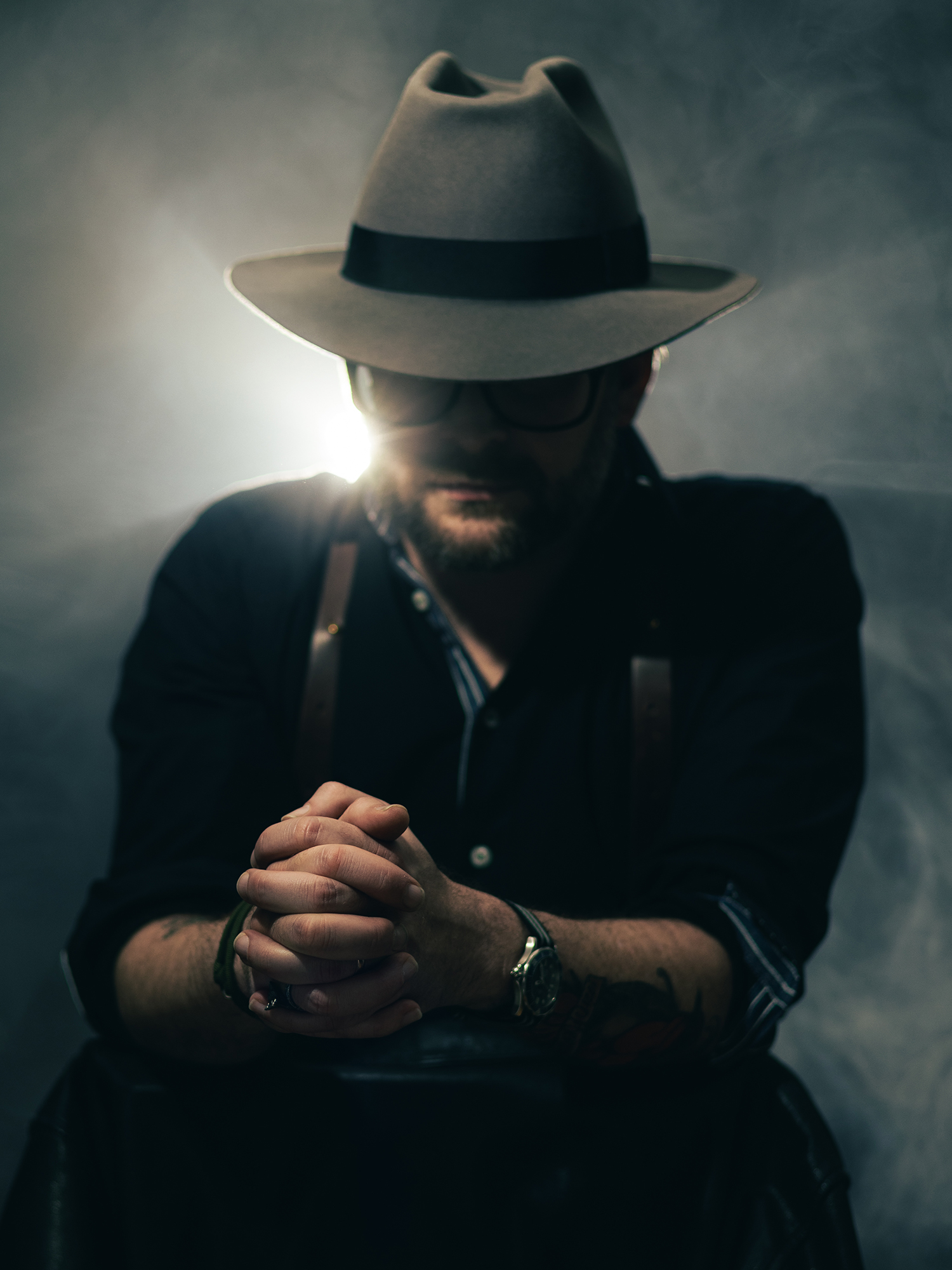 My name is Fab. I live and work as a journalist and writer in Düsseldorf, Germany. I have been recording podcasts since 2006 and got my first job as a full-time professional journalist in 2012. For more than five years, I worked as an editor for heise online, writing news stories and feature articles in German. Previously, I worked for a heise subsidiary in London and wrote English language news articles, as well as translating other people's content from German to English. Since January 2019, I work as a freelance journalist.
You can hire me to write news and to produce long form content and podcasts in English and German. I can also translate text between those languages, have been on TV and radio as an expert on tech matters and have given talks and hosted workshops as well as entire conferences. Additionally, I have designed logos, created corporate identities and developed websites.
I was born in Duisburg, Germany in 1983 and later attended school there. In 2000 and 2001 I moved to Gympie, Australia for a year and completed high school. After school, I moved to Bonn to go to university and study English, Modern History and Politics. In 2005, I then spent another couple of months traveling Australia and living in Airlie Beach. I never completed my MA at Bonn University. Instead, in 2012, I accepted my first full-time job as a content editor for the now-defunct tech news site The H. I moved to London in the same year.
In 2013 The H was closed down by its parent company Heise Media for business reasons. I interviewed with Heise in Hanover and was hired as an editor at c't magazine and heise online. Due to my wife's career, I moved to Hamburg in the summer of 2017 and to Düsseldorf in 2020. I have been living in Düsseldorf-Oberbilk ever since.
You can find various examples of content I've written previously on my blog.
Hire Me
I am available to hire as a freelance journalist, copy writer and podcaster. My beats include information security, open source software of all kinds, video games and entertainment topics – but I'm also happy to branch out into new fields. Additionally, I'm available as a trainer for IT security, privacy and secure communications. I'd also be happy to host a stage or live show at your next event – online or in person.
If you are interested, get in touch.