My Podcasts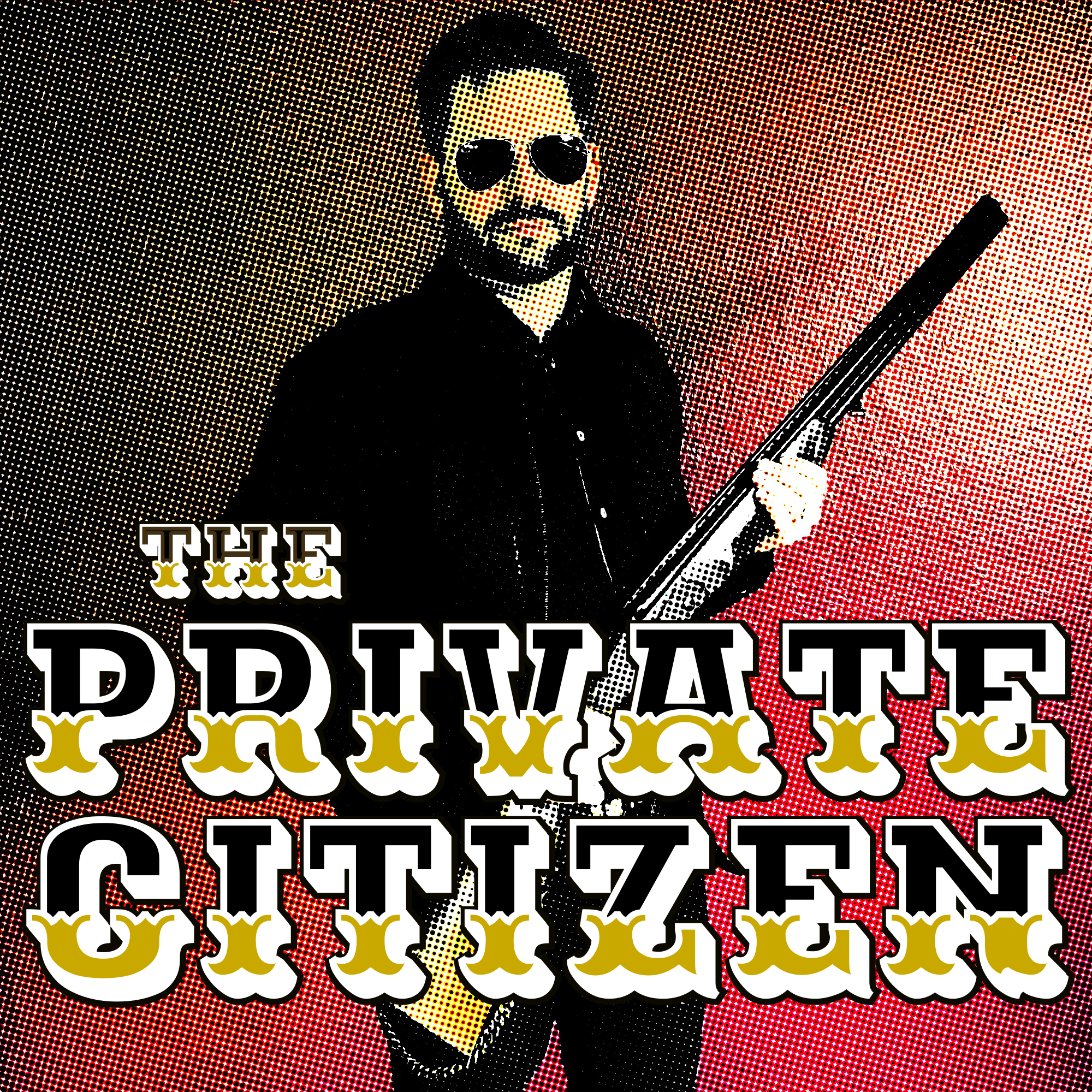 From 2006 to 2019, I've produced podcasts under the label Sixgun Productions. Among them popular shows such as Linux Outlaws and Geek News Radio. This project is now on indefinite hiatus.
I currently produce and host a weekly podcast about privacy, security and civil liberties called The Private Citizen. I started it, by accident, just before the SARS-CoV-2 pandemic hit and have chronicled the decline in personal freedom and privacy ever since. But I also try to keep listeners abreast of other issues like important IT security news and political developments threatening free speech. As a journalist, I also often cover the decline of my profession.
If you are interested in The Private Citizen, you can visit the show's website or subscribe using the following means: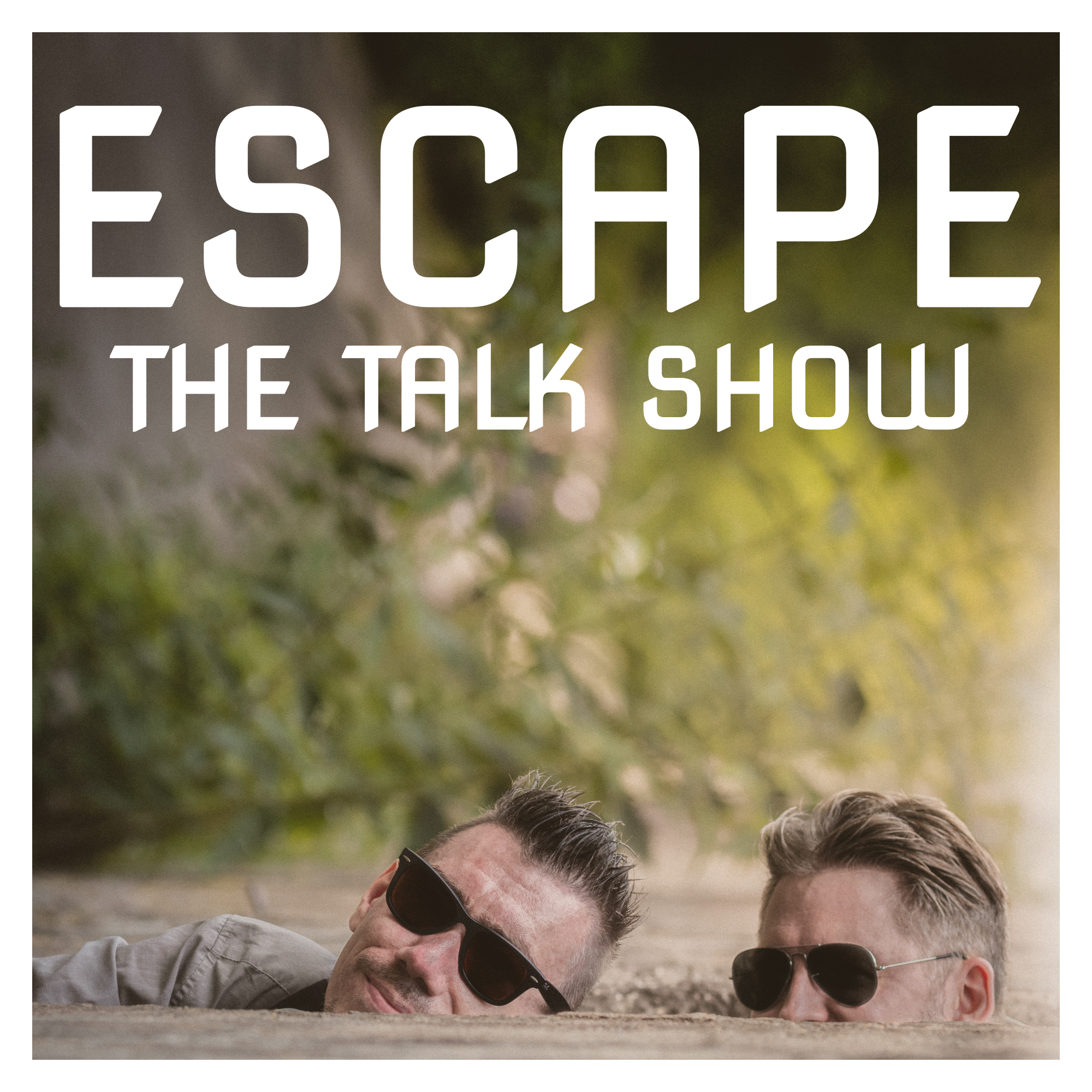 If you are looking for general, lighthearted banter and prefer a show that's somewhat less focused on politics and a discussion between two friends, you might be interested in my other podcast Escape the Talk Show. In this show, my friend Jonathan and I play the Russian hardcore shooter Escape from Talkov while discussing random topics we find interesting or want to hear each other's take on. This podcast is currently released once a month.
If Escape the Talk Show sounds like its up your particular alley, you can visit the show's website or subscribe using the following means: