A new podcast from the people who brought you Linux Outlaws back in the day.
It's been more than four years since my friend Dan and me wrapped up Linux Outlaws. LO was my first podcast – at least the first I went public with – and it continues to be my most successful project to this day. When Dan and I ended the show, we both felt that the format had run its course. I still think it was the right decision to end it when we did. We quit while we were ahead.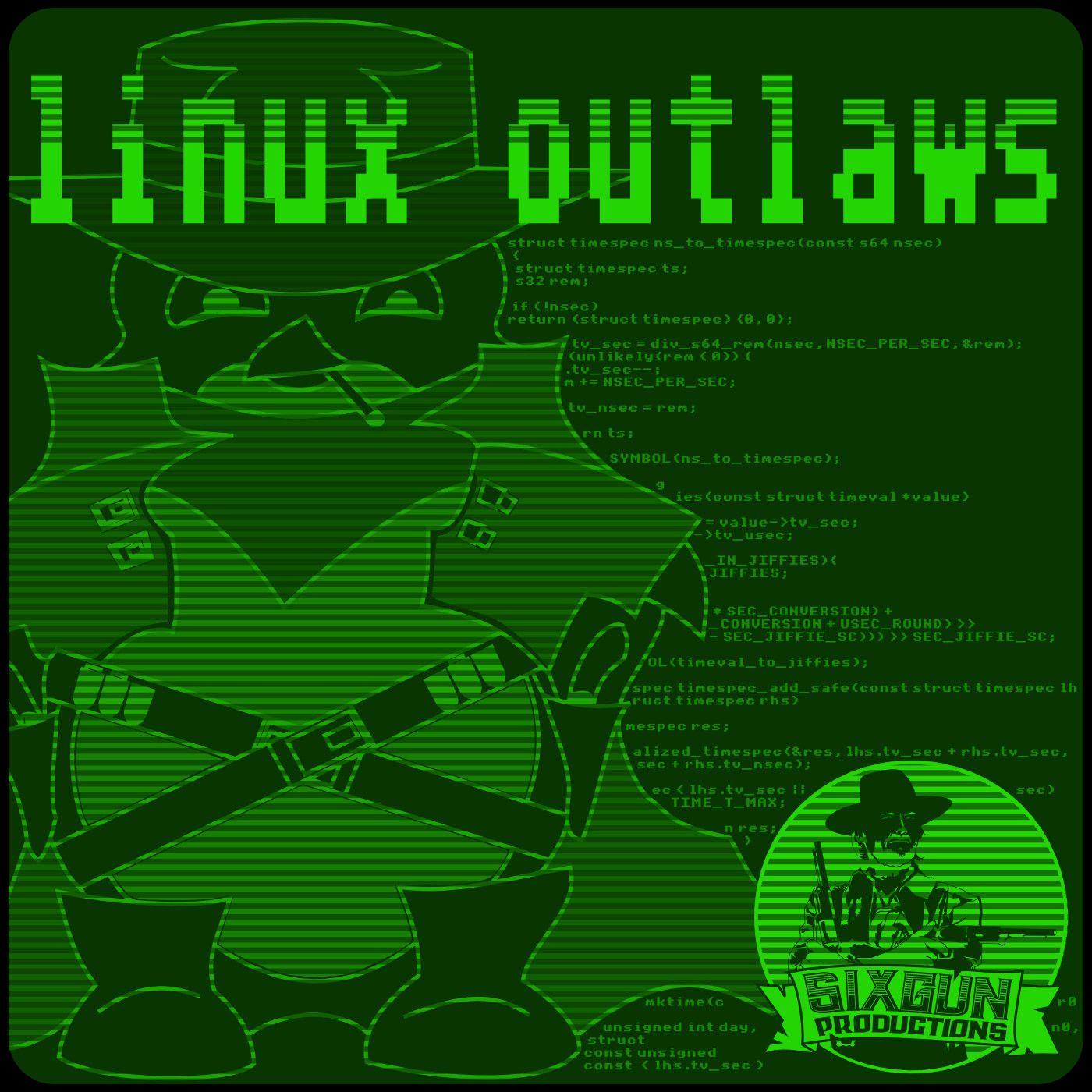 In the time since, I took a break from podcasting and later started Geek News Radio. The show was originally envisioned as a round table with a rotating panel of hosts – among other things because I wanted that to mean that I didn't have to be on every single episode. Alas, that plan did not survive the weekly pressures of trying to plan, record and release a fortnightly podcast. One way or another, I ended up running the show again full time.
Another thing I always wanted to happen but that never came to pass was for Dan to be on GNR. His worsening health situation, which he has written about at length on his blog, meant that he declined many an invitation to be on the show. Although I can't possibly relate to the shit he has been going through, I could completely understand his decision with regards to GNR and I never pushed it. Luckily, things have been improving for Dan and he recently started a new podcast – which is excellent, BTW.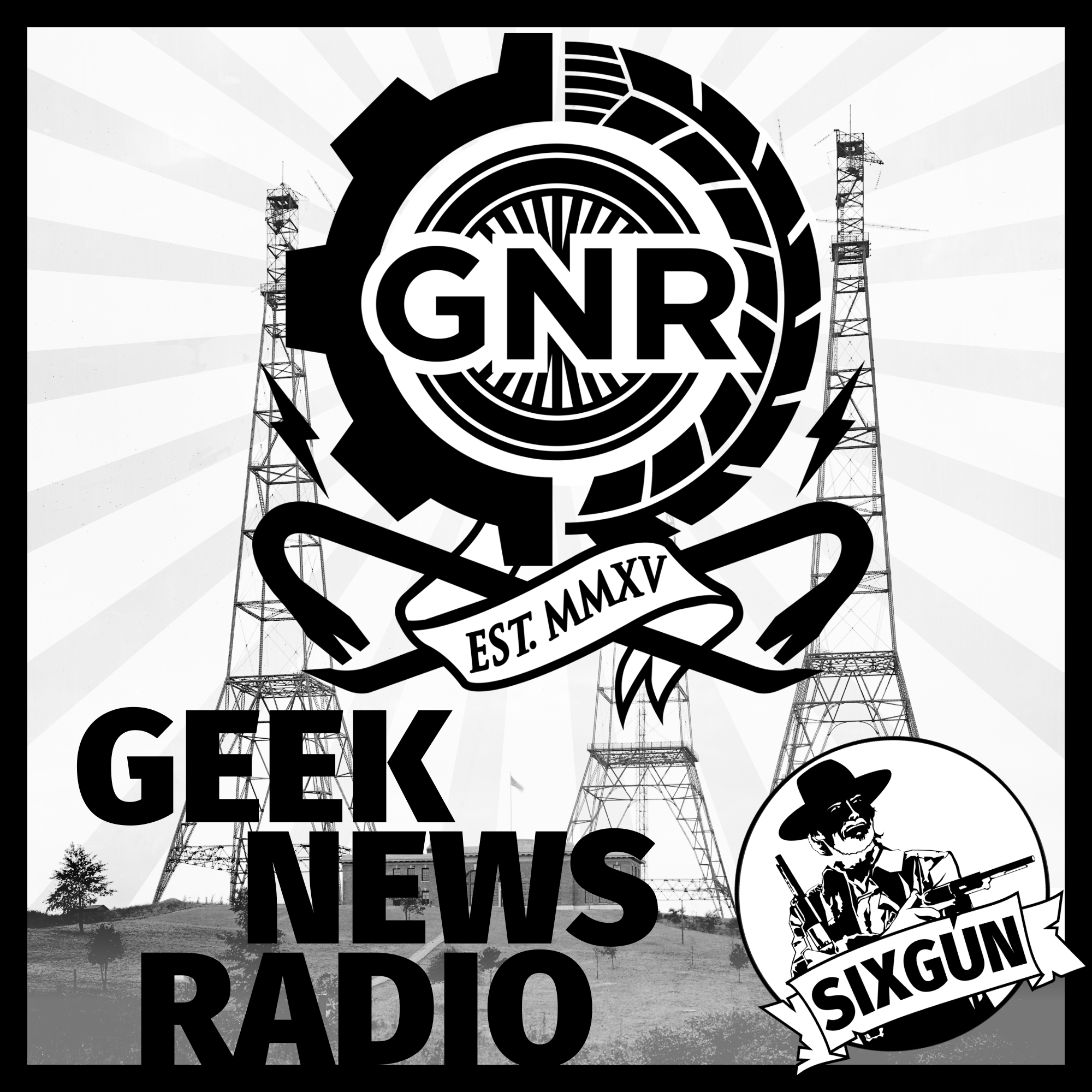 A while ago, I also found myself on an episode of FLOSS Weekly with Dan. Aside from being really happy to be on my first TWiT show, which had been on my podcasting bucket list ever since I got into the medium, I was simply happy to hang out with Dan again on a podcast. I had almost forgotten how much fun we have doing shows together.
We got to talking after the FLOSS Weekly recording and basically decided we should get back to doing podcasts together some time. Dan subsequently mentioned Wrestle Me, a great podcast he had recently gotten into and I started listening to it as well, quickly becoming a fan. Later, we talked some more and I explained how I had been thinking about doing a show about Babylon 5, re-watching the series, episode-by-episode. I suggested something like that could work in a format similar to what Dan liked about Wrestle Me.
We were initially playing around with the idea of doing a show on Sons of Anarchy, which both Dan and me love very much; possibly going on to cover the new Mayans spin-off. But in the end, we settled for Bosch, a series Dan had originally recommended to me back in the LO days. I had watched all of it earlier this year and became a massive fan, to the point where I'm also reading the original novels now.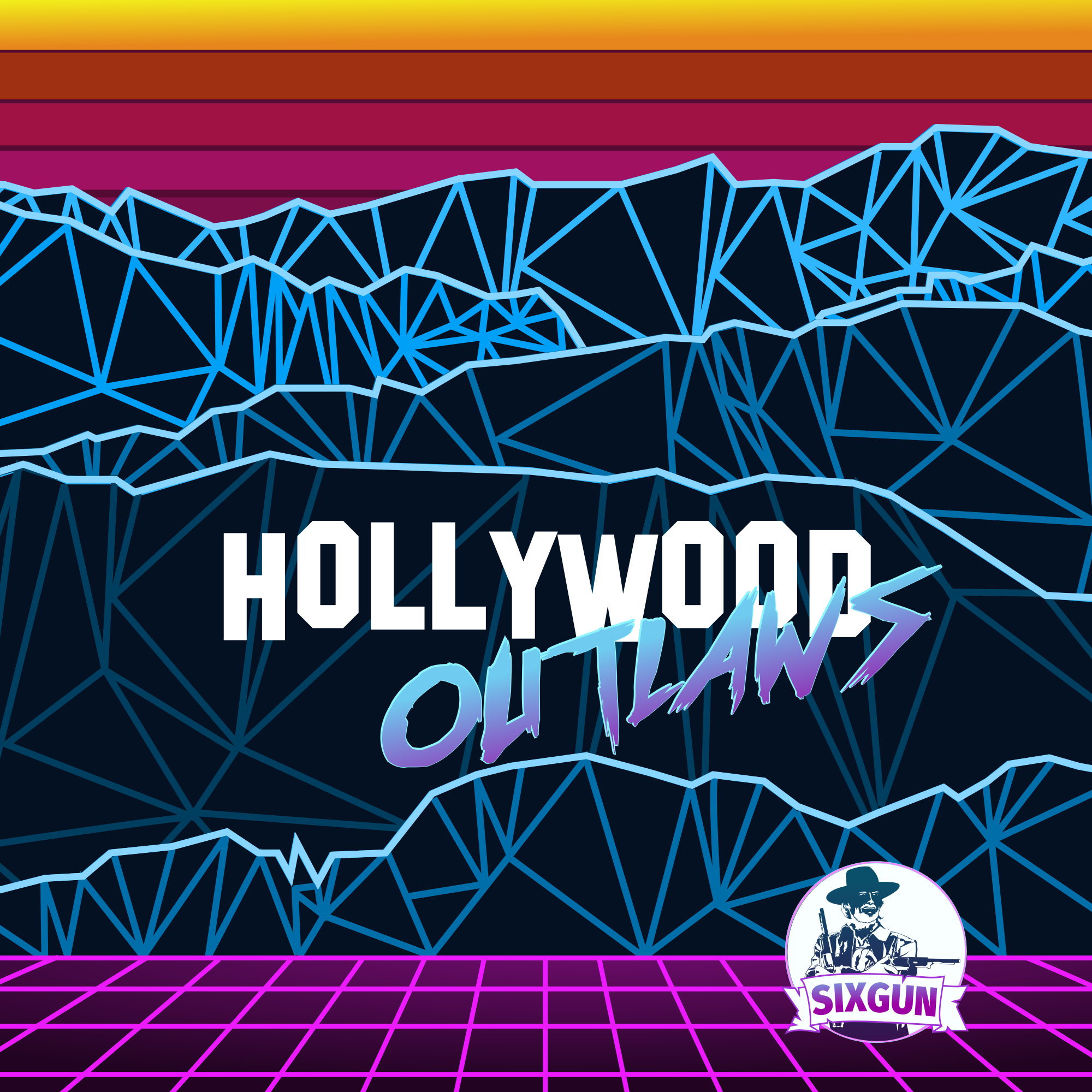 So that is what we are doing: Starting in October, there will be a new show from Sixgun Productions called Hollywood Outlaws. We'll start with the first season of Bosch, discussing it episode-by-episode. We're aiming for around an hour per podcast episode, although I am still sceptical that – given our history with LO – we can manage that. We'll also try to release two episodes each month, about fortnightly, if possible. But let's not get ahead of ourselves. We need to see if the format works first. So far it's all plans – we haven't recorded anything yet.
No matter how it turns out, whether we can keep the show going or not and whether people like it or not, I'm massively looking forward to working with Dan again!
---
Header image credit: Matt Botsford