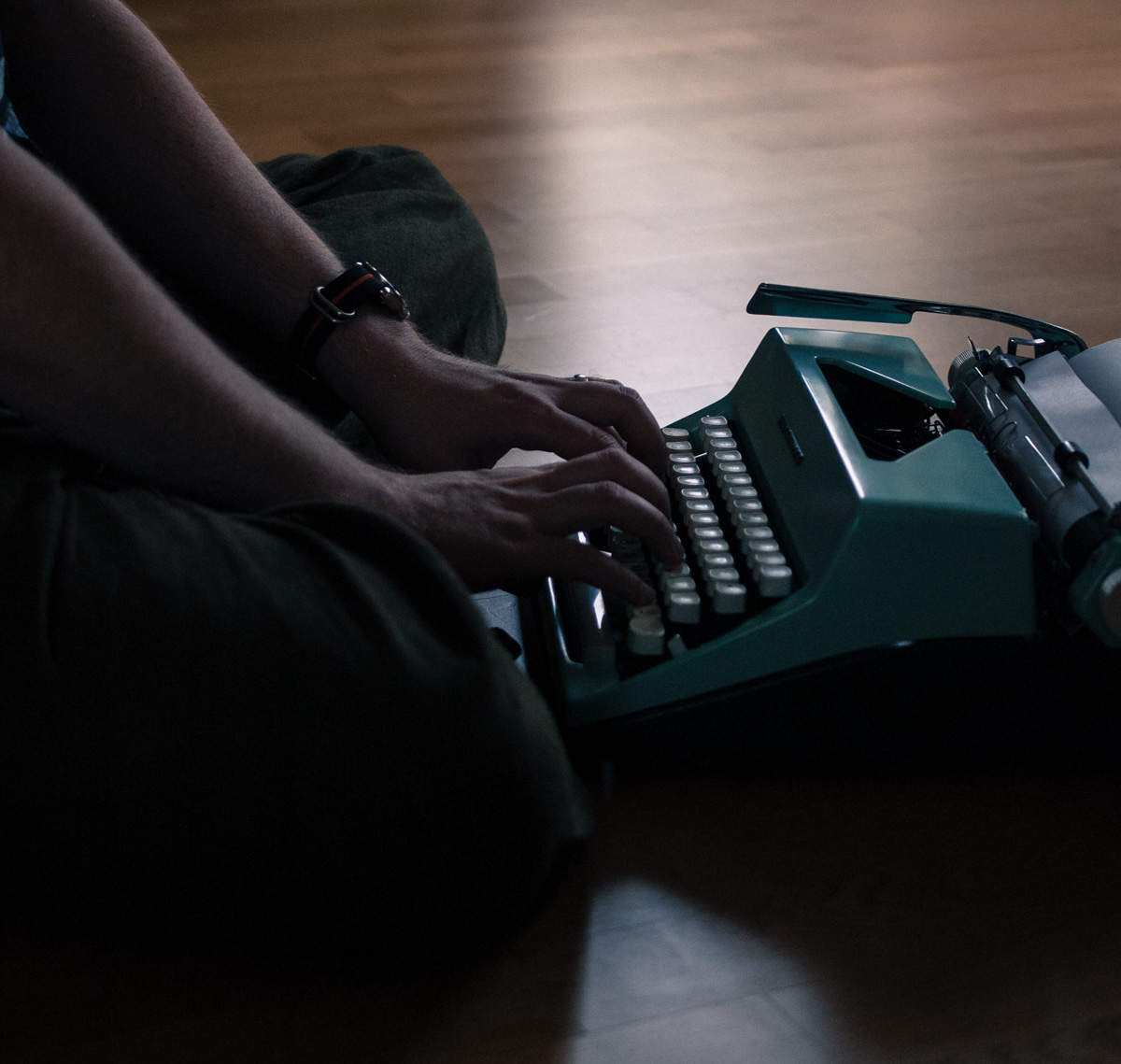 This year, I'm doing National Novel Writing Month again.
I get bored easily. Currently, the only things I have to worry about are a daytime job with a five hour commute, the side job of trying to set myself up as a freelance journalist, two podcasts, this blog and a couple of hobbies like video games, Warhammer 40,000 and Magic: The Gathering. That's why I've decided to do more! So starting on 1 November, I'm participating in NaNoWriMo 2018 with a new novel.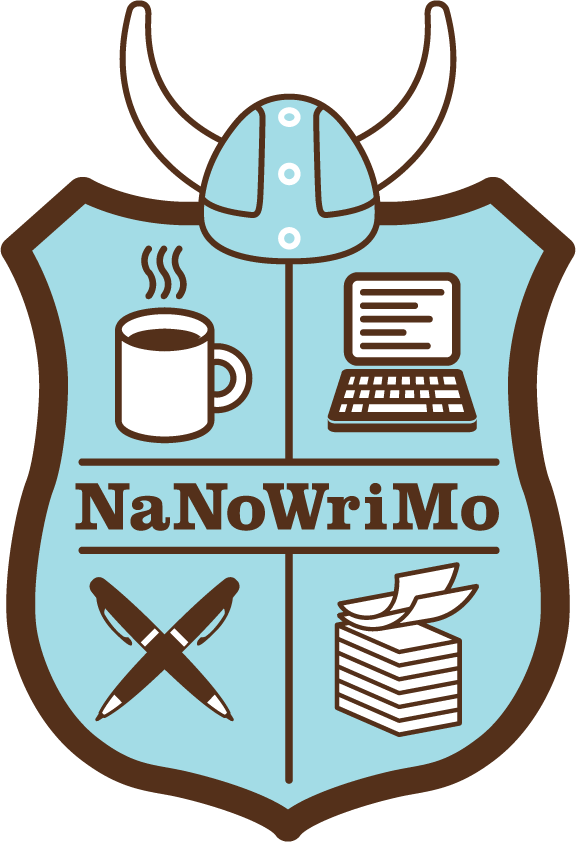 I won NaNoWriMo once before, in the autumn of 2011 – winning in this context means I finished the novel and reached the required word count. Not that I think that it turned out to be a very good novel, because it didn't. I eventually gave up on it. I have some hope that my second try might actually be readable. But the main goal is to motivate myself to write things other than the work I'm doing in my day job for heise online at the moment. I think with my changing circumstances, it is important that I also keep writing for myself. And since I was tentatively working on this science fiction novel anyway, it seems like a good fit.
With my upcoming holiday in the US in the middle of November, I'm not quite sure if I can manage to win this time. I certainly won't take a computer across that border …for reasons. But I will nonetheless try my best to make the monthly goal. Wish me luck!