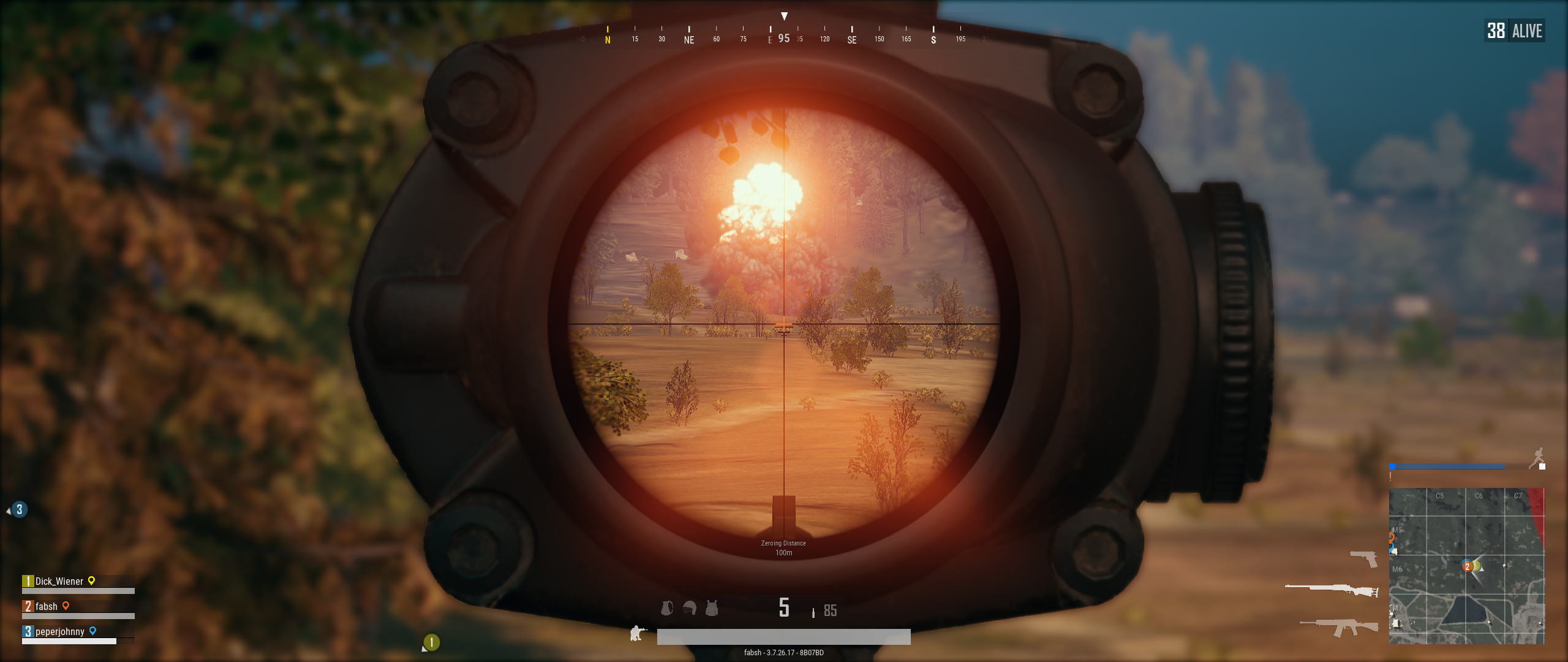 Until today I wasn't really into esports, but that just changed.
I've been watching the first PUBG Global Invitational in Berlin today and I'm really surprised how entertaining it is. PUBG is a really good esport, it turns out. Compared to the miserable World Cup, PGI 2018 is actually very engaging. I've been enjoying it a lot.
It's not like I'm some kind of snob who thinks esports aren't sports. I've always believed in certain aspects of gaming being just another variety of sports. But whenever I've tried to watch it, I was never actually engaged. This changed with PUBG. It such a good esports game… constant action and drama. Everything you want from watching a sporting event.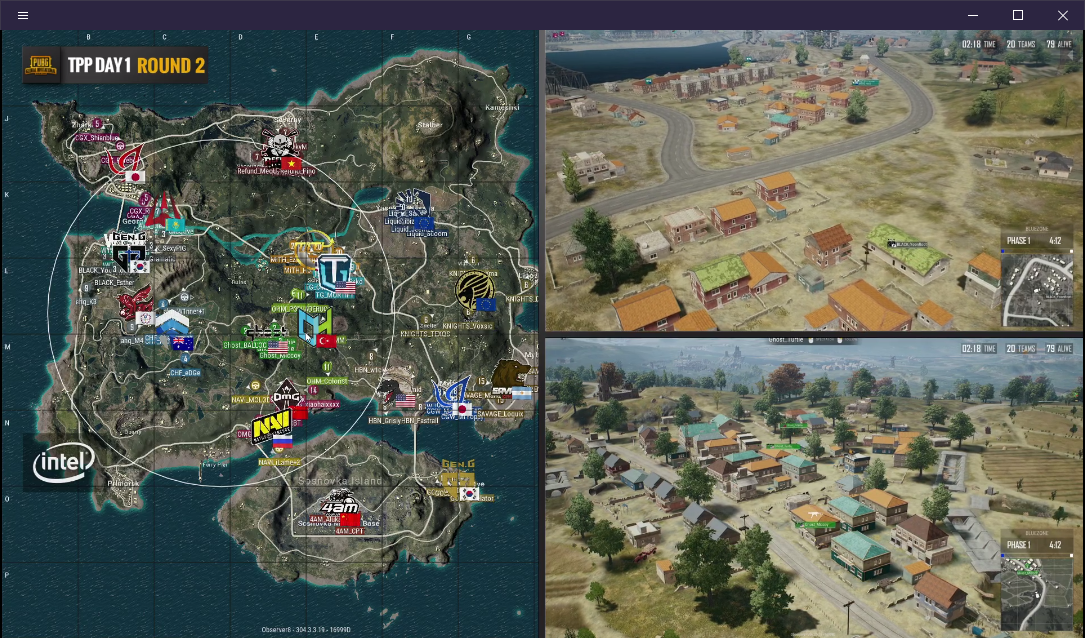 I'm having so much fun spectating this. And I'm rooting for the Pittsburgh Knights, of course. Let's see how many more games I can pick up during the next few days as I'm pretty busy over the weekend, but I'll definitely try and catch as many matches as possible of this great tournament. If you too are interested now, they're doing a great job casting it over on Twitch.