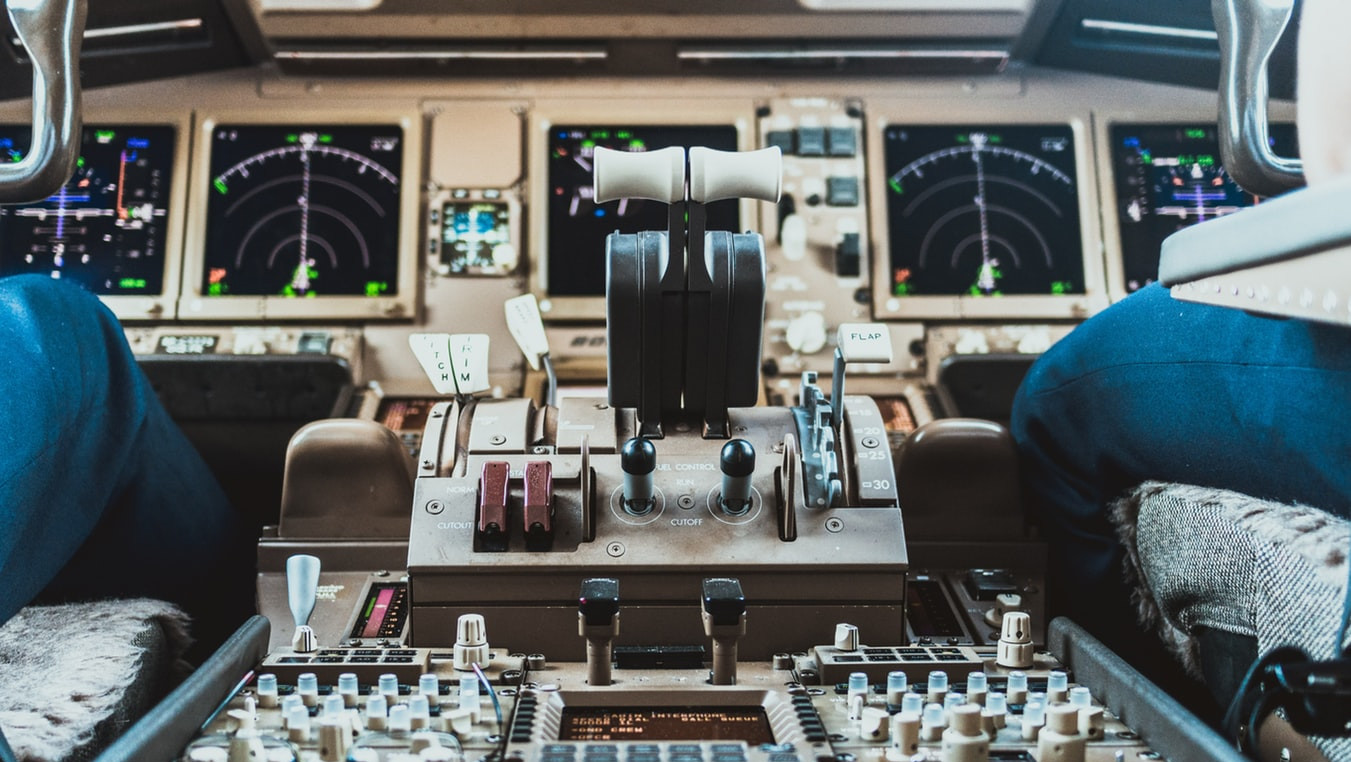 My new podcast Radio Nowhere is gathering speed. This week, I go very in-depth on why two Boeing 737 MAX jets crashed, killing 346 people and what the political aftermath has been.
If you are interested in aviation in general or the story of the Boeing 737 MAX crashes in particular, you might want to check out the second episode of my new podcast Radio Nowhere.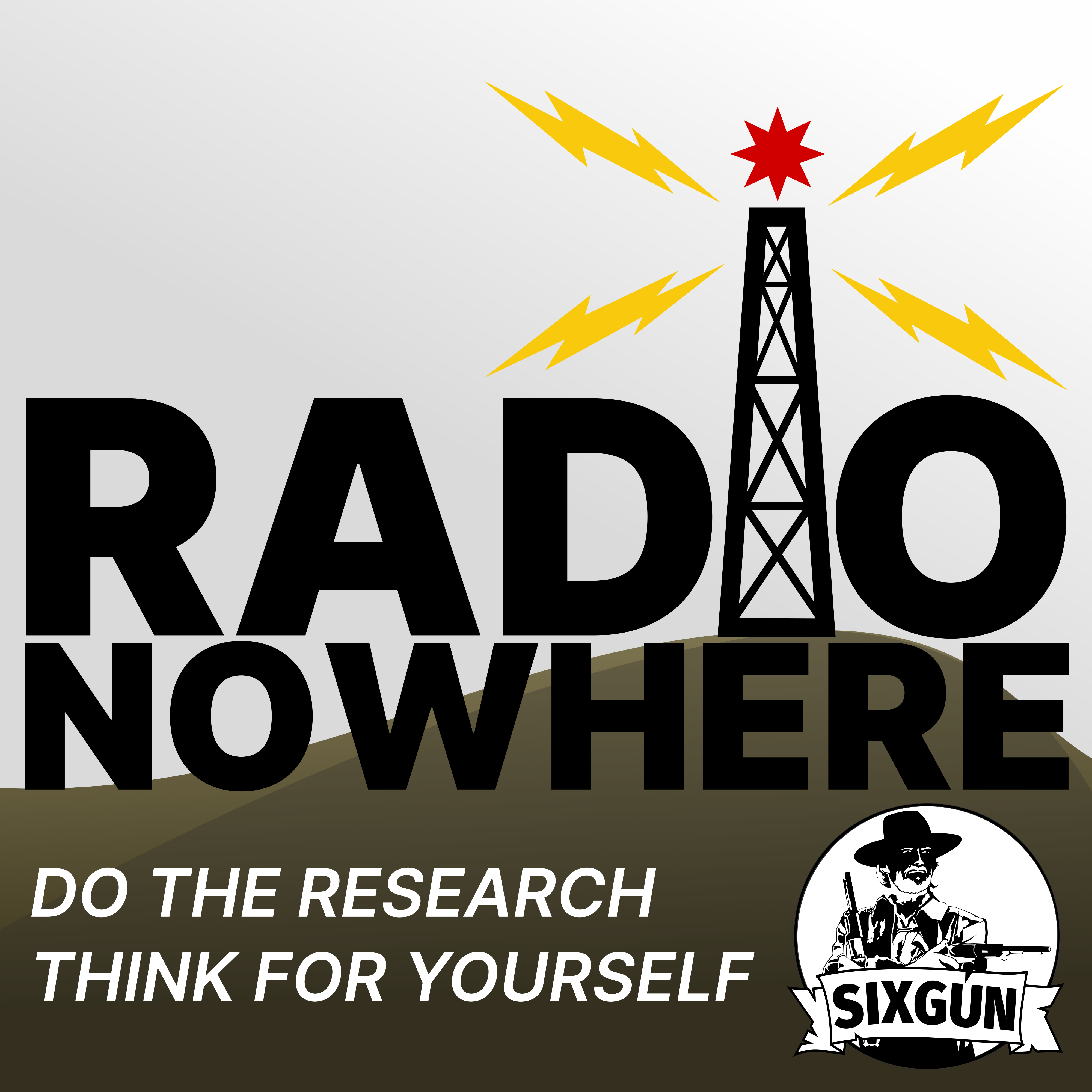 I've spent several months researching pretty much every aspect of this story and talk about the technical details of the fatal crashes, explain what MCAS is and dive into the political implications for the FAA and Boeing.
I've compiled very detailed show notes as well, that are definitely worth a look if you're into this kind of topic. If you decide to listen to it, please tell me what you think about the episode and maybe the show in general. Contact details are in the show notes or you can use the Fediverse link at the bottom of this post. I'm trying some new things with this show and feedback helps me figure out what I could do better and what people like from their political podcast.
The easiest way to subscribe to the show at the moment is by copying the URL of its RSS feed directly into your podcatcher. The podcast is also on Spotify, though, if you prefer that.
---
→ Comment thread for this post in the Fediverse
Header image credit: Franz Harvin Aceituna