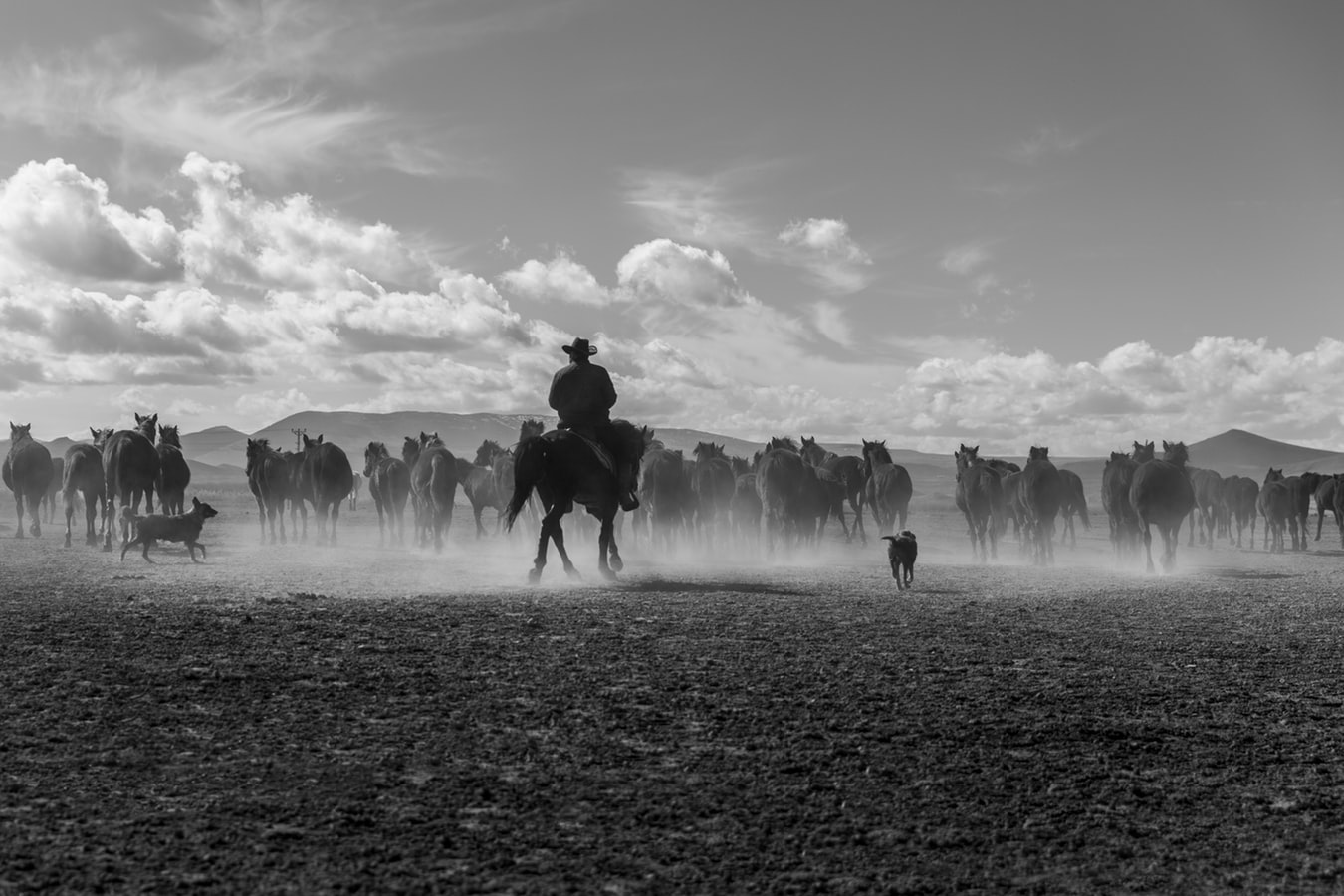 Sometimes, things need to change. And then they need to change some more. After having remodelled my podcast network's website and shows earlier in the year, the time has now come to mix things up more radically.
I've been thinking about Sixgun Productions a lot recently. As part of my new life as a freelancer, I am constantly evaluating the projects I spend my time on. Not only to become more efficient and to make more money in the process, but also to make sure that I spent my time doing things I actually like doing. Otherwise why be self-employed at all?
Earlier this year I'd reworked the Sixgun Productions website and I'd also mixed up the shows I produce. This led to, among other projects, Hollywood Outlaws and Morning Call. I am killing all of these shows now, including the currently longest-running show on the network, Geek News Radio. Let me explain.
Everything Dies, Baby, That's a Fact
Geek News Radio and Hollywood Outlaws are being discontinued for similar reasons. Both Dave and Dan want to reduce their involvement in podcasting and those shows really depend on having more than one host carry the burden, not only of recording them, but also of pre-production. I haven't really been able to find replacements for them who are willing to step up and pitch in regularly. Aside from this, I've also noticed that my heart isn't in it anymore and I'm not really having fun with all aspects of putting the podcast out. I think this is a good sign that it's time to wind down a show and Dan and me ended Linux Outlaws in similar circumstances back in the day.
Morning Call will have to die for another reason altogether. The plan of live streaming in the mornings to wake me up while I look through the tech news headlines of the day was a good one and generally worked as I'd hoped. But because of its inbuilt time constraint, the show is blocking an important chunk of time in my calendar each day that I kind of need for paid work right now. The show has a hard core of listeners that is very dedicated, but also not as large as I would have hoped. Since I'm not making any money with this project, I rather can't afford to block out a fixed schedule for it every single day right now.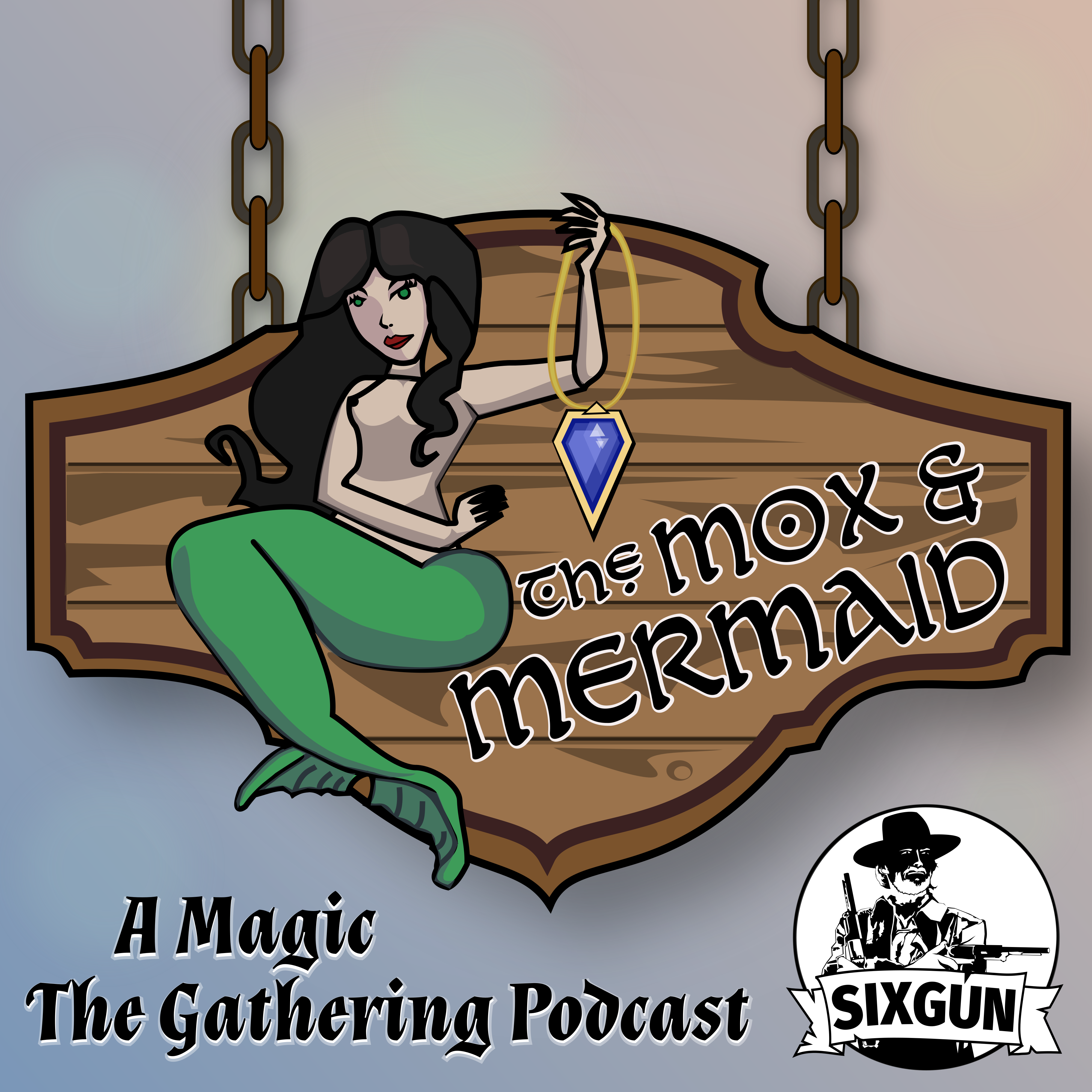 That might one day change, but for now I will have to point people who want a daily tech news roundup to my email newsletter. It's a lot more convenient for me to produce since I can just jot down things in between stuff and whenever I feel like it.
A show that will survive what will surely enter the Deep Lore as "The Great Podcast Purge of 2019" is my Magic The Gathering podcast The Mox & Mermaid. I've recently started this show as the prototype of a new kind of podcast that I want to spend my energy on in the future. It's a solo show, produced and hosted by me and recorded in one sitting without editing at all (including incidental music and sound effects). It's also hosted on its own website. Most importantly, that site is static and frees me from the burden of maintaining a huge WordPress multi-site installation and assorted plugins. I'm moving from that huge headache to simple Hugo sites.
I still have some coding to do until I can switch the RSS feed over, but so far I'm very happy with the new setup – both for recording and publishing the show. It has restored the joy that all parts of the podcasting process used to spark in me and that I had lost there for a while.
But Maybe Everything That Dies, Someday Comes Back
But The Mox & Mermaid will not be the only podcast on Sixgun Productions as we head into the year 2020. I am also preparing a new show called Radio Nowhere at the moment. This will be a podcast where I mostly talk about politics, but tech topics will invariably be involved as well.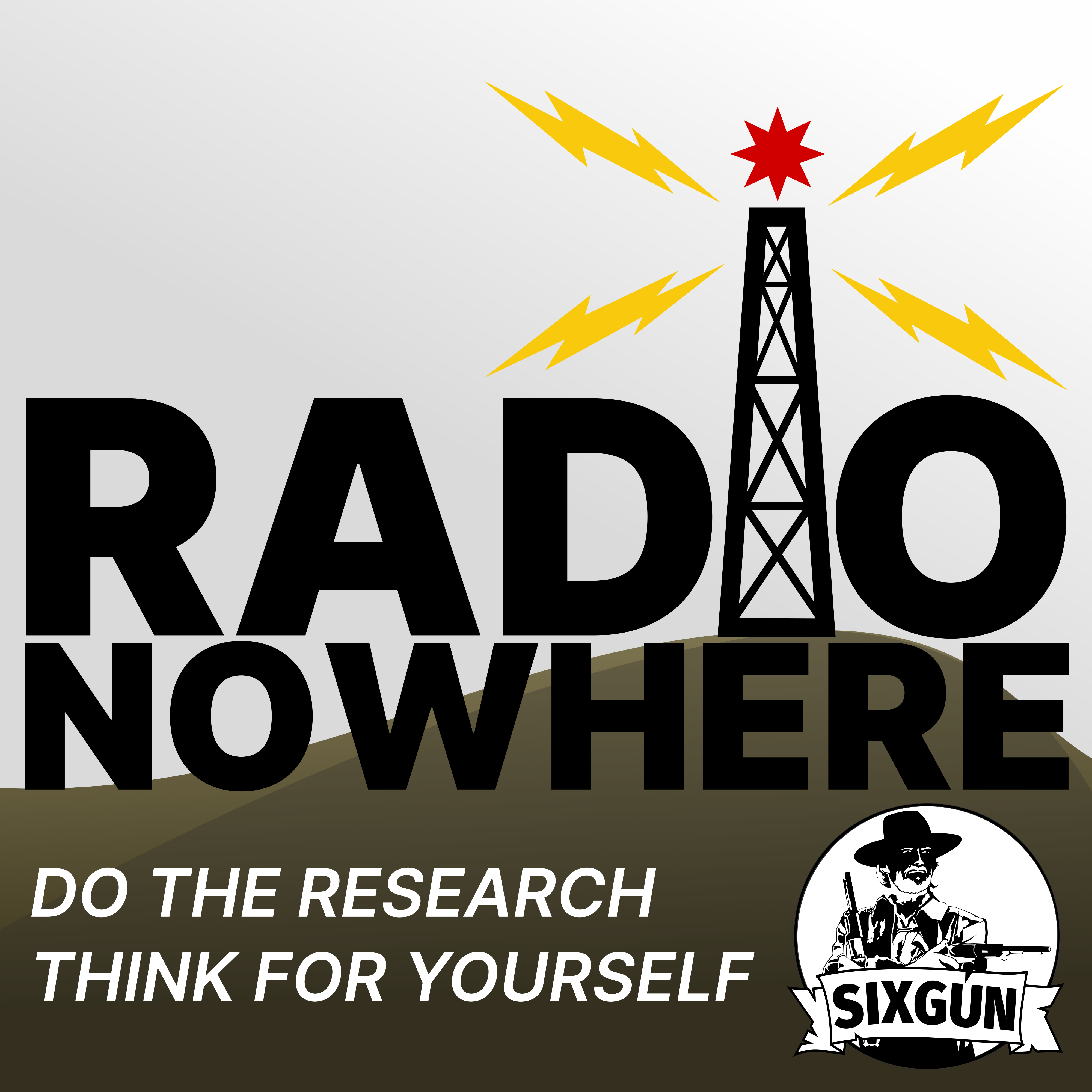 There's a trend in the general public and with my colleagues in the media that has been pissing me off to no end recently: Everyone just keeps repeating the same old talking points again and again, based on barely having skimmed a few headlines. Nobody is reading the full article anymore, never mind actually doing some research and looking into the primary sources. With Radio Nowhere I want to fight this trend and promote forming your own opinion based on actually looking things up. We all have the internet, after all. Unlimited knowledge right at our very fingertips all the time – there really is no excuse.
Results will prove to be controversial, I'm sure of that. From climate change to Brexit and Trump, there's a lot of topics I want to dig into. Just like I prototyped with M&M, I'm planning to keep production light. I hope this will enable me to record an episode of Radio Nowhere every week, no matter if I am at home or on the road. I've done some test runs and I think it'll work quite well to record in the camper van.
And then, of course, there's another project I'm looking at. It's not really a podcast, but more of a video show that I'll host like one. If it ever comes to pass, I'll be posting more information about it right here on this blog.

There's some more ideas I'm playing around with, but I guess that's enough projects for now. If you feel like you could be a part of any of these shows or have some other ideas, please don't hesitate to get in contact via this Fediverse thread. Otherwise, if you'd like to subscribe to any of these shows, keep an eye on the Sixgun website as I'll be updating that in the near future to point to the new shows when they are launched.
---
Header image credit: Mahir Uysal