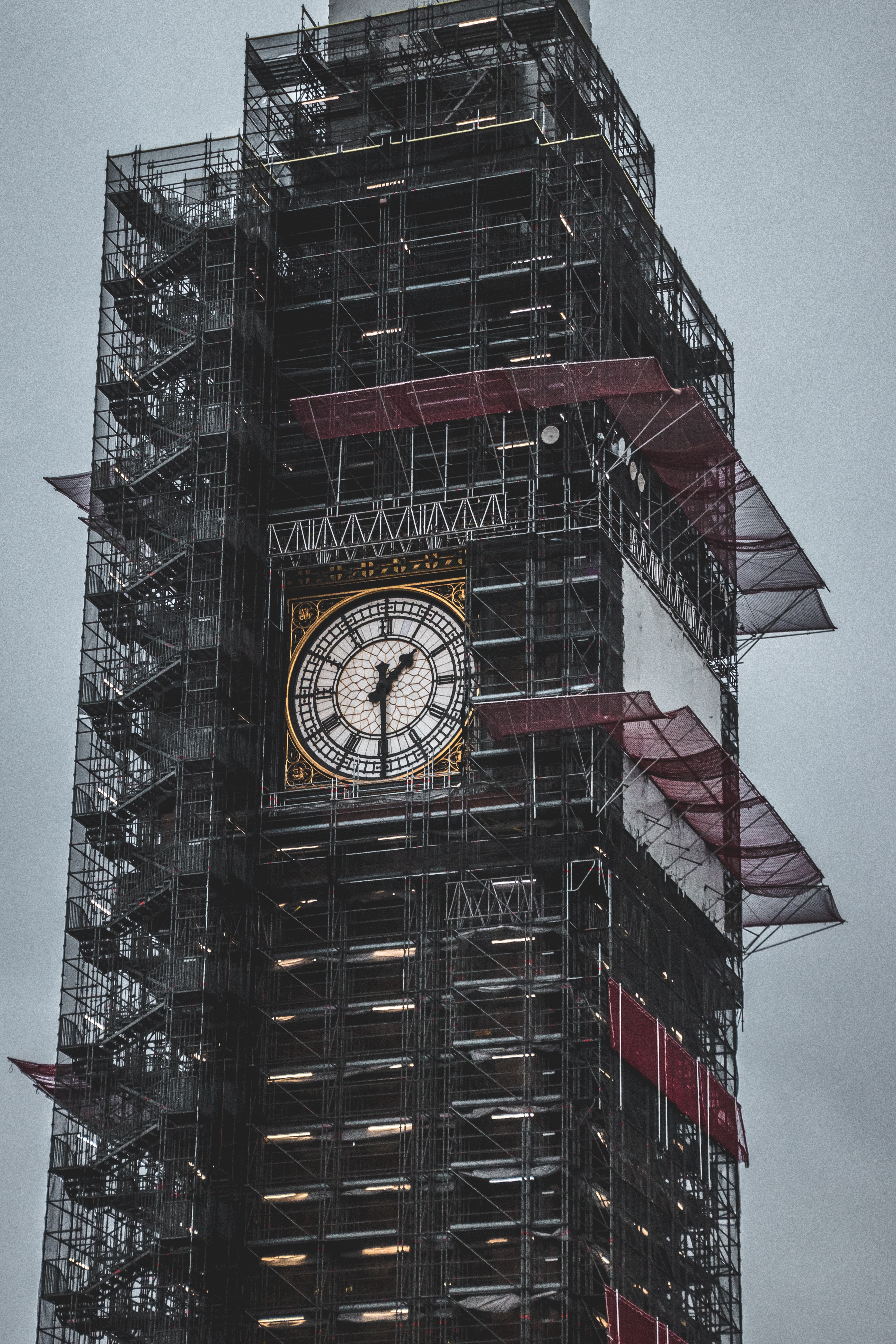 I've finally completed the long-promised rebuild of the Sixgun Productions website.
The relaunch of the Sixgun Productions website is finally a thing. After months of work, I have migrated all episodes of Geek News Radio off the homepage to its own WordPress subsite, enabling me to finally get the navigation working. Now people should be able to find all the other subsites and all of our other fine shows: Hollywood Outlaws, Morning Call and Forstamt Pochinki. This will also allow me to finally launch my new Magic The Gathering show Totally Lost this week. Stay tuned…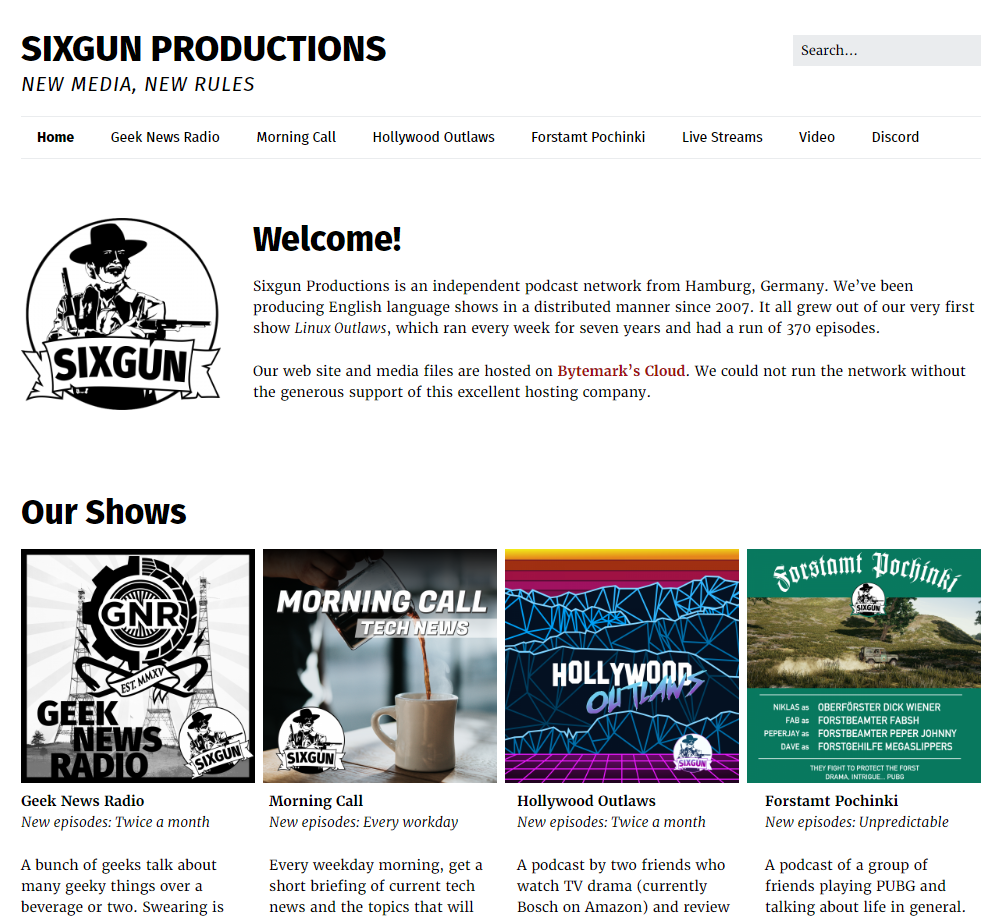 Future plans for the site include the launch of a Patreon campaign and, once I feel up to the task, a migration of the whole infrastructure to HTTPS.
---
Header image credit: CloudyPixel