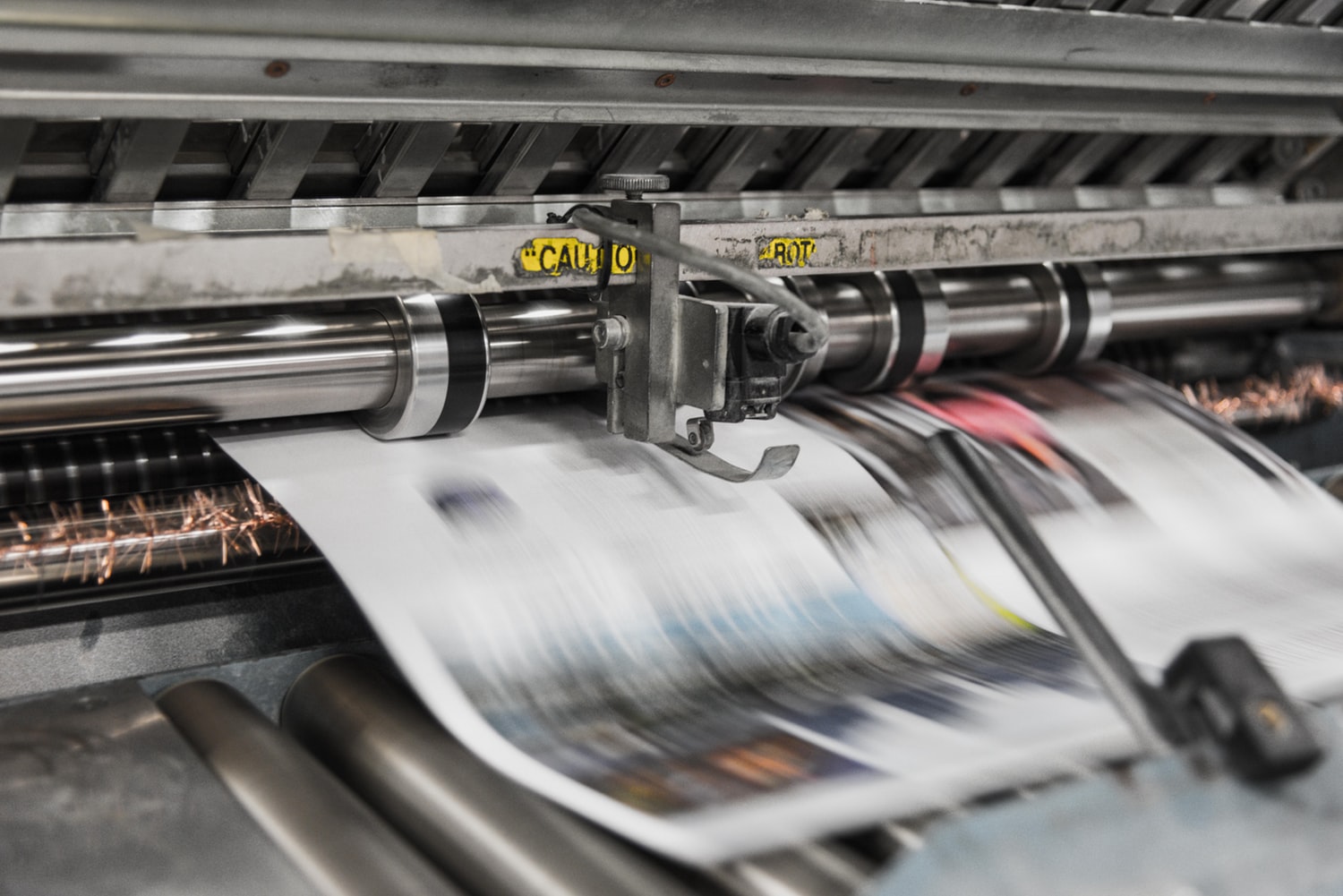 An introduction to my brand new tech news and commentary newsletter "The Truth".
In my continued effort to bring you more free high quality journalism, I'm trying something new. I've created a newsletter where, every weekday, I'm summarising interesting tech and political news I've read. I'm also adding my take on it, naturally. I've called this newsletter "The Truth", after my favourite Terry Pratchett book.
You can sign up for it here. I promise I won't send you more than one email per day.
If you don't like newsletters – or emails – you can read this content later on my blog. It will eventually be posted on here and can be found via its own category tag. Old newsletters also get archived by TinyLetter, the service I'm using, here. If you subscribe, you'll get it a bit quicker and without having to look for it, though. Rest assured that I'm not harvesting email addresses for any nefarious purposes; or any purposes, really. You should be aware that TinyLetter (ie. Mailchimp) is collecting them, of course. So it might be worth looking over their terms of service for privacy related things.
Anyway, the first newsletter went out earlier today and I hope these prove to be useful. See you tomorrow for the next one?
---
Header image credit: Bank Phrom