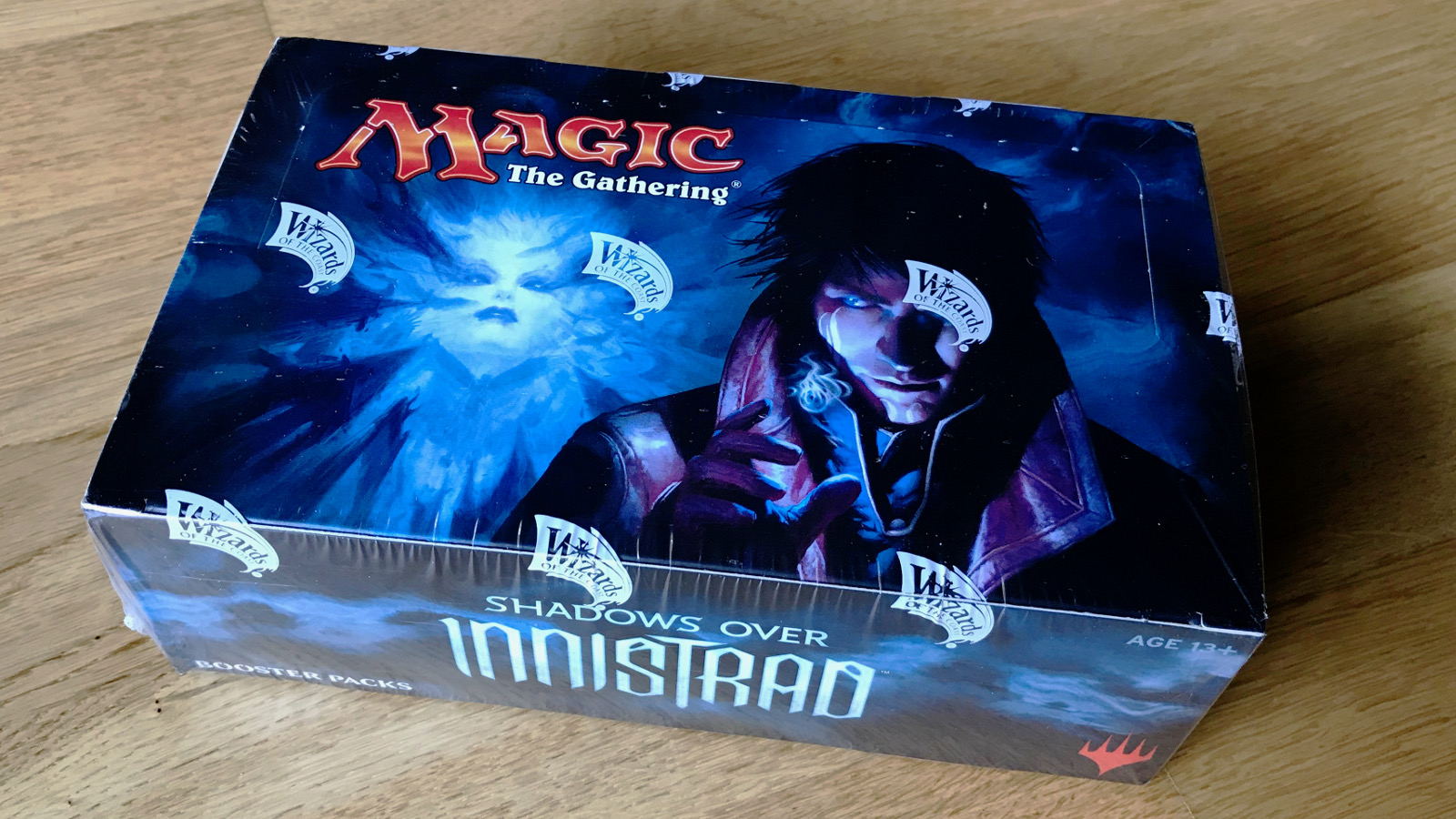 If you're coming to OggCamp in October, how about a game of Magic The Gathering or two?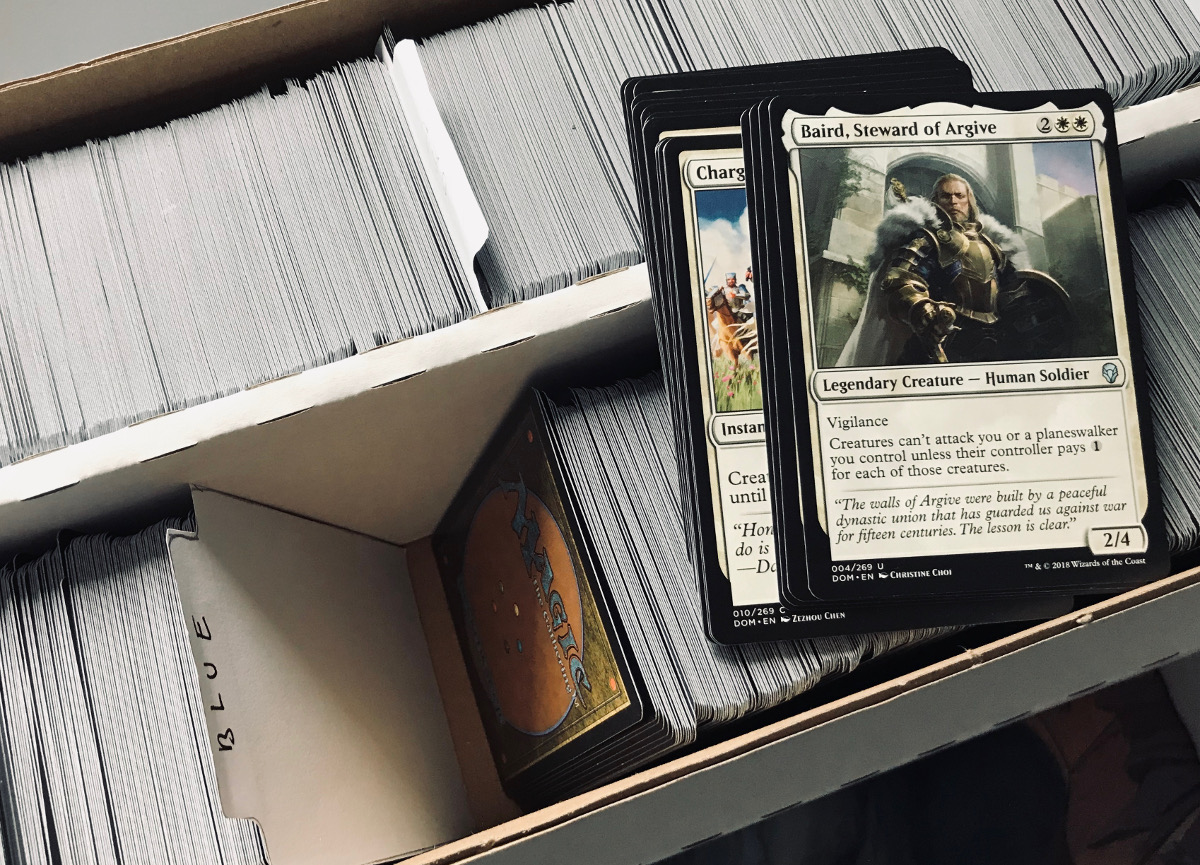 I've come up with this crazy idea to combine Magic The Gathering and KeyForge…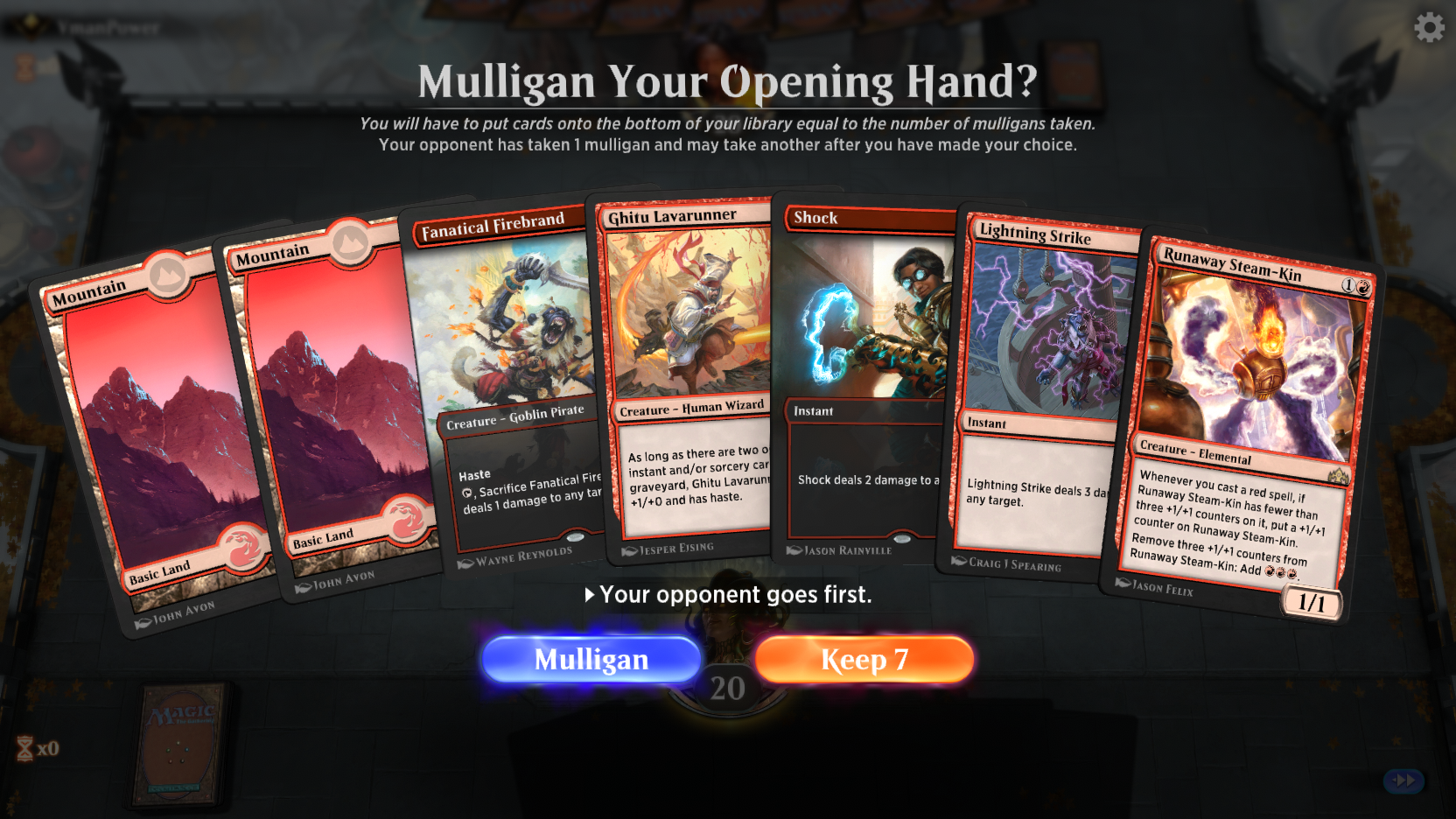 An introduction to the kind of decks I've been playing in Magic The Gathering.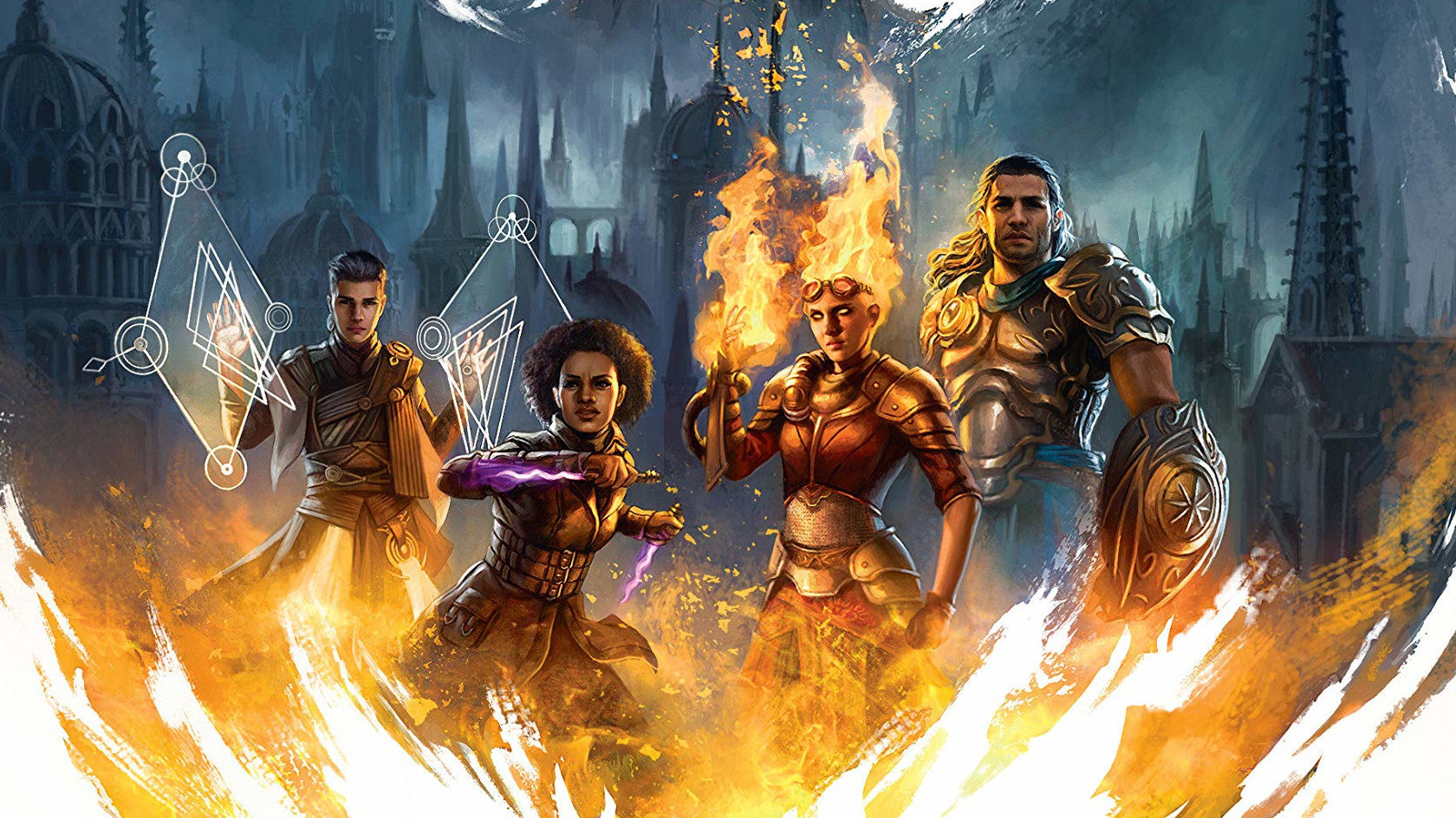 A review of Greg Weisman's Magic The Gathering novel War of the Spark: Ravnica and how it compares to older Magic fiction.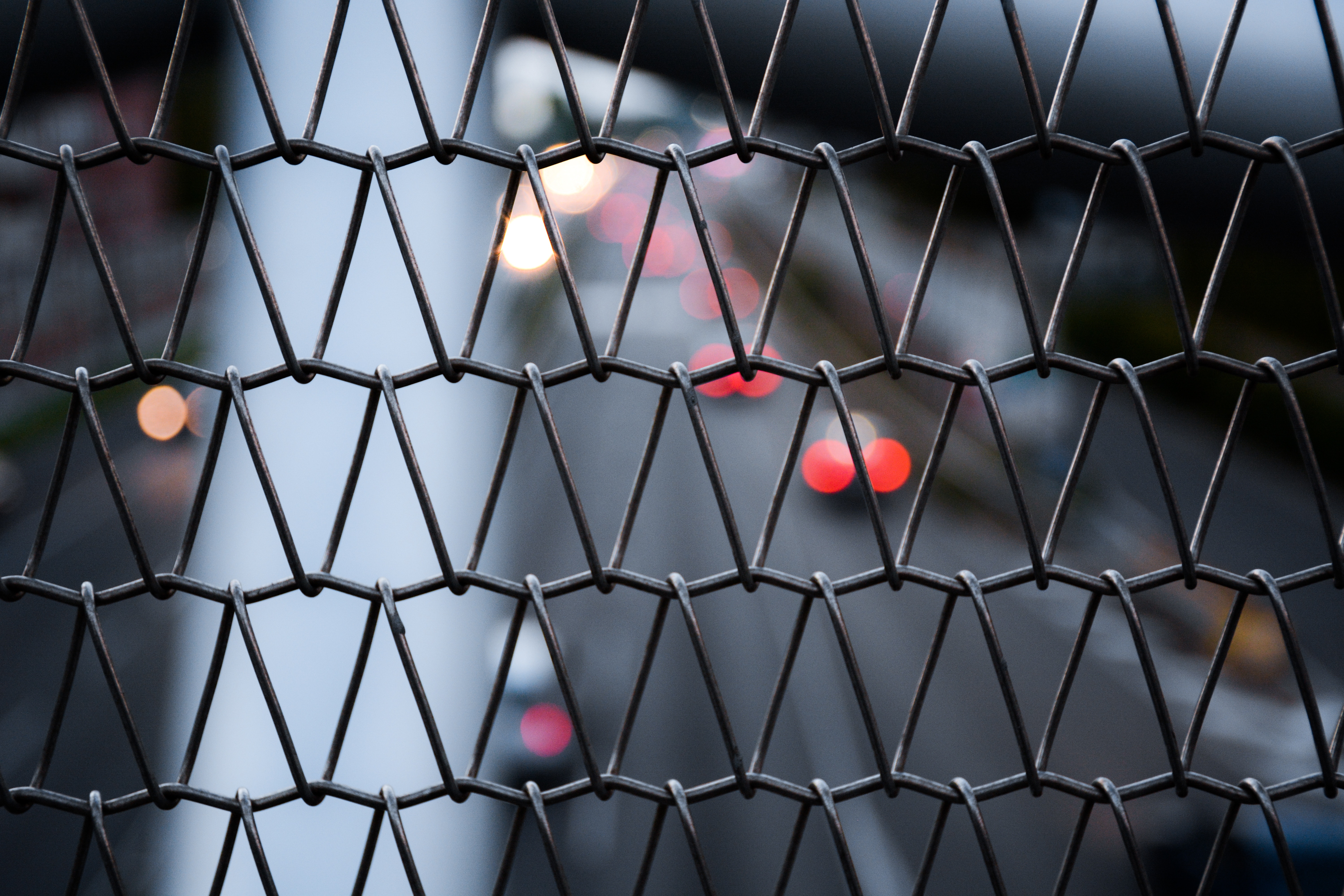 If you make your living from spreading your opinion around, how about you start listening to other people's opinions once in a while?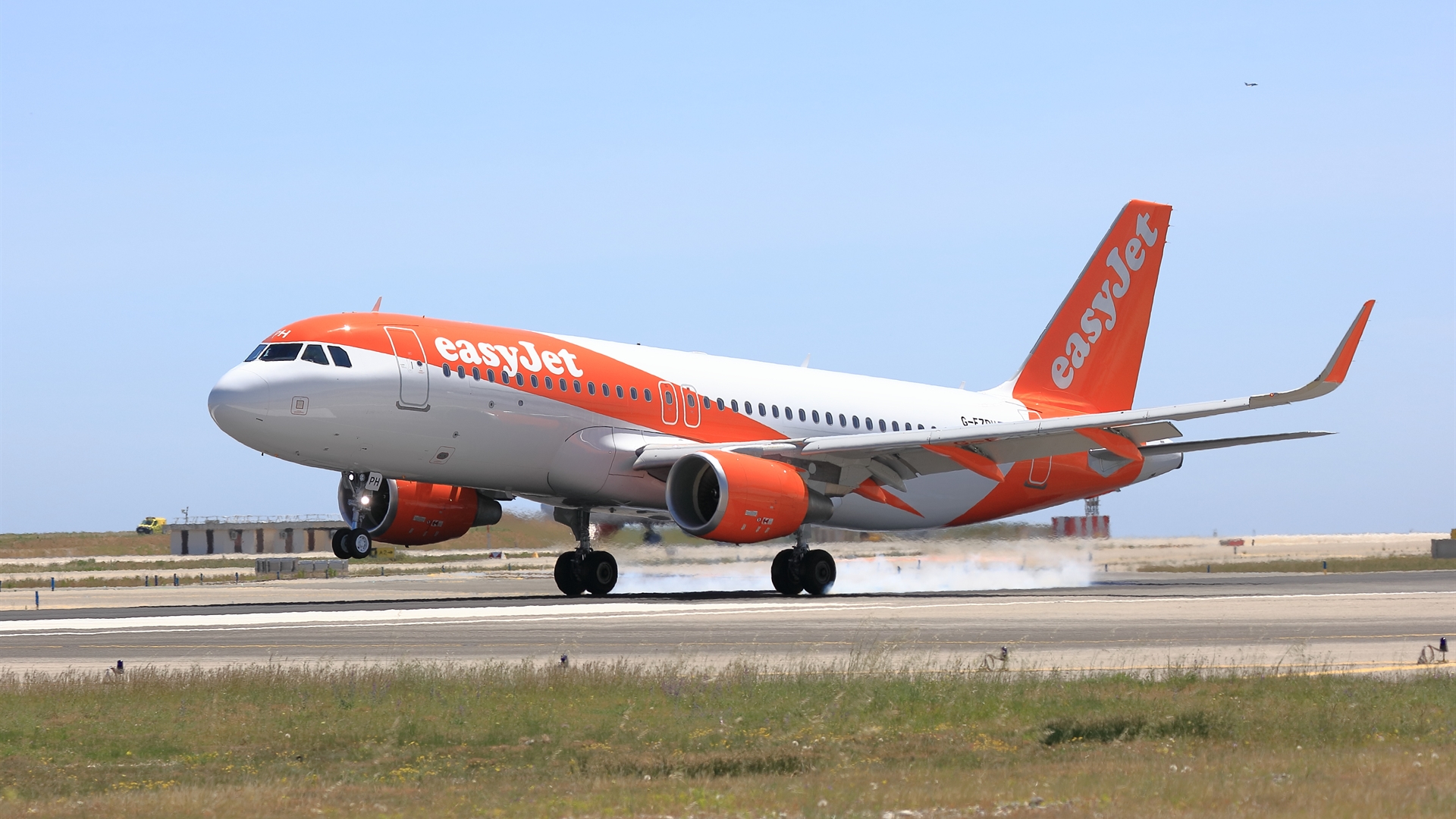 Several weeks ago, an Easyjet plane nearly collided during takeoff with a Turkish Airlines jet on the ground at Hamburg Airport. With good visibility down the runway, it is hard to understand how this potentially catastrophic situation could have devloped. Easyjet has not answered my questions about the incident.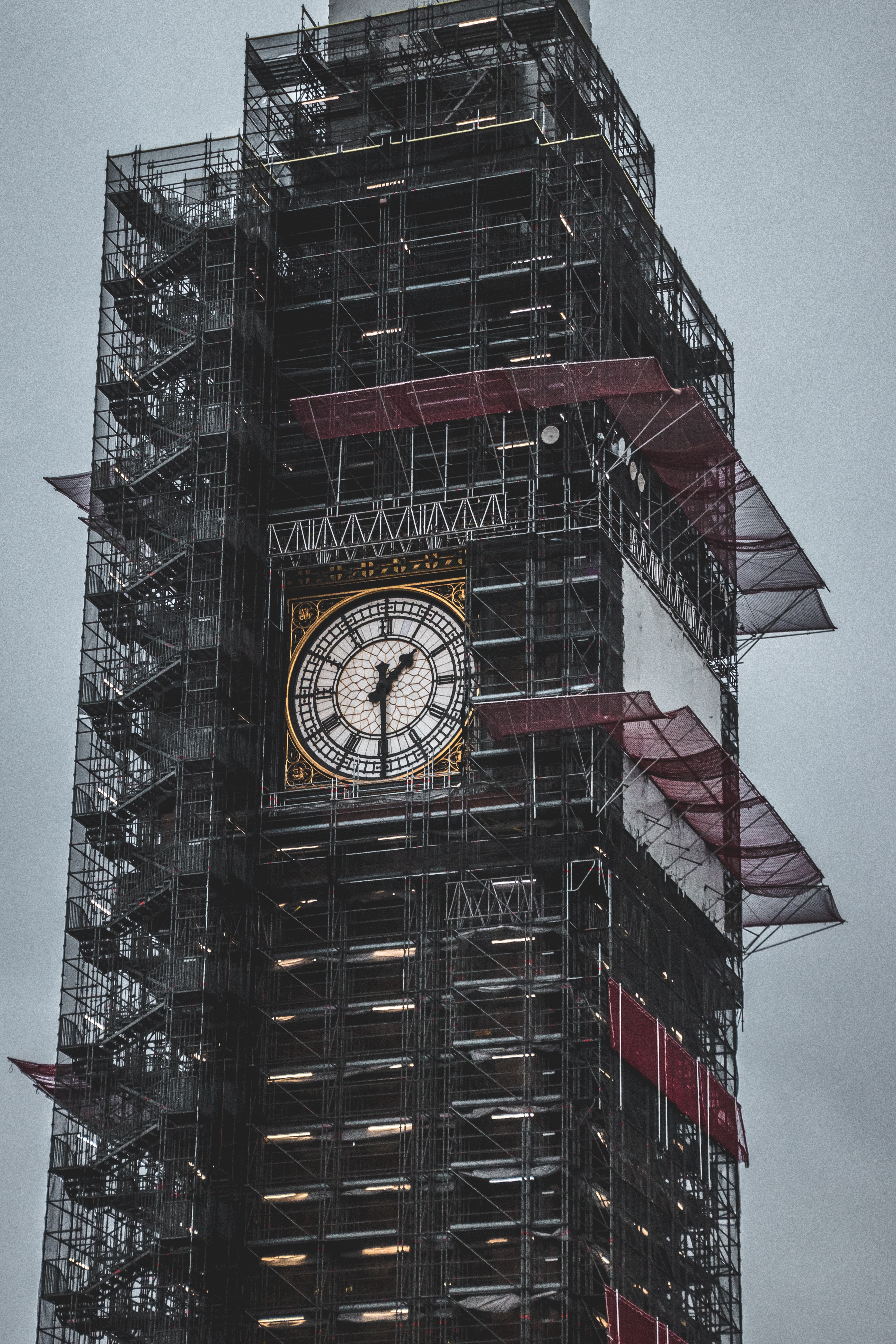 I've finally completed the long-promised rebuild of the Sixgun Productions website.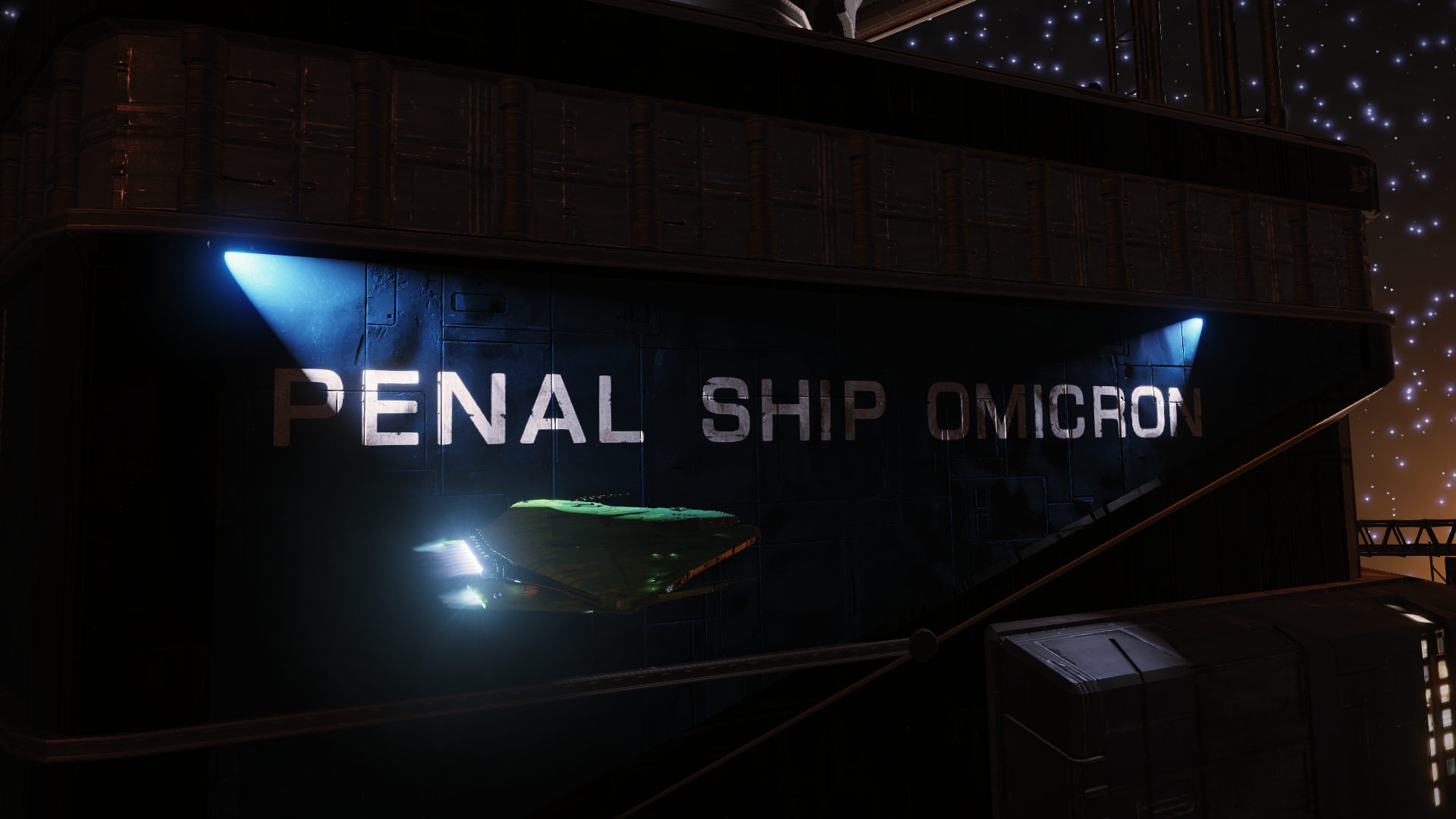 Trying to catch up with the Distant Worlds 2 expedition fleet.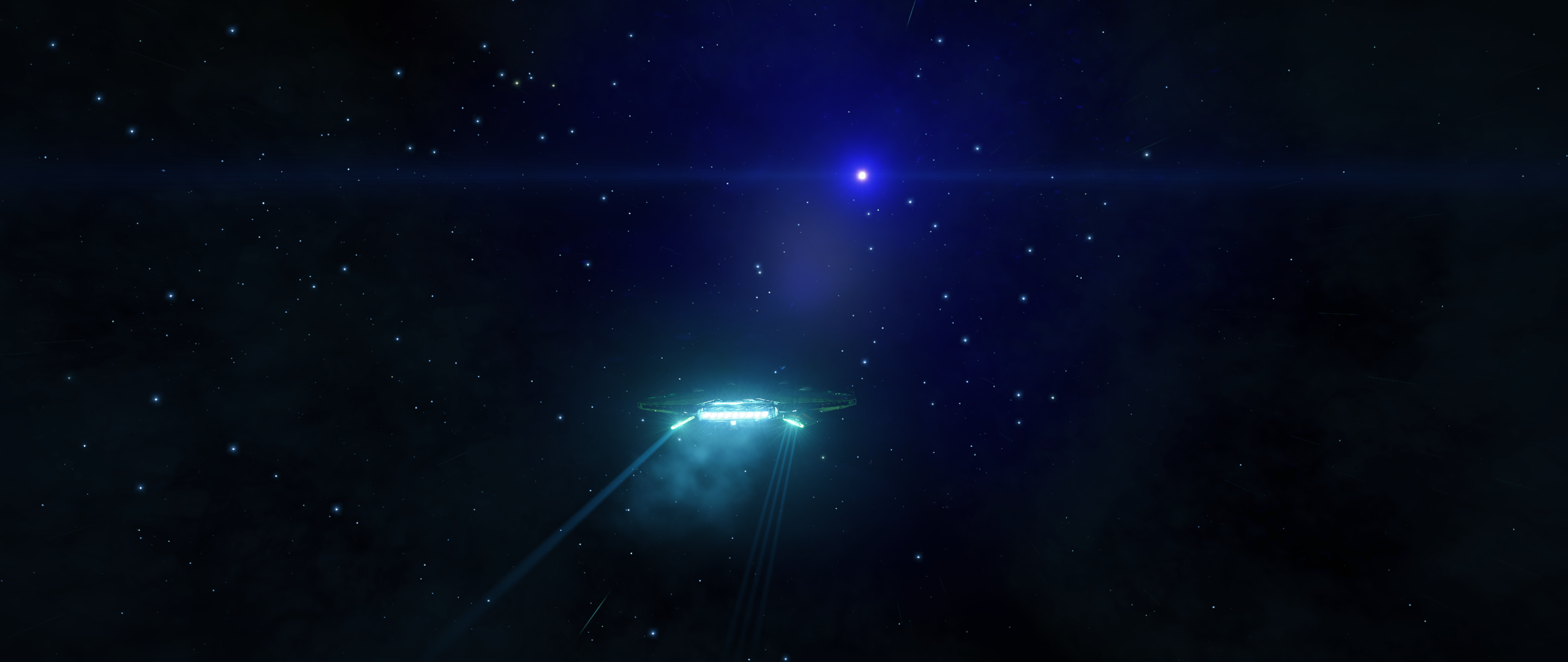 Getting ready for the second leg of the Distant Worlds 2 expedition in Elite Dangerous.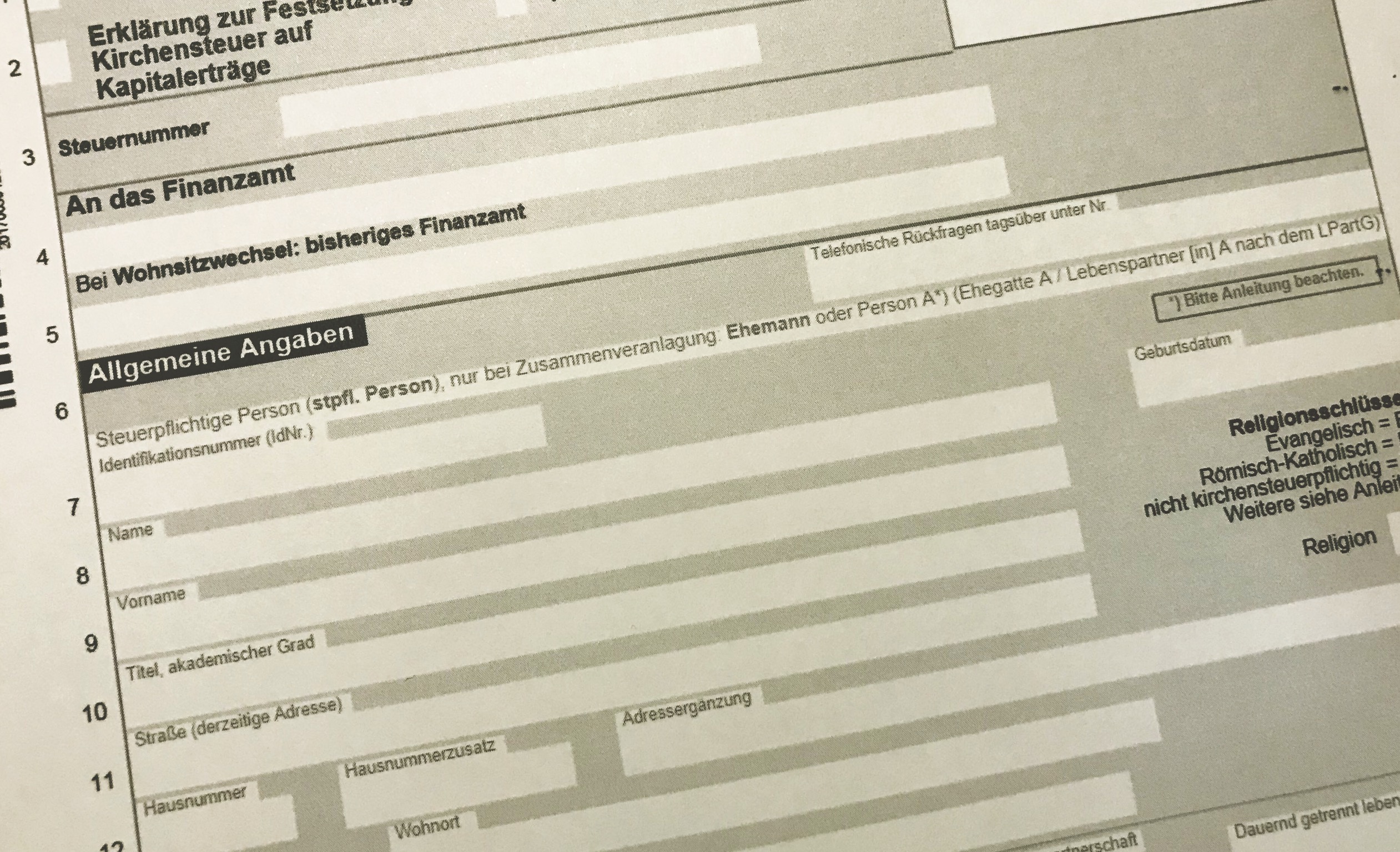 A short story about sexism in the German tax system.