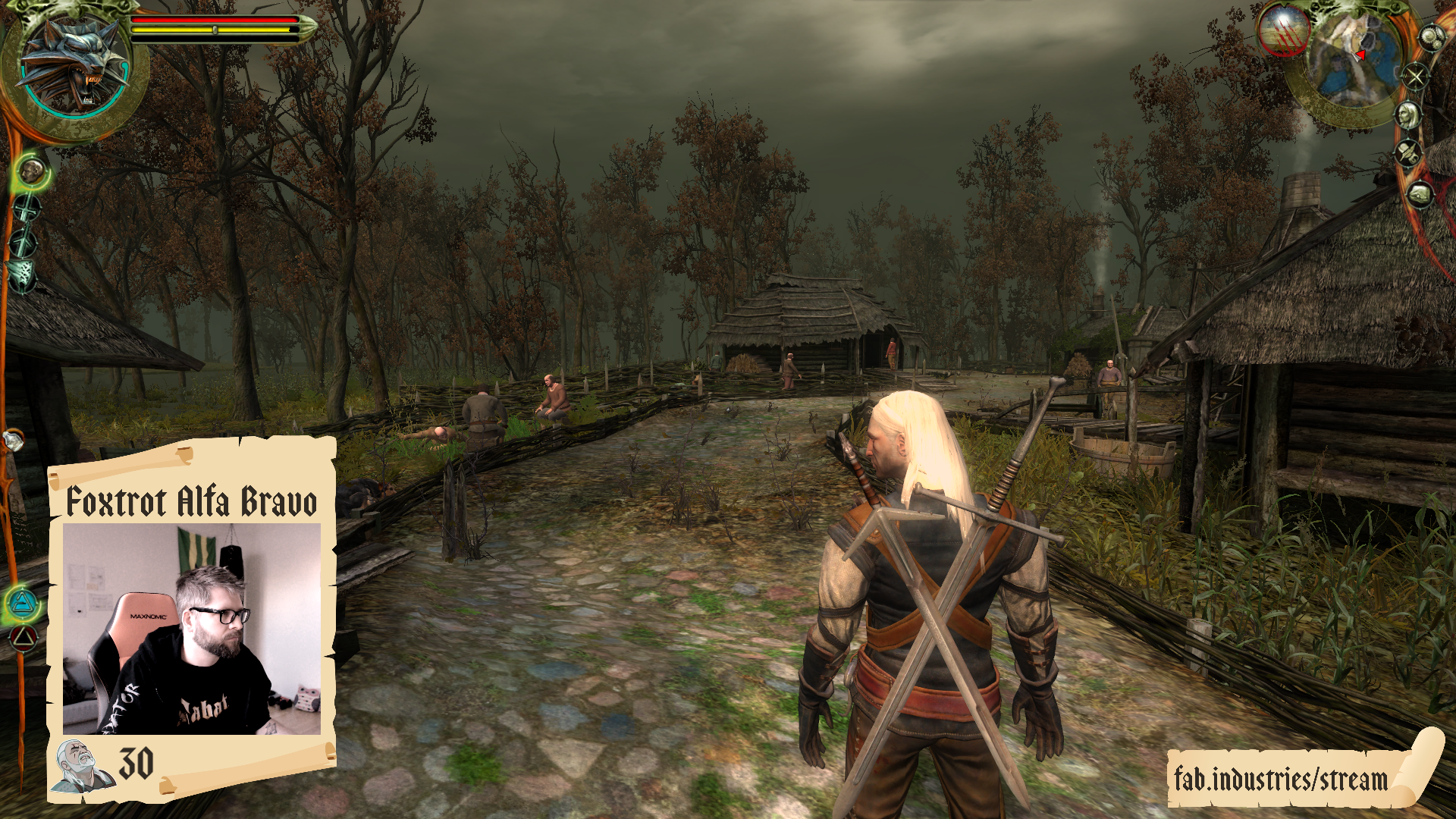 My next undertaking on Twitch: To play all of the Witcher games, in order of release.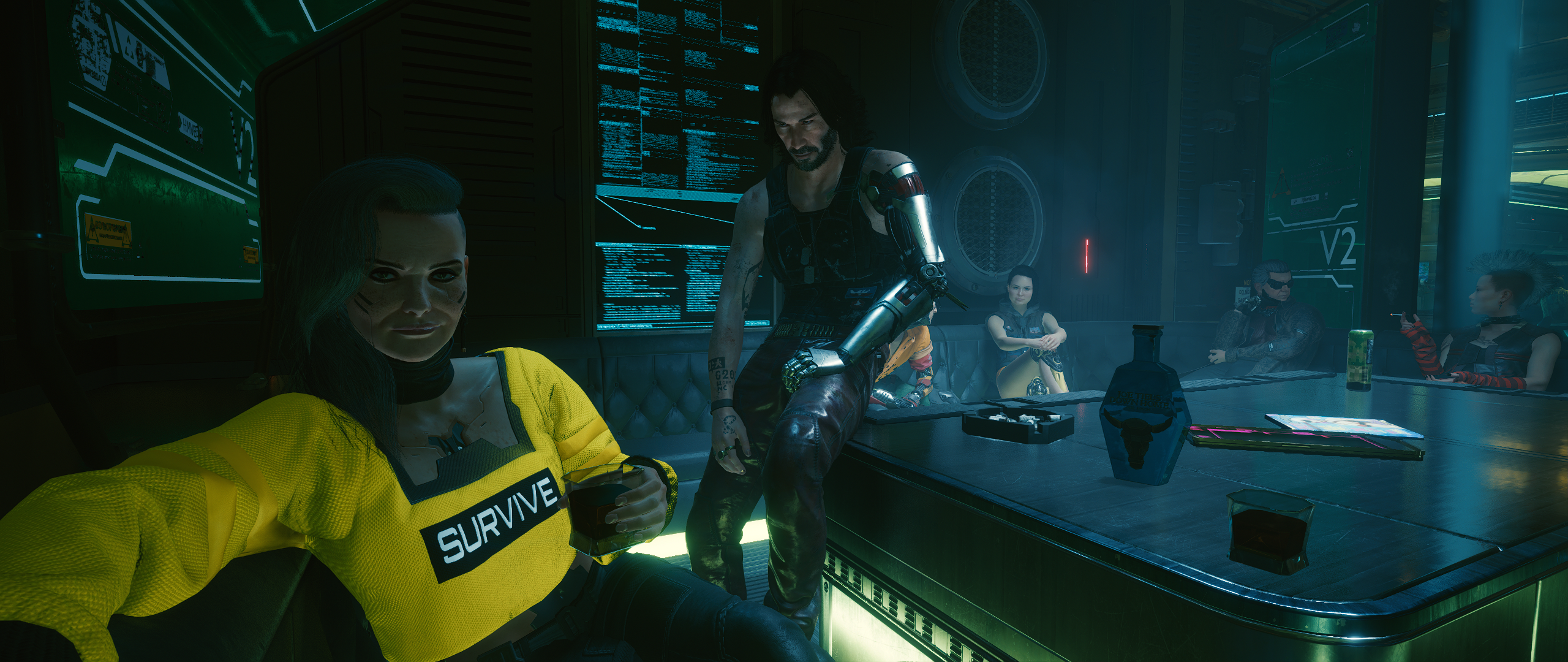 Against all technical odds, I've completed Cyberpunk 2077 live on stream over the weekend.
Right. Still here on my mission to finish my blog to-do list before the year is up. Here are a few streams I did in November and early December, before the Cyberpunk 2077 bug bit me. Maybe some of these are interesting to you after the fact. First off, I streamed about six hours of Elite Dangerous:
Then, I built another one of these great Cobi sets:
And lastly, I also played some World of Warcraft. For the first time in literally decades.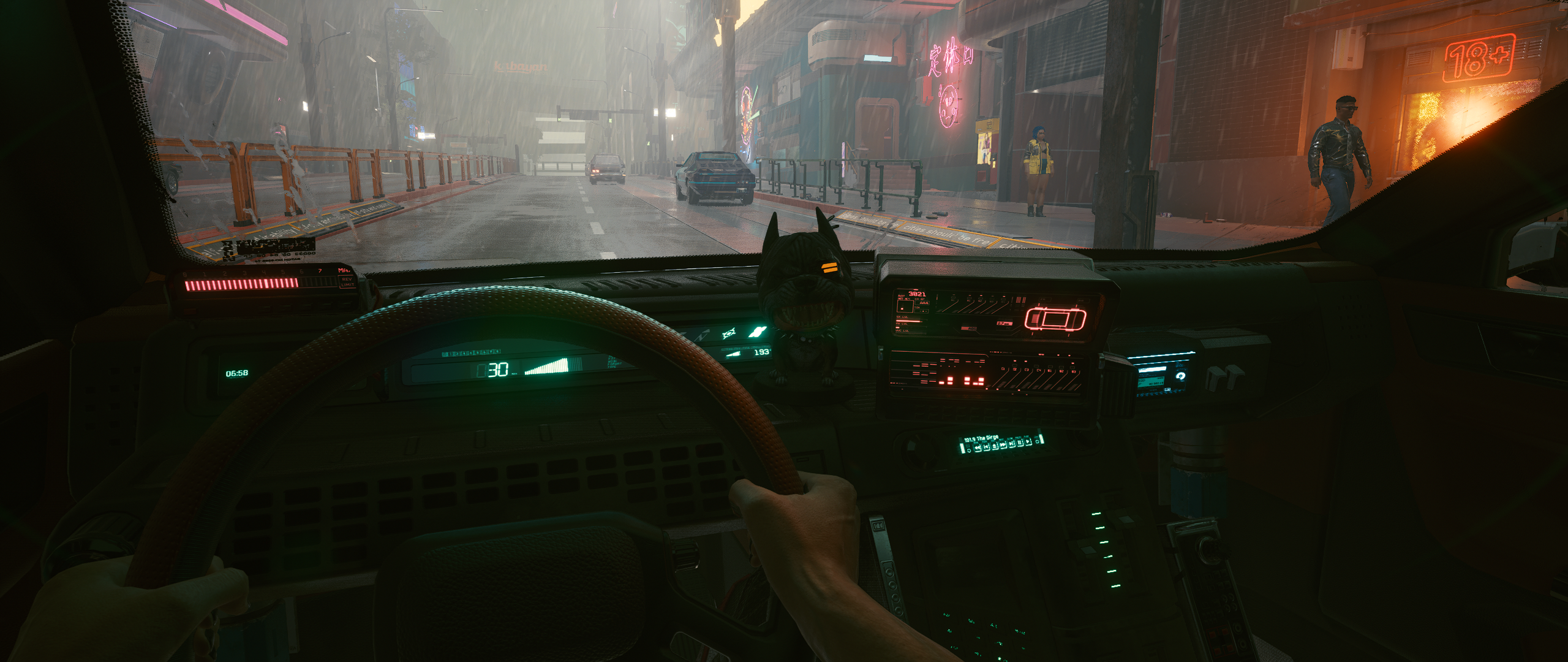 Cyberpunk 2077 is addictive as hell. I've streamed it for 27 hours so far. More to come tonight.
I'm currently going through my to-do list of all the things I still need to do before the year is up and there's a bunch of stuff I've done that I haven't posted on the blog about. Like this stream of me doing some voxel art with Magica Voxel. Might be interesting to some.
Need to continue with that, actually. More stuff to do in the new year…
Yesterday, I streamed twelve and a half hours of Cyberpunk 2077. Longest stream I've ever done. Twitch managed to export it to YouTube, but it got split up after twelve hours. Probably some kind of limit somewhere.
Next Thursday, 10 December, Cyberpunk 2077 is finally going to be released. A game we've been waiting on since 2012. To mark the occasion, I will be streaming it all day, starting at 09:00 CET. See you in Twitch chat next Thursday, I hope!
Stay up-to-date with my streaming schedule by checking this page frequently.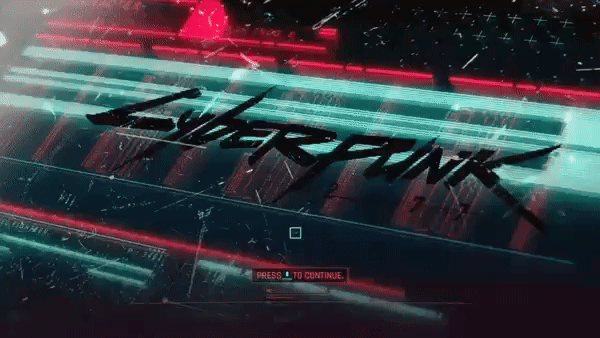 Image: CD Projekt Red / Twitter
I've been really busy researching and writing things for the last week or so. And whenever I had some free time, I've been streaming on Twitch. I fear this blog is one of the things I've neglected a bit. So I have some catching up to do in updating you on all the things I've been up to. For starters, here's a recording of my last stream of The Outer Worlds, where I finished my business on Edgewater and took off in The Unreliable for the first time:
I've got a lot of streaming planned on Twitch this week and over the weekend. Check out my streaming schedule. I have podcast recordings, Elite Dangerous, some art and a Cobi build scheduled. And I might add some more stuff as the week goes on. See you in Twitch chat, I hope!
I had originally planned to record – and stream – an episode of The Private Citizen today at 17:00 CET. Sadly, I won't be able to do this as I'm too busy today with other work. I will try again tomorrow at the same time. I'm sorry if you had planned to watch the stream today. I just couldn't get the show prepared in time. I hope you'll be able to watch it tomorrow.