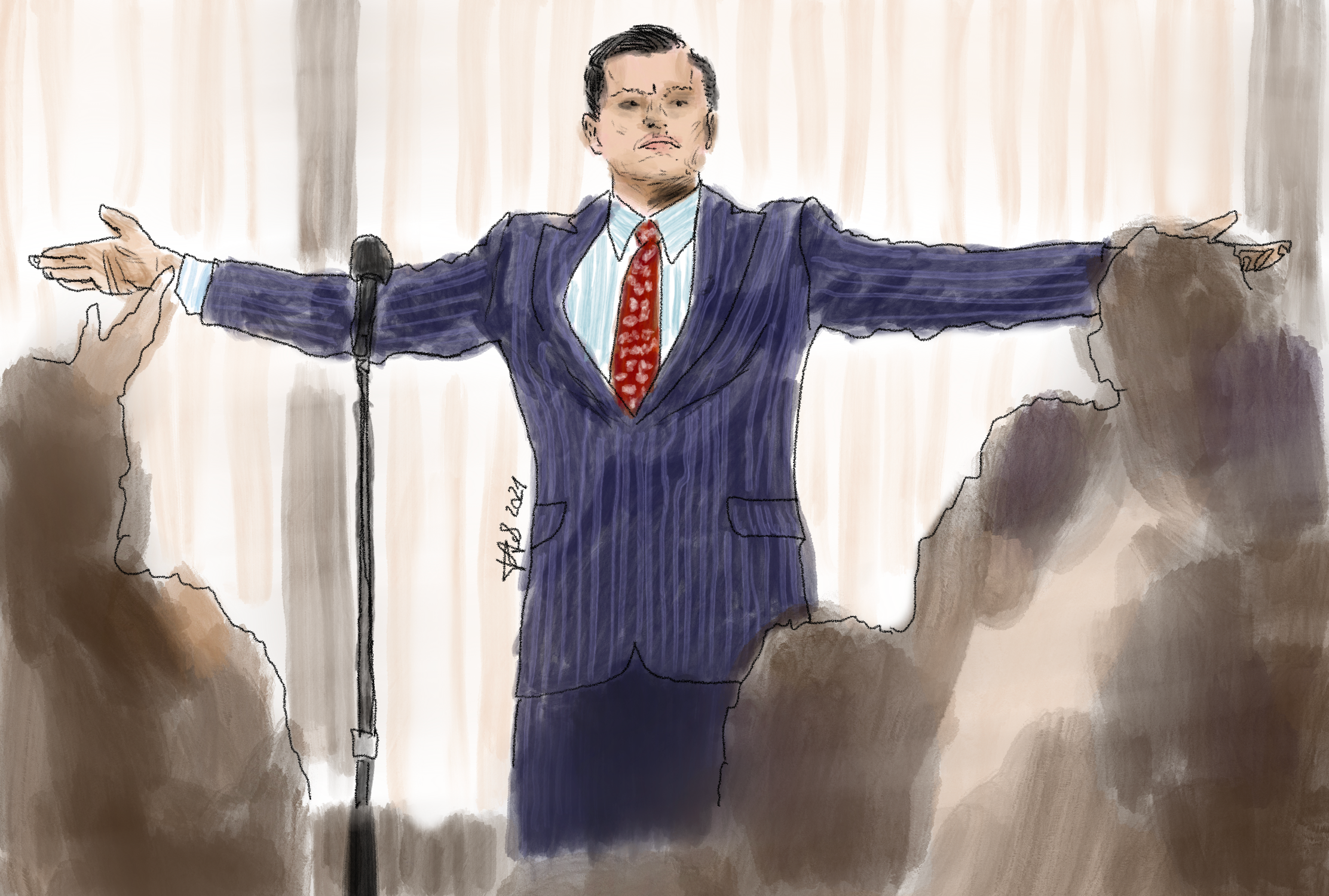 Here's a hilarious story: Some Reddit kids have sky-rocketed the GameStop stock and the rich guys are hurting.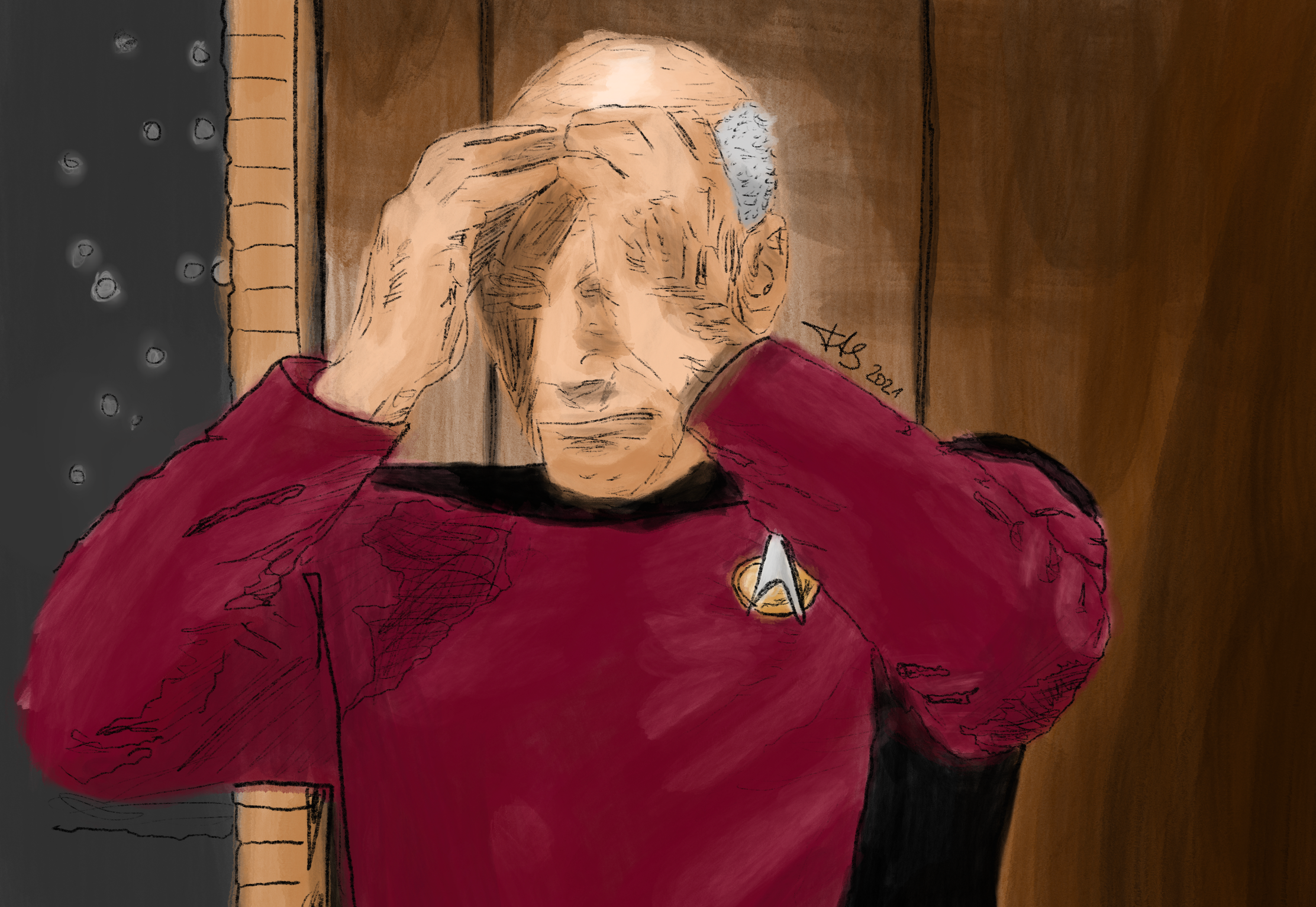 With friends like this, who needs enemies?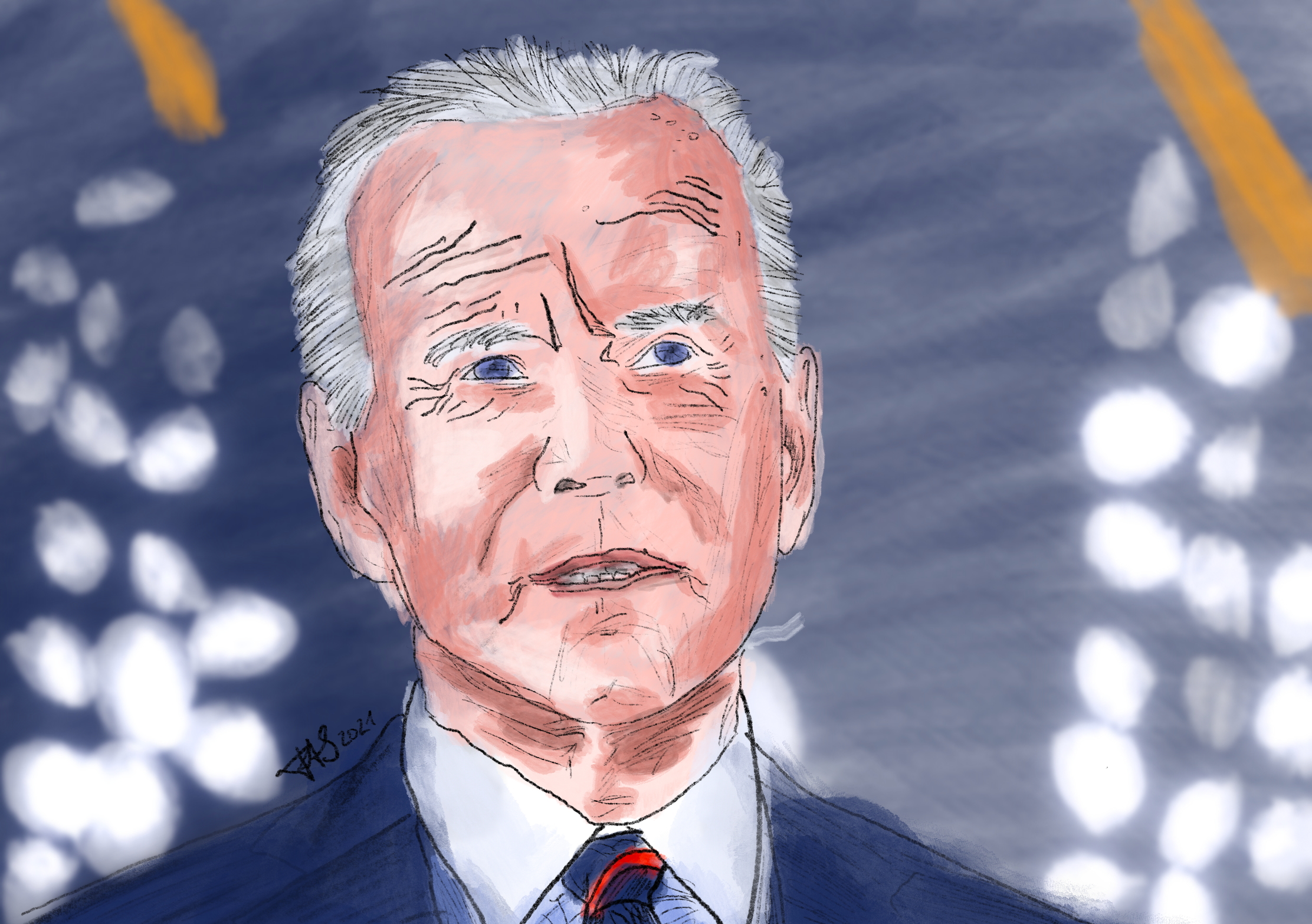 And then, they went after Parler. And suddenly, the whole internet is at stake.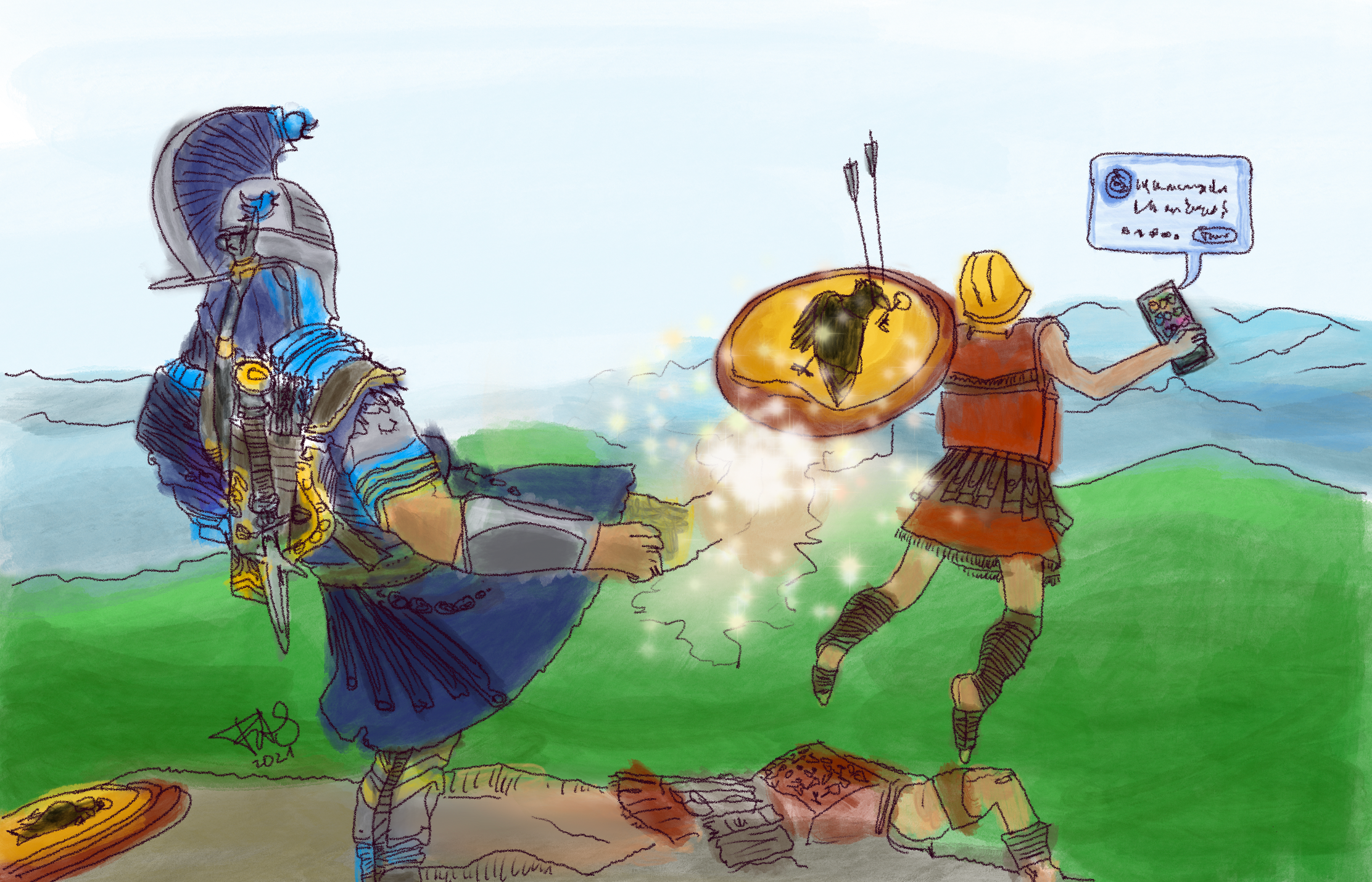 It did not take long until Twitter turned the banhammer against those who actually do good. From Trump to Sci-Hub in just two days.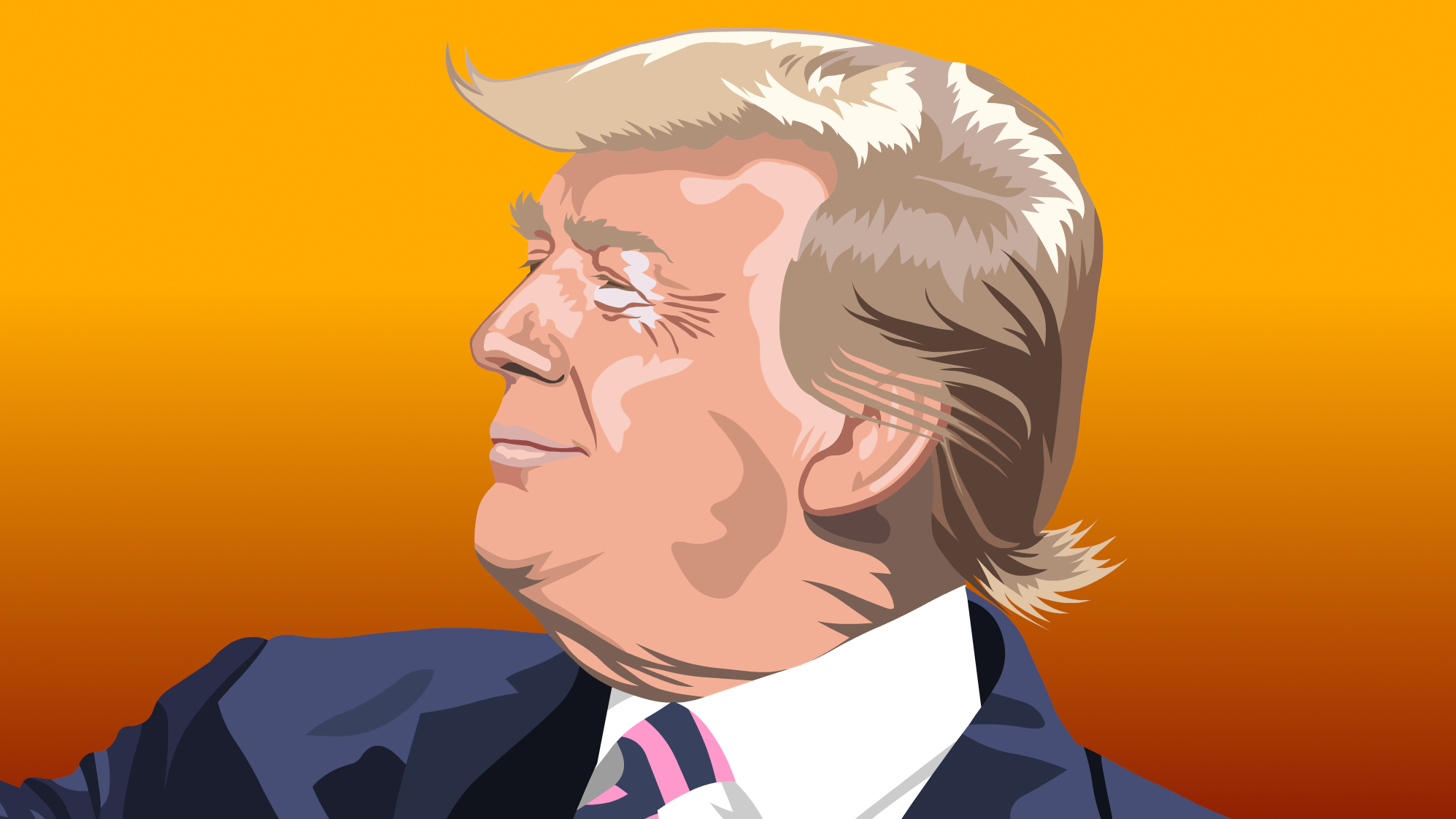 Twitter has just crossed the Rubicon. A corporation has suspended the main means of communication of the head of state of the most powerful country in the world.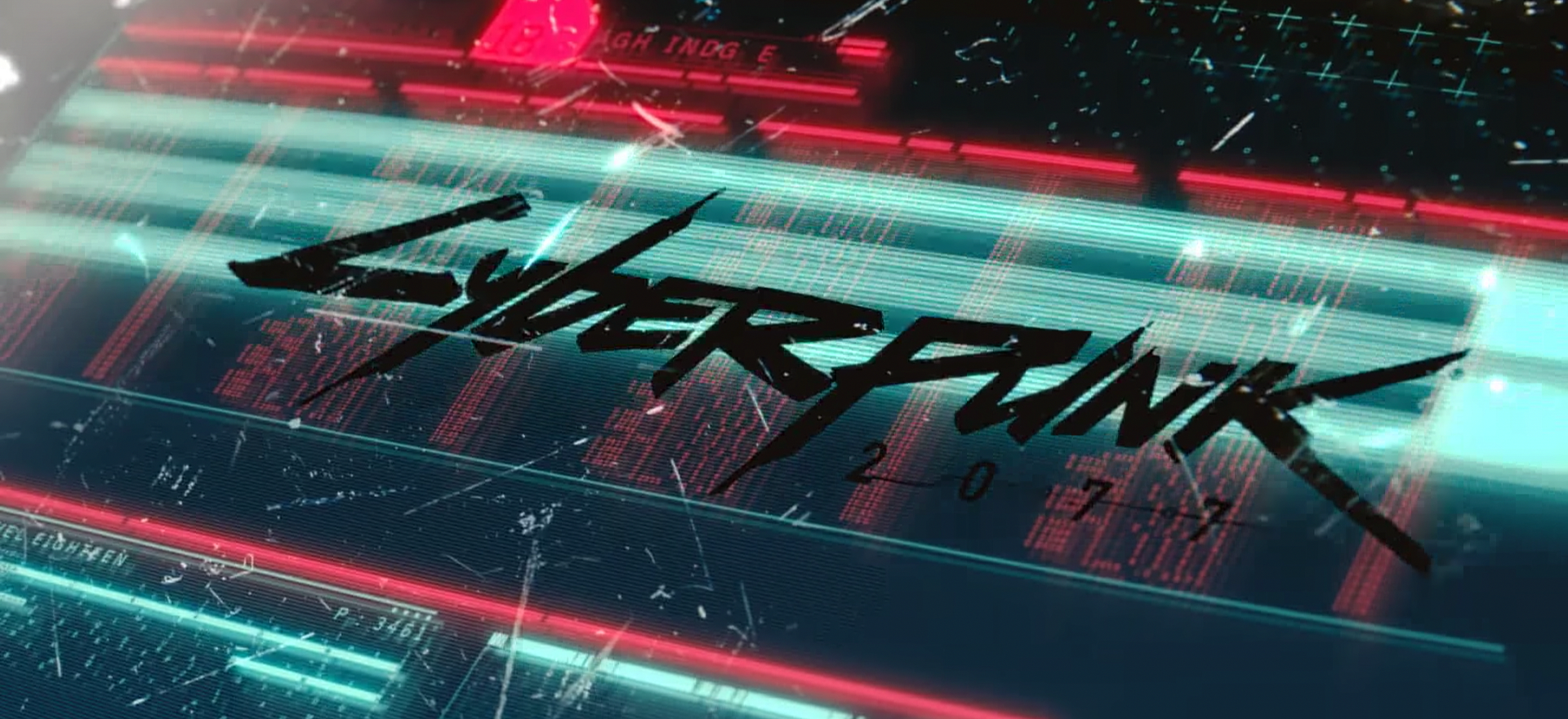 I've played Cyberpunk 2077 for about 40 hours now and, to me, it's the Game of the Year. Here's why.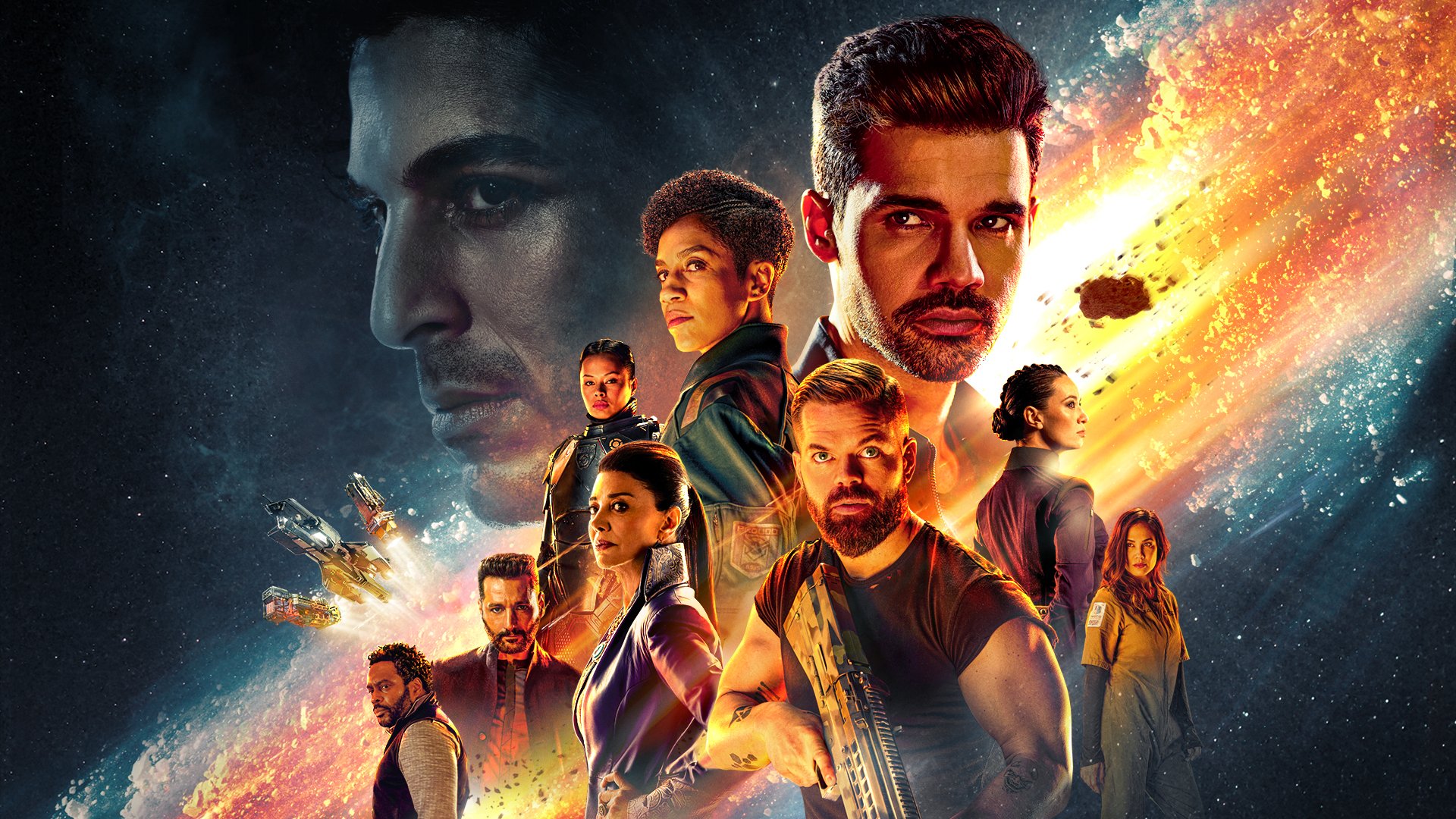 Why is The Expanse being prematurely axed? And what will happen to the character of Alex in the final season?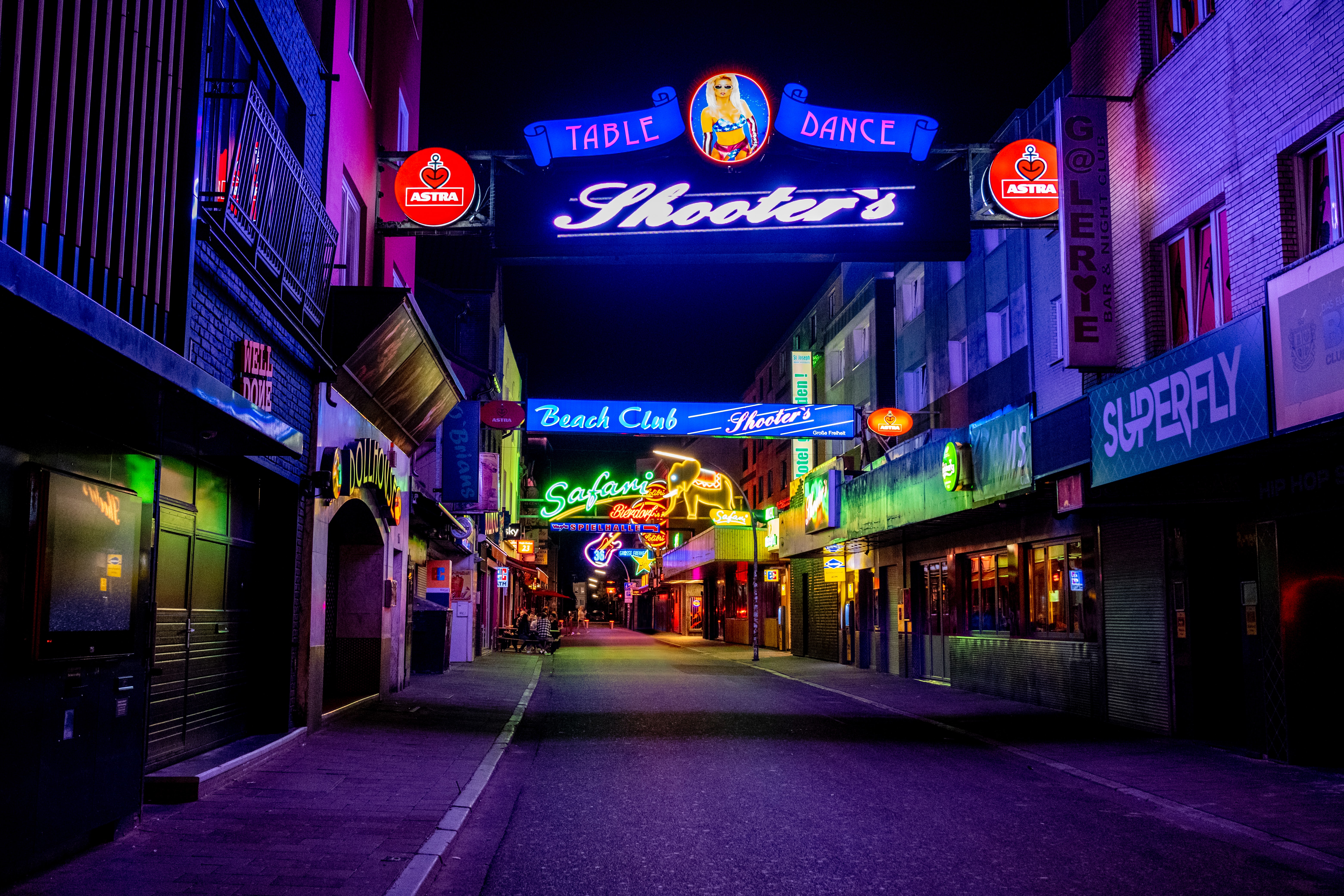 Why are so many independent-minded journalists moving to Substack? Maybe they are onto something? Or are they so down-and-out that they now need to prostitute themselves for all to see?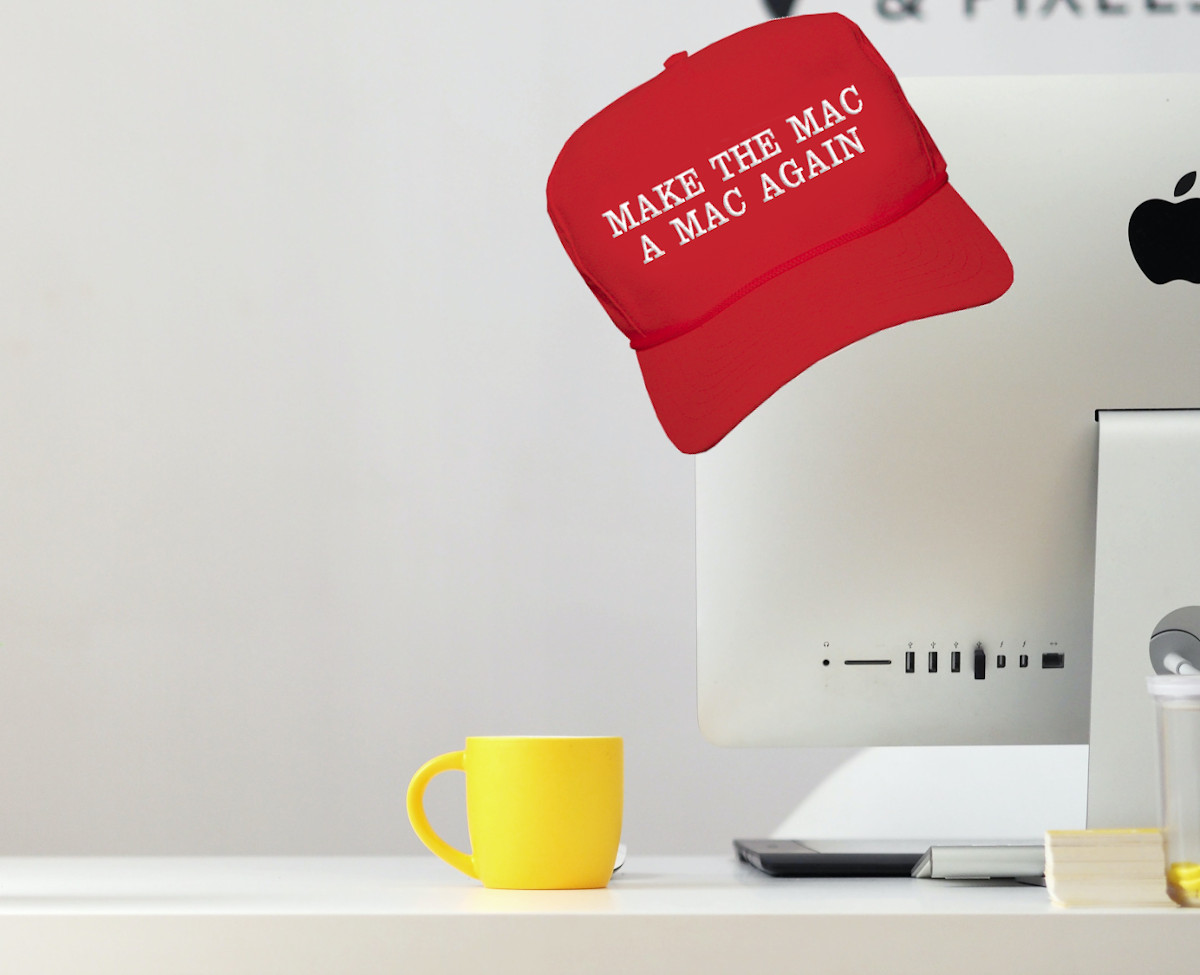 Why Apple is really switching from Intel to its own, ARM-licensed silicon.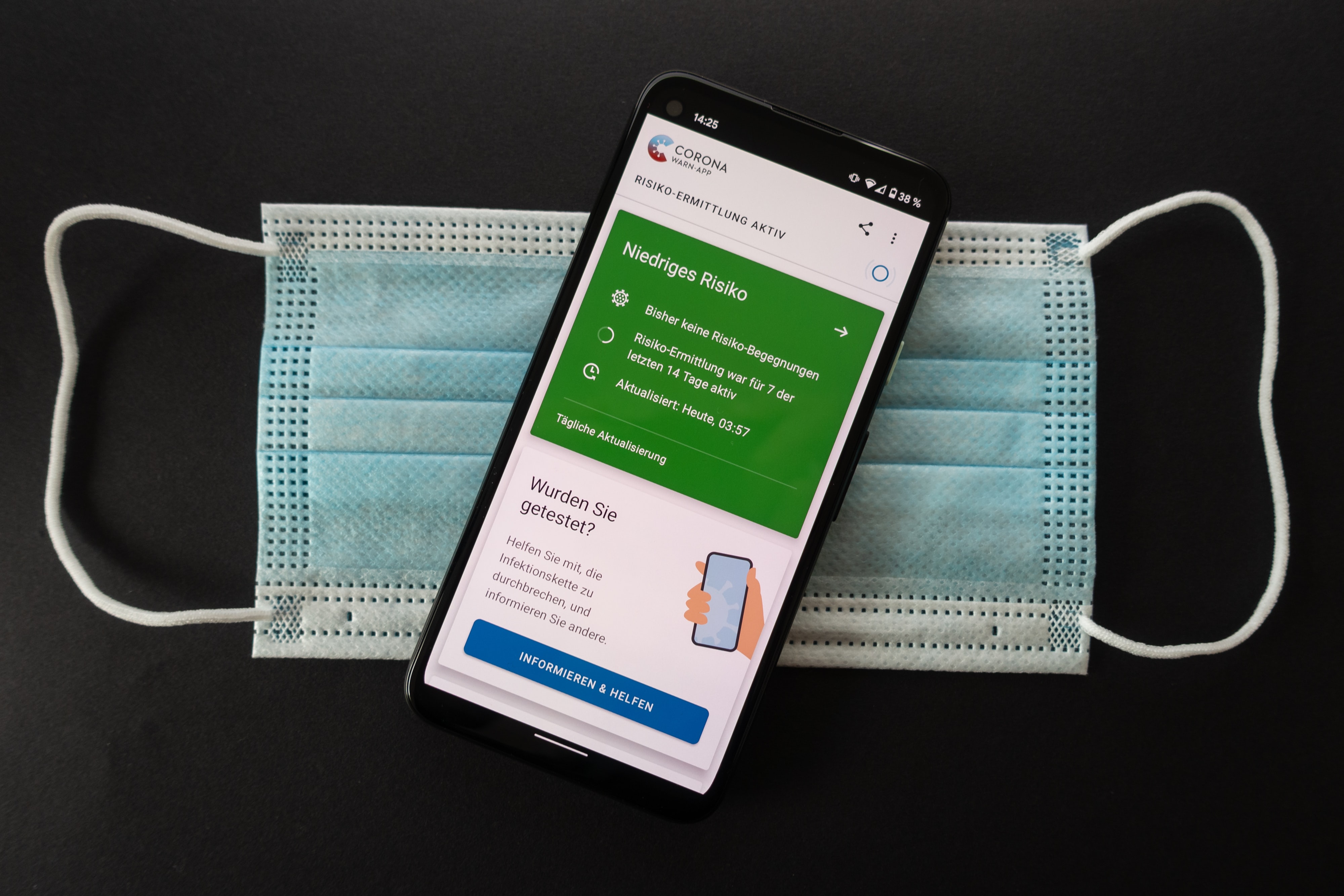 The techno-nerds have figured out that the German COVID-19 app isn't working. Which shouldn't come as a surprise to anyone. But it does.