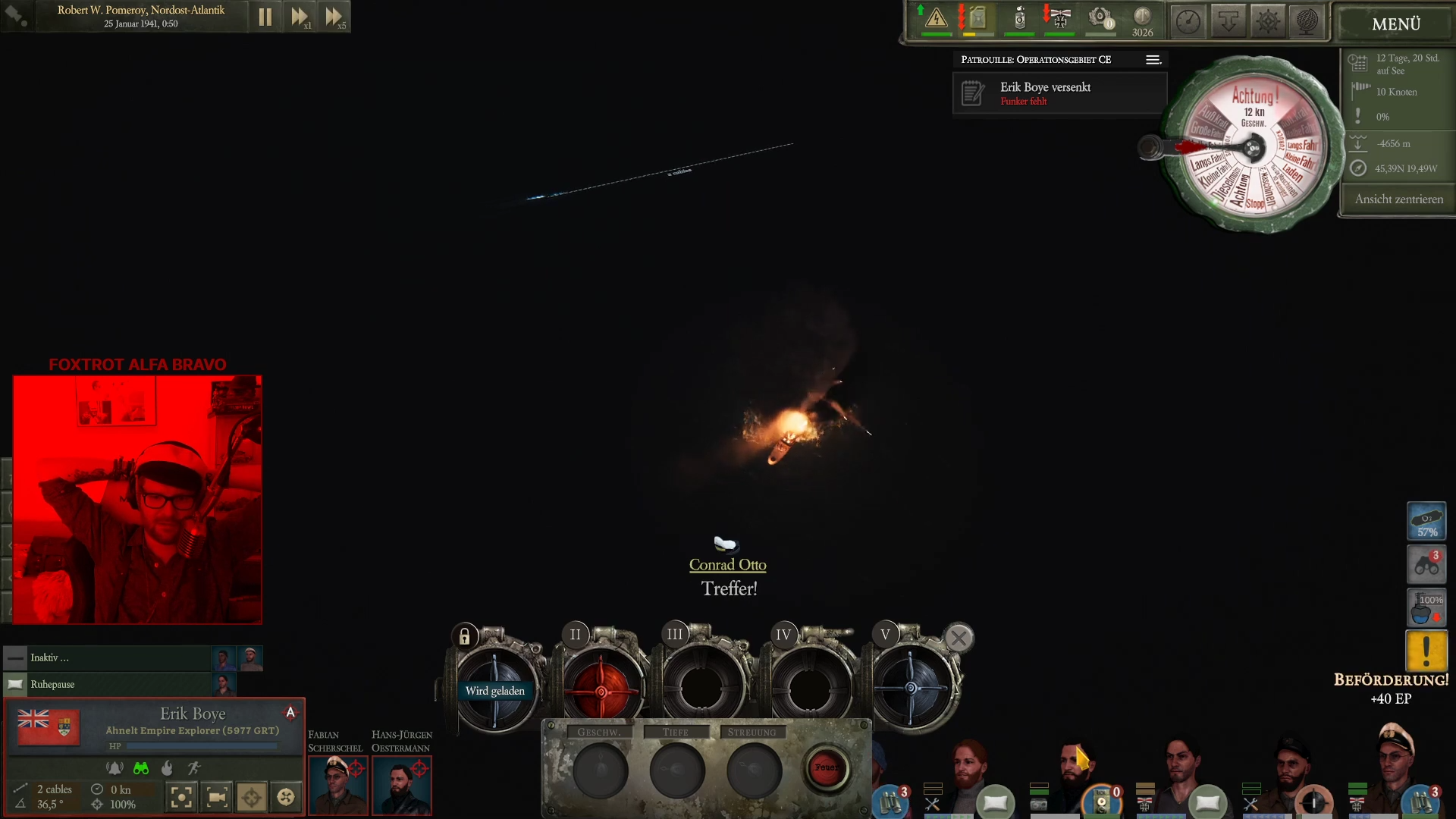 Giving the submarine crew management simulator Uboat a try.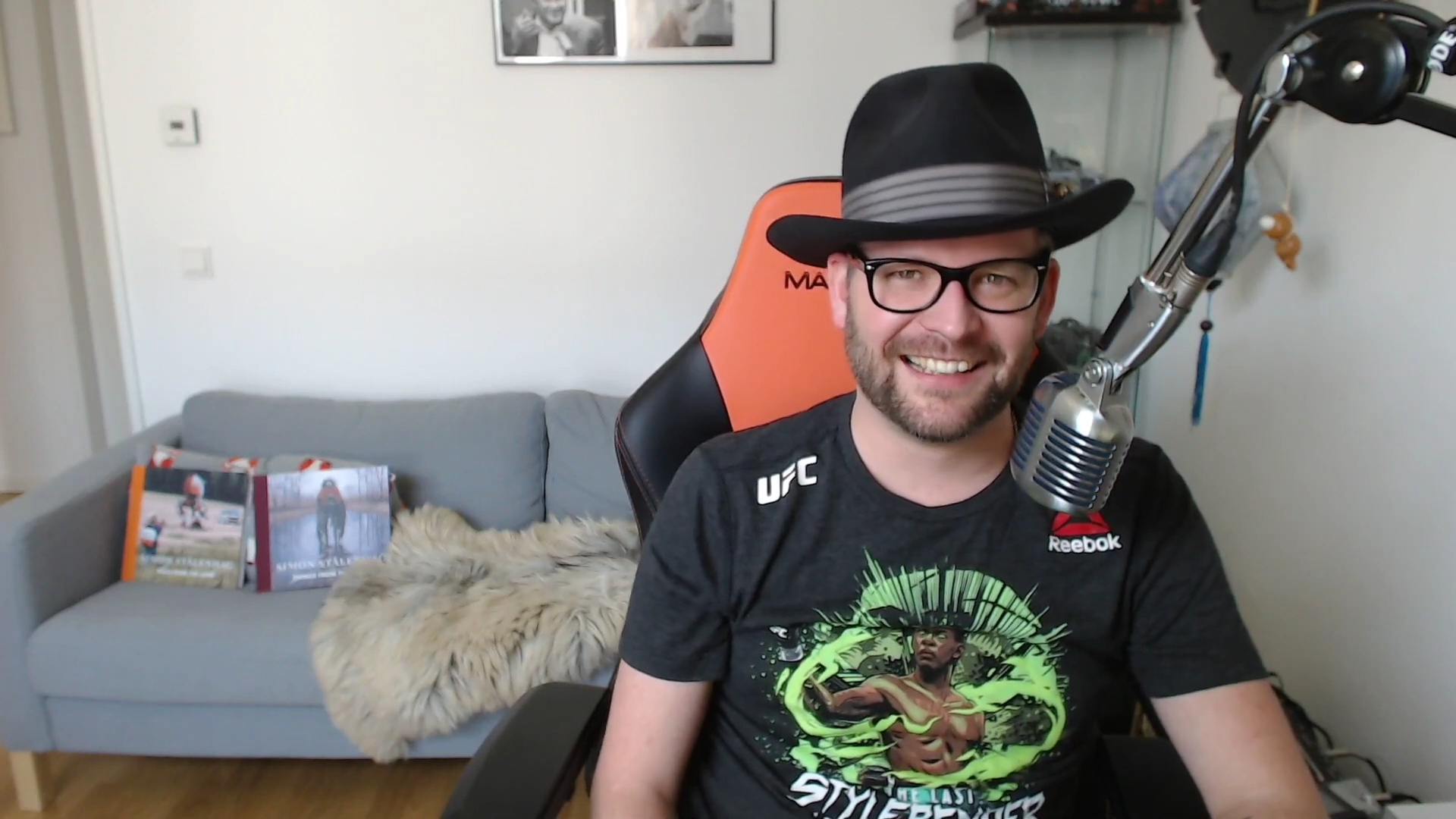 Don't worry about me. I'm OK. But since we're talking, here are some observations on the lockdown, how we can all cope with it and the fact that the media is by and large completely idiotic.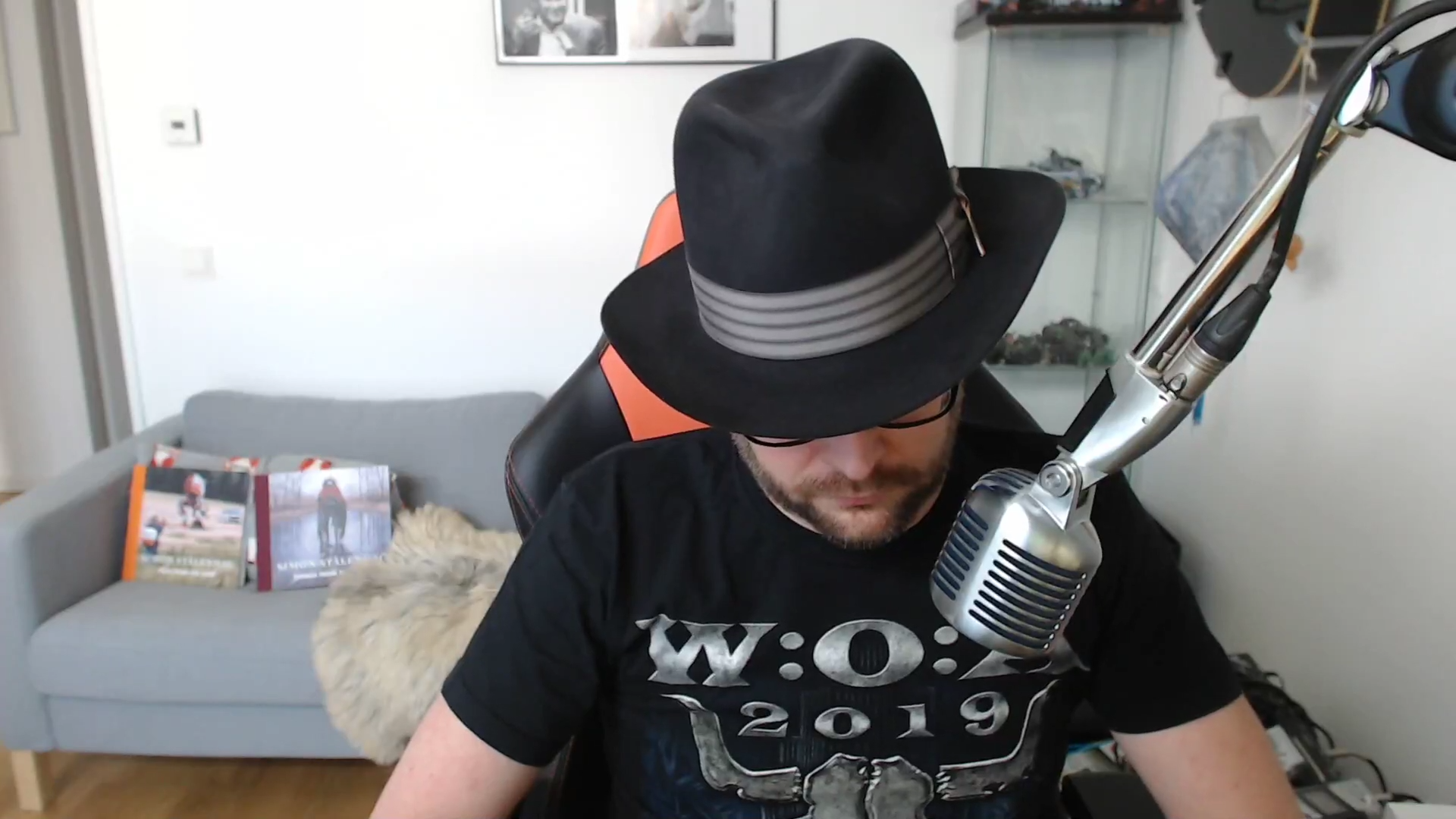 I need to talk to somebody, so it might just as well be you.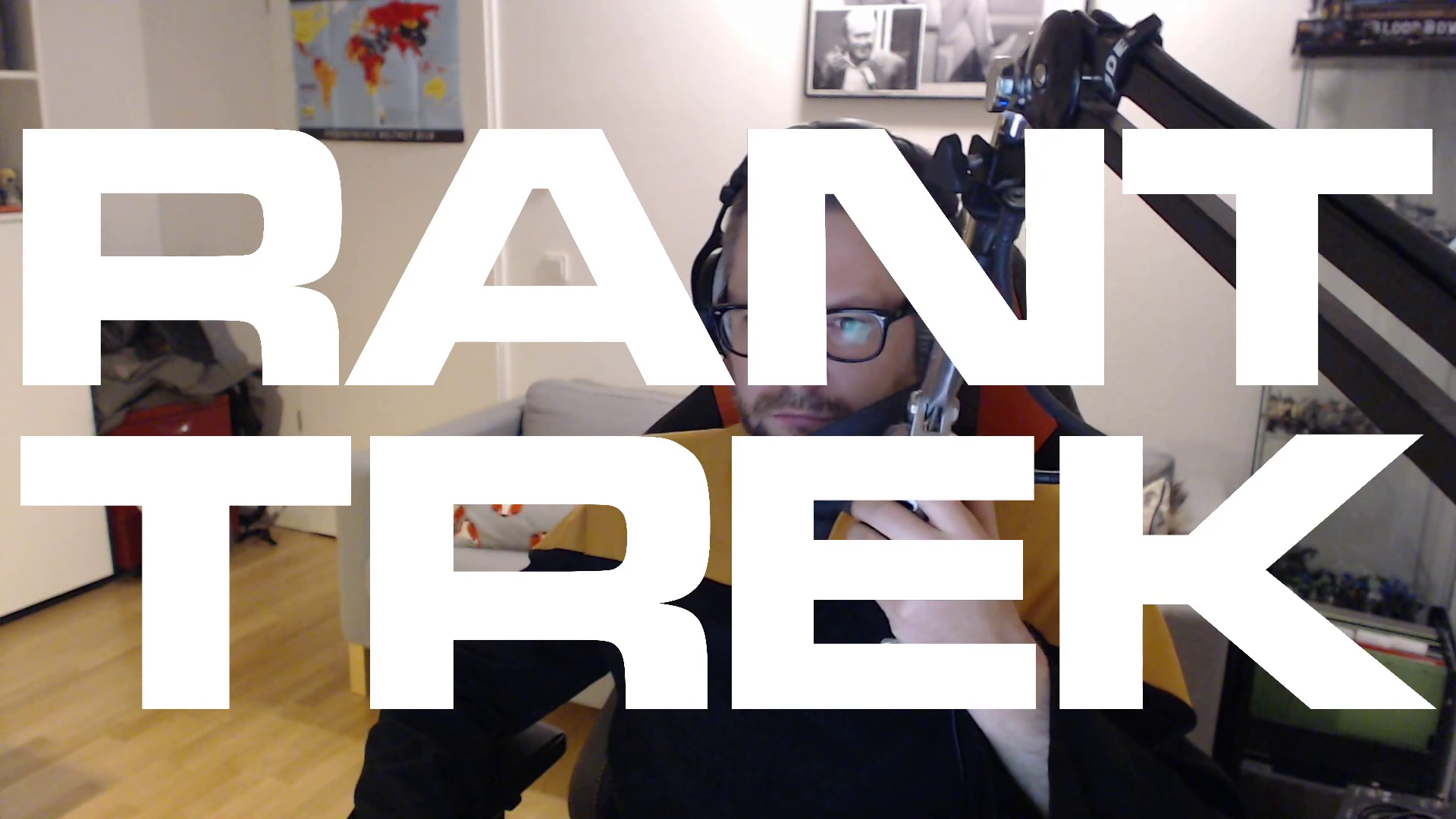 Wanna watch Star Trek and hear me rant about it? Well, you're in luck!