Welcome to fab.industries and our blog FOXTROT ALFA BRAVO!
About Me
My name is Fabian A. Scherschel and I'm a journalist and podcaster from Hamburg, Germany. I have been doing podcasts since mid-2007 and got my first job as a full-time professional journalist in 2012. For the last five years, I've worked as an editor for heise online, writing news stories and feature articles in German. Previously, I worked in London and wrote English news articles, as well as translating other people's content from German to English.
I've created this websites for reasons explained in this post. I hope that you will find it useful.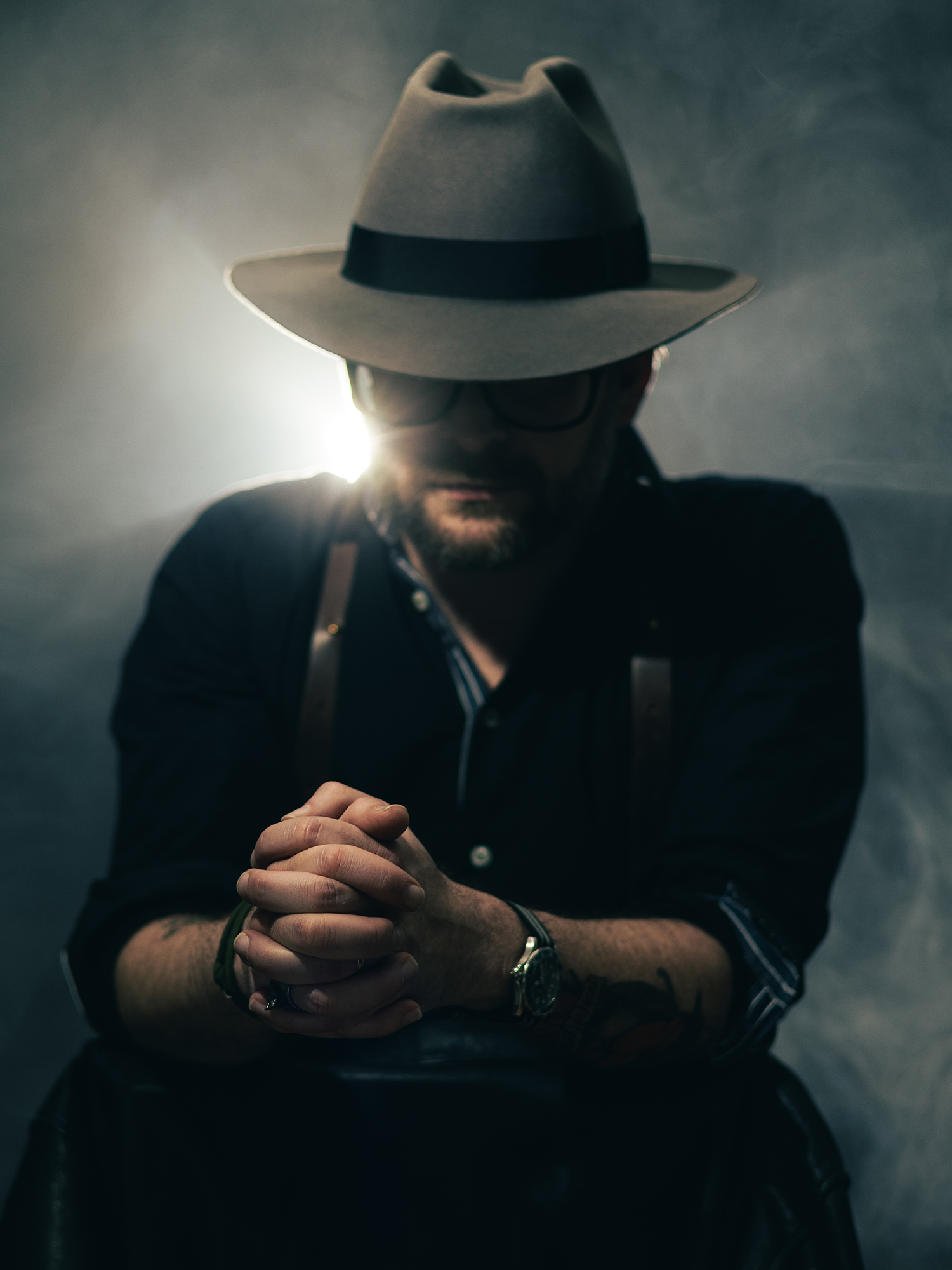 My Story
I was born in Duisburg, Germany in 1983 and later attended school there. In 2000 and 2001 I moved to Gympie, Australia for a year and completed high school there. After school, I moved to Bonn to go to university and study English, Modern History and Politics. In 2005 I then spent another couple of months traveling Australia and living in Airlie Beach. I never completed my MA at Bonn University. Instead, in 2012 I accepted my first full-time job as a content editor for the now-defunct tech news site The H. I moved to London in the same year.
In 2013 The H was closed down by its parent company Heise Media for business reasons. I interviewed there and got a job as en editor at c't magazine and heise online, which caused me to move to Hanover, Germany. My wife later accepted a job in Hamburg, which led to me moving to this wonderful city in the summer of 2017. I've lived in the Alsterdorf region of Hamburg ever since.
Cartography by MapBox.
In my free time, I create podcasts and the occasional video for Sixgun Productions, my own podcast network. I've been doing this on a weekly basis (except from taking the better part of a year off in 2015) for over ten years now. I've also recently got into streaming on Twitch. When I'm not writing or creating audio and video content, I'm usually playing video games.
Privacy Information
This is a static website running without any server-side scripts. We have no comments section and no way for our visitors to interact with the site. This is by design. Aside from creating a pretty fast and safe experience for everyone, this also means we respect your privacy. This site is not tracking you. The only trace your visit to this server leaves is in the server logs of our hosting provider WebFaction. We have no way of accessing this information – nor do we want to.
We do embed third party scripts from YouTube, Twitch and Twitter on occasion. This is done for your convenience. Please use the provided links to inform yourself how these companies use the data they collect about you. If you do not want these embeds to affect you, please use a script blocker like the Privacy Badger from the EFF.
Responsible for the content on this website:
PGP Key: AF4D8080F2F3982E
Fabian A. Scherschel
fab.industries
Postfach 63 01 14
22311 Hamburg
GERMANY