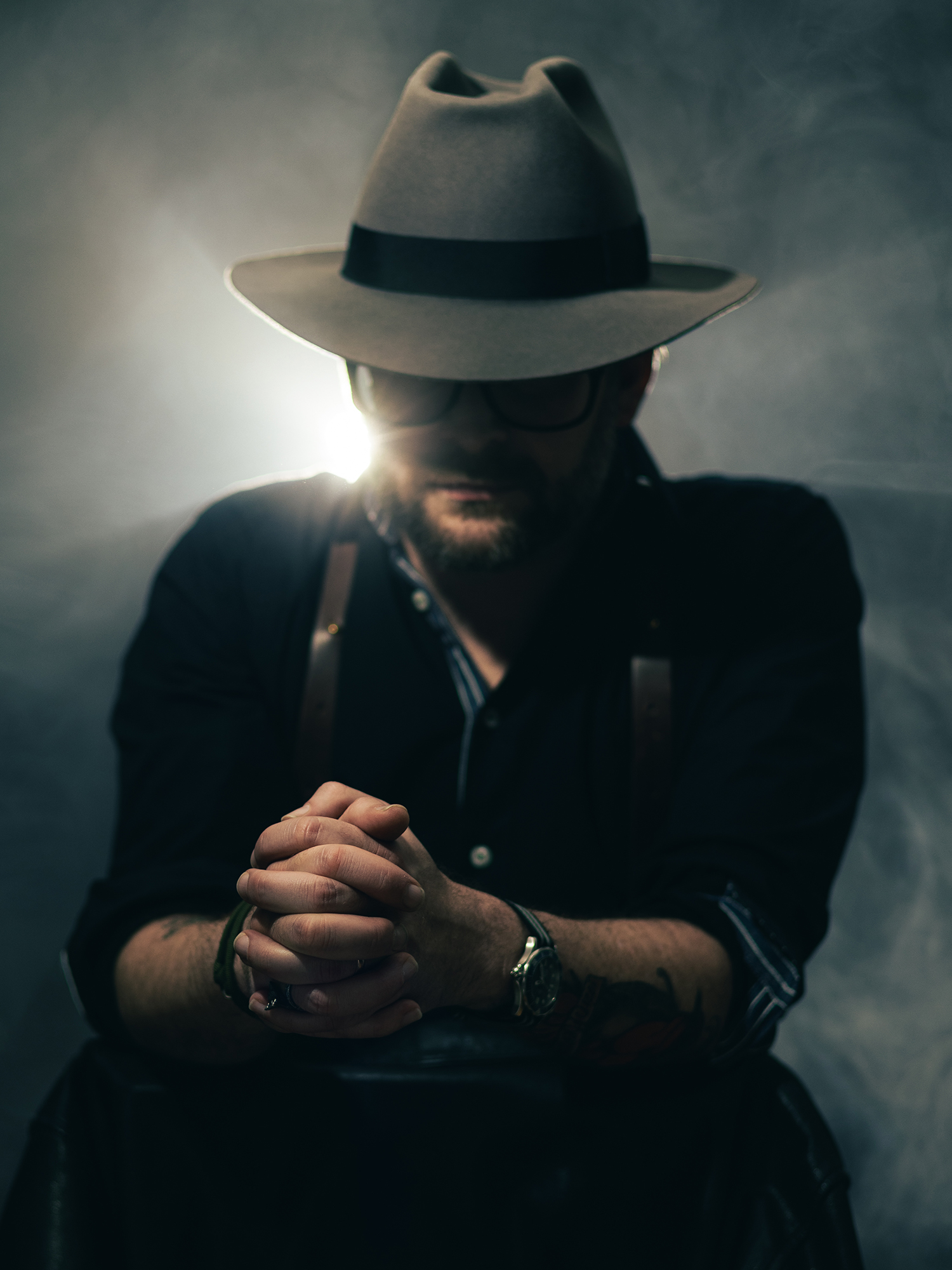 Moin!
I'm Fabian, a freelance journalist and podcaster from Hamburg.
On this site you will find samples of my work and links to projects I'm engaged in, like my podcast network Sixgun Productions. I also keep a blog here, where I write quite personal things most of the time. Sometimes I use it to publish stories that, for some reason or other, weren't commissioned. If you like my writings, you can hire me.
In January of 2019, I embarked on a new career as a freelancer. Before that, I was employed as an editor for heise online in Hanover. I was previously writing English language tech news for The H in London.
For over six years, I have been writing and editing online news articles on a daily basis. My main areas of expertise are information security, open source software and web technologies. From time to time, I also write about operating systems, video games and entertainment topics. My print experience includes regular news stories and several headline articles in c't magazine, Europe's largest computer magazine.
I've been a prime time interview guest on most of Germany's major TV stations – including ARD, ZDF, RTL and SAT.1 – concerning a wide variety of tech topics. I appear regularly on local and national radio shows.
I have been producing English and German language podcasts in my home studio for more then twelve years now. With Linux Outlaws, I once co-created one of the most popular open source podcasts at a time when podcasts were still very new and somewhat revolutionary. Among other things, this project also gave rise to OggCamp, currently the largest open source community conference in the UK.
Skill Set
| Research | Writing | Commentary |
| --- | --- | --- |
| In-depth investigative research on complex topics both for breaking news stories and complex feature articles. | I have more than seven years of experience in expressing my thoughts succinctly and quickly bringing copy to press. | Live TV interviews at a minute's notice or public speaking in front of several hundred people doesn't intimidate me. |
| Audio | Video | Design |
| --- | --- | --- |
| For more than a decade, I have been planning, presenting and producing high quality podcasts both in English and German. | With c't uplink, I co-created a very successful video format. Hosting video shows has become second nature to me. | I have designed logos and wordmarks for several projects. I've also created scientific illustrations and infographics. |
If you have comments, please leave them via my Fediverse account.