I think I am in love…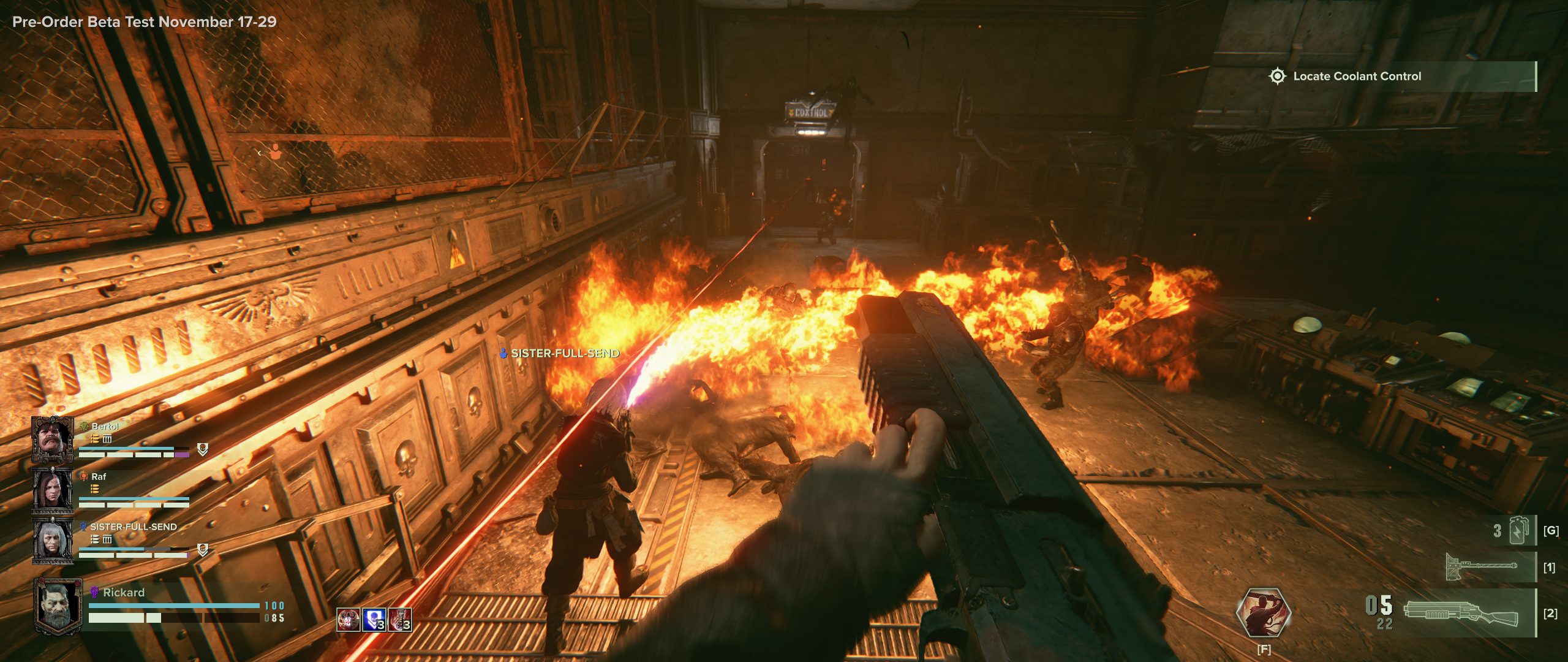 This is absolutely fascinating. A rare recording of Hitler's normal speaking voice: Hitler's secretly recorded conversation in Finland.
Marshal Mannerheim, celebrating his 75th birthday on 4 June, 1942, received a surprise visit by Adolf Hitler. Thor Damen, a sound engineer working for the Finnish Broadcasting Company, tossed a microphone on the parcel shelf of the ceremonial carriage, allowing for the two men's conversation to be covertly recorded.
For the work on my novel, I've been researching breathable gas mixtures for saturation diving.
Microsoft killed my favourite text editor to make me switch to their other product. Only over my dead body, assholes!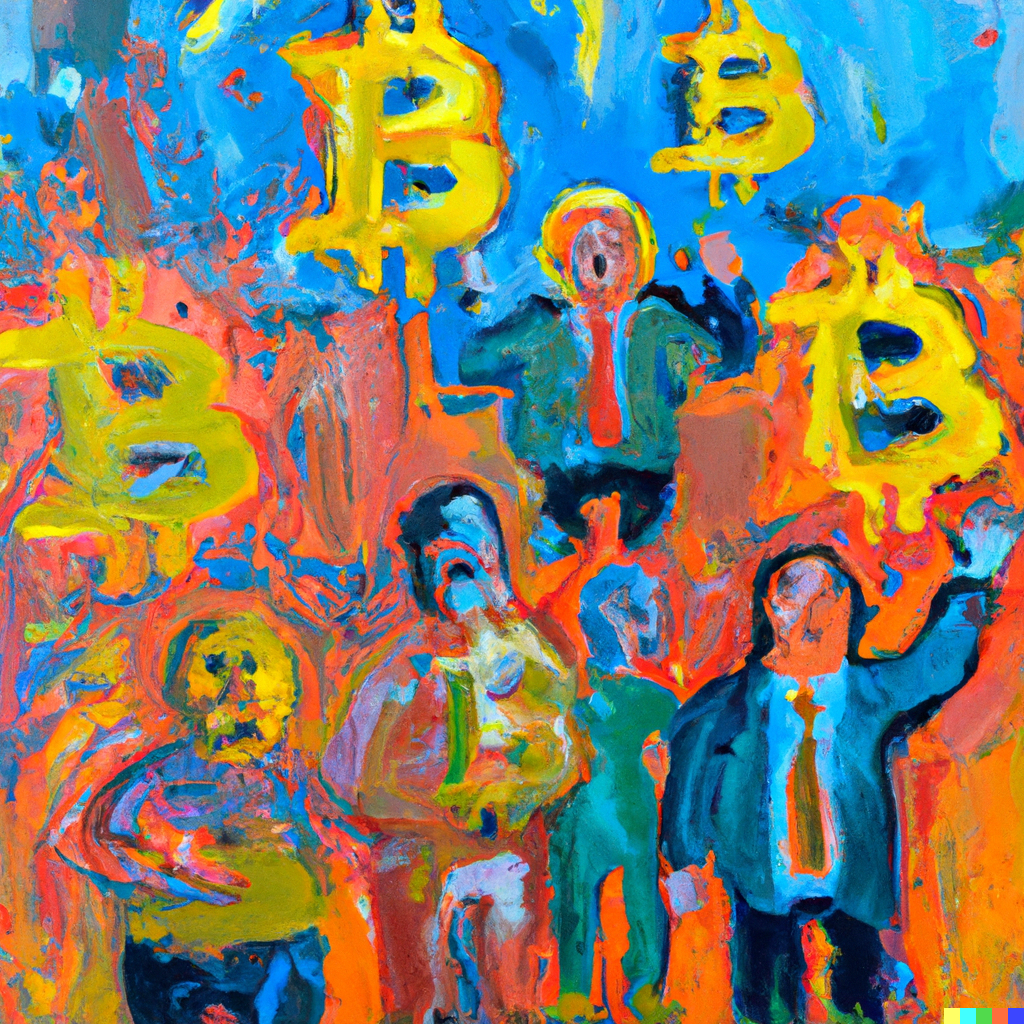 "An expressionist oil painting of the great Bitcoin disaster of 2022"
Fabian A. Scherschel × DALL·E
Deadlyslob, a stand-up dude from some godforsaken place somewhere in Canada, is one of my favourite streamers. I've been watching him a lot, originally for his Escape from Tarkov content. In the last few weeks, he's played an amazing Bannerlord campaign with a character called Wyseal. He's now bringing the story to YouTube. Do yourself a favour and watch this series! It's amazing. Better storytelling than House of the Dragon. I'm serious.
World of Warships launched an update today that includes a number of graphics improvements like better wave physics for more realistic ship wakes, dynamic reflections on surfaces and the simulation of wetness on ship hulls. They've also improved some map textures and seem to have made the water prettier in general. It's quite stunning. Here are some impressions of what Scharnhorst looks like out at sea in the new game version: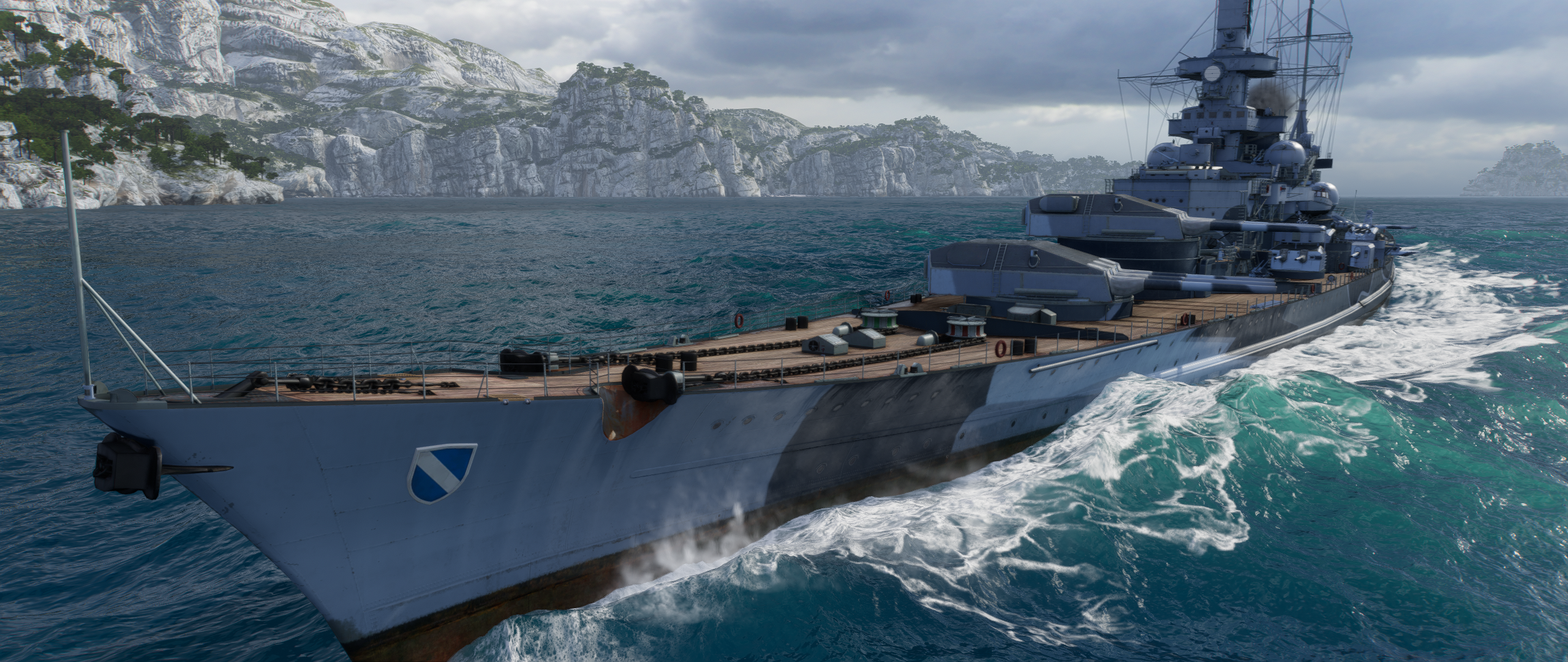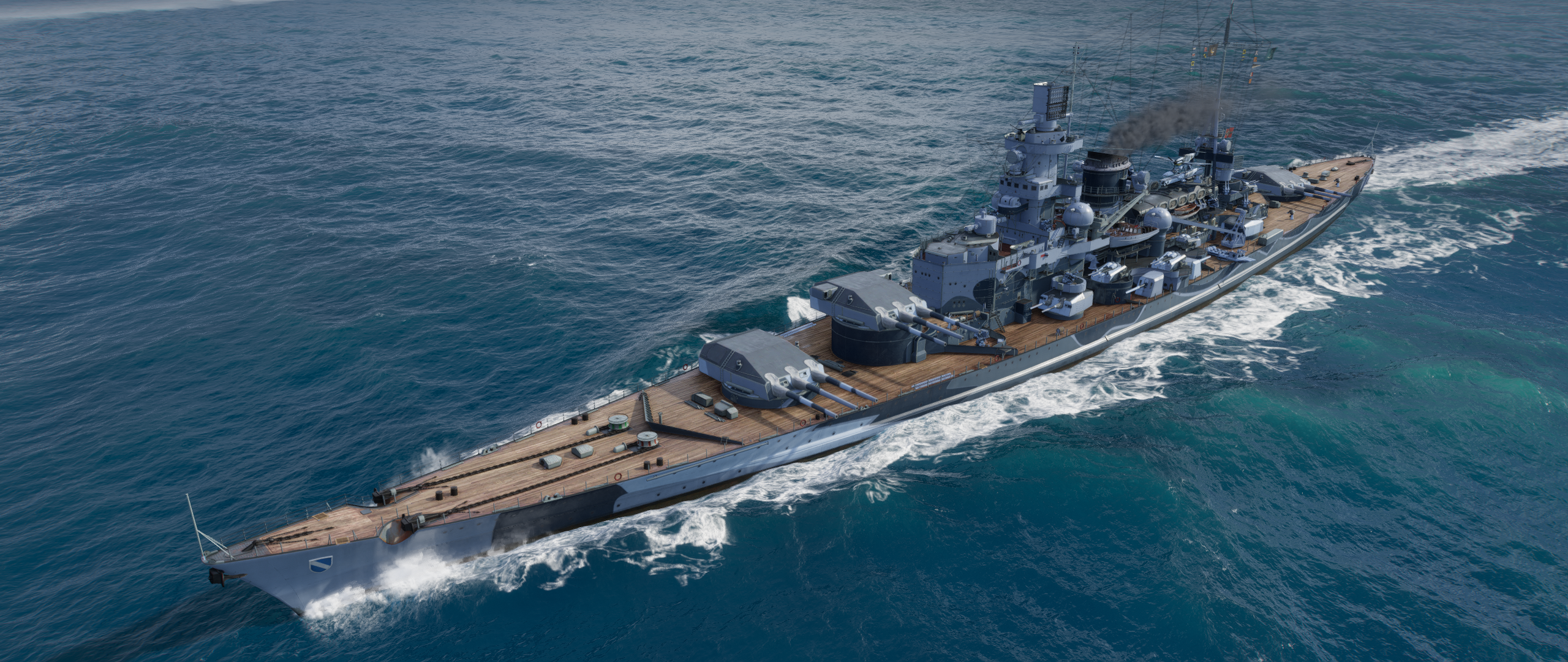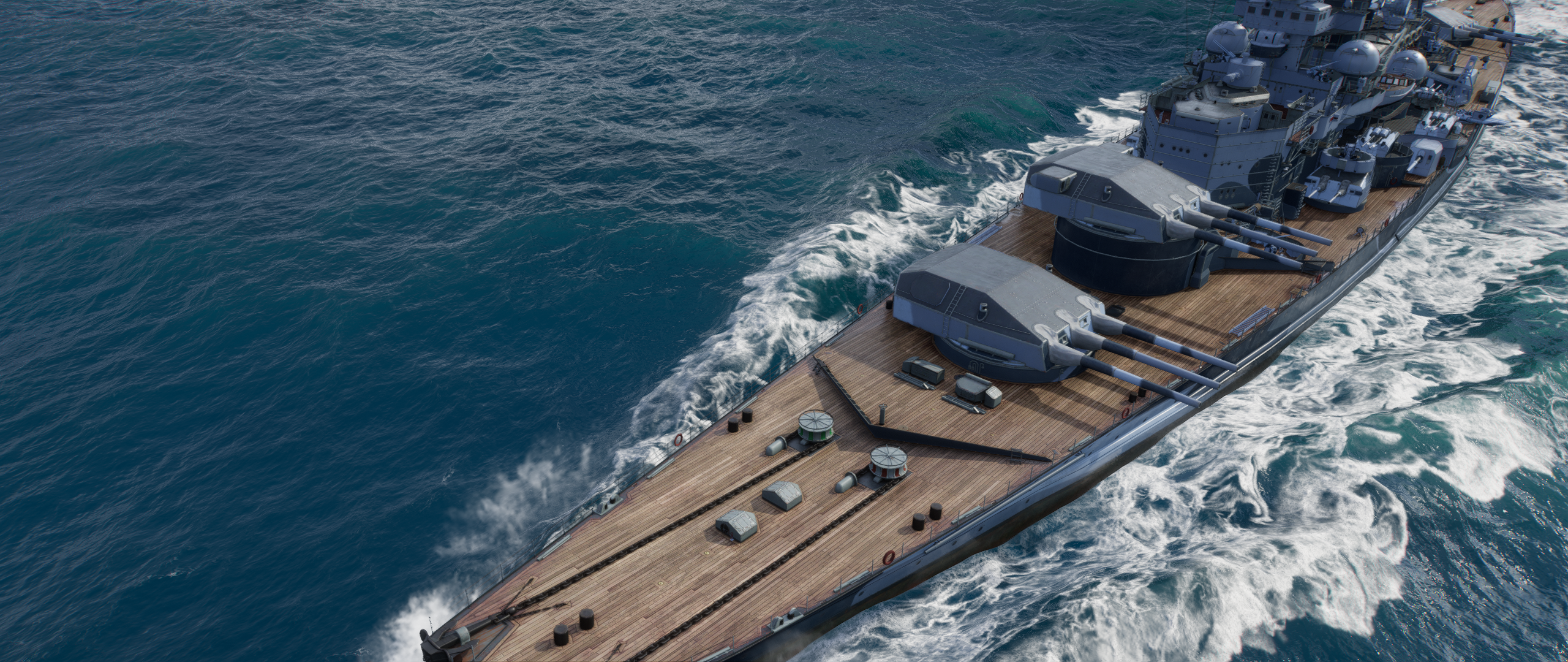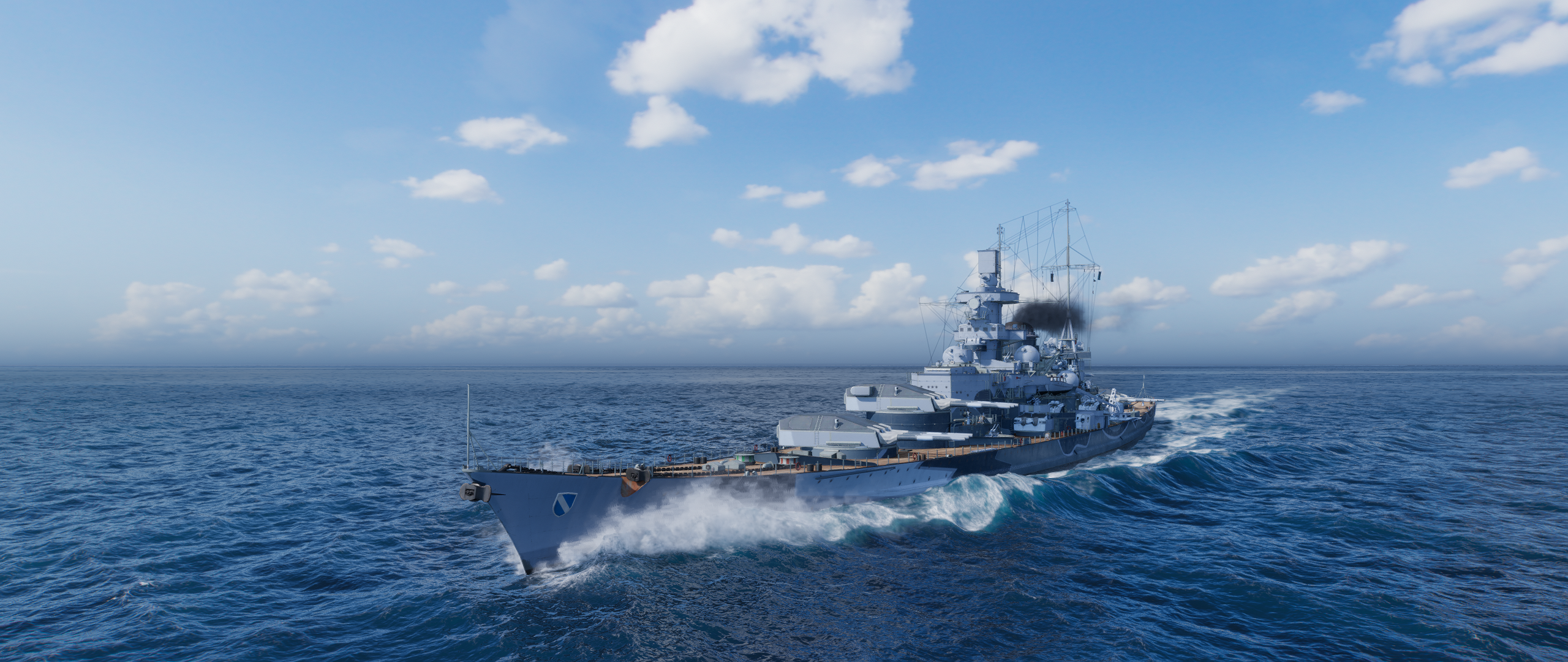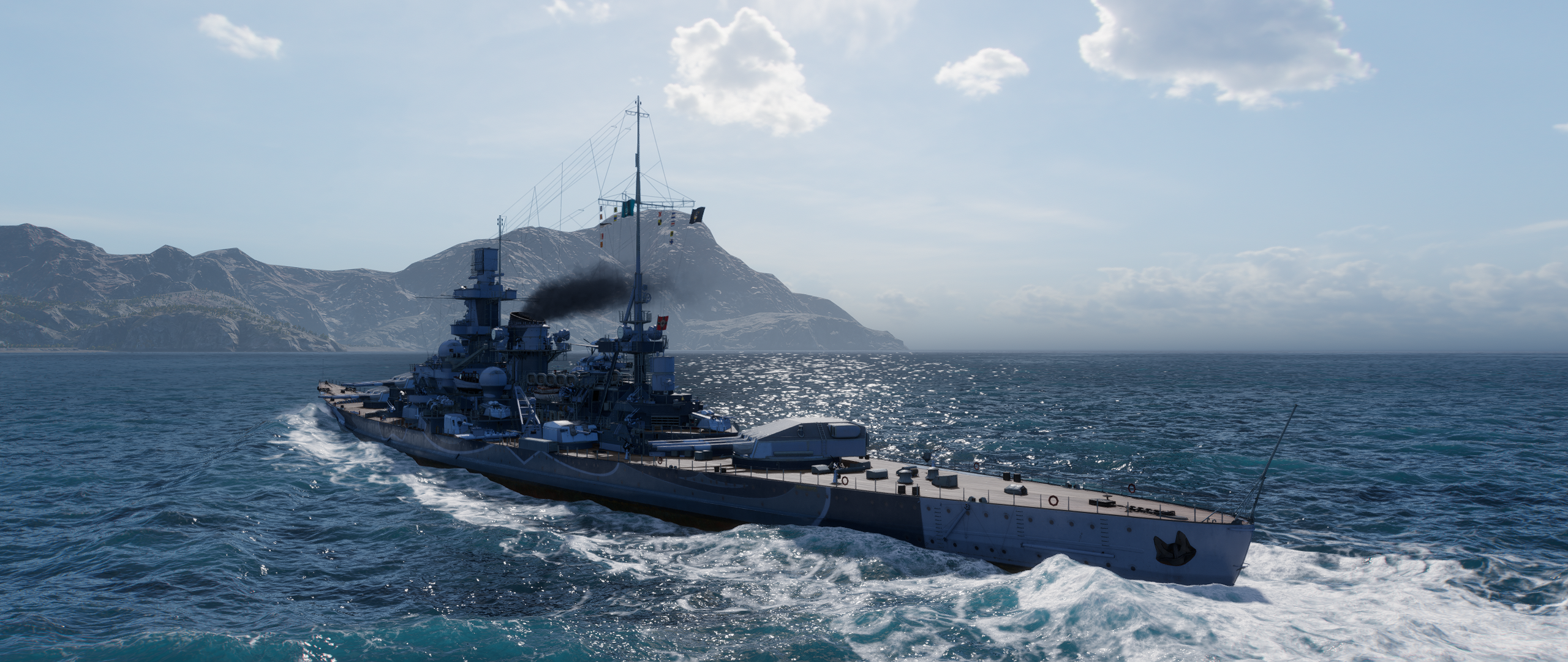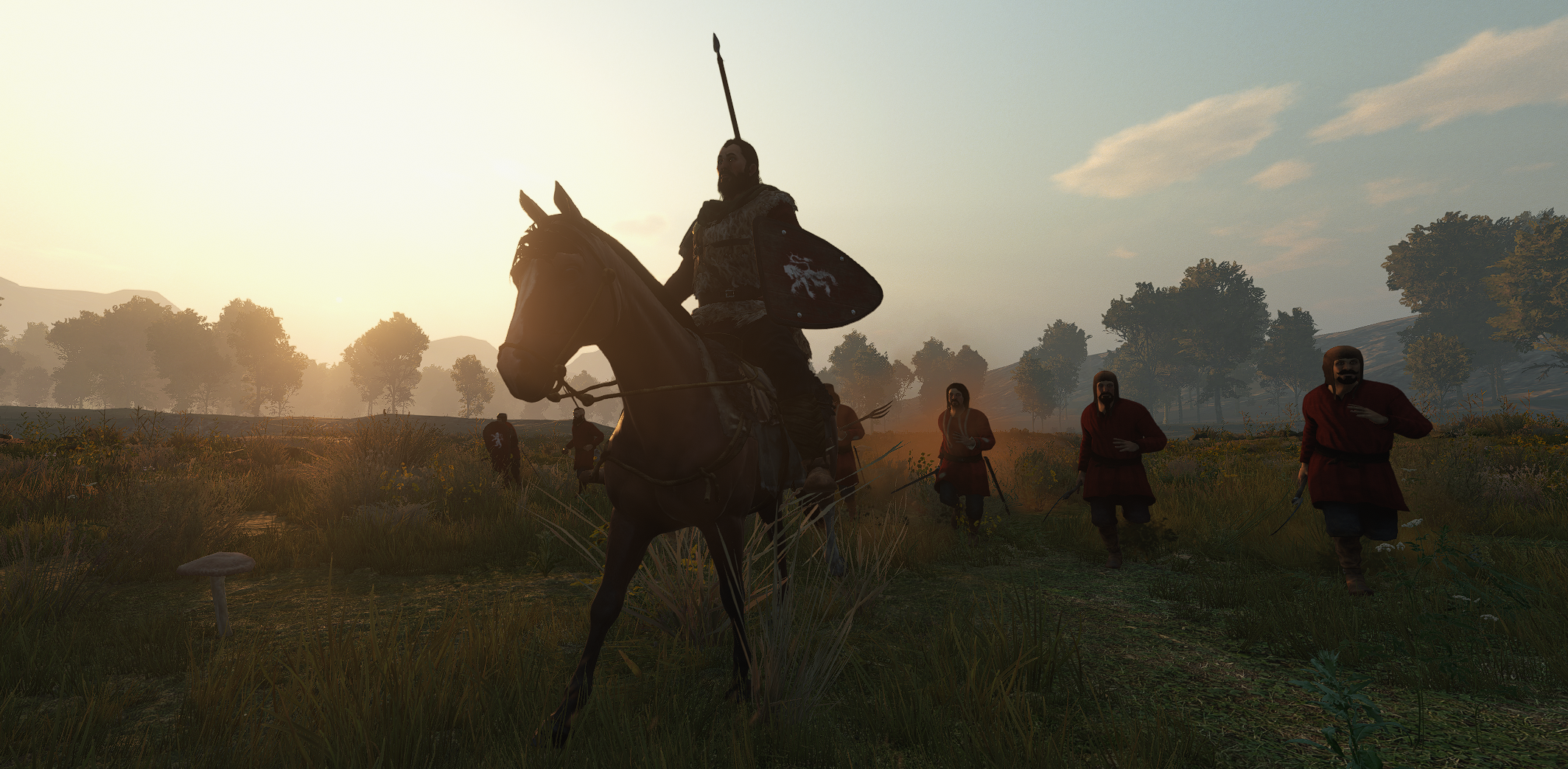 My ongoing review of the real-time strategy roleplaying game Mount & Blade II: Bannerlord. This is the first time I've played a game in this franchise or by this developer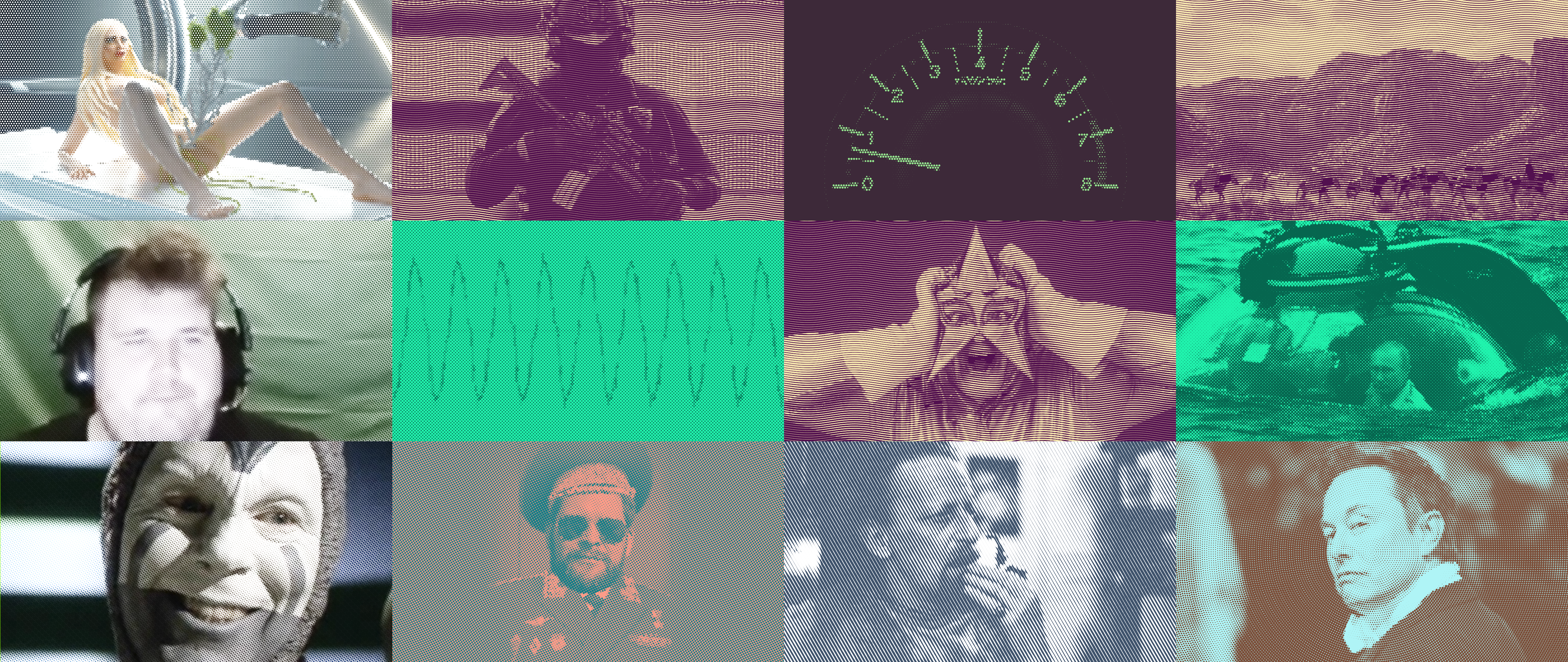 In recent months, I've produced podcast episodes on such wide ranging topics as NFTs, Electrical Network Frequency Analysis, the Drachenlord, the Nord Stream attack and Elon Musk buying Twitter.