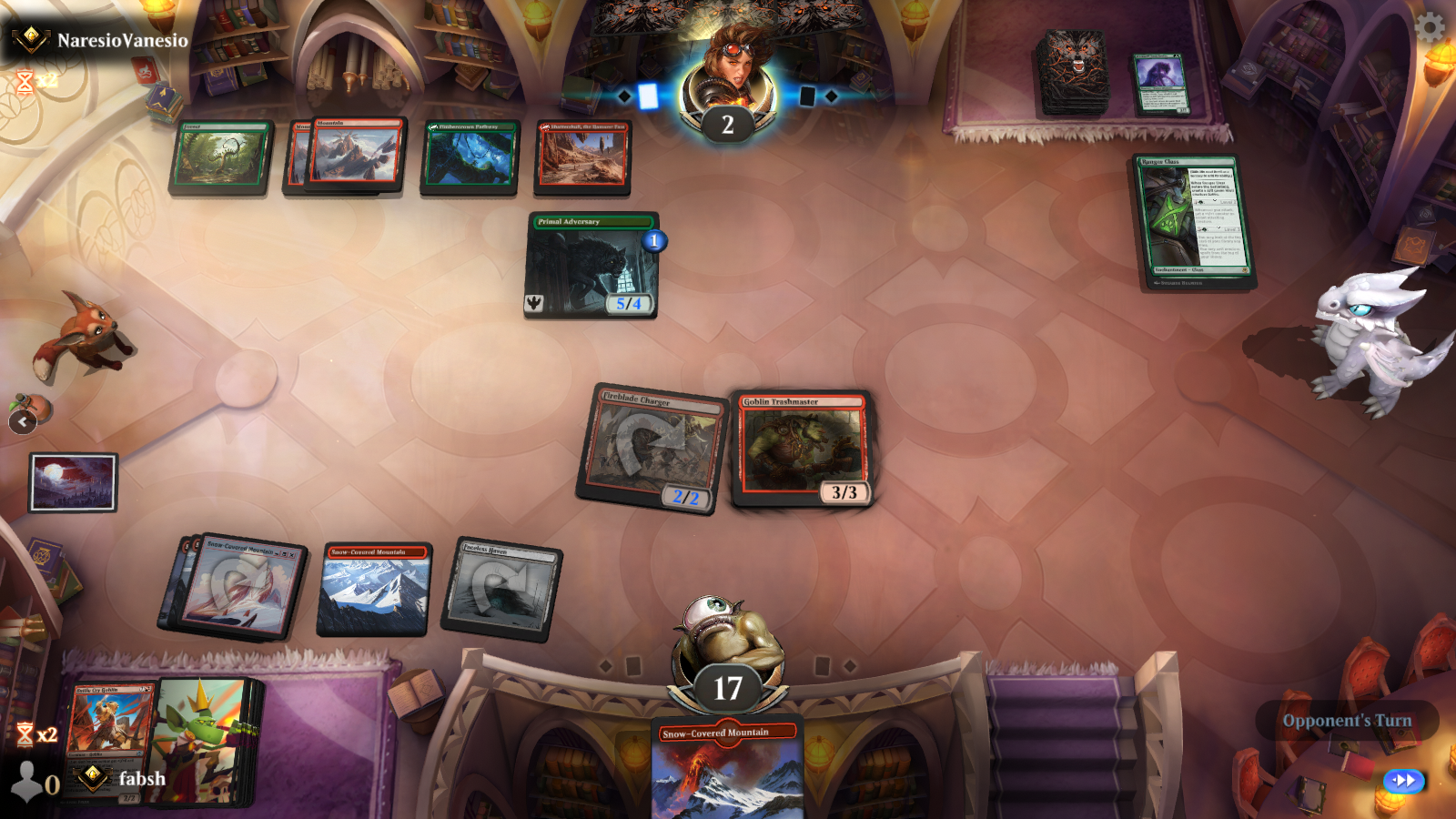 Skreeee!!! The goblins are here! Cower in fear!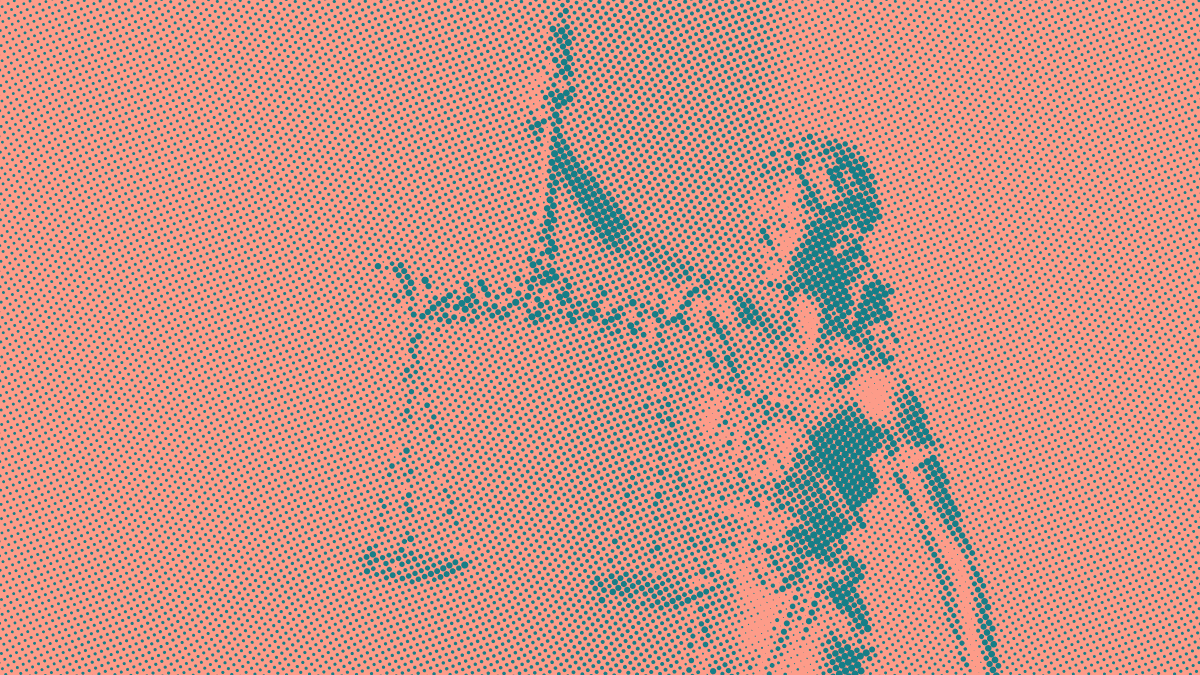 This week's episode of The Private Citizen was delayed, but yesterday, I finally managed to release it. It's a bit of a companion piece to episodes 104 and 94. It is also unusually philosophical.
→ The Private Citizen 105: Law vs. Justice
The law is not the same as justice. There can be unjust laws and illegal actions can beget justice. So why is it that many people can't tell the difference between these two concepts? And how can we reconcile them in our society?
If you want to get notified automatically when new episodes of The Private Citizen are released, you can subscribe to the show via a number of methods: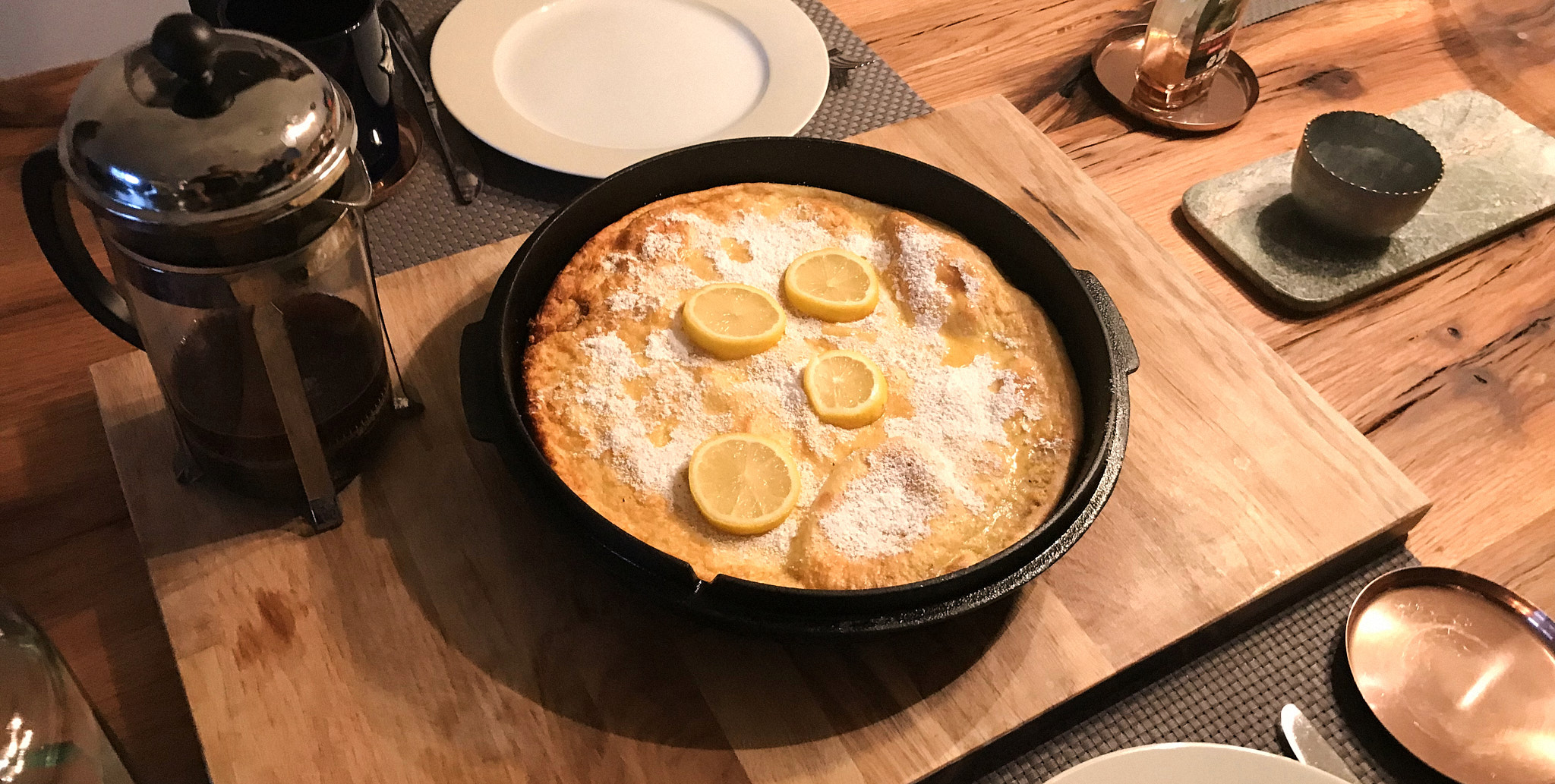 What does a perfect Sunday morning look like? Sharing some coffee and a lovely pancake straight from the Dutch oven with my wife.
Yesterday, the great Michael Koschel

finished the first part of my new ink. Which is why I can't use my right arm properly for a few days now.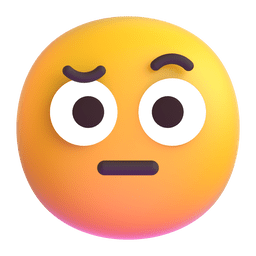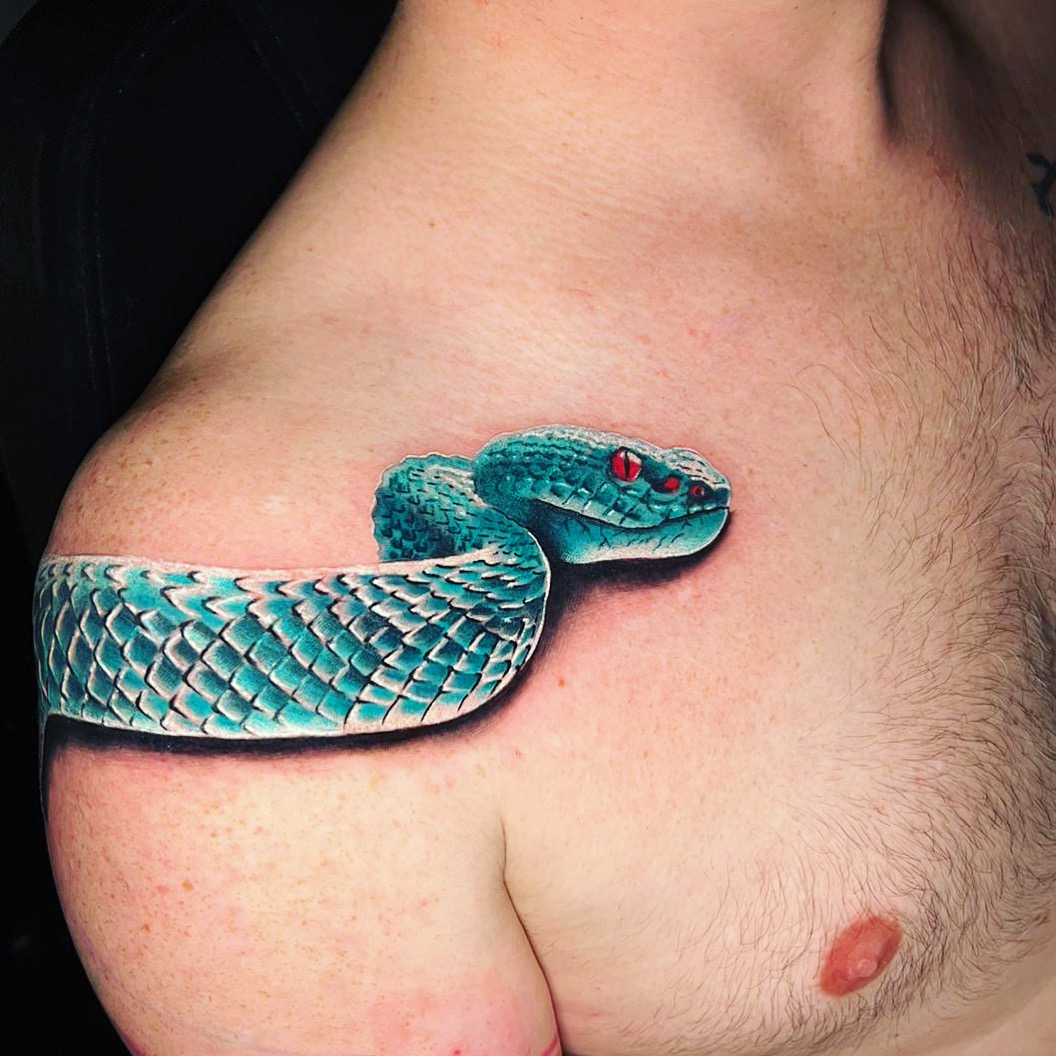 This snake is a blue pit viper (Trimeresurus insularis). And yes, the colour is accurate. What a beautiful animal! They have a special IR sensing organ that enables them to pinpoint and attack prey in absolute darkness by sensing heat differences as small as a 0.2°C deviation from the background temperature. I also love the look it gives you. Totally my kind of character!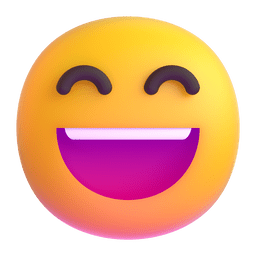 A few days ago, I received the first fanart for my novel project Grim Deep. I thought that was extremely cool and it made me very happy.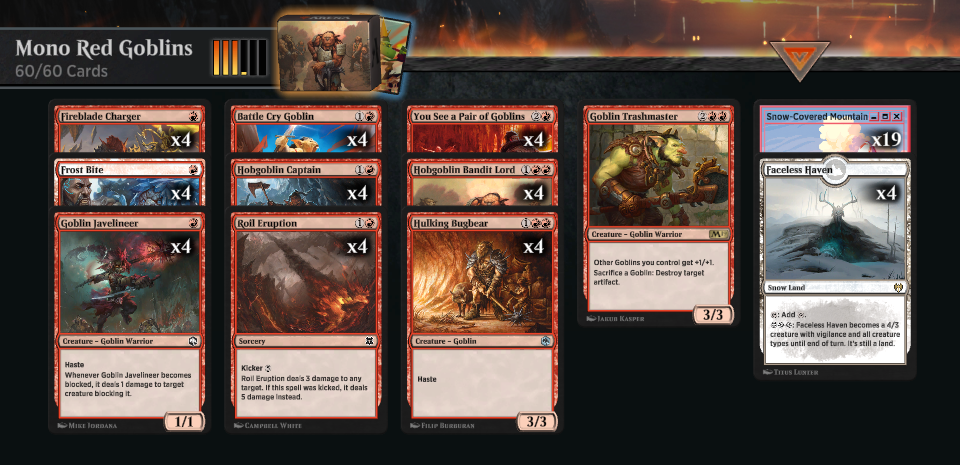 I might be getting back into Magic The Gathering after all.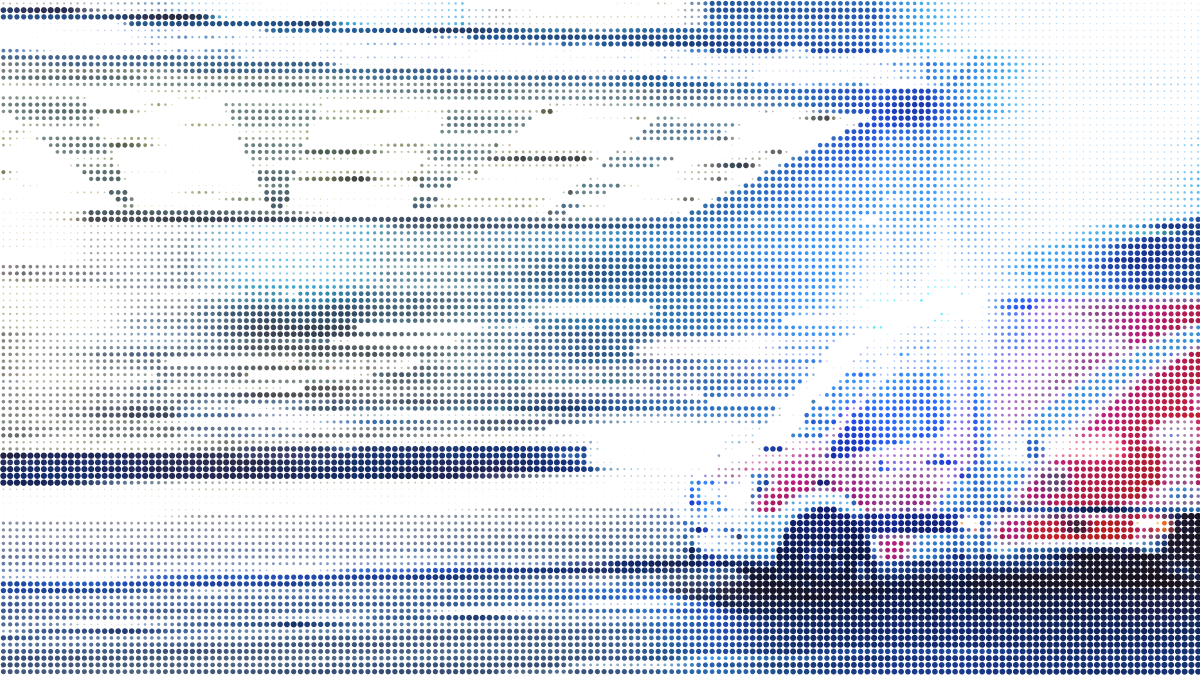 This week's Private Citizen episode is about a Constitutional Court decision in Germany that has tasked the government with passing a law that regulates triage during the pandemic. This is an exceptionally bad idea, I think.
→ The Private Citizen 104: Triage is Too Logical for Germans
When who to save in case of a medical emergency becomes a moral, or even worse, a legal decision instead of a medical one, we all lose. This will soon be the reality in Germany, though, as the Constitutional Court has just passed a very unfortunate ruling in this regard.
If you want to get notified automatically when new episodes of The Private Citizen are released, you can subscribe to the show via a number of methods:
I've just discovered Hildegard von Blingin'. Her stuff is amazing! It starts with the name, but it's the complete package. Her singing is great and the lyrics are probably the best part. Her pseudo-Medieval style makes even the most boring pop songs interesting.
Check it out!
Do you need high quality news articles on highly technical topics written quickly in English or German? If you do, you can now hire me on Fiverr:
→ I will write easily understandable news stories on complex technical topics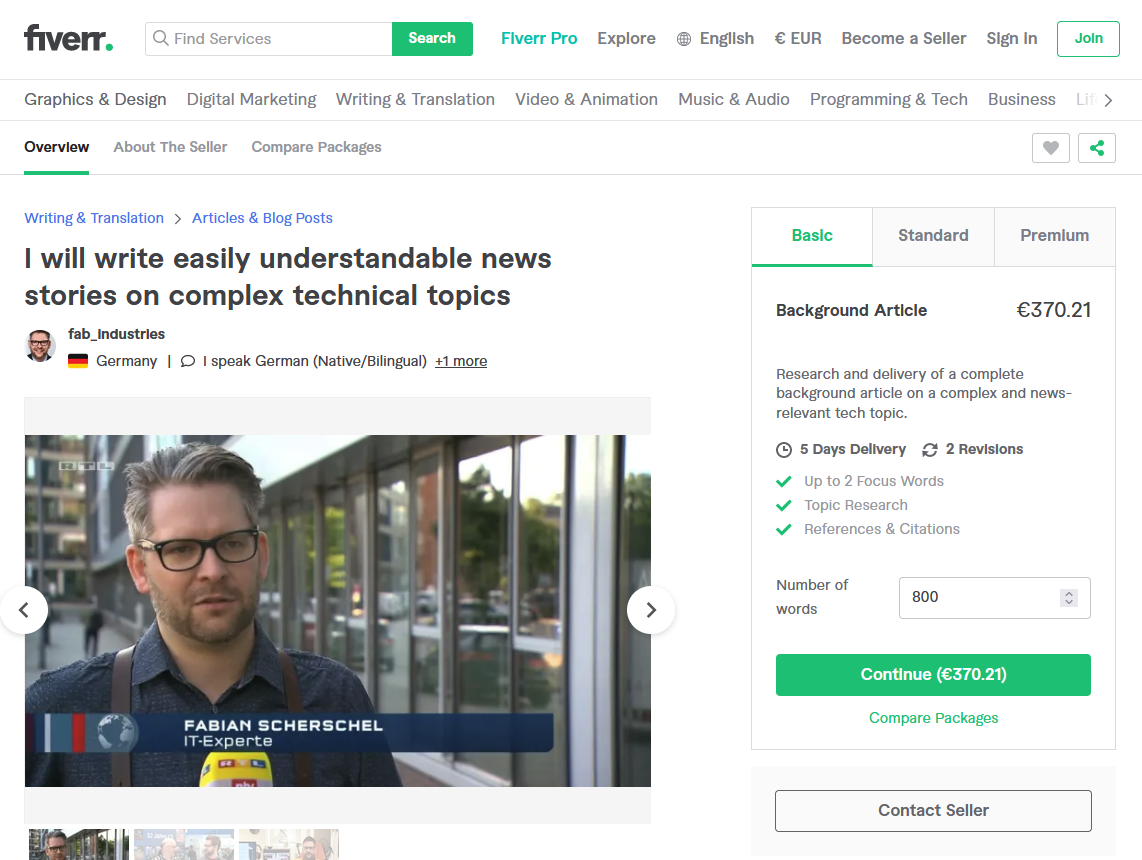 Strava has just alerted me to my running totals for 2021 and I'm pretty happy with how the year went. I managed to run 861 kilometres in total last year, which is up from 792 kilometres in 2020. I've also been running my 20 kilometres a week with 8 kilograms of ballast for several months. But I'm probably most proud of how regularly I went running – in the dark, in the cold, in the rain and even in snow. The only times my streak got broken was during two holidays and the 12 days that the three SARS-CoV-2 vaccinations knocked me out for. Other than that, I went running incredibly regularly.