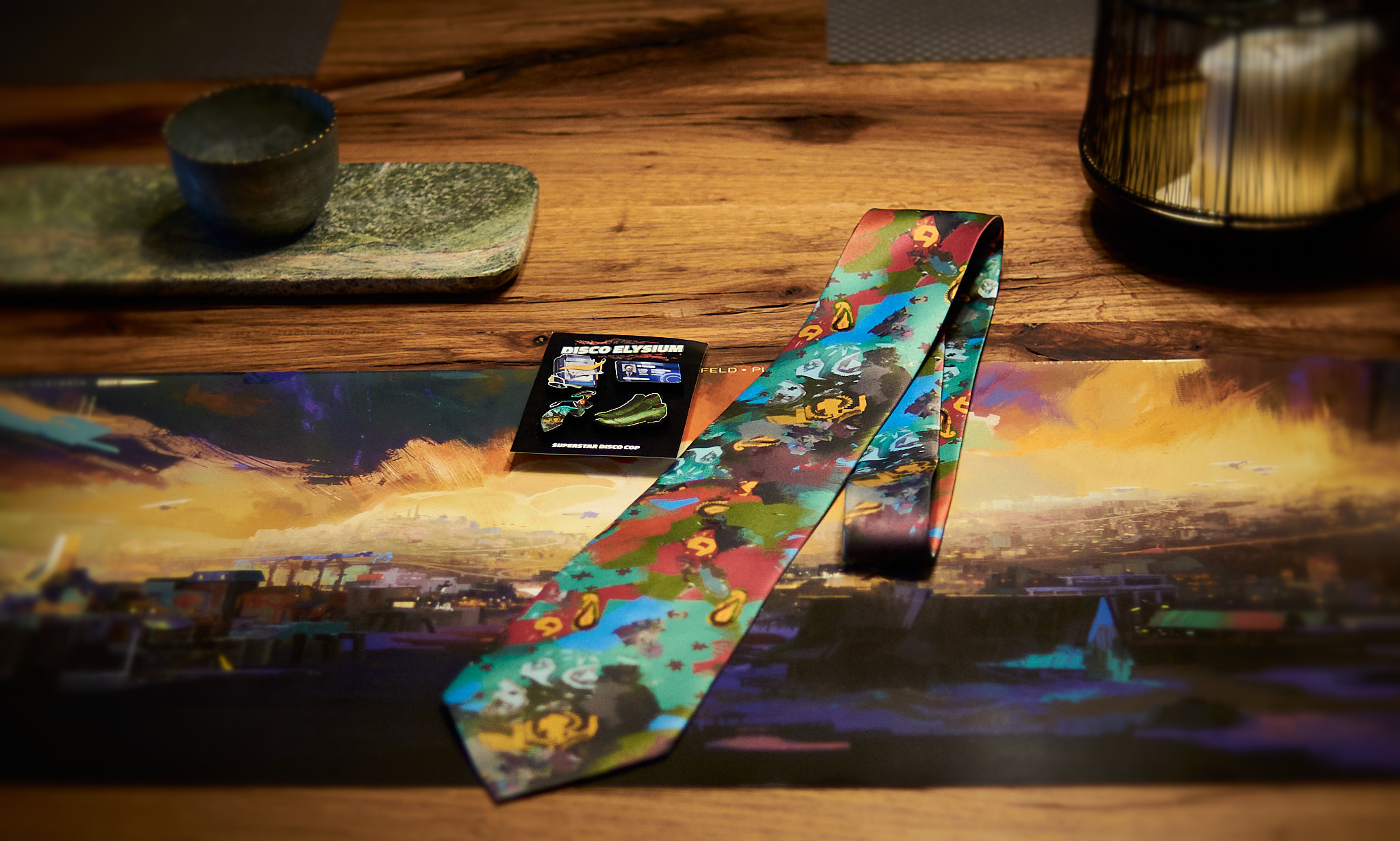 I own the actual Horrific Necktie from Disco Elysium now!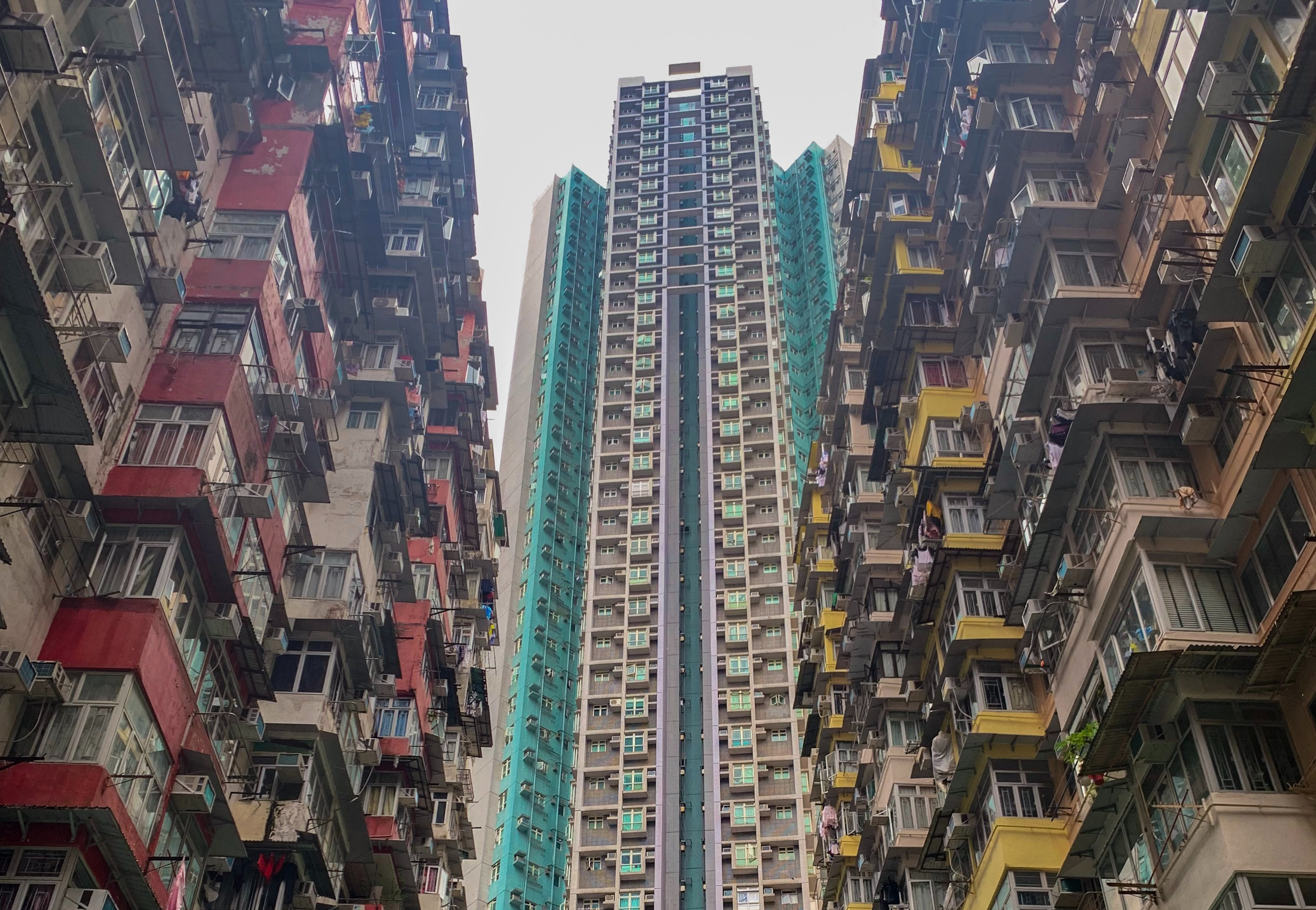 I'm moving my community engagement from Discord, Matrix and the Fediverse to a forum. Please come along for the ride!
My latest vlogs from last week and the one from yesterday:
Yes. I am totally putting this in my novel. It is my novel, so go fuck yourself! #NaNoWriMo

Today, I tried streaming my daily NaNoWriMo effort for the first time. It worked amazingly well! I had no idea it would motivate me that much. Thanks, Halefa, for giving me the idea to try this!
Here's the vlog from earlier this morning:
Here's the second episode of the Captain's Log from last night: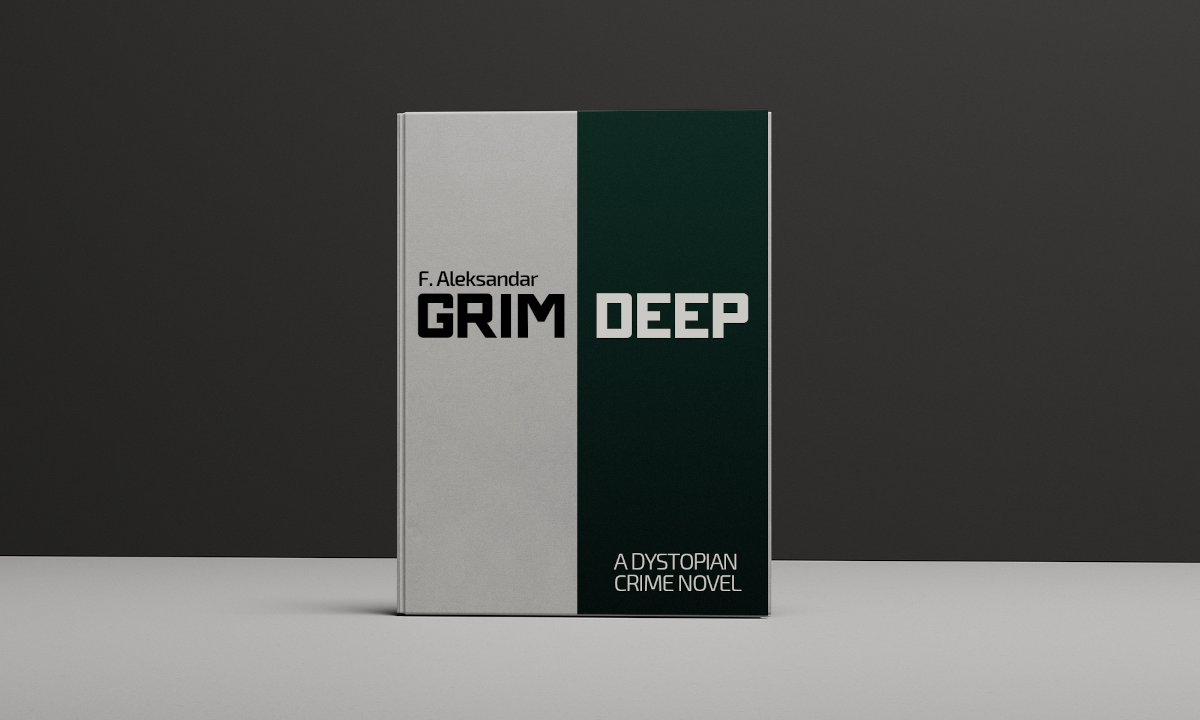 The German government is supporting me in my attempt to write a dystopian crime novel. Which falls together perfectly with NaNoWriMo 2021.
I'm starting a video blog again. The first episode of the Captain's Log explains why and how. New episodes every weekday, if I can manage.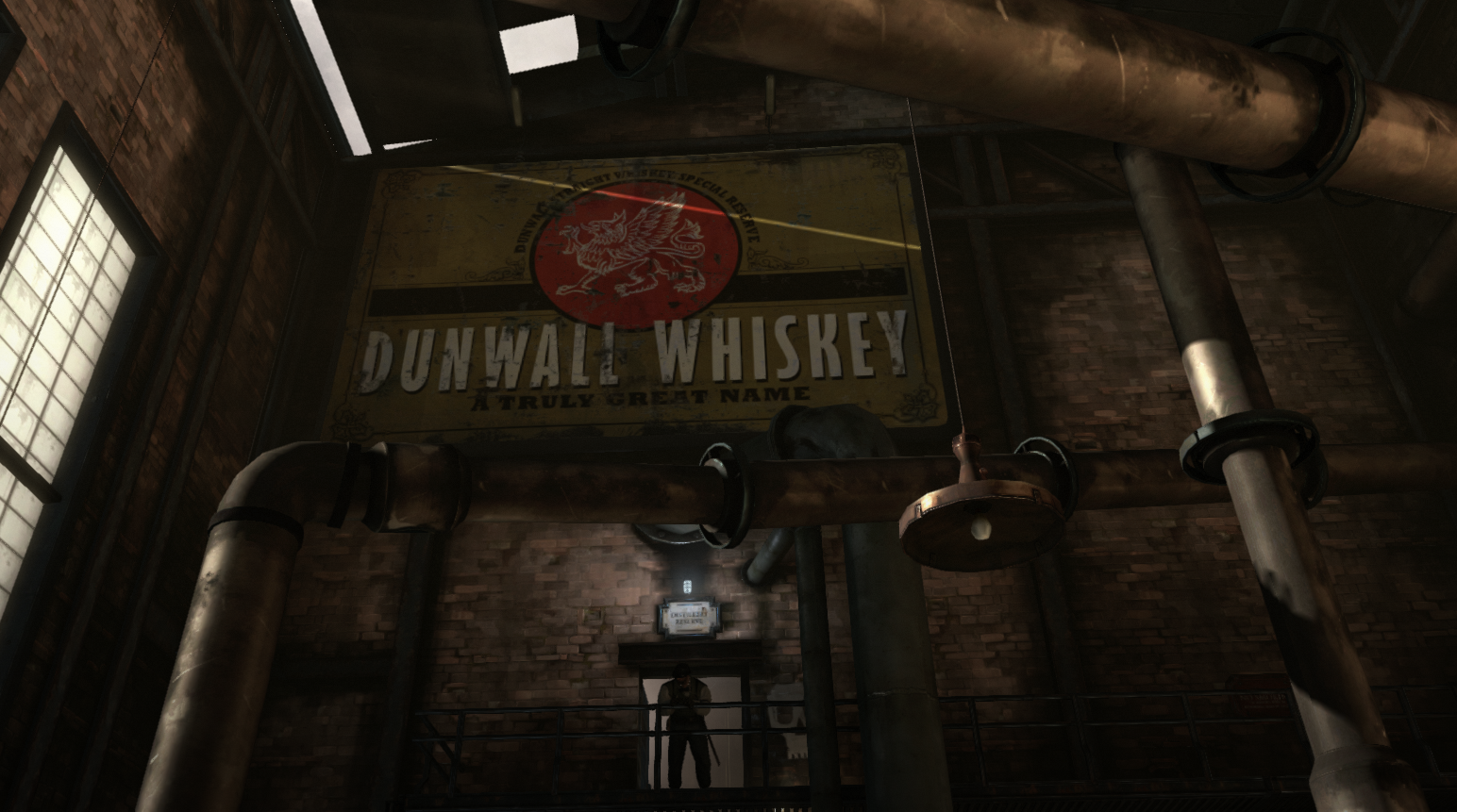 Finding the perfect alcohol to go with every vide game. Today: Arkane's classic stealth game Dishonored.