Today I'm announcing something I have worked on for quite a while now. I'm going freelance by the end of the year.
I have not taken this decision lightly. I like working at Heise, despite the fact that for the last year I regularly had to commute from Hamburg to Hanover. I have met some very nice and very intelligent people at c't and heise online and working with them, I have learned more than I can put into words. It has, nonetheless, become time to leave. In strongly believe that to be a good journalist and a good writer means to continuously seek new challenges for yourself. And I fear that if I stay with Heise, I will end up stagnating. To strike out on my own is a very scary thing, but to me it is very much preferable to getting stuck in the same job for the rest of your career. I fear that prospect even more.
Almost all of the good things in my life – my wife, my time in Australia, my podcasts, my career as a journalist – have come to me because I've seen an opportunity and instead of wavering, I went ahead and committed. I wouldn't be at Heise if I hadn't had the guts to reply to a tweet looking for an English language writing job in London. That was scary and crazy, too. And still… here I am today.
So, here we go, off to a new adventure! I am looking forward to it very much. If you want to hire me, there are many ways to contact me on my resume site. I'll be available from January 2019.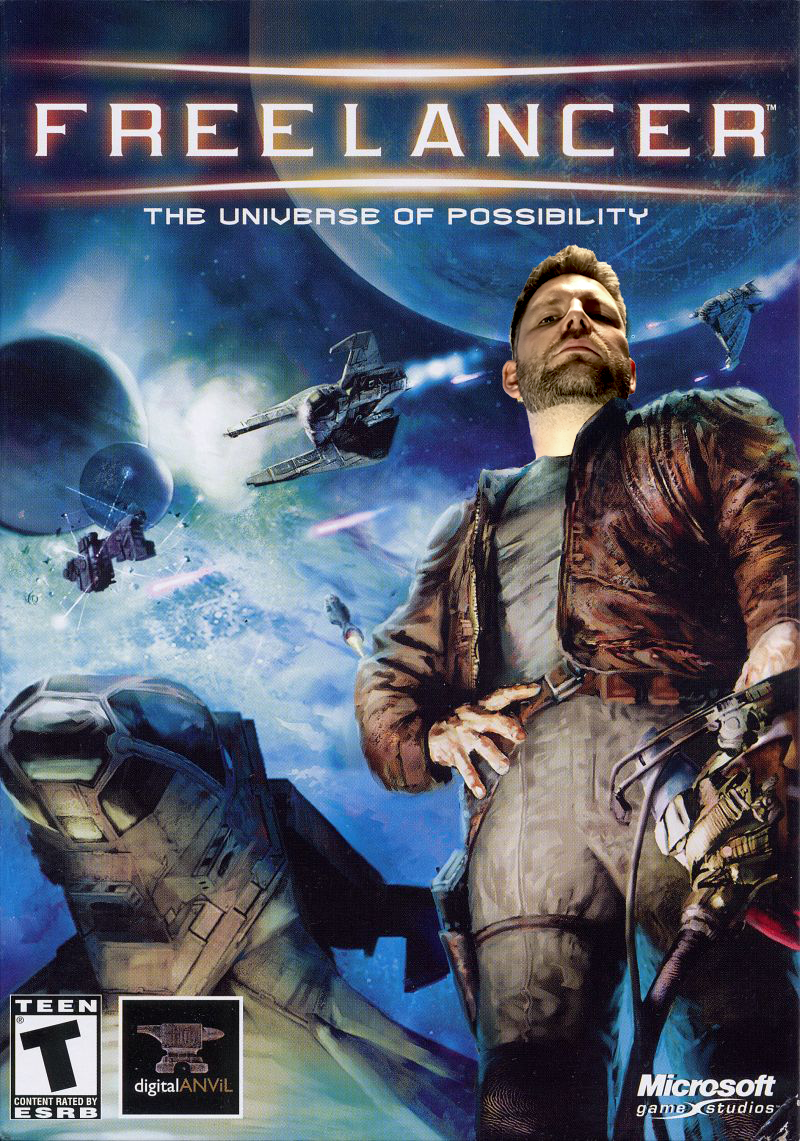 ---
Header image credit: Casey Horner