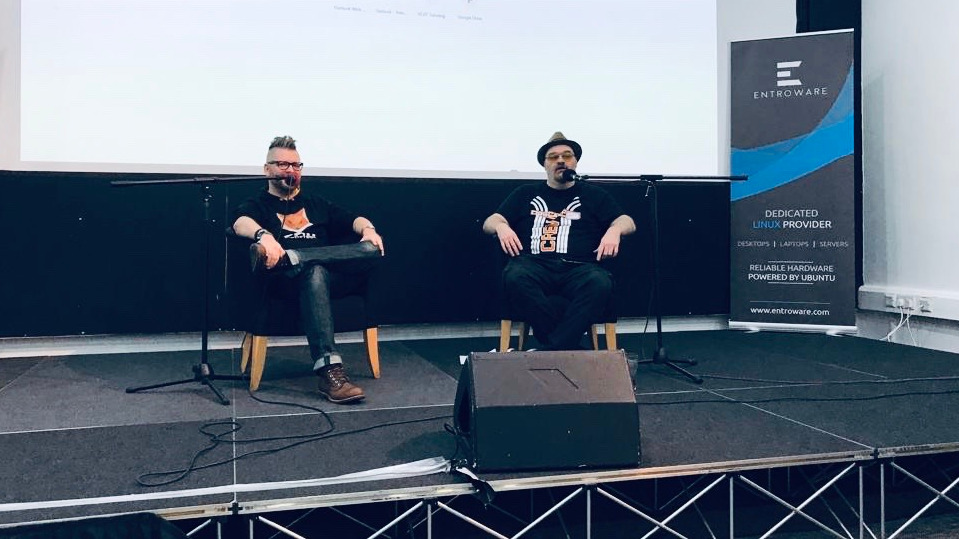 Here's the recording from the Linux Outlaws reunion show at OggCamp 19.
---
As I've promised back in October I'm hereby making the audio for the Linux Outlaws reunion show Dan and myself recorded live at OggCamp 19 in Manchester available. As I'd also promised on the day, I've made an RSS feed to go with it. That's due to me being very particular about things that don't have RSS feeds not being deserving of the label "podcast". But it should also make it easier to add this one-off episode to your podcatcher so you can comfortably play it on whatever device you choose. Just don't take this as any kind of assertion or hint that Linux Outlaws will come back – because it won't. At least that's the understanding Dan and I have at the moment.
This show was recorded in Manchester on Sunday, 20 October 2019. We had a lot of fun recording it and were very grateful for so many people showing up to listen and ask questions. I hope you get some enjoyment out of the recording as well.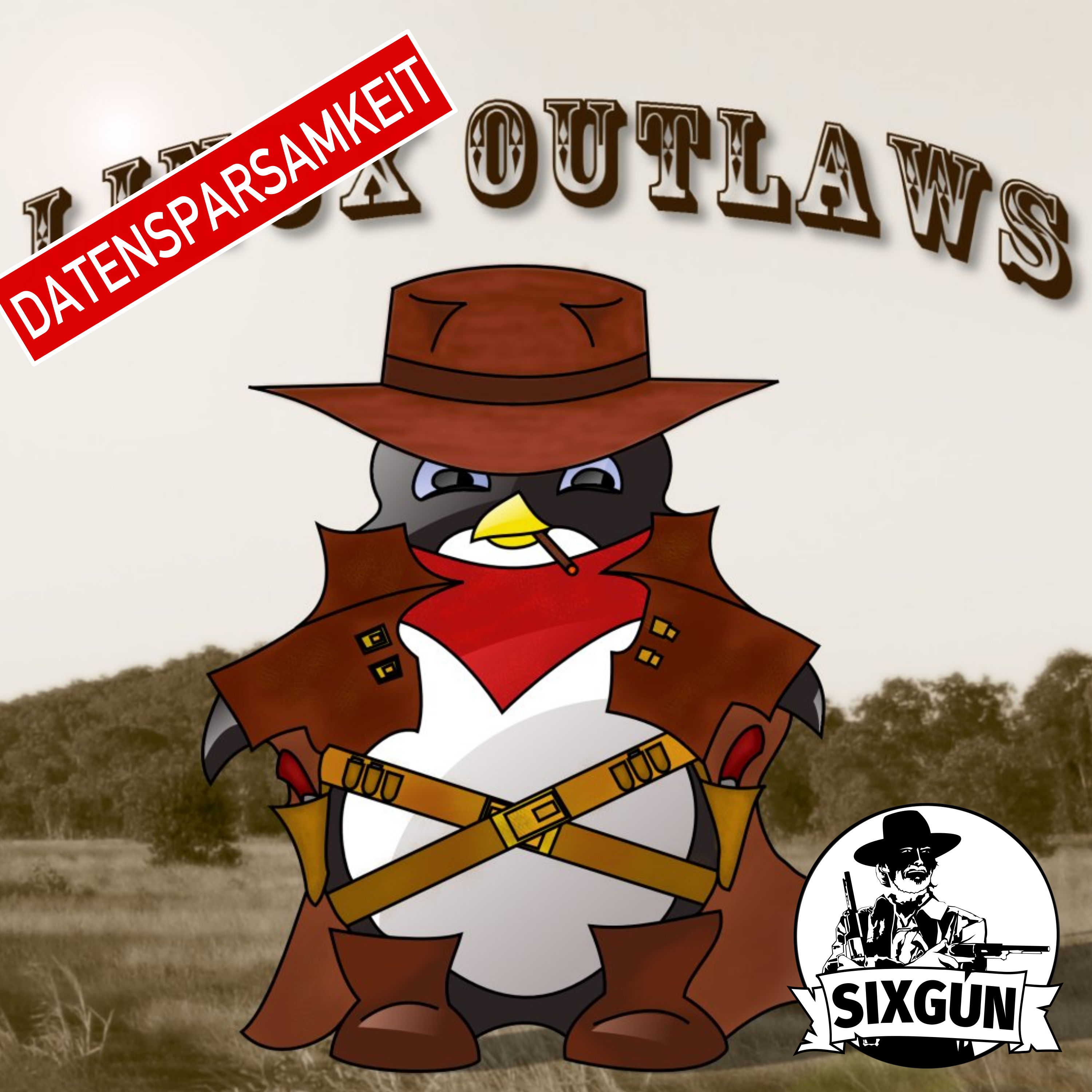 RSS Feed for this one-off podcast episode
In case people who haven't been around my blog recently are wondering what I'm doing podcasting-wise these days: If you enjoy Magic the Gathering or politics talk you might want to check out The Mox & Mermaid or Radio Nowhere. And Dan is on Tales of the Unattested nowadays.
---