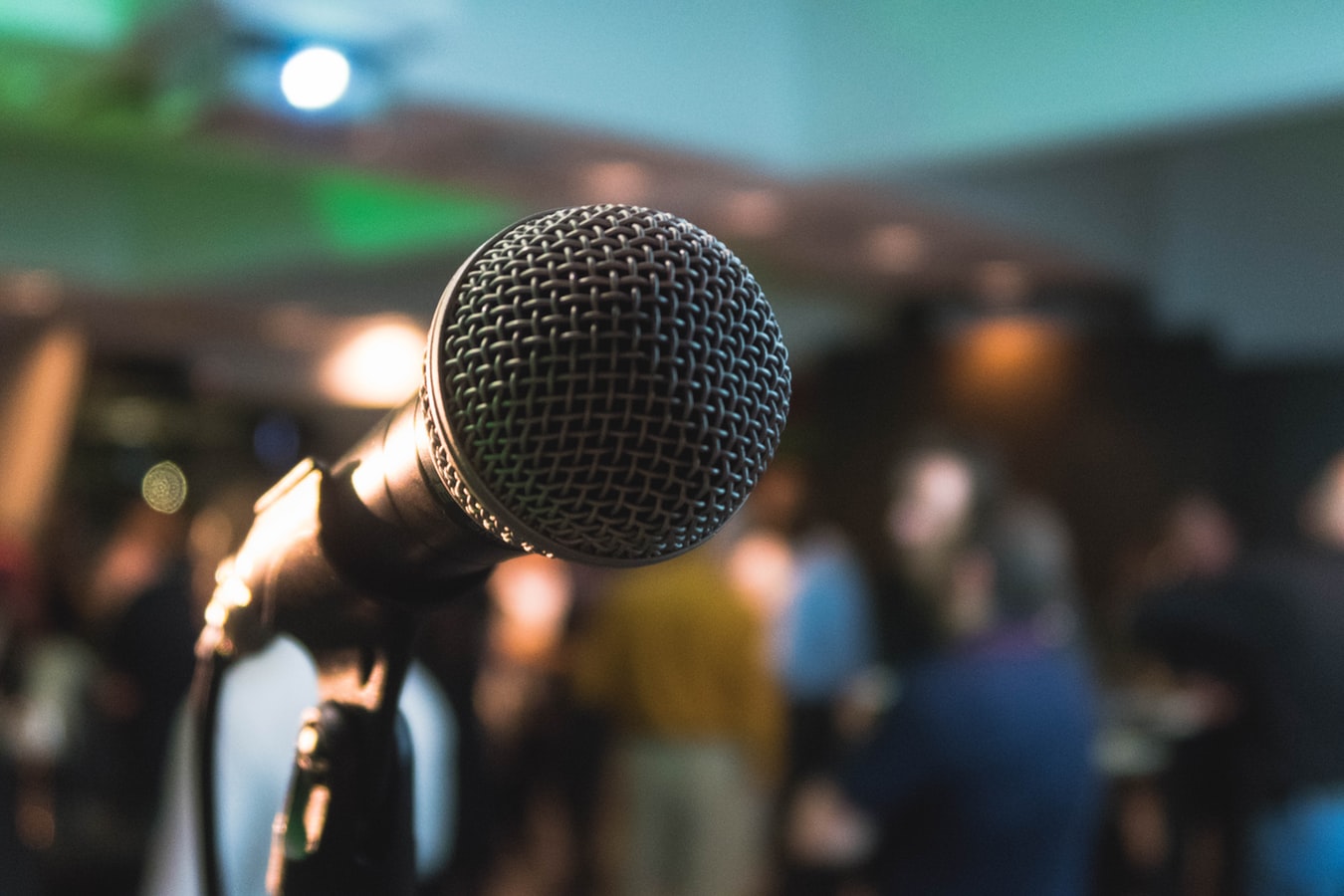 The Outlaws reunite to ride one more time at OggCamp this coming Sunday.
It looks like Dan and me are doing a little bit of a Linux Outlaws revival at OggCamp 19 in Manchester on the weekend. It's in the schedule as "Linux Outlaws: Last Time Around" and we're planning to talk about all of the things – and there are many! – that have changed since we went off the air. We will also be discussing what has changed in our personal lives and I'm sure there will be time for one or two questions from the audience.
If you're at OggCamp this weekend, make sure to come around on Sunday for the talk. And if you spot me around the conference or in town at any other point, feel free to say hello as well. Or challenge me to a game of Magic. You'll probably be able to spot me by the fab.industries hoodie I'm wearing. If you can't make it, don't despair. Dan is planning to record audio of the talk and if everything goes well, I'll be putting that up here on the blog.
I'm really looking forward to OggCamp! It's been too long… If you want to get in contact during or before the event, it's probably best to try via either the Fediverse or Twitter. See you in Manchester on the weekend!
---
Header image credit: Kane Reinholdtsen