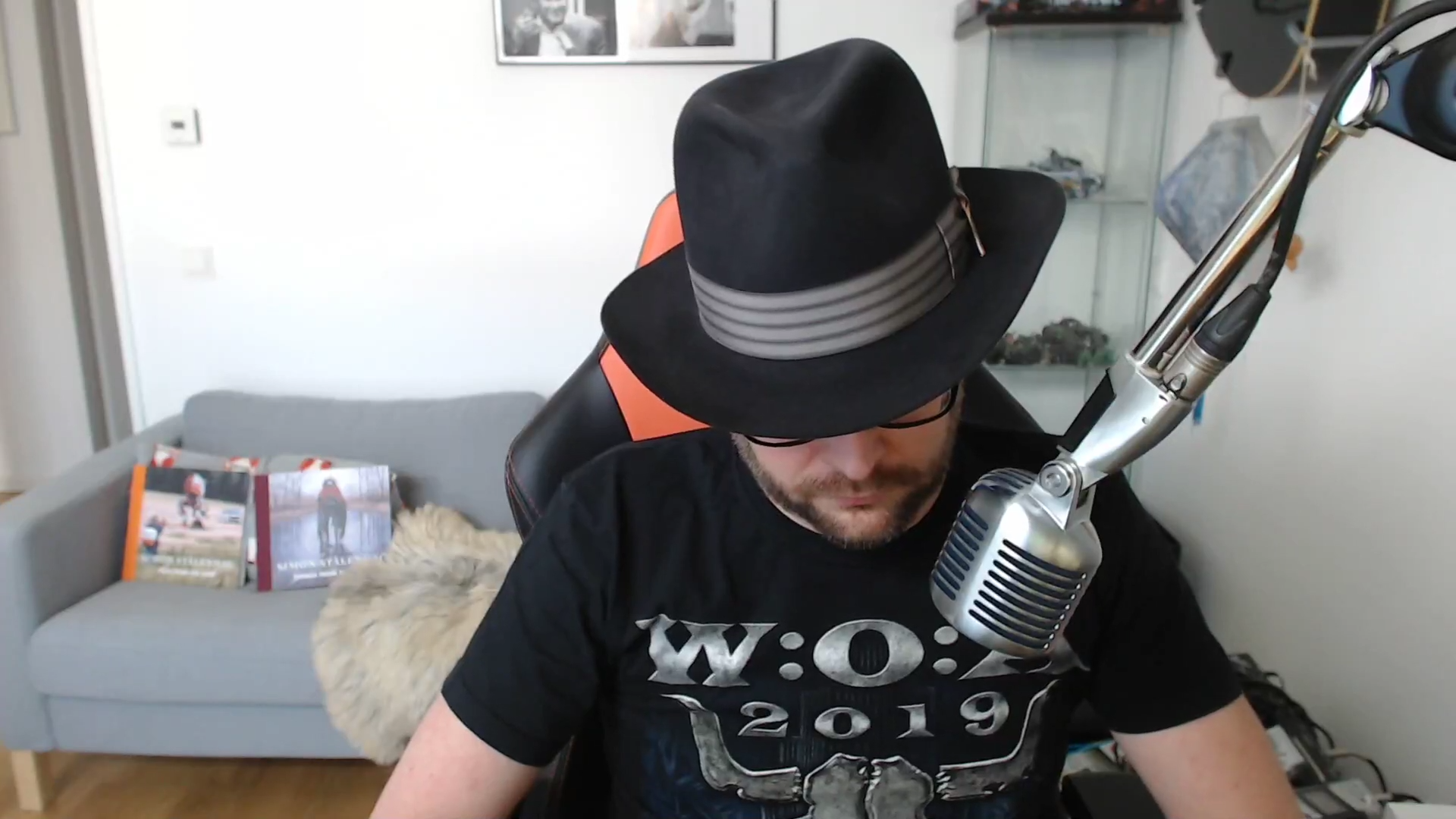 I need to talk to somebody, so it might just as well be you.
I've tried several times in the past to start up a vlog series and I'm giving it another shot here. I feel like right now is a good time to see someone's face and hear their voice when you're consuming their content. Don't get me wrong, I love writing and I will continue to write, but I feel like some of the stuff I've written on my blog here and on social media has been misunderstood. And I think it's being misunderstood because people don't see my face and hear my voice when I'm formulating these thoughts.
And on top of that, it probably can't hurt any of us right now to see some fresh faces once in a while.
So here it is: The first entry in a new series I'm calling Foxtrot Vlog. I go over what's going on in my life right now, why I'm not streaming and recording as much videos as I'd like to and what I think the future holds for us in 2020. I hope, you enjoy these. If you do or if you have any suggestions for improvements, please let me know. Thanks for watching and hang in there!