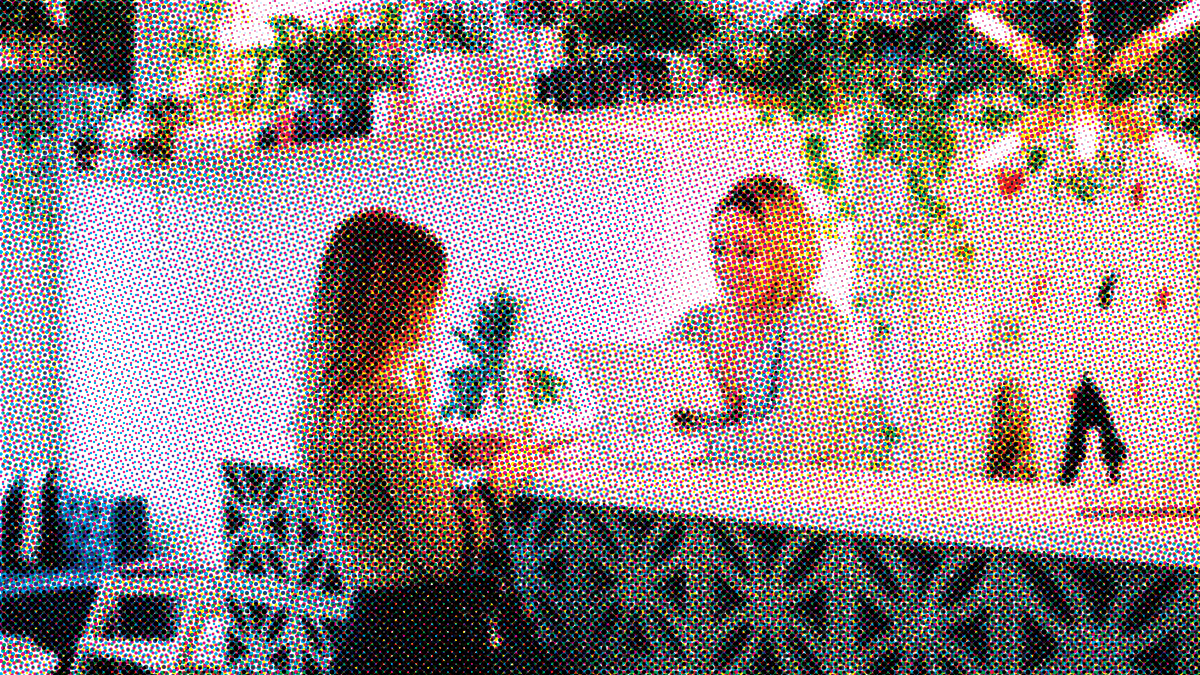 The latest episode of my privacy podcast deals with the horribly written software that is used to store people's contact data. Data that they are forced to hand over whenever visiting a restaurant here in Germany these days.
I've decided to regularly start writing updates here on my blog whenever I release a new episode of my weekly privacy podcast The Private Citizen. I think that's justified as I'm putting a lot of time and energy into this show and I think the topic is hugely important in the current political climate. So starting today, I'll try to write a quick post whenever I release a new episode.
Today, on episode 37 of the show, I discuss the recent reveal by the Chaos Computer Club that a cloud service for restaurants had severe security vulnerabilities. This service is used by many restaurants in Germany to store the contact tracing data of the mandatory registrations that have been enforced in restaurants and similar establishments as part of the local COVID-19 restrictions. Among other personal data, the CCC hackers were able to exfiltrate 87,313 contact tracing records.
You can listen to the whole story and my analysis of how this impacts our society at large here:
Please note that this will be the last episode released on the podcast's regular Wednesday schedule for a while as I'm moving house and have a holiday coming up. I'm planning to publish a few extra episodes in the coming week or so and then take a bit of a break. I will probably be back to the regular schedule by the beginning of October. If that estimation changes, I will let you know right here on the blog.
---
If you like The Private Citizen and want to receive new episodes automatically, you can subscribe to it with your preferred podcast platform by using these links: