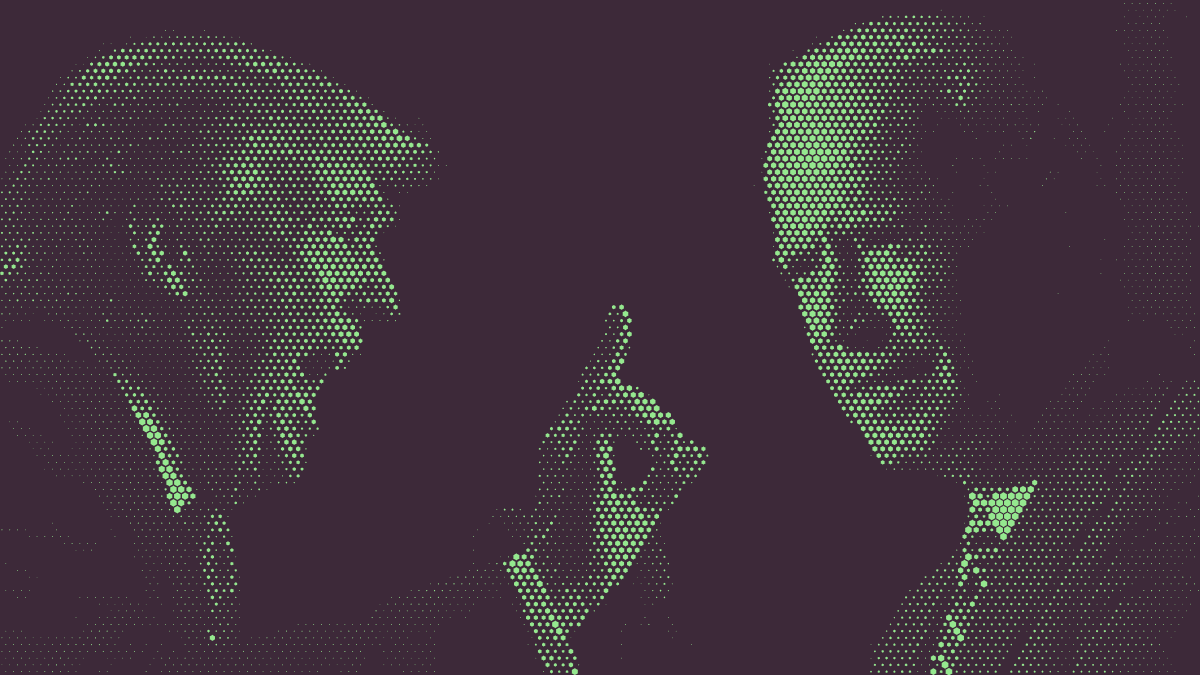 In a special episode of my podcast, released today, me and fellow critical thinker Michael Mullan-Jensen discuss the US Presidential Election and what it means for privacy and your ability to vote freely.
With the US Presidential Election looming on Tuesday, I recorded a podcast episode with my good friend Michael Mullan-Jensen last night where we talk about the election and how it might be influenced by propaganda and micro-trageted advertising. As part of this discussion, we also touch on Brexit, the Vote Leave campaign and Cambridge Analytica and how this has paved the way for what we are seeing now.
As promised, this is the second episode for this week and it's by far the longest episode of The Private Citizen ever released. I hope you like it. As always, please contact me and give me your thoughts on it.
→ The Private Citizen 45: Quid Pro Quo
In a timely, and very long episode, fellow critical thinker Michael Mullan-Jensen and I discuss the upcoming US Presidential Election, how voters might be manipulated to change its outcome and what it means from a privacy perspective.
---
If you like The Private Citizen and want to receive new episodes automatically, you can subscribe to it with your preferred podcast app by using these links: