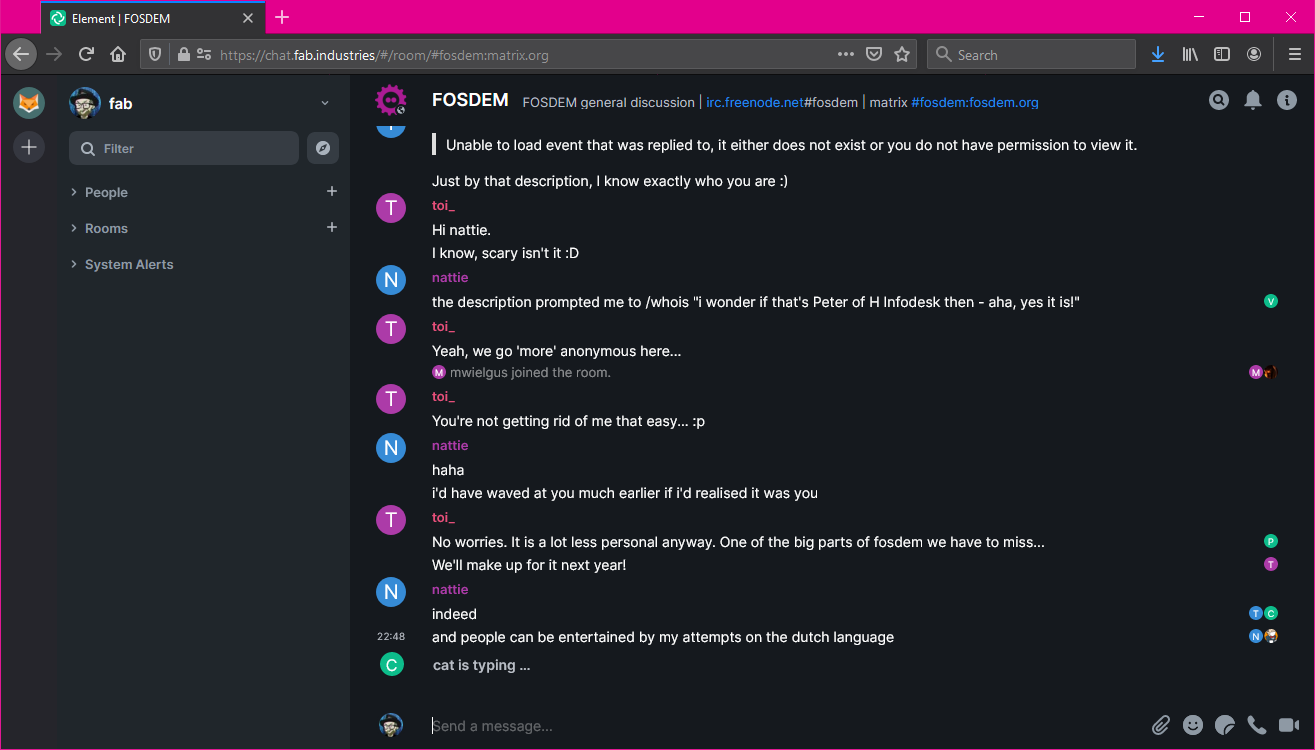 Playing around with Matrix and Element.
The FOSDEM experience this year has inspired me to go and play around with Matrix a bit. I kind of need a messaging solution like that for video calls with clients and I've so far resisted having to use Zoom. Maybe I can also move some text discussions with clients from other messengers over to Matrix. And I'm exploring it as a solution for a family-only private chat. So I've rented a server and set up the Element web client at chat.fab.industries and am now in the process of signing up the family as users.
I also want to explore it as a possibility for sources to contact me. And maybe as a commenting system for the blog right here. My Fediverse solution for this clearly hasn't worked out and I think it might be time to try another approach. We'll see how it goes. There are currently no easy ways to embed Matrix comments in a Hugo page, but if you have a Matrix account, you can leave me a comment by clicking on the link below.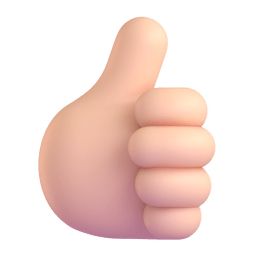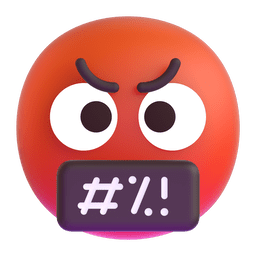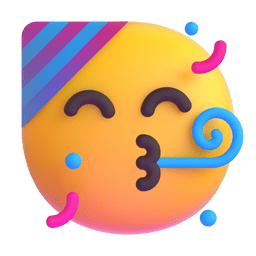 Got a comment? Join the conversation by logging in with a Matrix account. (Get one here.)