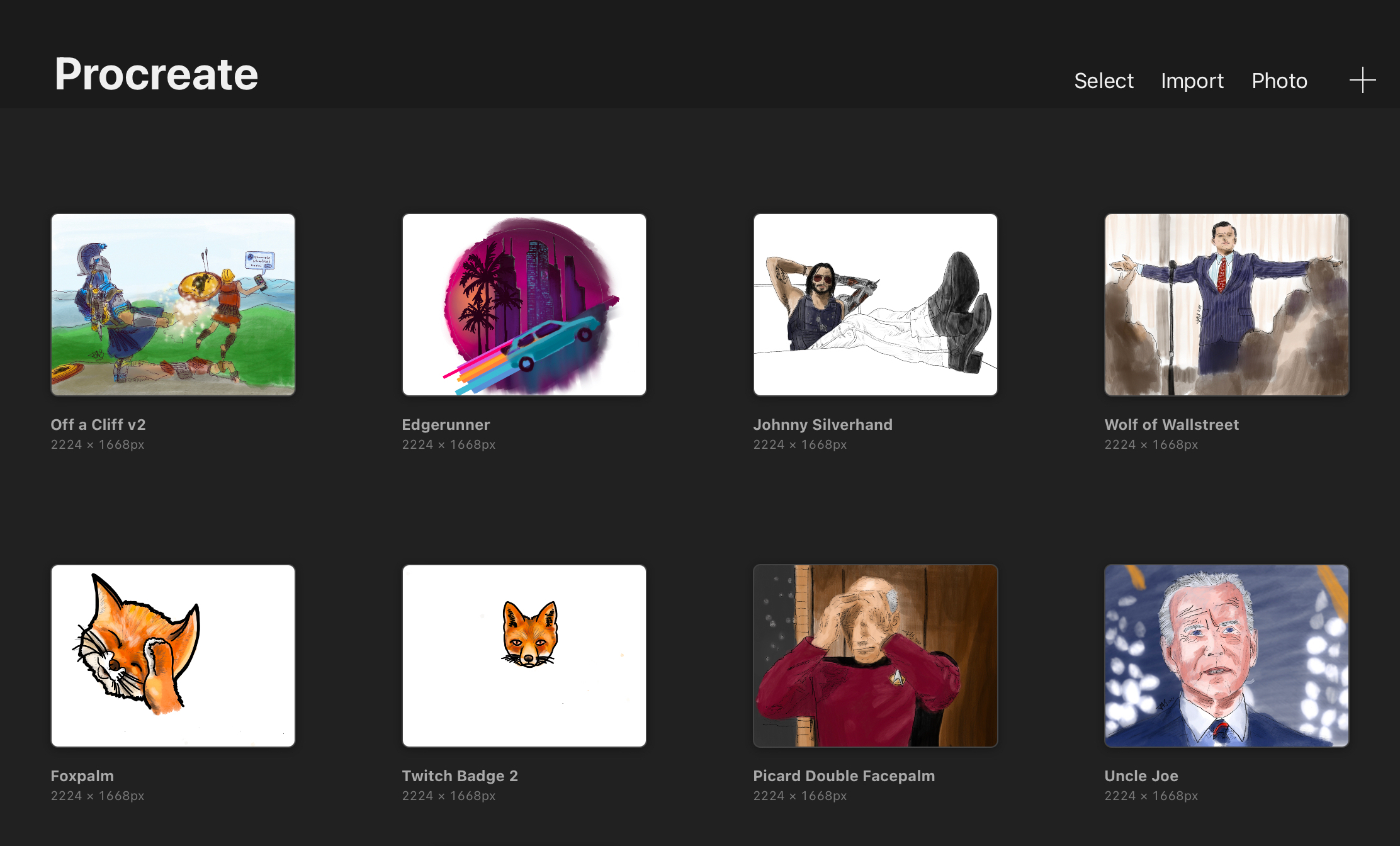 Drawing my own art for my newsletter.
After a suggestion from my Discord community, I've been trying to illustrate new issues of my newsletter myself. Since I've always liked drawing but never got a massive amount of practice, I've settled on tracing existing pictures with a pencil and then colouring them in with water colours. It's relatively quick, I think it looks quite good and, most crucially, it gives me practice at drawing, which I've always been in short supply of.
I use Procreate on my iPad, which is one of the reasons I've bought the tablet for in the first place a few years ago. I think it's really cool that I finally have found something to motivate me to try and draw things regularly. What do you think? I'm quite happy with these. I especially like that I seem to be slowly developing my own style for this kind of illustration that is recognisable.