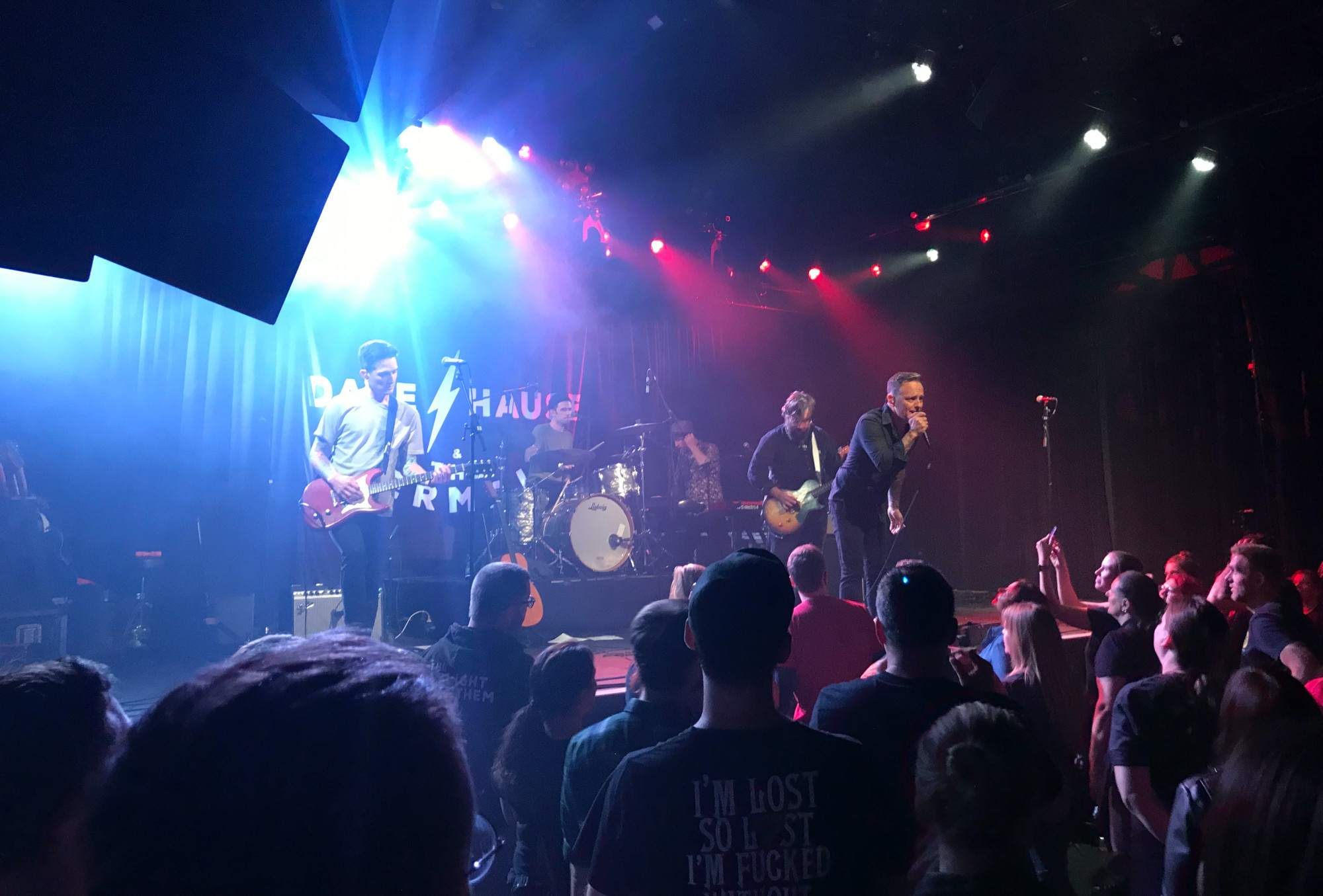 Dave Hause and his band The Mermaid delivered an excellent set last night at Die Kantine in Cologne. Stuff like this is why we go to see live music.
Last night, I saw Dave Hause and his band The Mermaid live at Die Kantine in Cologne. This was my first time at the place and I was pleasantly surprised how small the venue was. Seeing someone as big as Dave play there was pretty cool. I love small venues like this. Where else do you get to meet the actual band after the show at the merch stand? I ended up buying a shirt directly from Dave, which was an amazing experience that perfectly capped off a wonderful evening.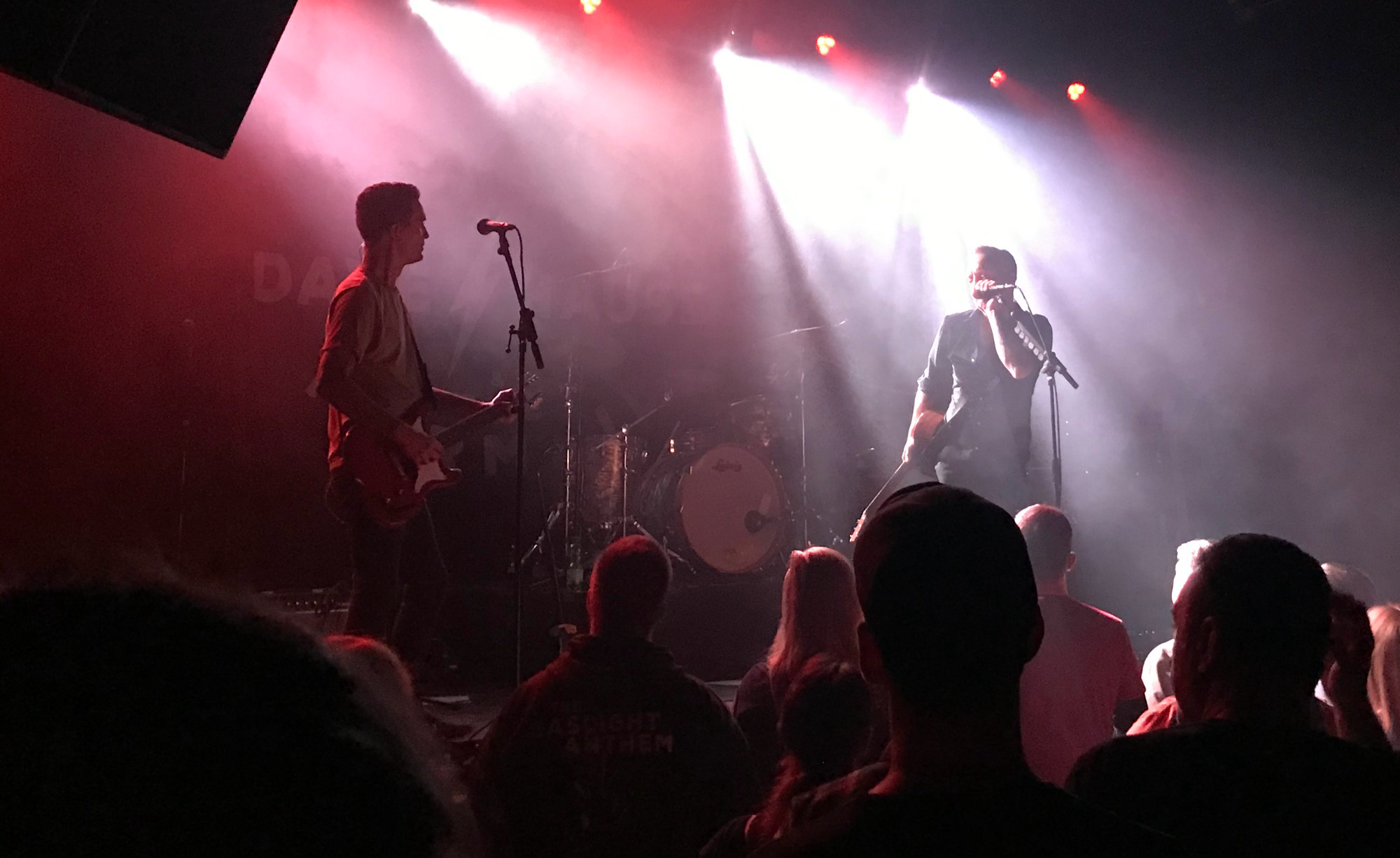 I'd seen Dave Hause & The Mermaid several years ago in Hanover and knew that they absolutely slap. But this concert was above and beyond what I'd seen from them previously. It might have been the small venue or the fact that everyone, including Dave and the band, were clearly very happy to finally have some good old-fashioned Rock'n'Roll shows happening again. Whatever it was, the evening turned out close to perfect.
If you haven't listened to Dave Hause, he plays Rock with a definite influence of modern Punk Rock. Maybe somewhere between The Gaslight Anthem and Bruce Springsteen. The guy has great stage energy, a beautiful voice and writes all of his songs himself. And he has a definite knack to write great lyrics. Sometimes thoughtful, sometimes wistful and sometimes poignantly on the nose like this piece of simple wisdom:
Because it's always, it's always some dirty fucker
Always some corner cutting son of a bitch
Who's trying to rip it up, trying to mess around
You rip me off man, I thought we were down
It's always, always some dirty fucker
Some dirty weasel motherfucker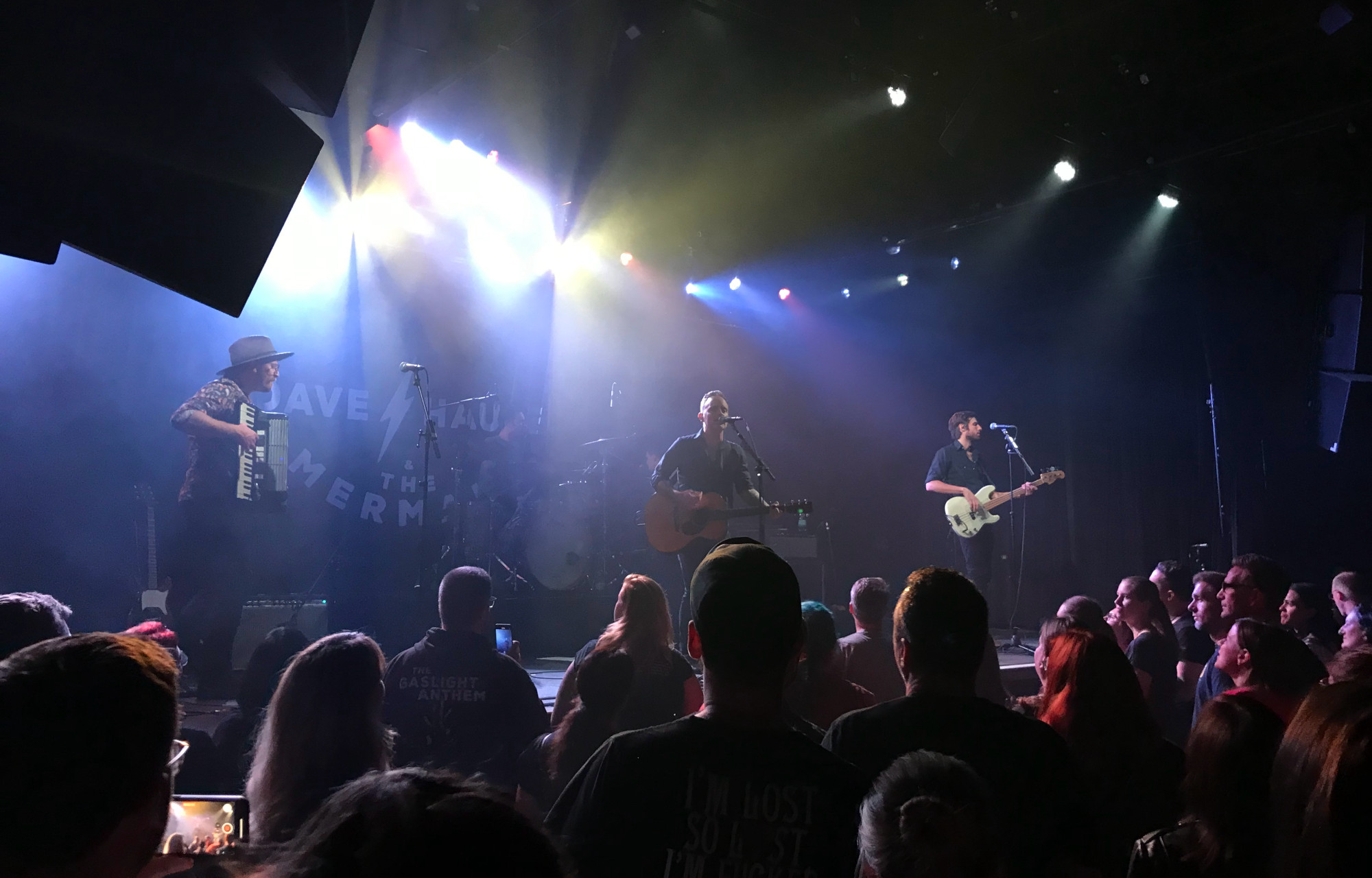 Unlike many punk bands, Dave has good live sound, though. You can actually hear what he's singing, which is important in my book. Especially when the guy on stage can sing as well as Dave Hause. But what's almost more important to me when I go to live gigs, is that the people on stage have fun. I really don't like bands just playing their set and fucking off with mild disdain for their audience. That's why I tend to go to concerts by Bruce Springsteen and Sabaton, who, you can tell right from the crowd, enjoy what they are doing while they are doing it. Night after night. And The Mermaid are definitely in that category. Man, did those guys have fun on stage last night. Which shows and is infective. That's a spark that jumps over to the audience and, in my opinion, the real reason to go to a concert.
The amount of times Dave was thanking people coming to concerts again, especially on a Tuesday night, was staggering. You could tell he was genuinely happy we were there and he played his heart out in response. Speaking of Springsteen, Dave Hause clearly has a similar work ethic, running all over the stage, engaging with the audience a lot and delivering every single song like he really meant it. It does of course also help if you have an excellent backing band like both of them have. Mandolin, accordion, organ, tearing guitars and pushing drums – it was all there last night. And Dave Hause was always there in the front, keeping it all together and delivering his lyrics with gusto.
I do like his whole attitude, too. No stupid politics or other crappy messages nobody needs in a time like this. Just a simple notion of let's have a bit of fun and forget all the crap out there for two hours. When he paused his set to say something to this effect, I thought: This guy gets it. He gets why people are here. These are the bands I'll buy shirts from and make an effort to see whenever possible. And so should you.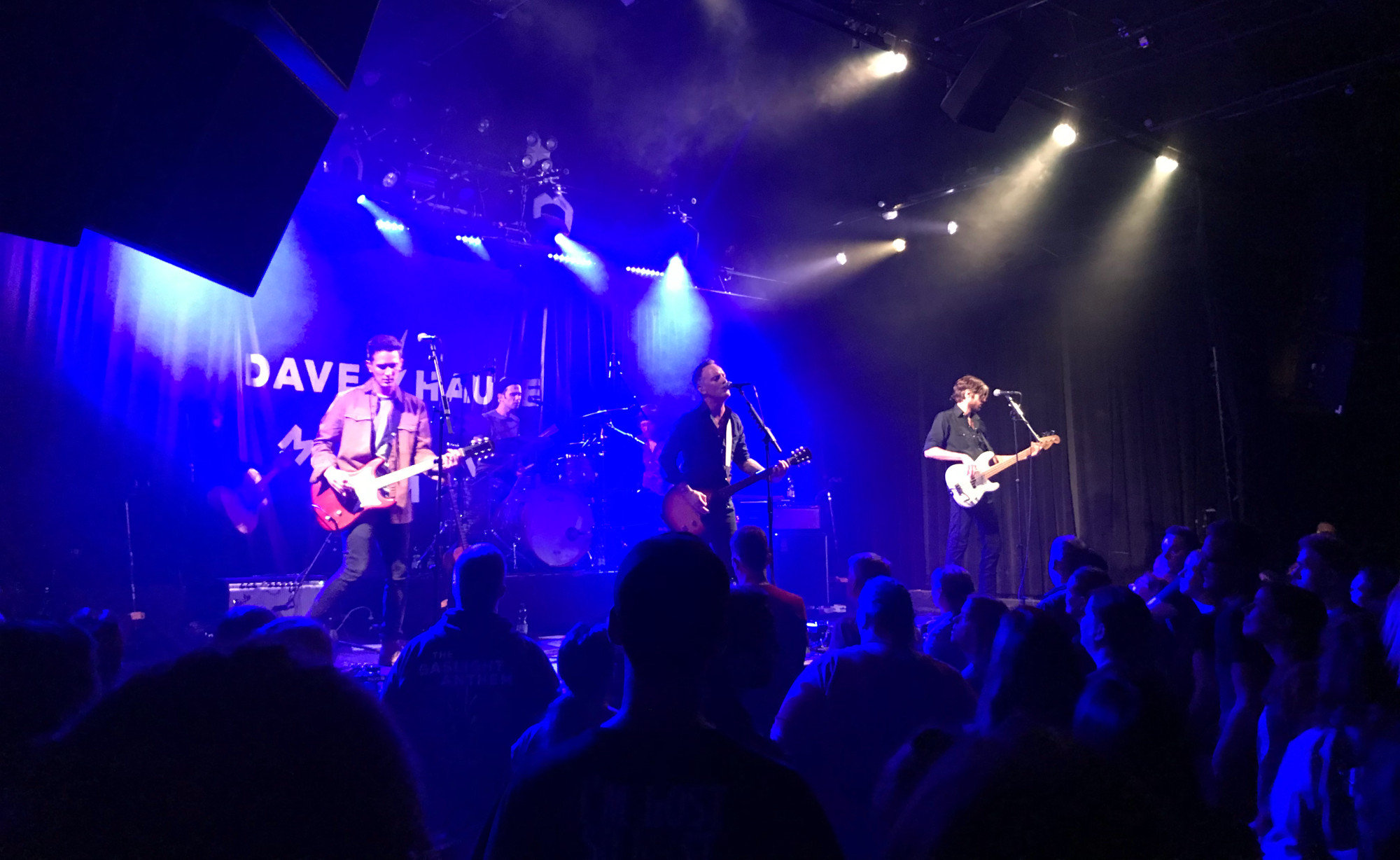 Man, I've missed live shows so much. We need more live music, it genuinely makes the world a better place.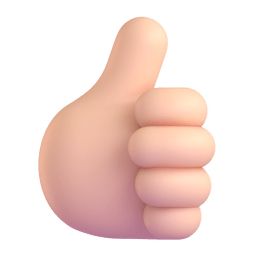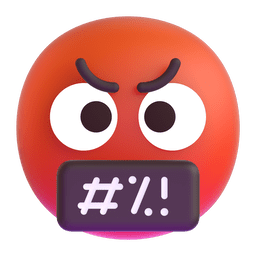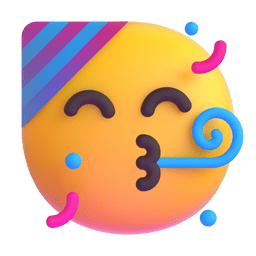 Got something to add? If you want, you can comment on my forum.