The Truth: Apple This, Apple That and Some Exploding Elon Musk Products
Thursday, 21 November 2019
Howdy, folks! Reporting in from my cosy spot at a campfire just outside the little cattle town of Valentine to keep you appraised of the tech news of the day. Here we go!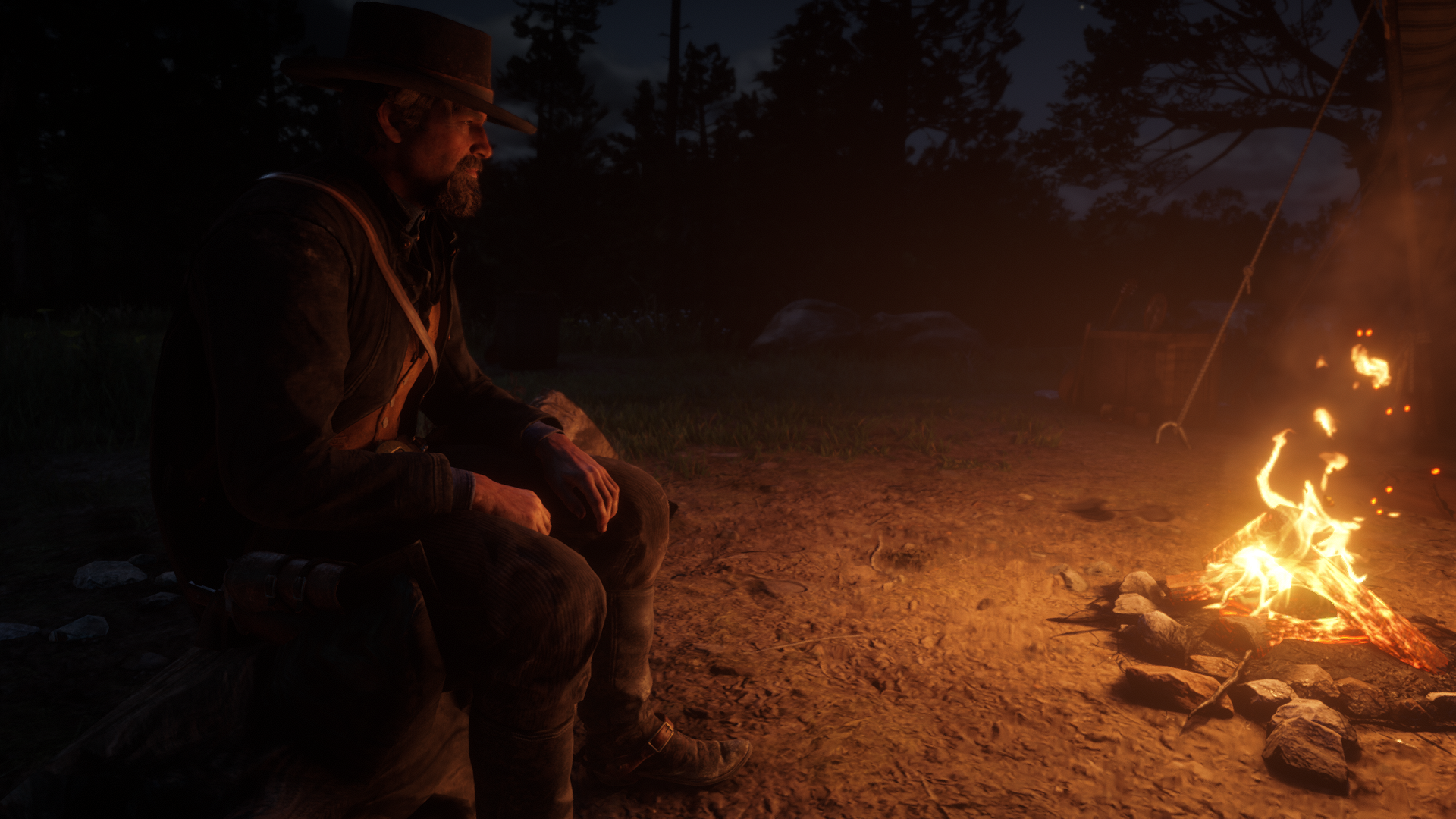 A security vulnerability in Docker's cp command (CVE-2019-14271) can be used to gain root rights if the attacker can trick the user to run malicious containers.
British Airways is not having much luck with computers lately. "An unspecified computer system crash has meant some of BA's fleet has been grounded for hours and counting – it seems to be largely an inbound flight issue. Long-haul flights appear to be have been the worst hit, giving a hint about the cause of the problem." It seems to be something to do with administrative computer systems on the ground at airports, in some cases preventing the airline to issue flight plans to its pilots. The Register's article on this is worth a read, if only for the exploits of staff writer Richard Speed, "the unluckiest hack on the planet".
Don't get a Ring doorbell. Just don't. Unless you're happy with the police being stationed in you house 24/7, because that's basically what it amounts to. Money quote: "Amazon's camera-infused doorbell biz Ring offers virtually nothing in the way of privacy or civil-rights protection for the surveillance video it collects and shares with police."
Apple is reportedly going to improve its QA process after the bug-ridden releases of iOS recently. It's really been a mess: "When the company's iOS 13 was released alongside the iPhone 11 in September, iPhone owners and app developers were confronted with a litany of software glitches. Apps crashed or launched slowly. Cellular signal was inconsistent. There were user interface errors in apps like Messages, system-wide search issues and problems loading emails. Some new features, such as sharing file folders over iCloud and streaming music to multiple sets of AirPods, were either delayed or are still missing. This amounted to one of the most troubled and unpolished operating system updates in Apple's history." How about Rockstar Games doing the same thing? I think the recent PC release of Red Dead Redemption 2 warrants it.
Apple has also cancelled the premiere of its Apple TV+ exclusive Samuel L. Jackson movie "The Banker". It was scheduled to be shown in LA at the American Film Institute Festival. The Hollywood Reporter is saying Apple cancelled the movie because of sexual assault allegations. A co-producer, and son of the real-life inspiration for the movie's main character, is been accused by his much younger half-sisters of having molested them for years. The man, who was "initially billed as a co-producer of The Banker, was supposed to be one of its faces, along with stars Samuel L. Jackson and Anthony Mackie, during the film's press tour." But since appearing on stage at an industry event on 5 November, his "credit has disappeared from publicity materials, further appearances have been canceled, and on Wednesday the film's Thursday night AFI Film Festival premiere was scrapped by Apple."
You want more Apple news? Sure, here you go: The company is whinging that it's actually losing money on those horrendously expensive repairs at the Apple Store. Which isn't true. And even if it was, the company made $60 billion in profits last year, so it's a bit rich to complain even if they were losing money on their repairs. Gotta go with The Register on this one: "You don't get to be the world's biggest corporation without wringing every last cent out of people while telling them you're doing them a favor."
Some scientists at USC have developed software for robots to automatically build IKEA furniture. For now it's only a simulation, but might become real at some point. Finally a sensible use for AI!
What happens when you total your Tesla? Well, it turns out that is only the beginning of your problems …because these things have a tendency to keep re-igniting and the batteries in the wreck are classed as toxic waste. Austrian public broadcaster ORF is reporting (German) on a guy who crashed his Tesla and had to wait for more then six weeks for specialists from the company to show up and dispose of the wreck. Special waste removal companies who were tasked with dealing with the batteries didn't have the appropriate licenses and simply don't know what exactly is in there, it seems. Tesla, on the other hand, wasn't able to send anyone until now. Meanwhile, the wreck of the car has been sitting in the lot of a towing service. The fire brigade had initially stored the car for three days in a special cooling container to prevent the batteries from re-igniting after they'd put out the fire after the crash. Madness.
In other Elon Musk company news, SpaceX's Starship prototype has exploded during a test: "SpaceX's first partially-assembled Starship vehicle, originally built for atmospheric test flights, ruptured in dramatic fashion Wednesday during a cryogenic loading test at the company's launch facility in South Texas. A cloud of cryogenic fluid, possibly oxygen or nitrogen, erupted from the top of the vehicle, and video captured by nearby spectators appeared to show the upper tank bulkhead launching hundreds of feet into the air before falling to the ground near the Starship test stand."
The Register has an in-depth report on the sale of the .org domain name registrar to a for-profit equity group that's well worth reading.
---
This is an archived issue of my daily newsletter
FOXTROT/ALFA
. You can find more information about it, including how to subscribe via email,
on this page
.