It's true. Hell hath frozen over. I'm now on TikTok.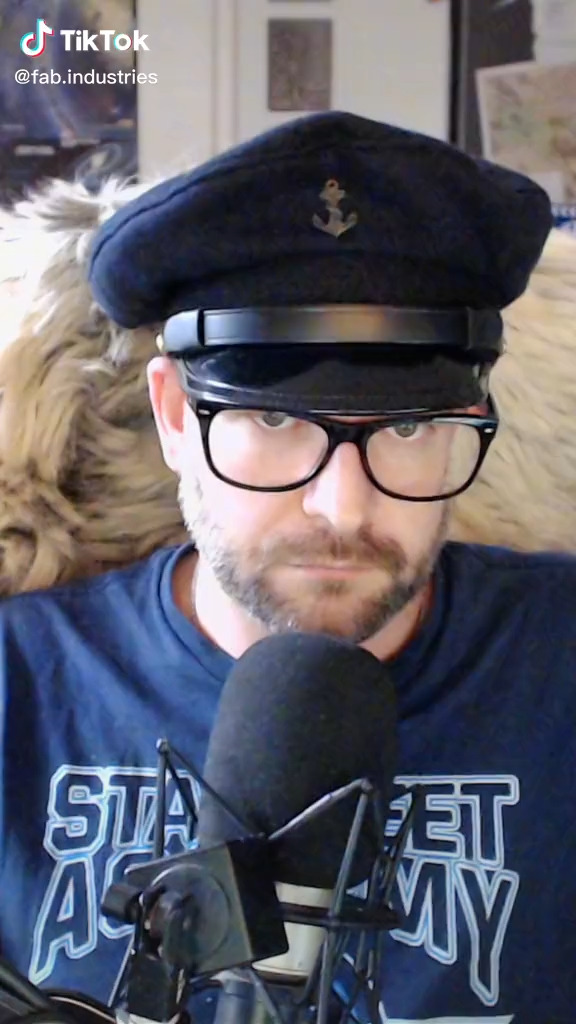 @fab.industries
Why…?
♬ original sound - Fabian A. Scherschel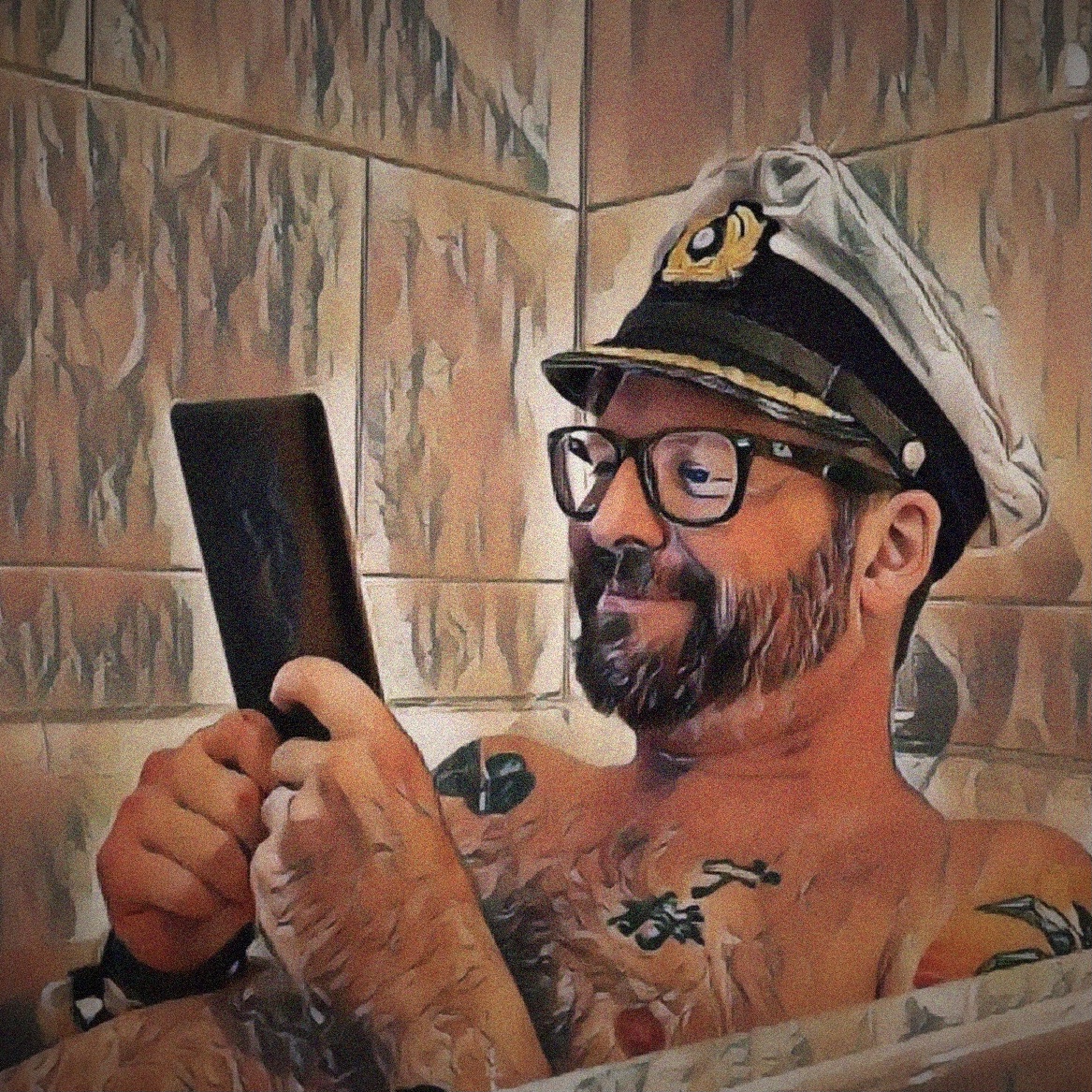 "Bathtub Kaleun"
Algorithmically manipulated photo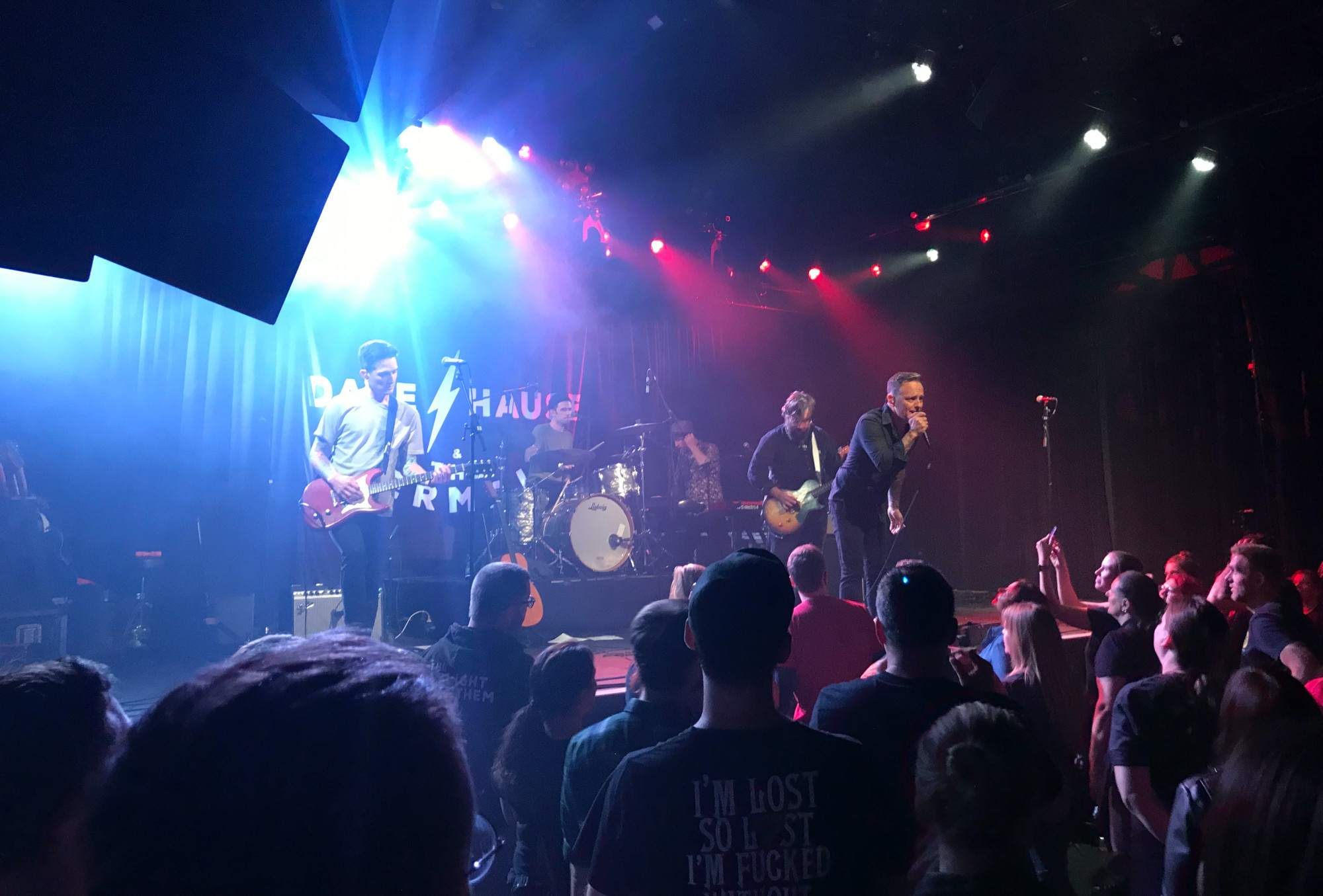 Dave Hause and his band The Mermaid delivered an excellent set last night at Die Kantine in Cologne. Stuff like this is why we go to see live music.
When I tell people that you can learn a lot while playing video games, I invariably get laughed at. But it is true. Today, for example, from a World of Warships promotion, I learned about Unsinkable Sam, a cat that reportedly survived three ship sinkings, sailing during World War II with the Kriegsmarine and the Royal Navy.
Sam first survived the sinking of German battleship Bismarck and got picked up by the crew of the destroyer HMS Cossack. When Cossack sank, Sam survived that too and got transferred to the aircraft carrier HMS Ark Royal. Which was of course sunk by U-81. After that, Sam spent the rest of his life ashore, which was just as well, as he'd probably expended enough of his nine lives at sea.
Sam survived the war and lived to be 14 years old. There's even a portrait of him at the National Maritime Museum in Greenwich, London.
Remember Private Internet Access and their SEO scams? Well, guess what, they are still at it! This time, they are using a shady outfit called CyberWebPros. These guys are such pros at the CyberWeb, that their website is a broken launch countdown.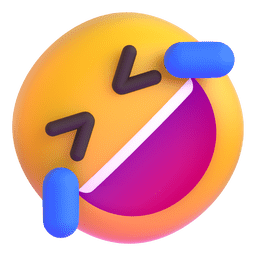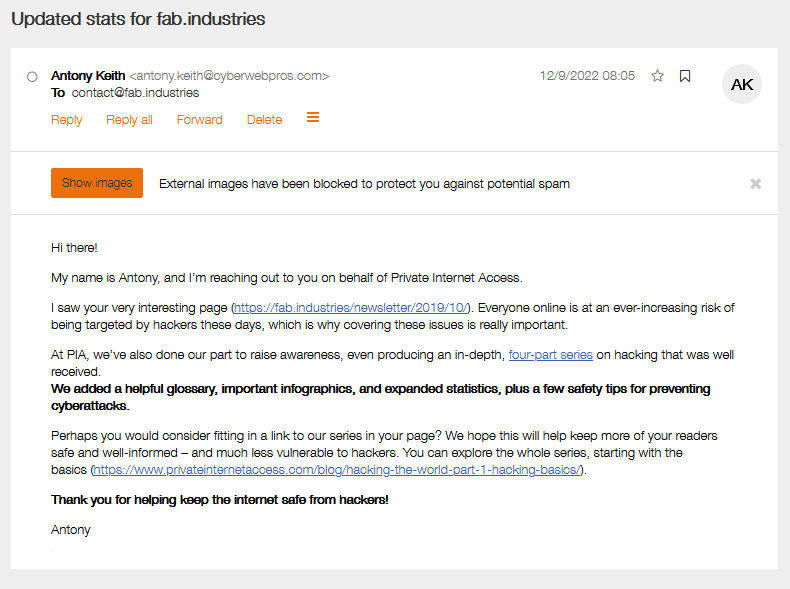 One of my favourite words in the English language is the word boatswain [ˈboʊsən]. It's one of these quintessential English words that nobody will ever pronounce right, unless they have heard a native speaker say it. I just love shit like that. It makes English interesting to learn.
After a long holiday and after travelling more than 10,000 km across Europe by bike and car, I'm back home and back at work. Today. I'm mostly doing organisational work and catching up with emails and such. But tomorrow, I'm going to ease myself back into things by streaming some Fallout 3. While travelling and being away from my computer for five weeks, I've developed a hankering to play that game again and I thought I might as well do that on stream.
So on Friday, 12 August from about 10:00 CEST I will be starting a Fallout 3 playthrough on Twitch.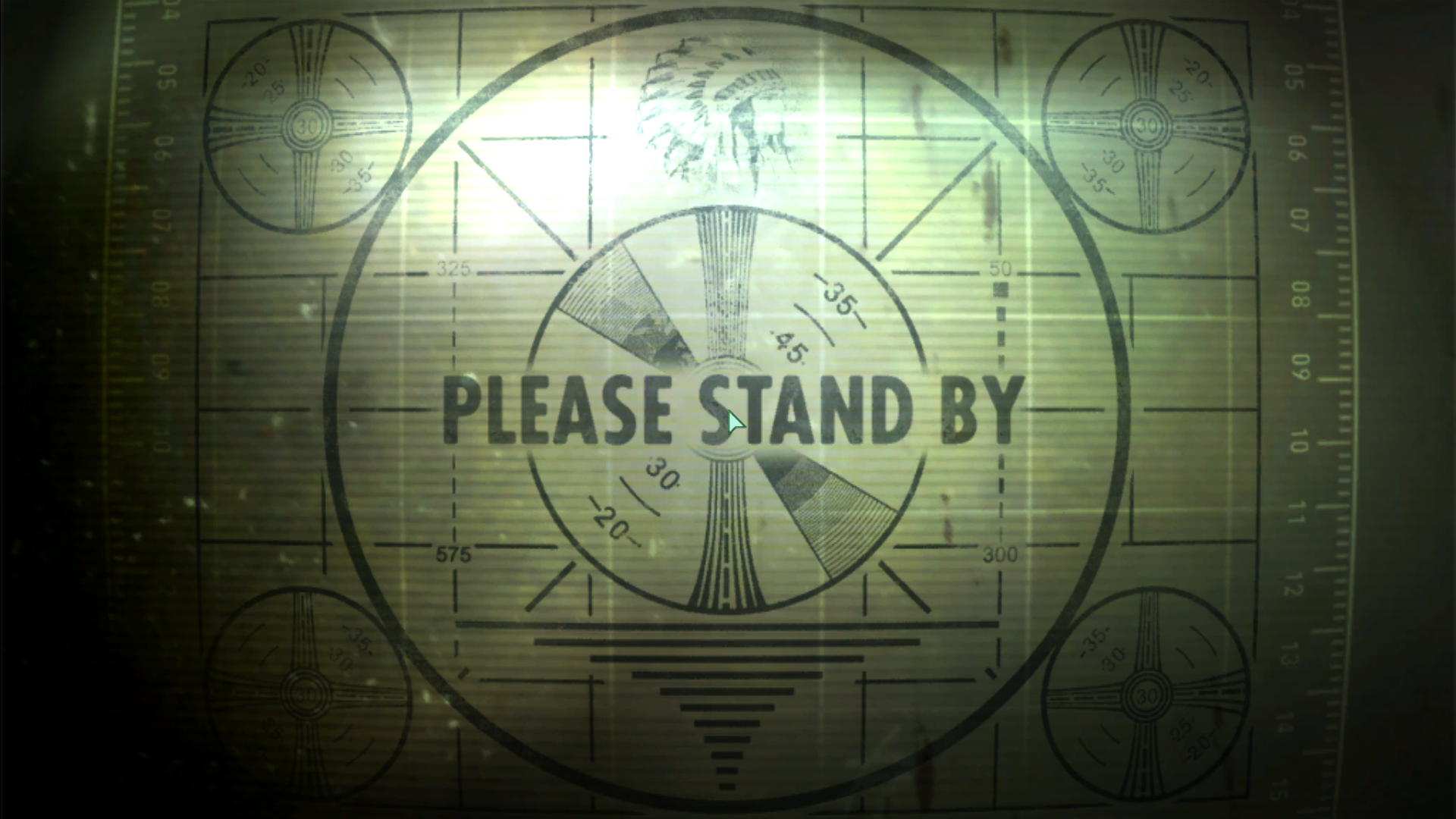 → Grim Deep Blog: Back on Deck
Working on transcribing the handwritten pages of the manuscript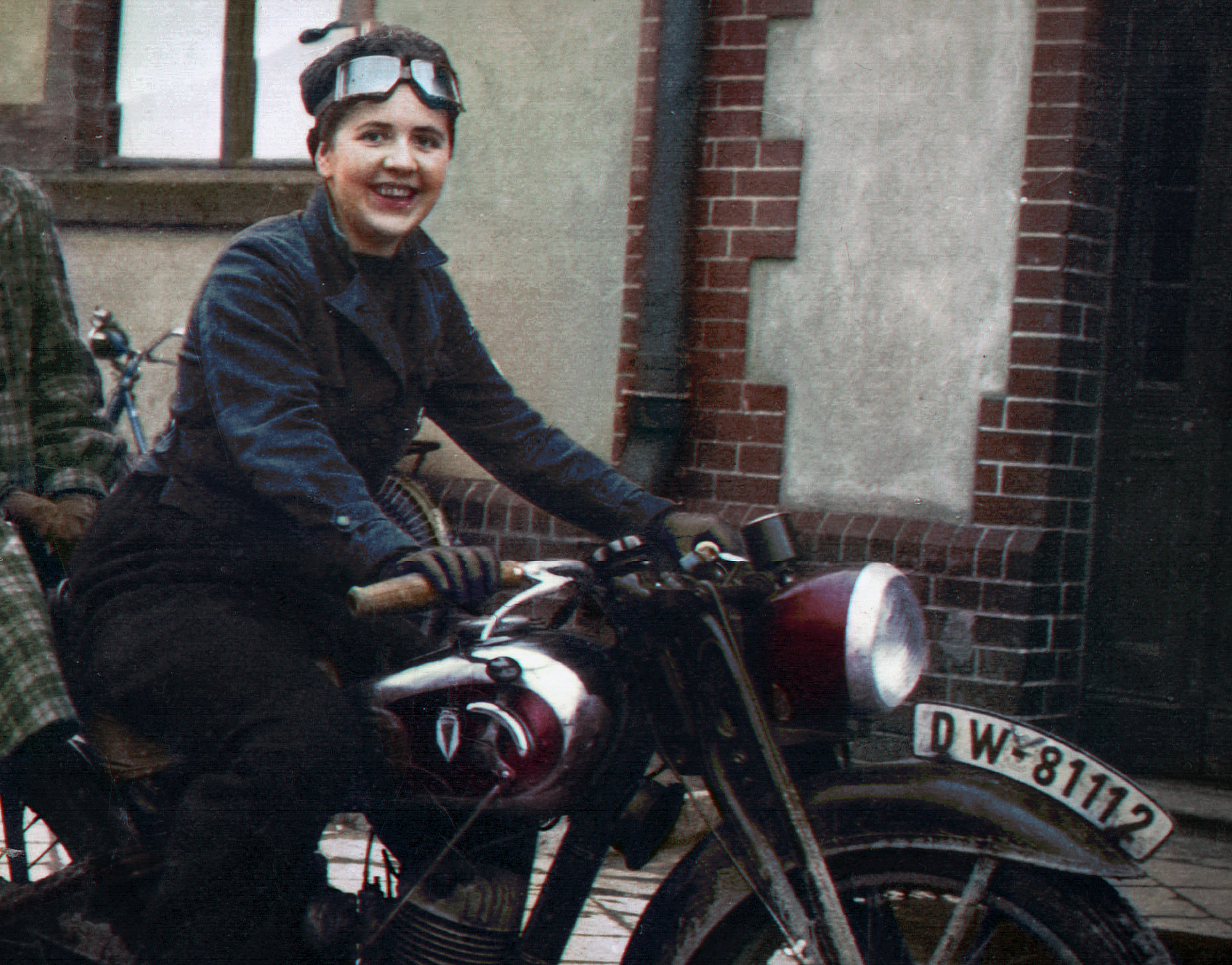 Remembering my grandmother, one of the kindest and strongest people I have ever known.