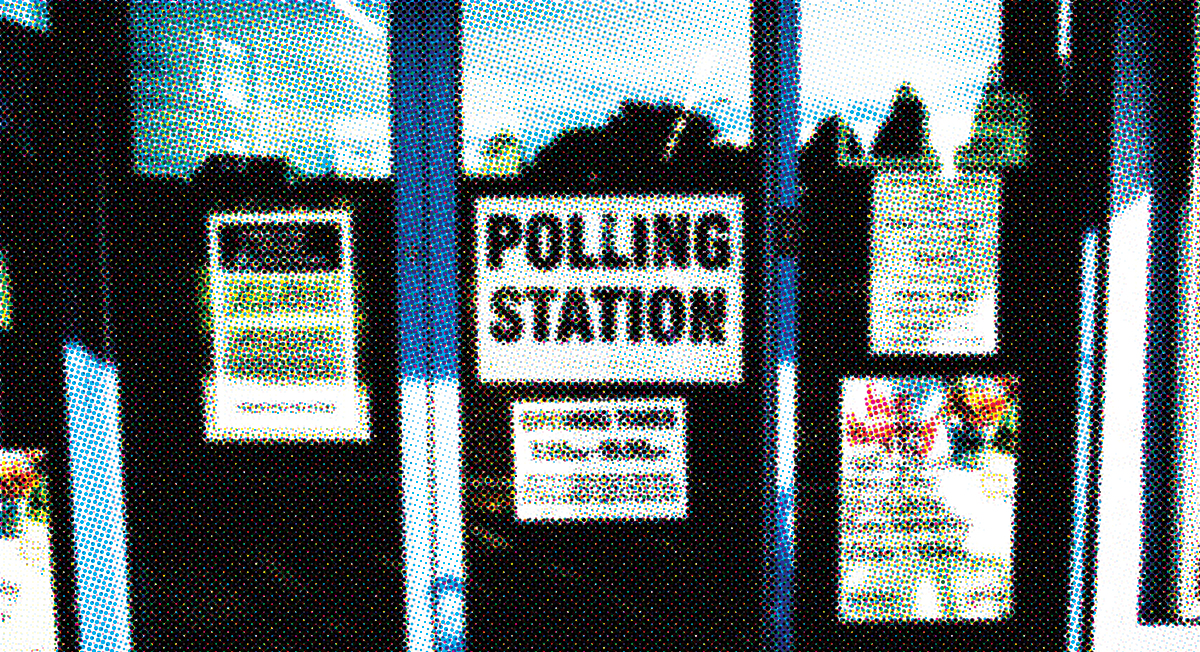 Why electronic voting is a very bad idea.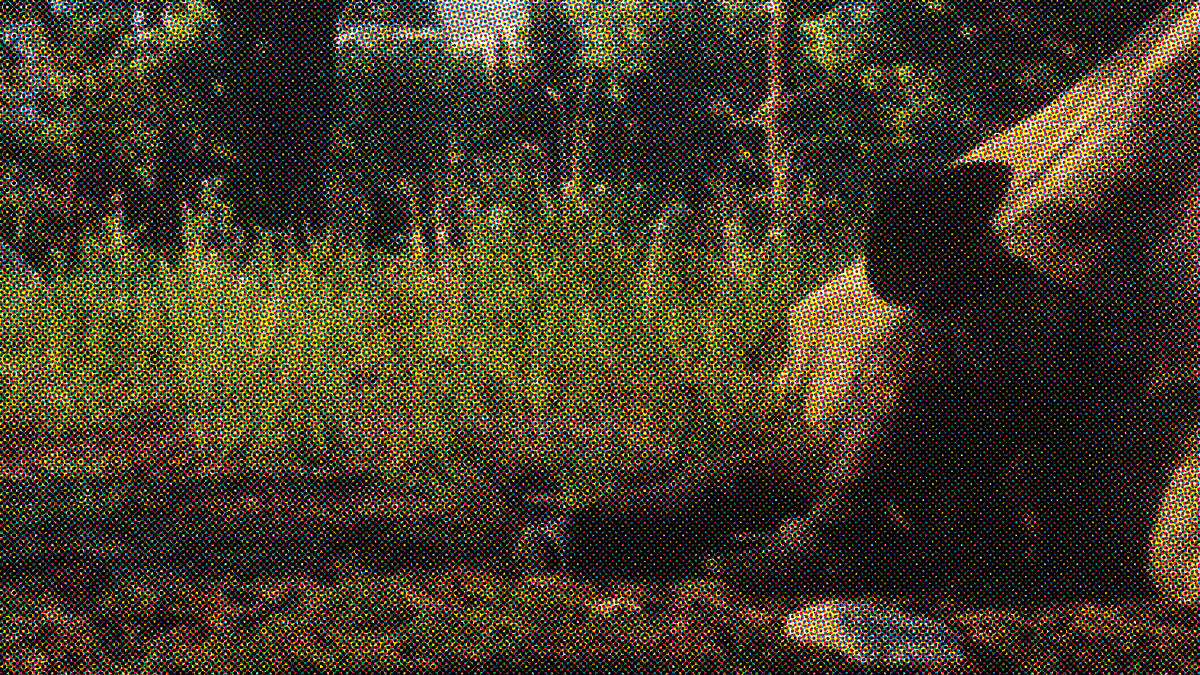 I'm putting Sixgun Productions on hiatus and I'm embarking on a new podcast journey. Please join me!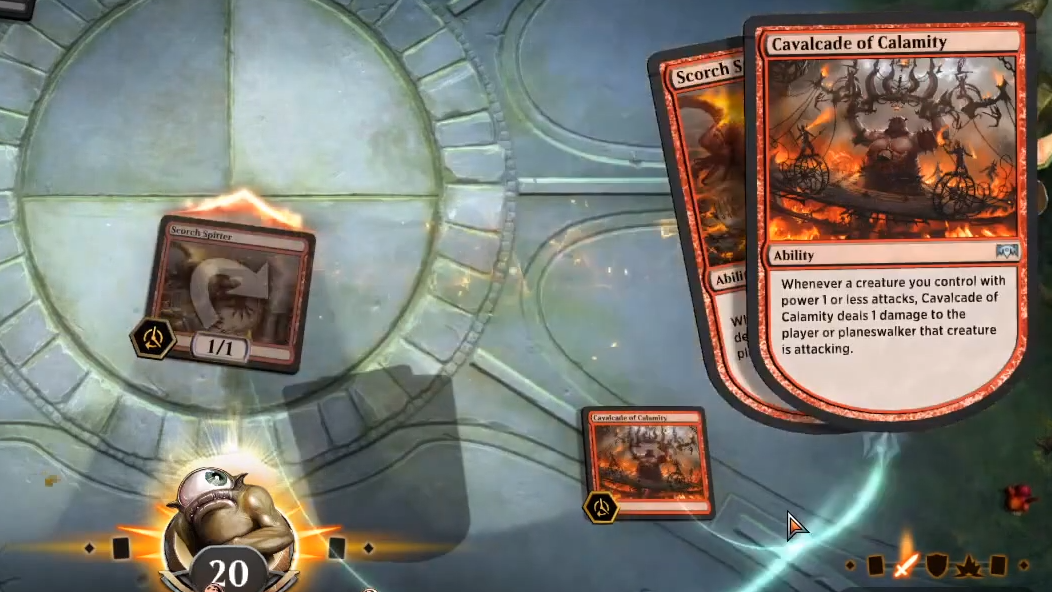 With a new expansion released, the fab.industries Magic League dives into the new meta with three fresh rounds of matches and new decks for the contestants.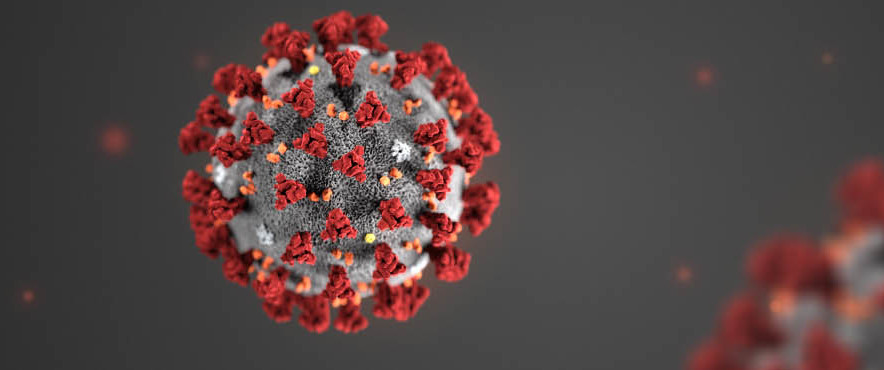 Virologists have been collecting data on the current coronavirus outbreak. Currently this bears out my initial analysis.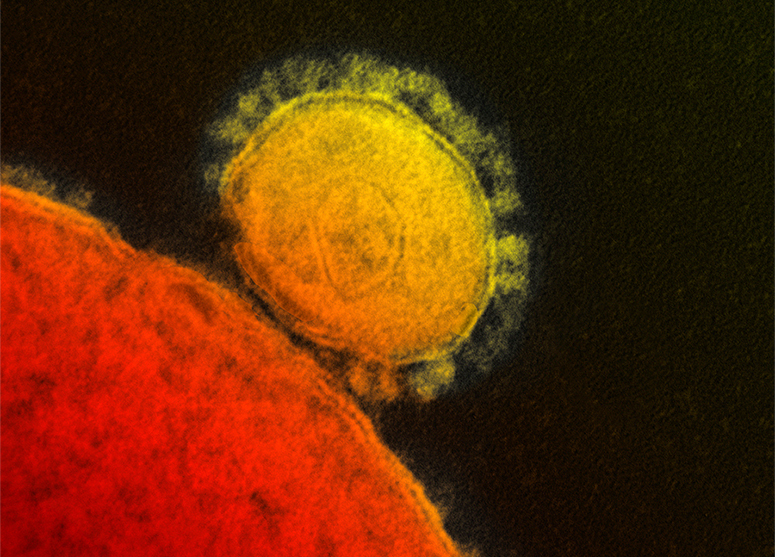 The mainstream media is whipping up a frenzy over the coronavirus outbreak that started in Wuhan, China. But should we panic? And how much? How do viruses actually work anyway?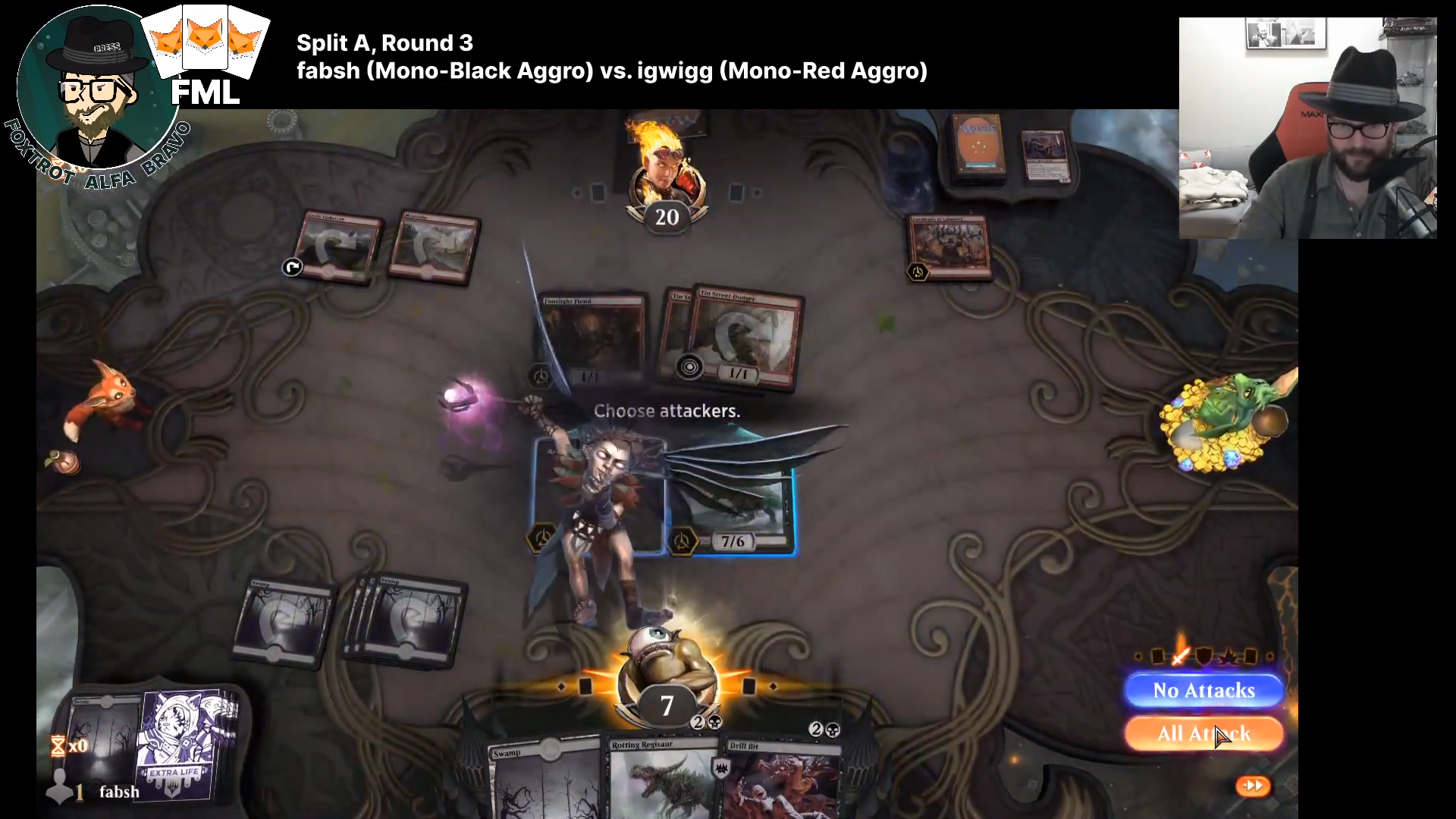 Jonathan takes the lead as the first round of matches in the fab.industries Magic League comes to a close.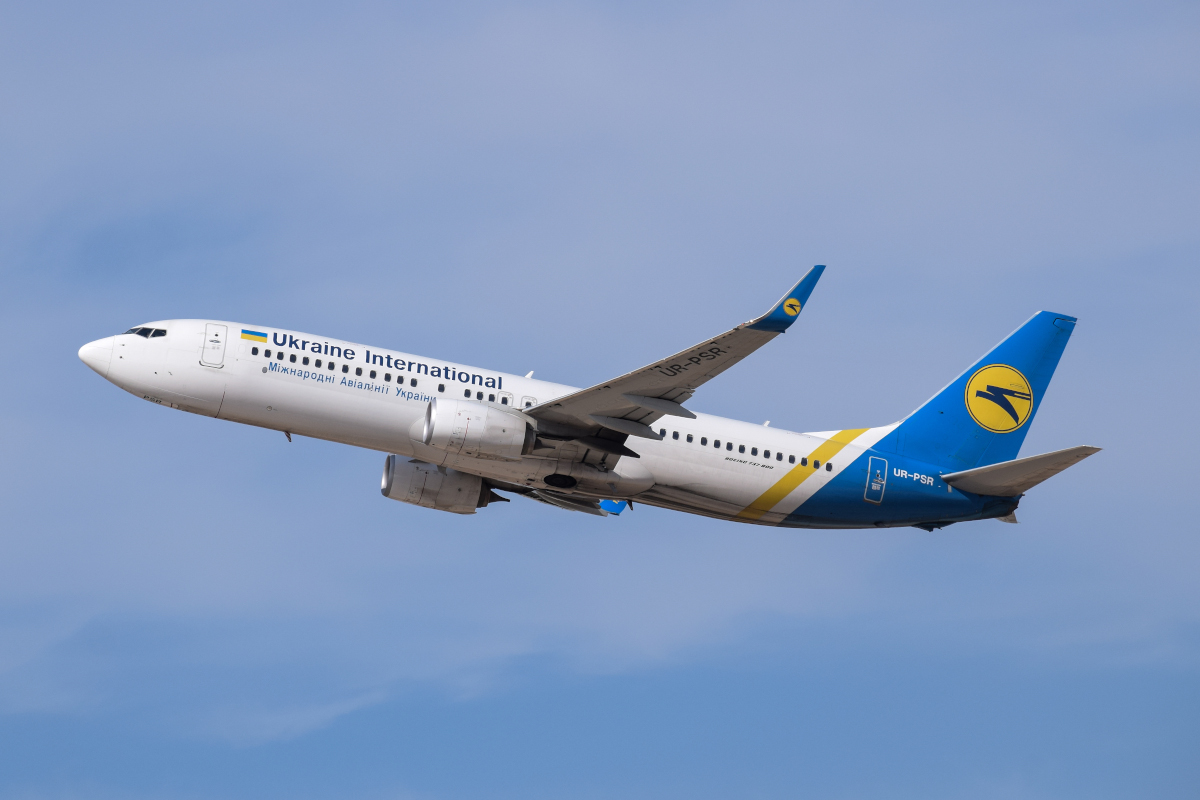 The two latest episodes of Radio Nowhere present something of a two-episode special on the current political situation in Iran. They are well researched and hopefully worth your time.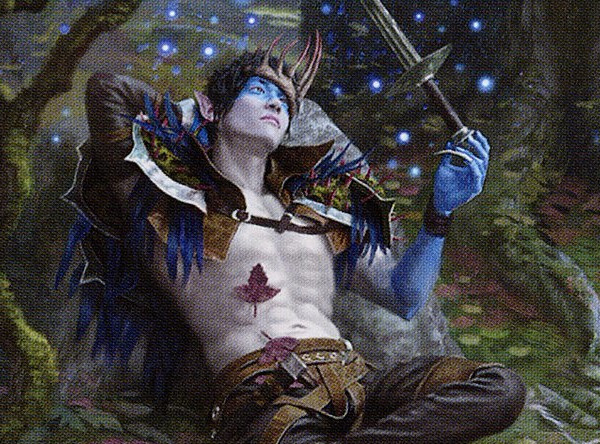 Talking Magic The Gathering in a fun tavern atmosphere.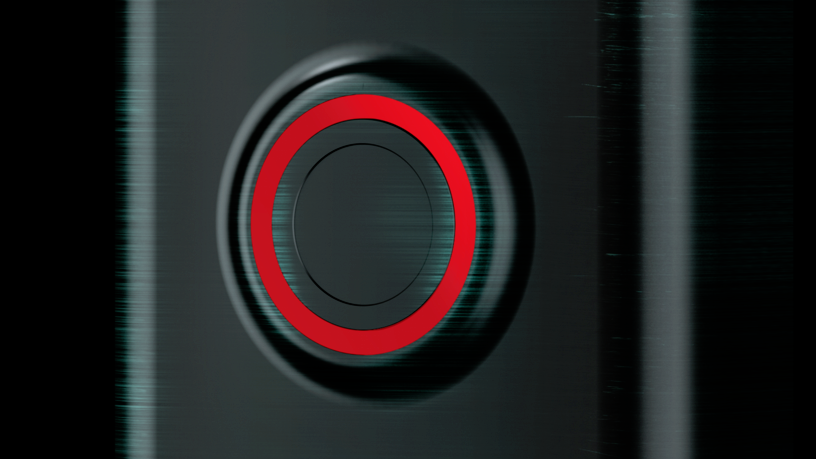 The latest episode of my podcast Radio Nowhere explores Amazon's Ring division, its smart home cameras, lack of security and blatant disregard for anyone's privacy.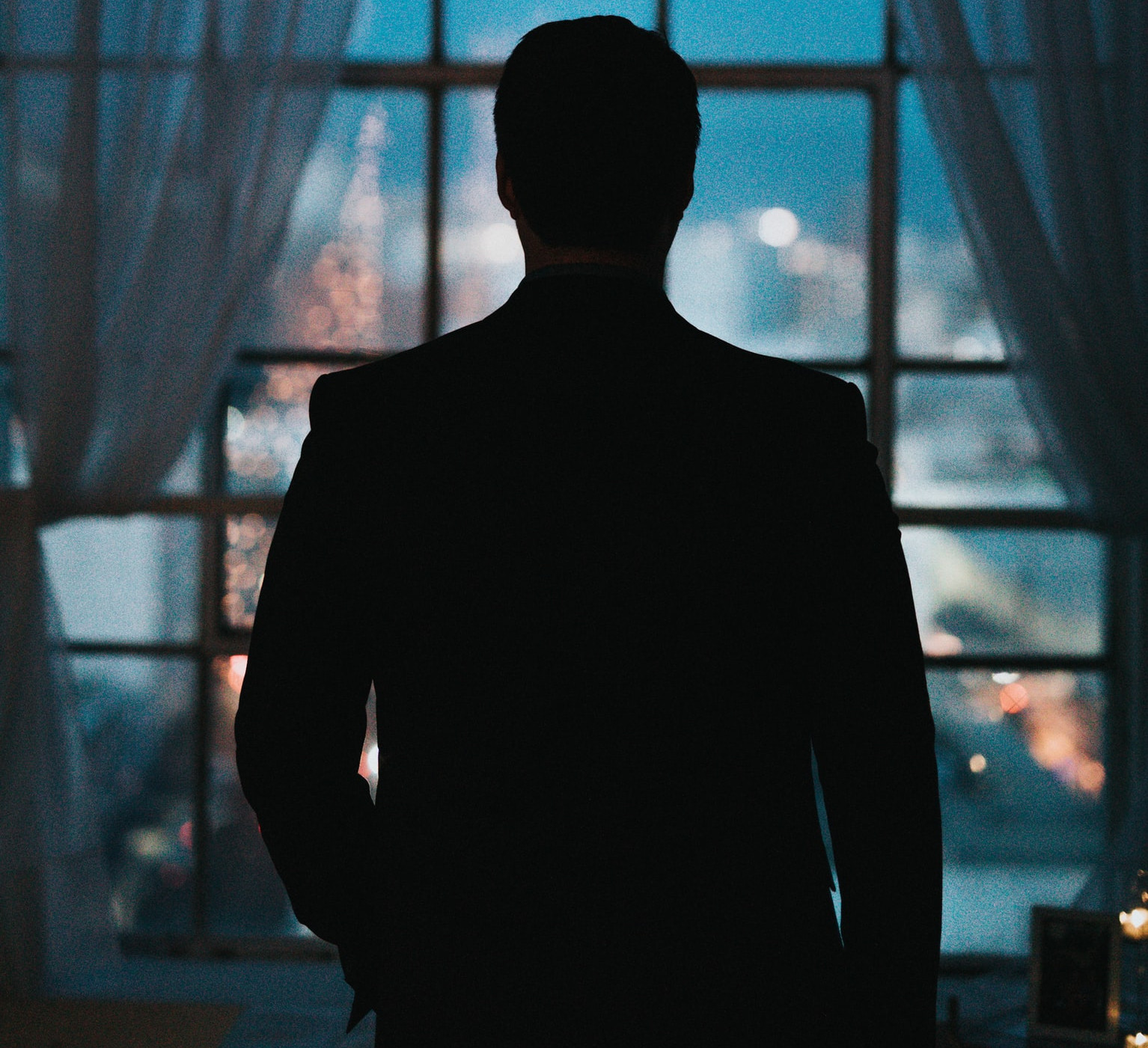 If you want to send me material for a story securely and anonymously, I've set up a new way for you to do so.