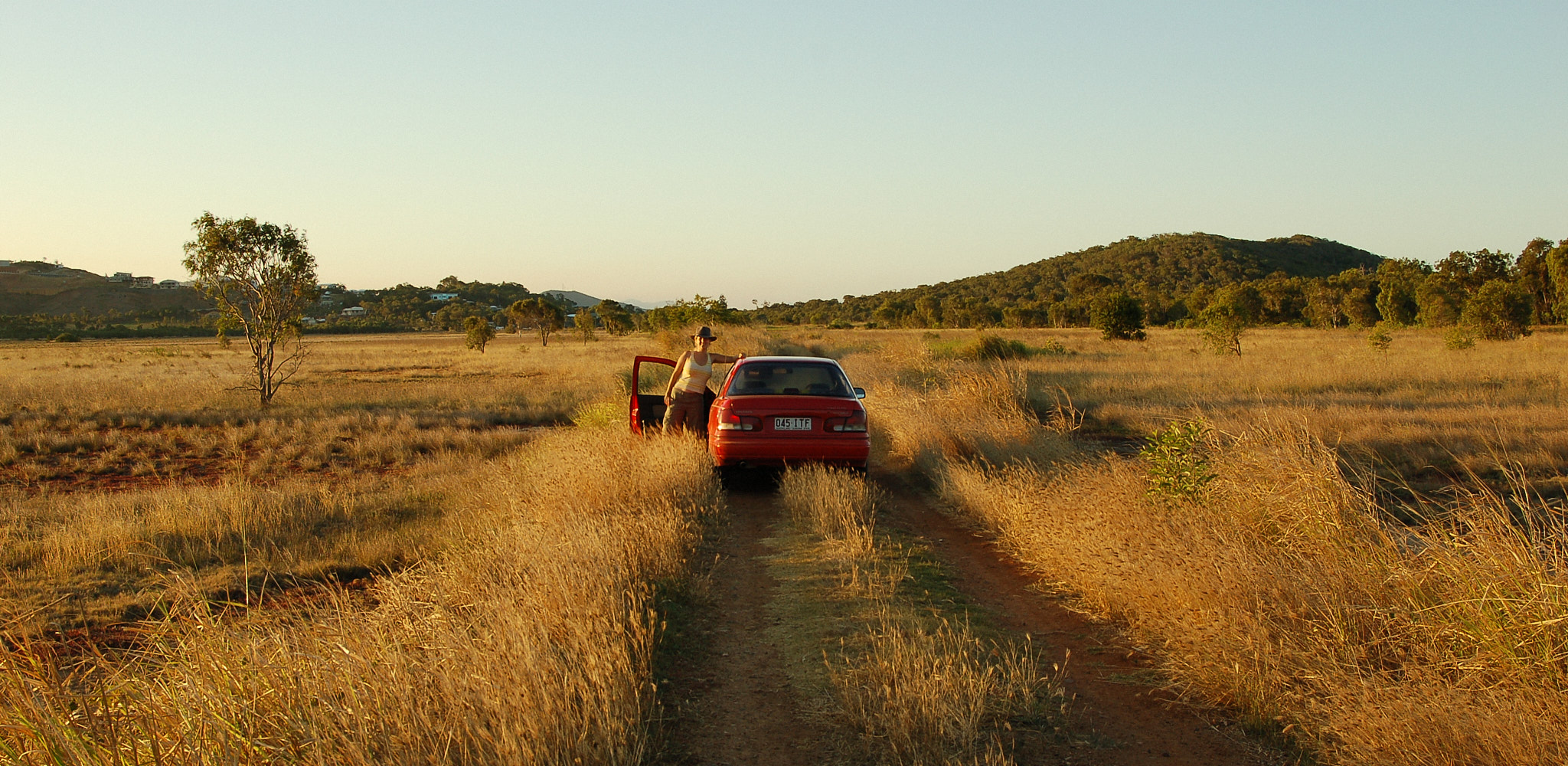 The last nineteen years have been the best nineteen years of my life.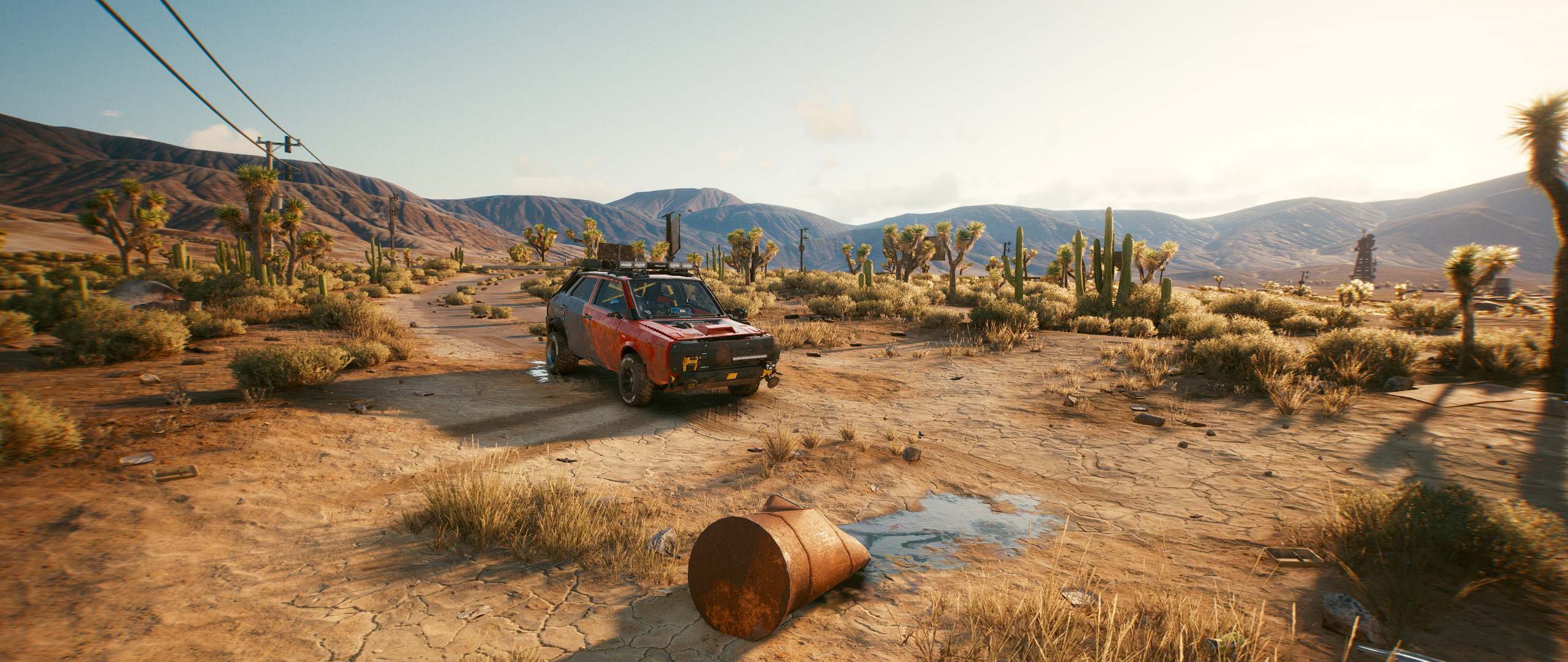 "Golf GTI of the Cyber-Future"
Cyberpunk 2077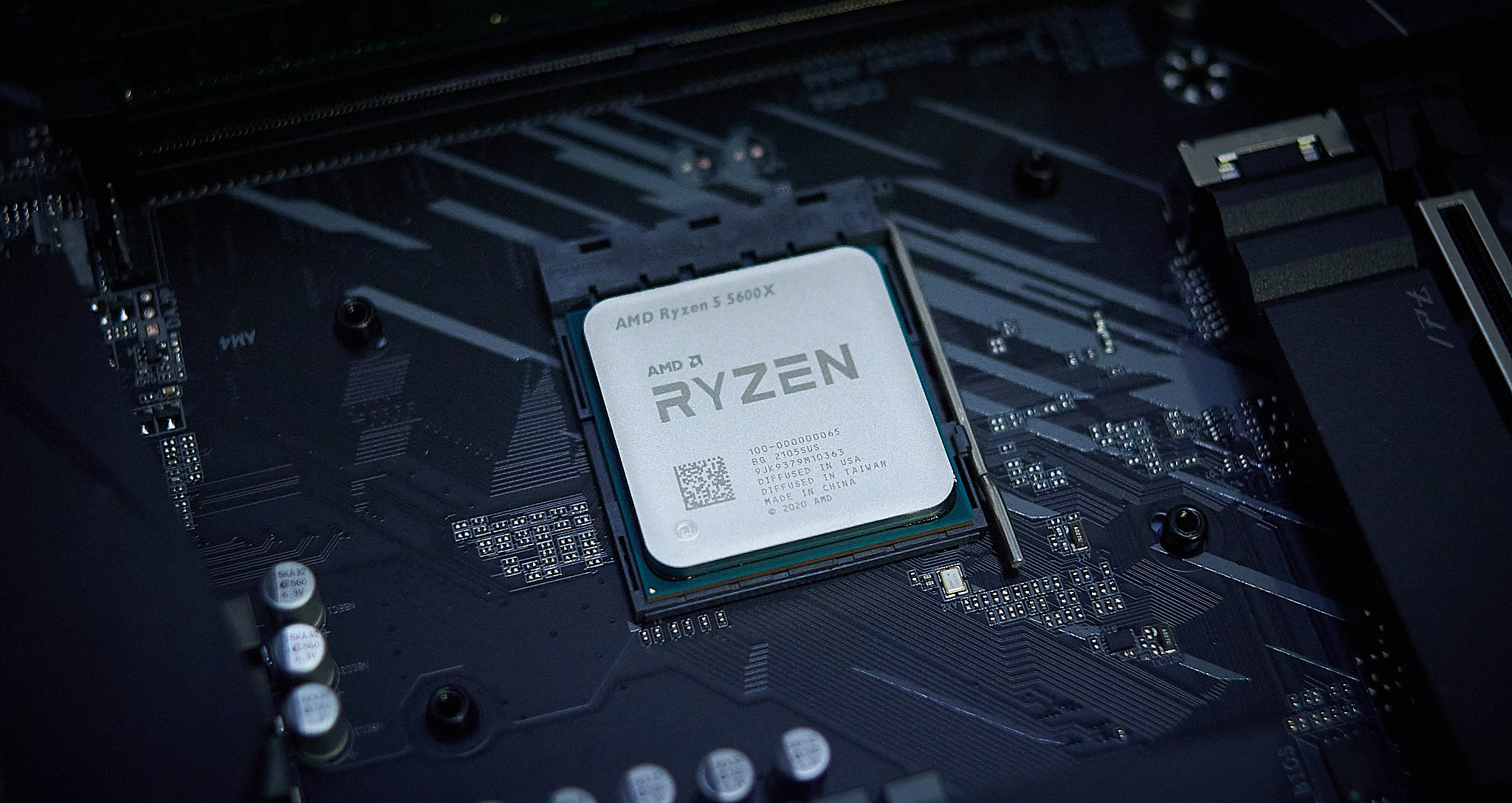 You might have been wondering why you haven't heard much from me for a week or so. That's because I took some days off to upgrade my PC. Here's the result.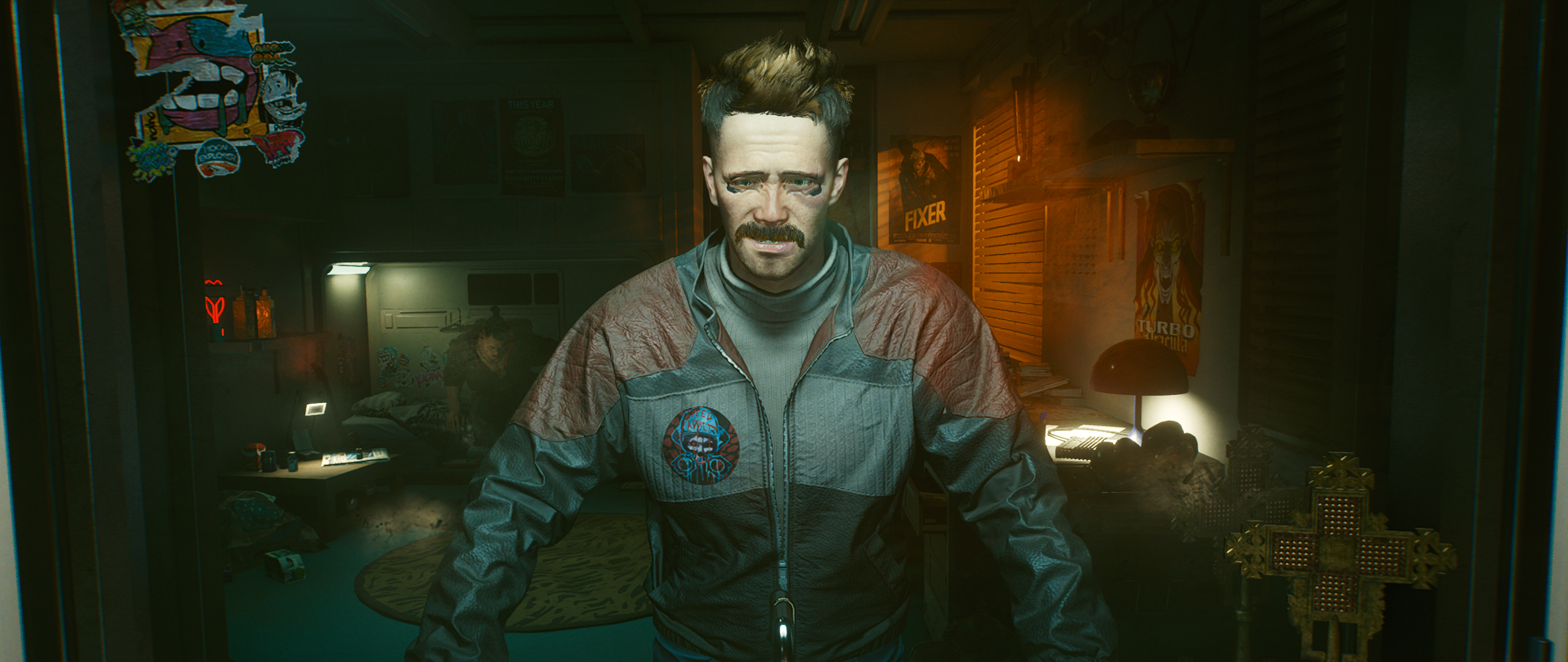 "New V, New You"
Cyberpunk 2077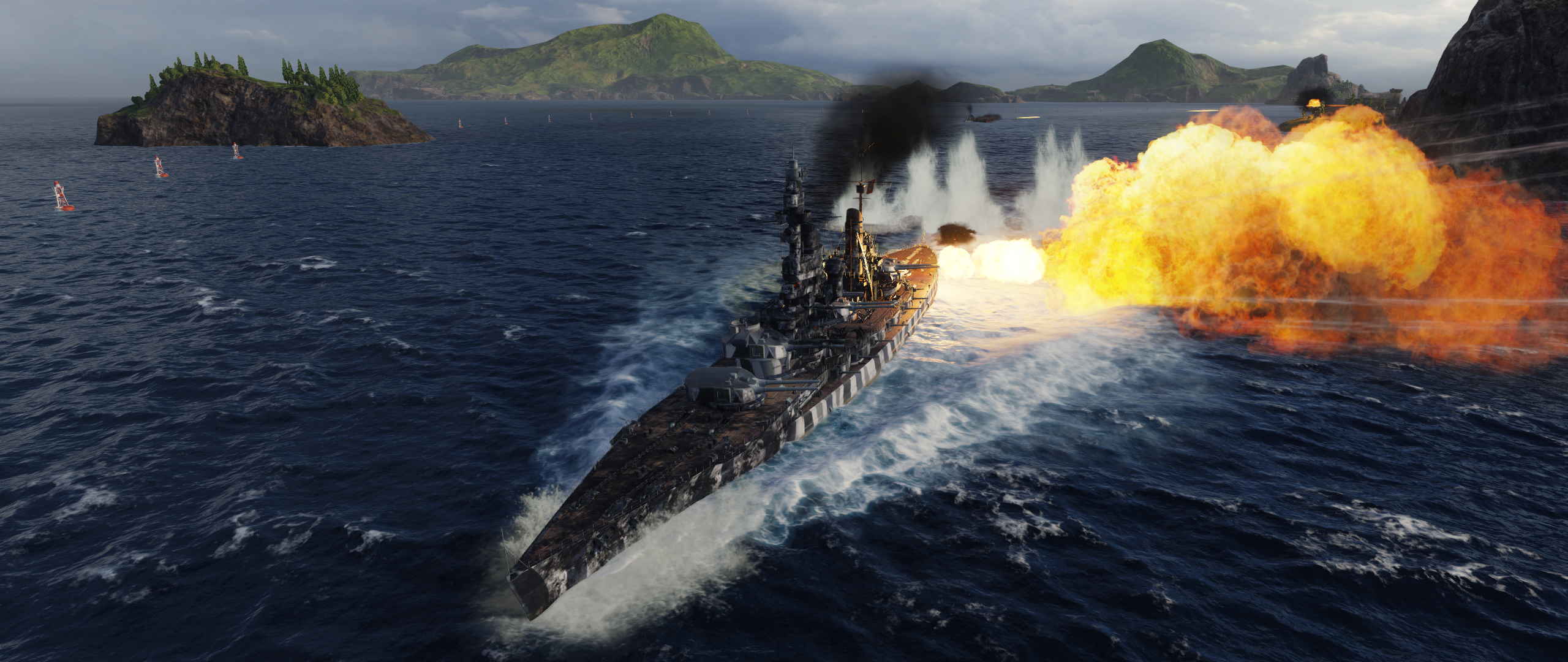 I've got quite a few streams planned this week. The plan is to stream every day from Tuesday until Saturday. I've got two art streams on the docket, plus PUBG and The Witcher. And I'm going to record an episode of The Private Citizen on Wednesday, of course.
More details on the stream schedule page. See you on Twitch!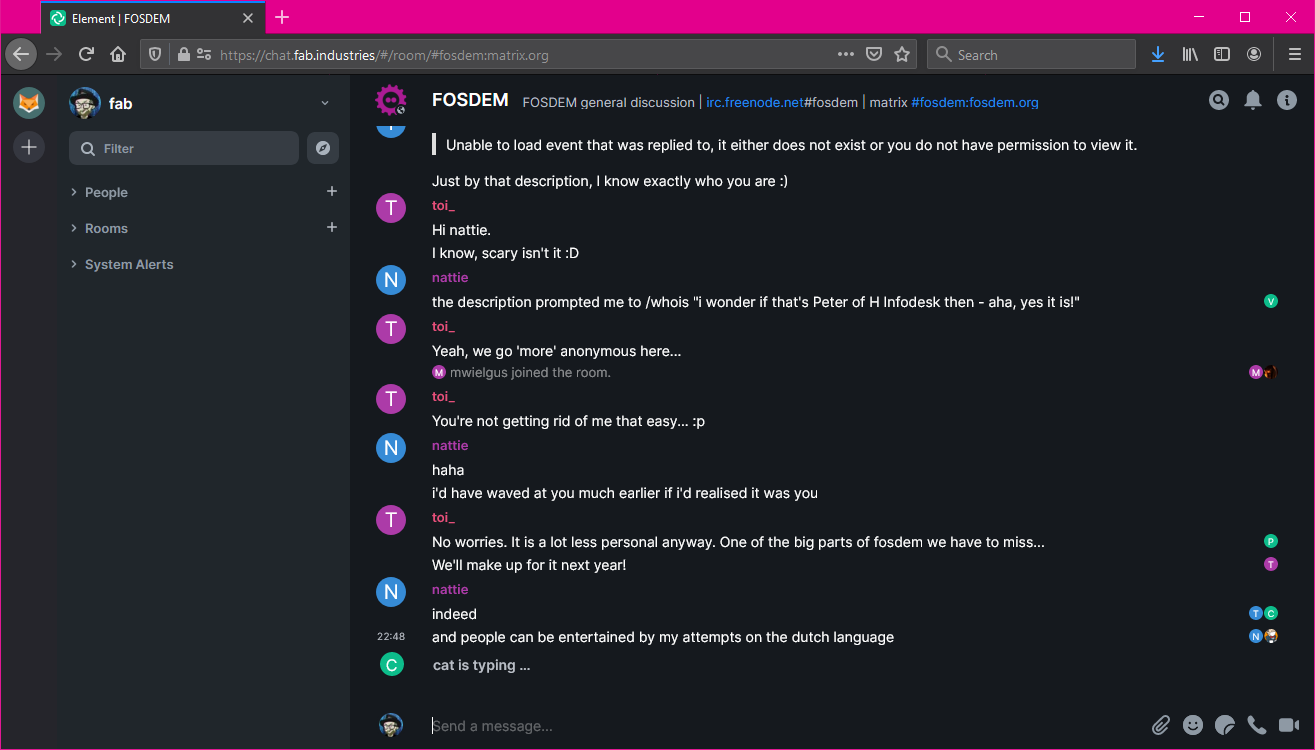 Playing around with Matrix and Element.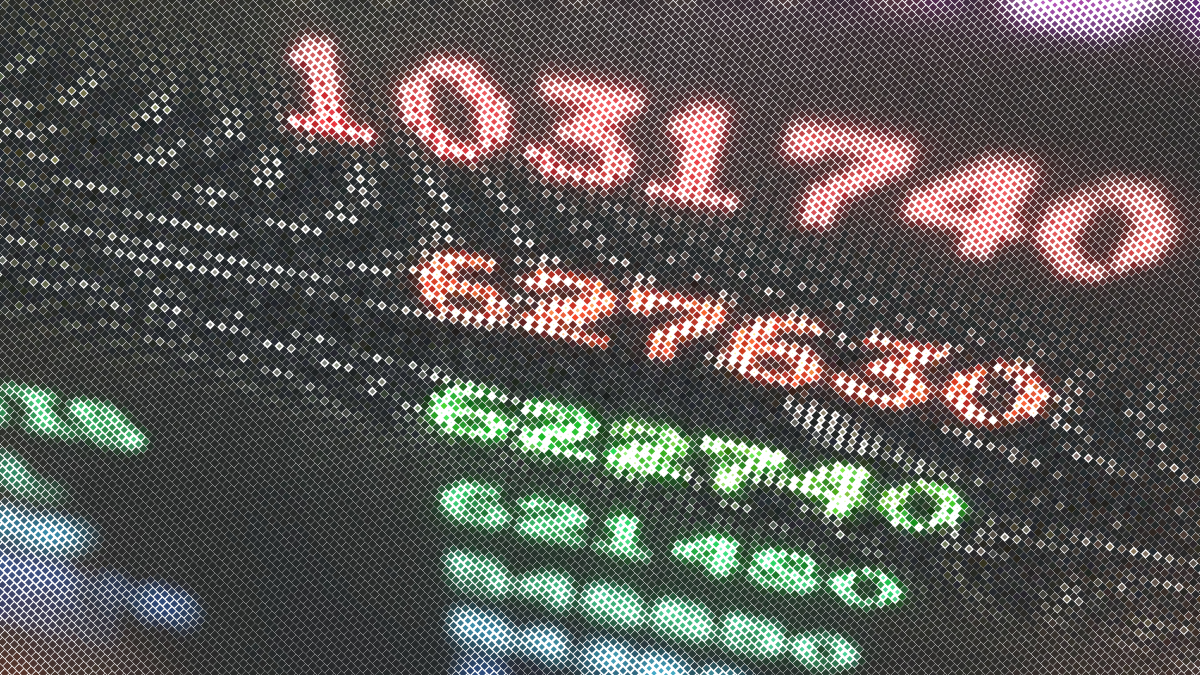 Okay. Now on to the first of the two podcast episodes I released this week.
On Wednesday, my usual release day, I recorded and published an episode of The Private Citizen that covers the recent GameStop kerfuffle. If you haven't heard about it, or don't really understand what it was about, listen to that podcast episode. It will be worth your while, because it's a hilarious story.
→ The Private Citizen 54: Hodl the Stonks
How a number of couch investors ruined some Wall Street guys using a mobile app. And why the Wall Street guys really don't care. And what it means for the future.
You can subscribe to the show via a number of methods: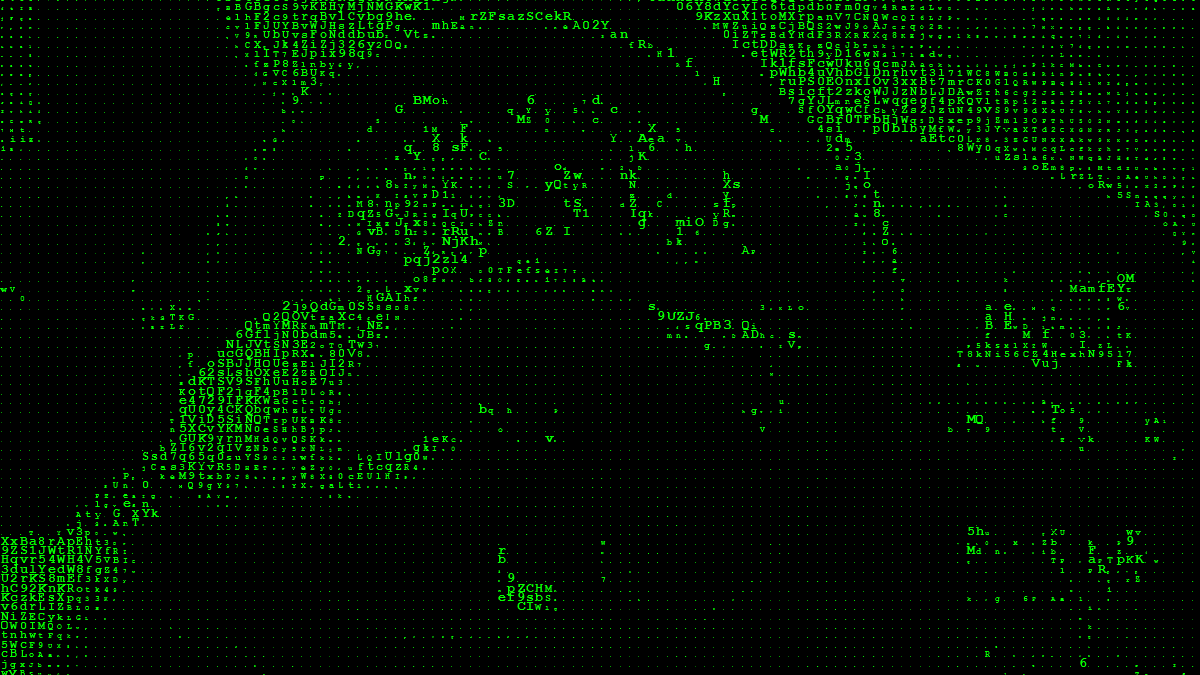 Oh dear. I am quite behind with telling you about podcasts I've recorded.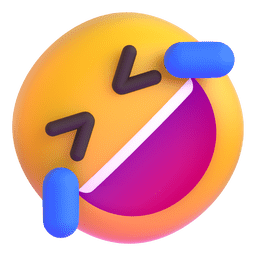 I was just going to tell you about the episode I'd released this Wednesday and noticed that I didn't even tell you about the one from last week. So let's do that first:
On 27 January, I released an episode of The Private Citizen that I had planned to do for many, many months. It is about the potential of spyware in pretty much every single modern car on the market in Europe.
→ The Private Citizen 53: Clippy in Your Car
It looks like you've had an accident! Every new car sold in the EU has a black box in it that will activate the car's microphone and call emergency services in the event of a crash, supplying them with the car's location. A system that's ripe for explotation as spyware.
You can subscribe to the show via a number of methods: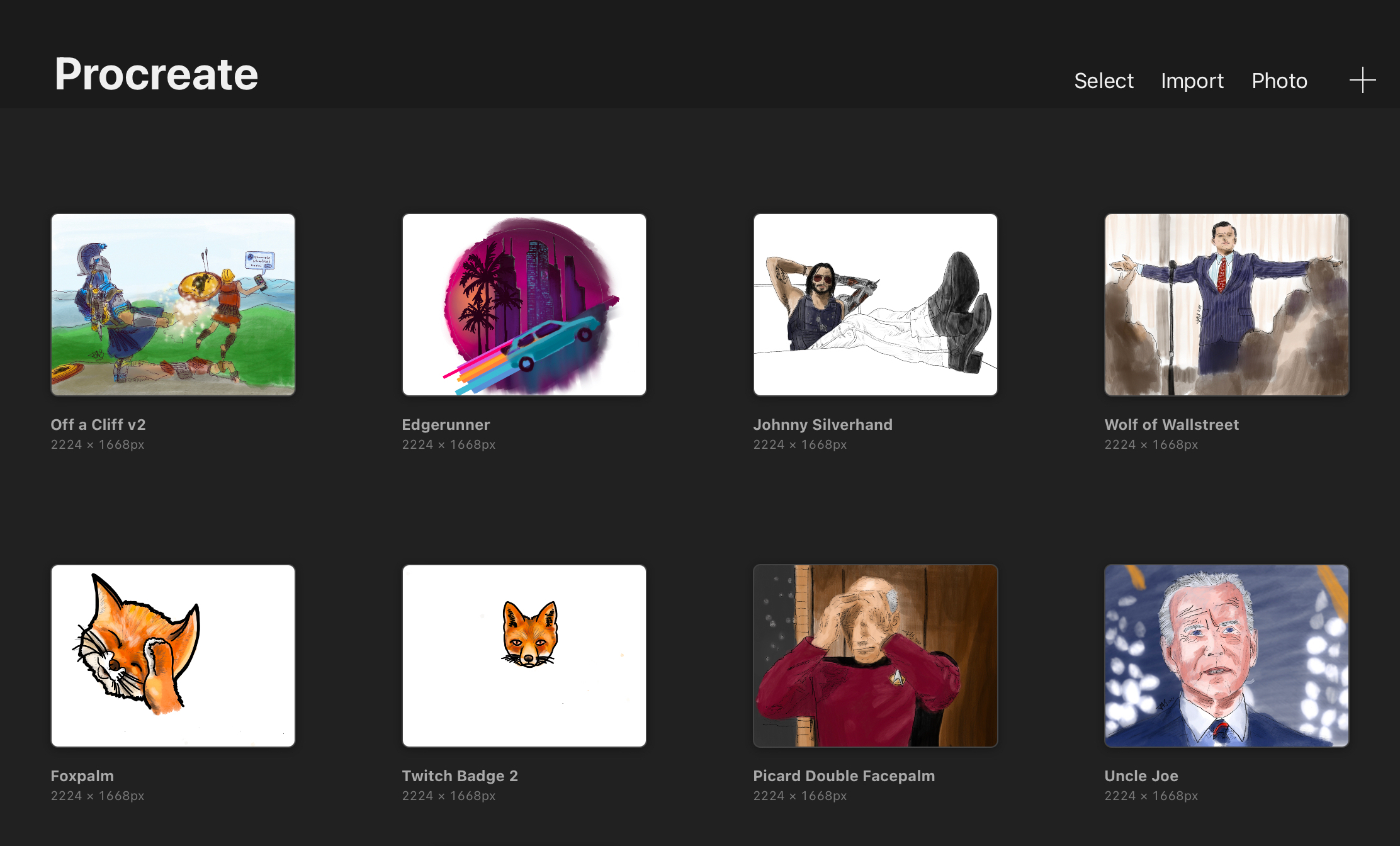 Drawing my own art for my newsletter.