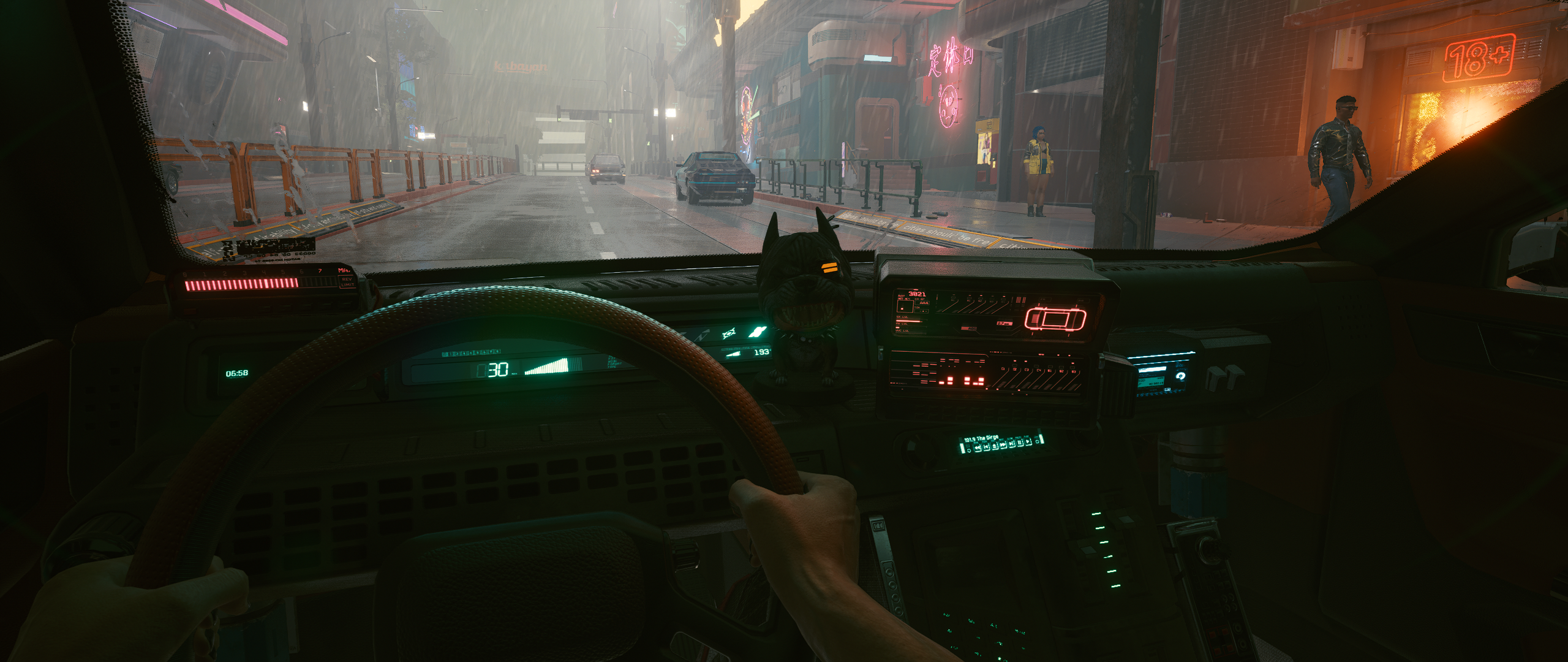 Cyberpunk 2077 is addictive as hell. I've streamed it for 27 hours so far. More to come tonight.
Here's more of the Cyberpunk 2077 music on Spotify:
I also made a playlist for the music of SAMURAI, Keanu Reeves' fictional band in the game, which is portrayed by the Swedish punk band Refused:
I'm currently going through my to-do list of all the things I still need to do before the year is up and there's a bunch of stuff I've done that I haven't posted on the blog about. Like this stream of me doing some voxel art with Magica Voxel. Might be interesting to some.
Need to continue with that, actually. More stuff to do in the new year…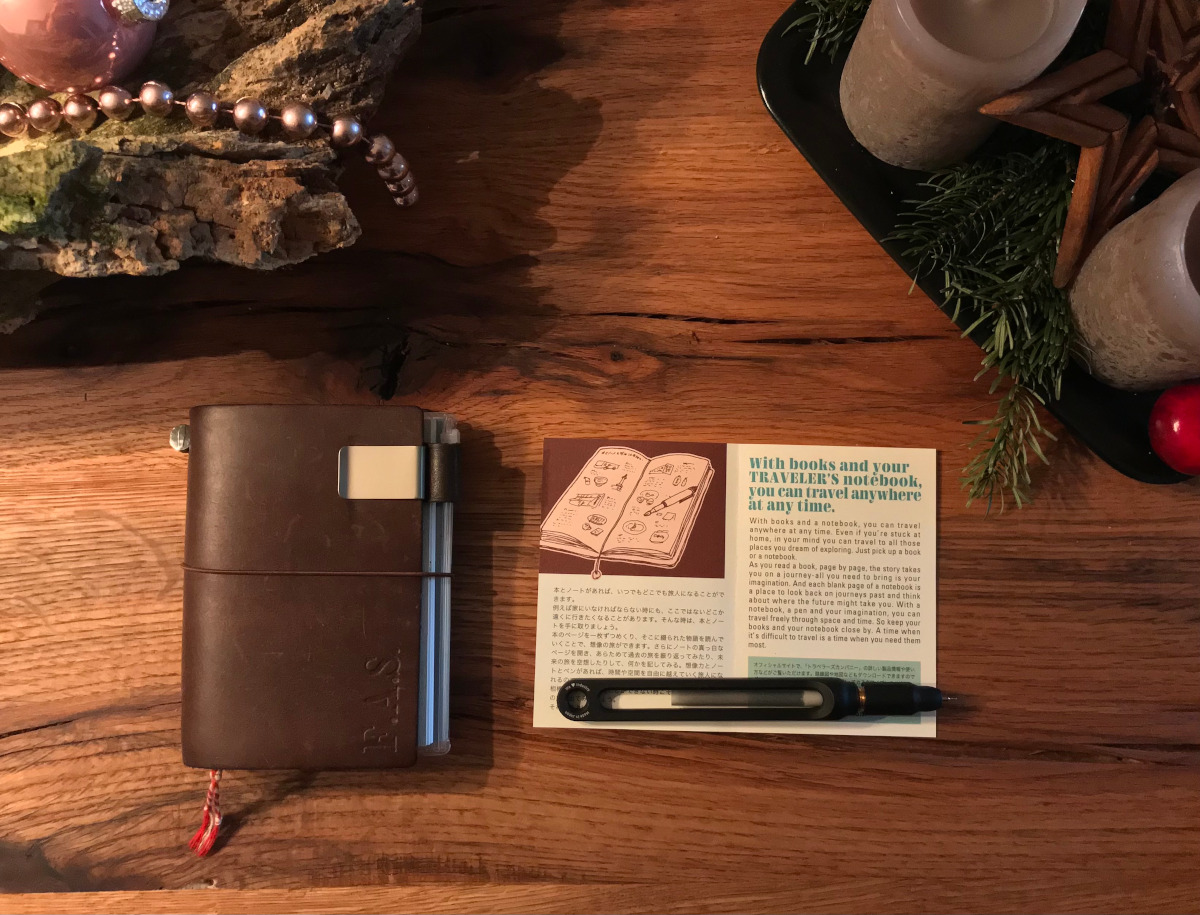 I love notebooks. And earlier this year, I found the perfect one. The notebook for life.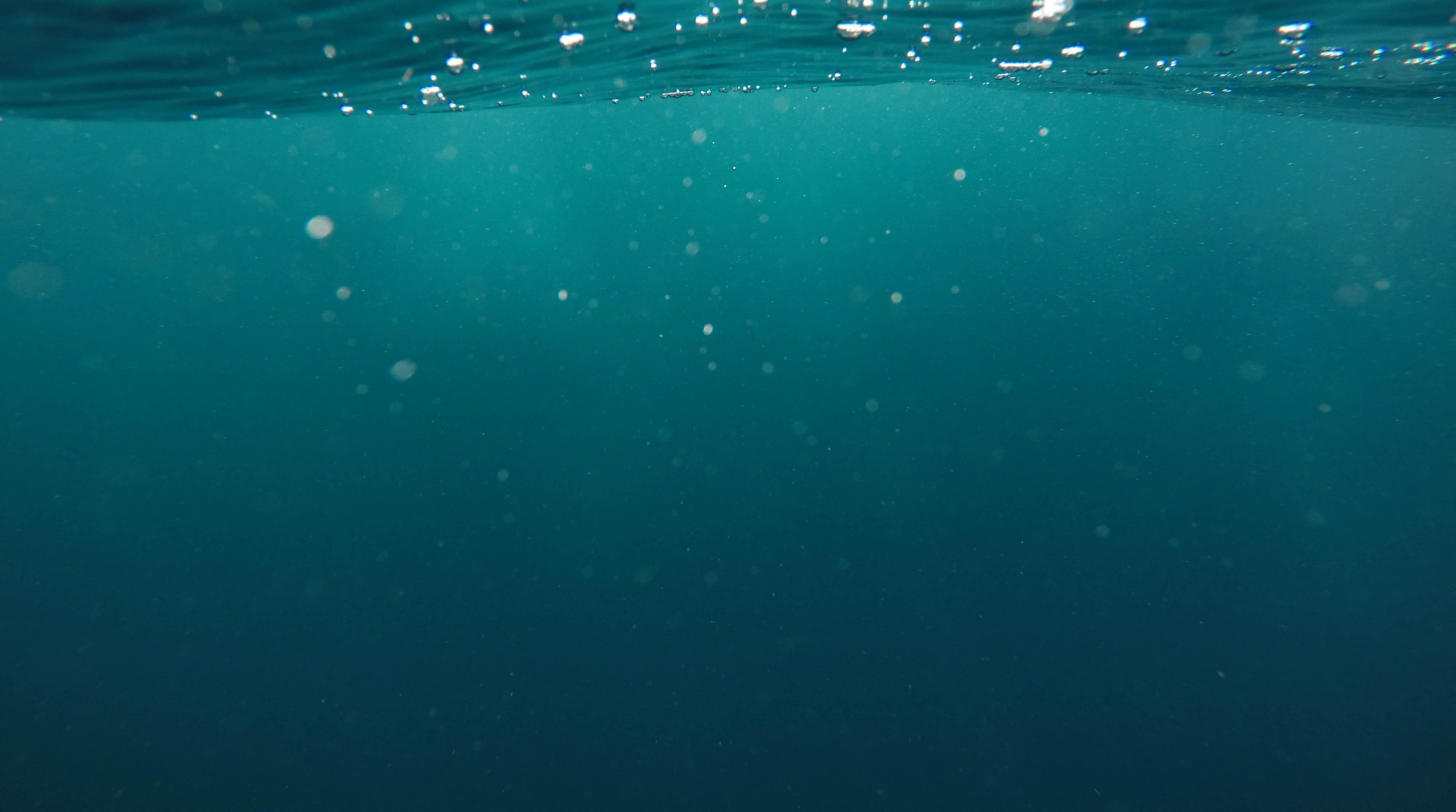 You can read the first two chapters of my work-in-progress crime novel for free on the web right now.
I really dig the music in Cyberpunk 2077. The first parts of the soundtrack have now started to crop up on Spotify. Well worth a listen: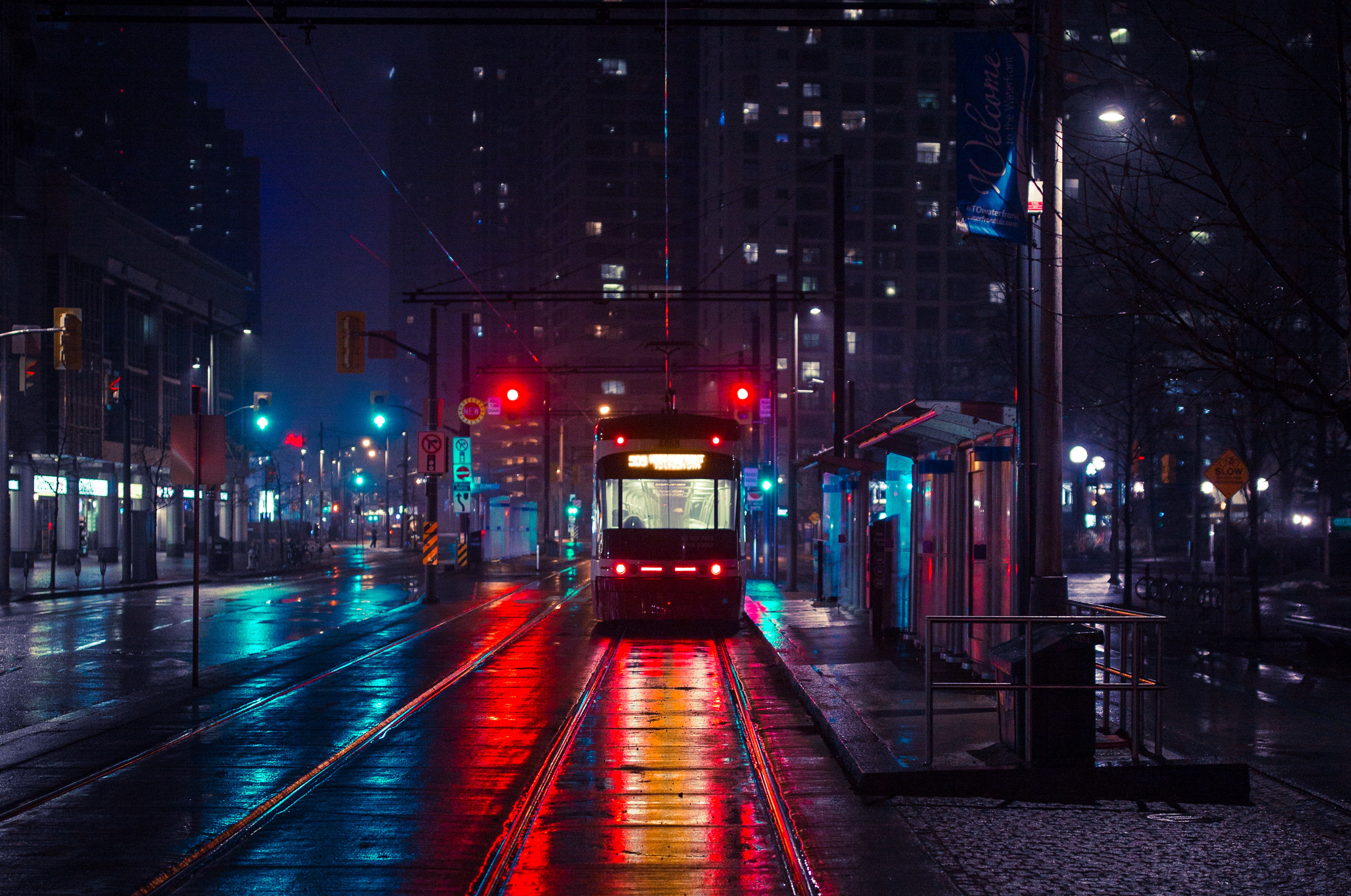 I'm reorganising my Discord servers. Please read this if you are part of the fab.industries or Private Citizen servers.
Yesterday, I streamed twelve and a half hours of Cyberpunk 2077. Longest stream I've ever done. Twitch managed to export it to YouTube, but it got split up after twelve hours. Probably some kind of limit somewhere.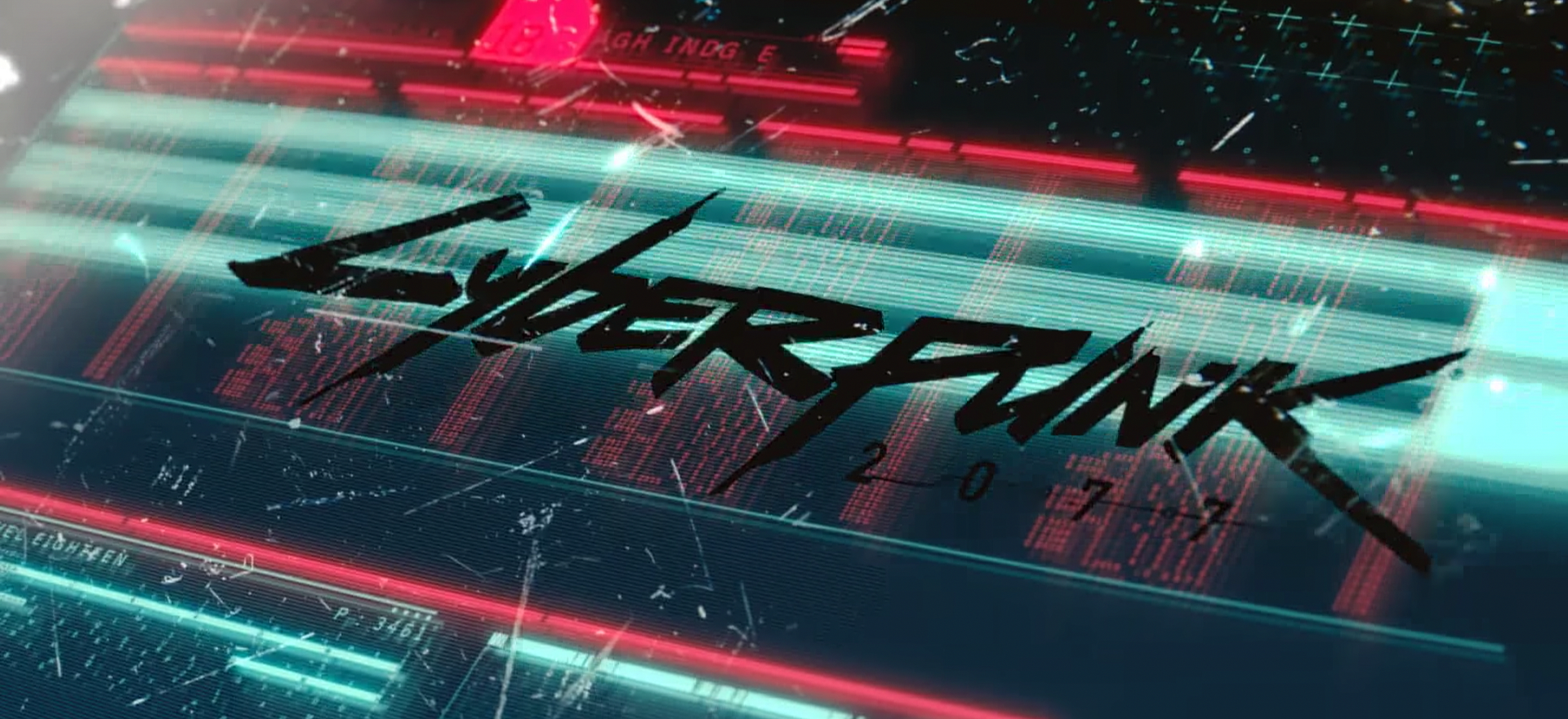 I've played Cyberpunk 2077 for about 40 hours now and, to me, it's the Game of the Year. Here's why.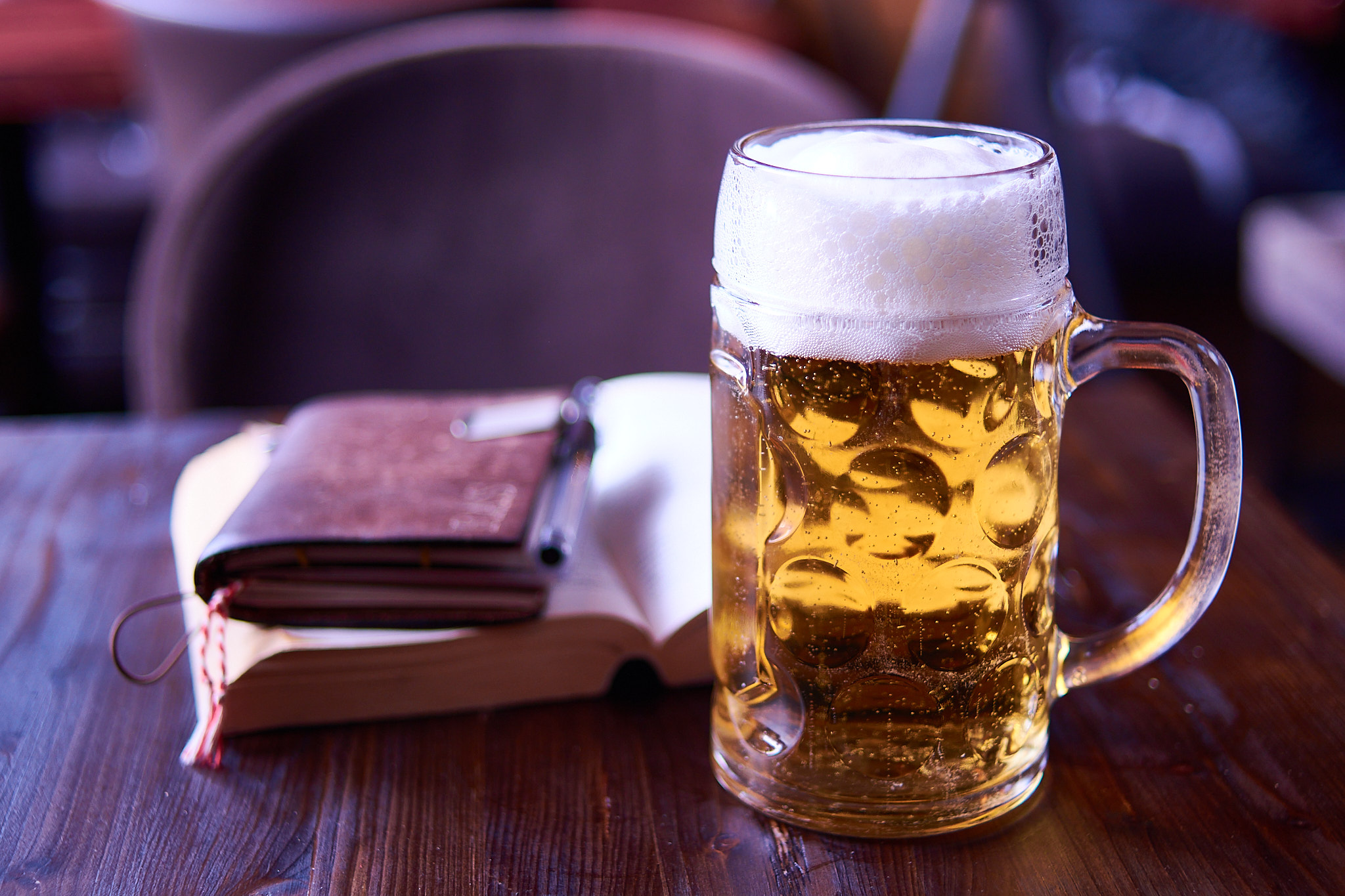 "Writer's Delight"