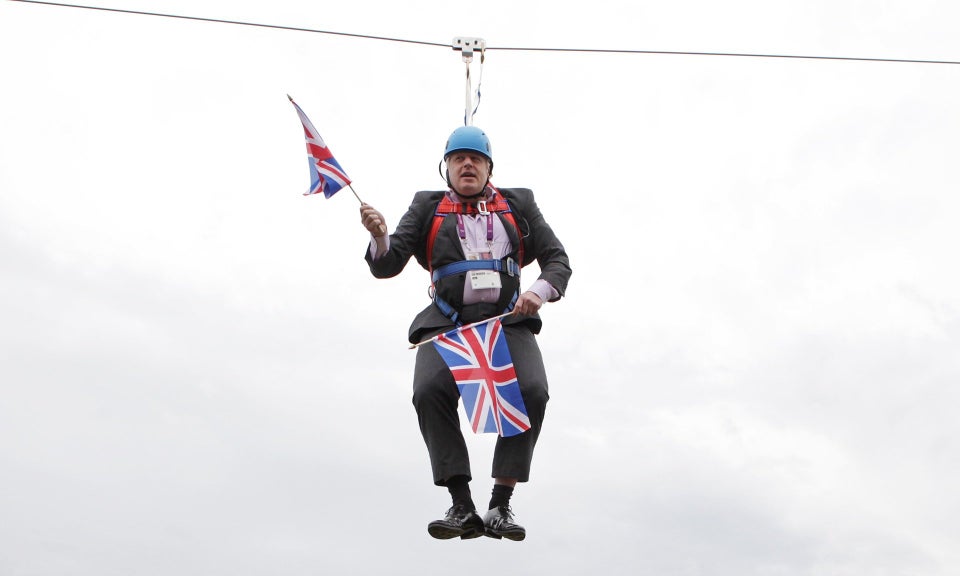 In the third episode of Radio Nowhere, I convene with special Ireland correspondent Mike to discuss Brexit, Boris and the UK general election.
I've just released the third episode of Radio Nowhere:
With guest Mike Mullan-Jensen, I analyse the general election in the UK. As part of this, we look into what is going to happen now with Boris and Brexit and what it means for the UK, for Scotland, for Ireland and for the rest of Europe. As usual, there's a copious amount of show notes.
If you want to subscribe to the podcast, it's now on iTunes and also on Spotify. Or you can copy and paste the RSS feed directly into your podcasting app.
---
→ Comment thread for this post in the Fediverse
Header image credit: Barcroft Media