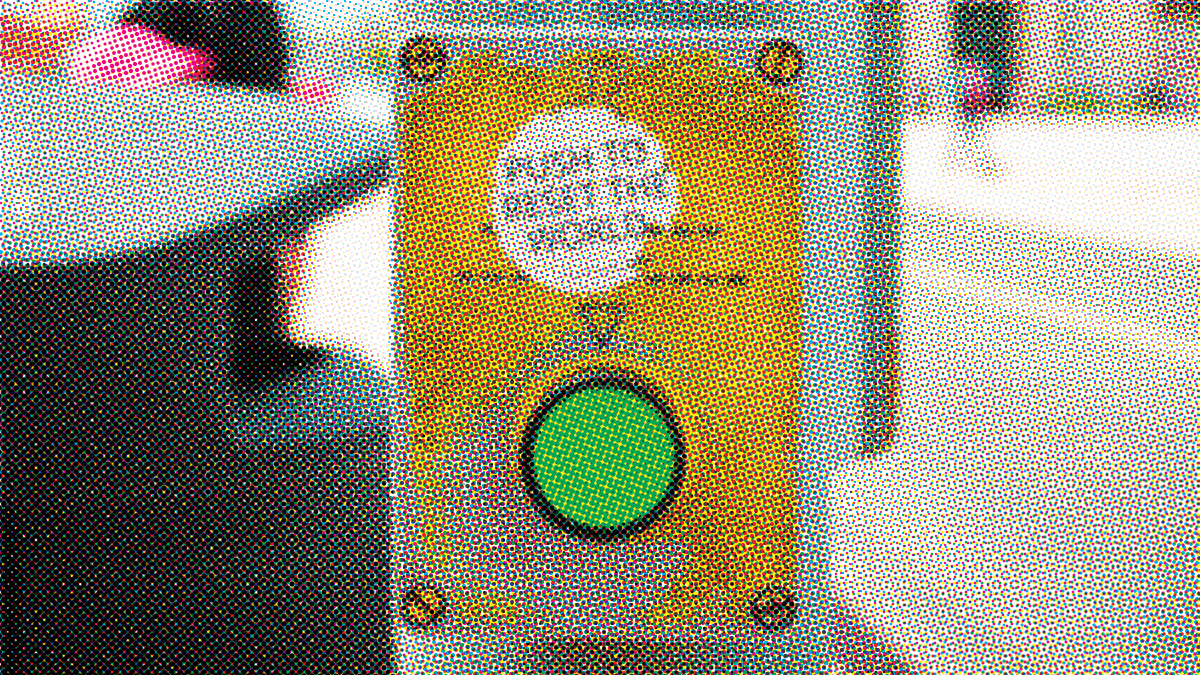 Against all odds, another Private Citizen episode is released.
Yesterday afternoon, I sat down to record – and live stream the recording of – episode 41 of The Private Citizen. After more than two hours, when I had finished the show, I realised my USB audio interface had crapped out and all of the recording and the stream had been inaudible. I couldn't even rip backup audio off the stream recording. So I had to re-record the whole thing. Took me until shortly before midnight to get it all done, but here it is, the latest episode of my privacy podcast:
The release of the UK's contact tracing app, a major Excel blunder, the current coronavirus situation in Germany and how we are being prepared for the Great Privacy Reset.
If you want to see me fight through the second recording, here's video on demand of the stream on YouTube: Part 1, Part 2 and Part 3. I guess yesterday wasn't my lucky day. But I stuck with it and got 'er done. After all, it isn't the first time in the last 14 years that something like this has happened to me.
---
If you like The Private Citizen and want to receive new episodes automatically, you can subscribe to it with your preferred podcast app by using these links: