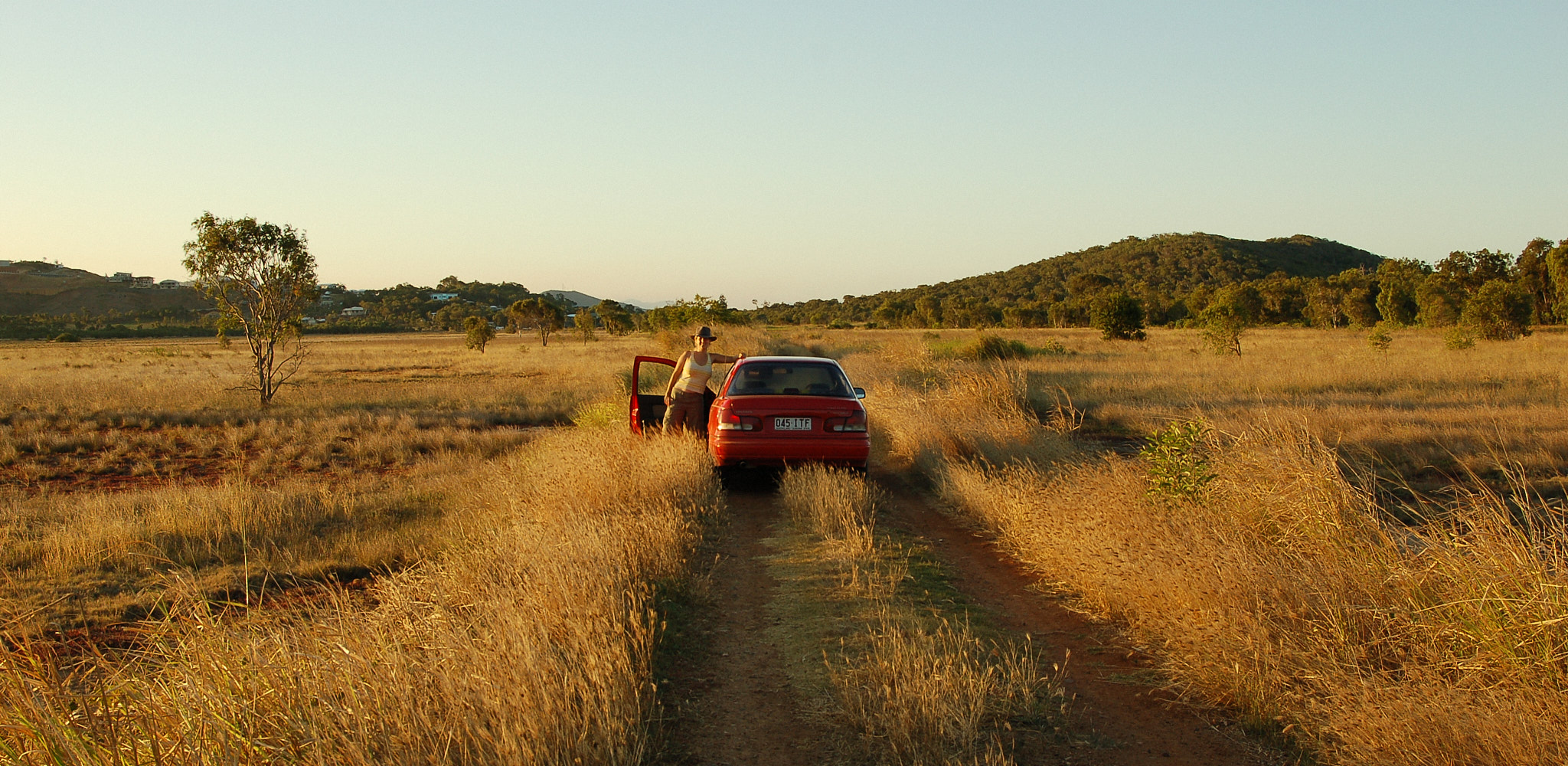 The last nineteen years have been the best nineteen years of my life.
Today, nineteen years ago, I sat in a pineapple-yellow Opel Corsa in the driveway of my parents' house and talked deep into the night with this girl. My parents had left the driveway lights on and, at some point, I still remember, they went to bed and turned them off. We still sat in the car and talked. Even though it was very late and very cold on that freezing night in March of 2002. I got together with the girl on that night. And that girl became my best friend and companion. We ended up marrying in 2014, but much more importantly, we've now been by each other's side for nineteen years.
We've literally been through thick and thin together. We lived apart for over a year while I was in another country. We reunited, just for Katy to witness me being fired and us having to move back to Germany when she'd just found a job over there. She was unemployed and very unhappy for my career's sake for a while. Then she moved away and we lived on our own again. She convinced me to quit my last job, which was one of the best things that ever happened to me. She supports me. Monetarily and emotionally. She lets me create my life as a freelancer completely as I want to, never even asking why I stream twelve hours of video games on one day and write until four in the morning on another. We're completely happy on two sleep schedules and workloads that mean we only see each other one or two hours each day. On a weekend, each of us can do what we want – be it lying on the couch for hours or playing video games into the early hours of the morning – without even so much of a word of complaint from the other.
We lived in Australia together for a few months, travelled deserts, the rainforest and had some of the happiest days in our lives exploring the beautiful islands of Fiji and Tenerife. We lived in many different cities together and found amazing places, and joy, in all of them. We've flown all over the world and have driven for probably more than half a million kilometres together, not talking for many of them, just happy of being with the other alone in the car. We are as happy snuggled up on the couch next to each other as we are in the other room or each of us in another country, communicating only via text messages. No matter where each of us is, we are always together. And she has the most beautiful laugh I have ever heard.
I know that it's a cliché to say your wife is also your best friend. But for me, that is true. As much as it's a cliché to meet your partner in front of the computer room in high school and then stay with them for what, for me, is now more than half of my life. It's a cliché, but that is how it happened.
When I say I could not be more happier than to be with Katy, than that is true, too. She is my partner and my wife, but more importantly, she is my best friend. And the one person I know I can depend on, whatever happens and however bad things get. I don't need much in this world, as long as I have her. There's this thing Johnny Cash once said, when he was in that part of his life when he'd found spirituality. An interviewer asked him what he thought paradise was like. He said "this morning, with her, having coffee". He meant June Carter. That is exactly how I feel about that girl I talked to in that Corsa, deep into a cold night in March of 2002.