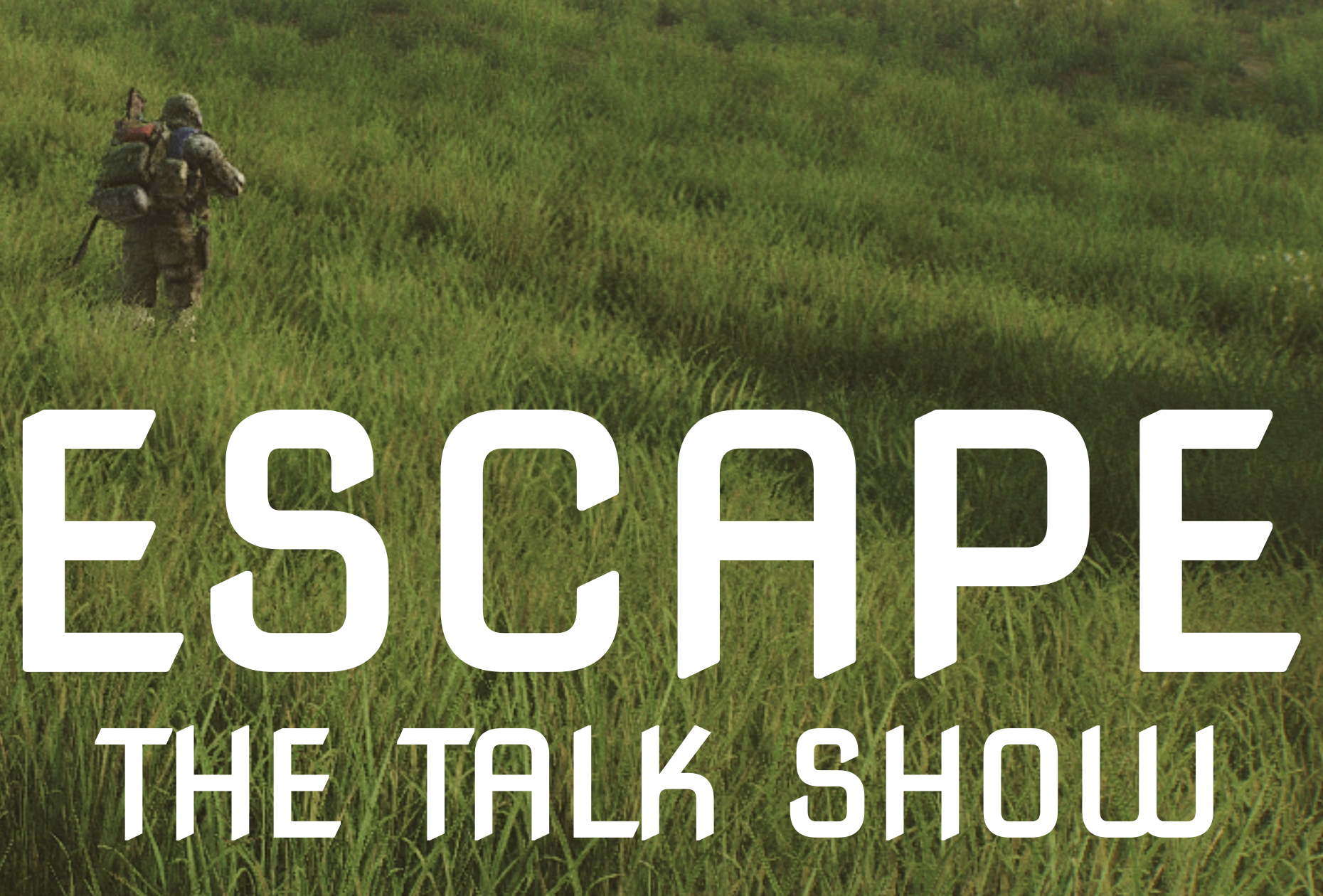 I've started a new podcast and I think it's pretty neat.
If you read this blog regularly, you probably know that for over a year, I have been producing a pretty serious podcast called The Private Citizen, where I talk about privacy, security and civil rights on a weekly basis. I recently felt the urge to branch out into another, more conversational direction with my podcasts again – something I've also done with other shows in the past. So I've added a second podcast to my roster of podcasts now.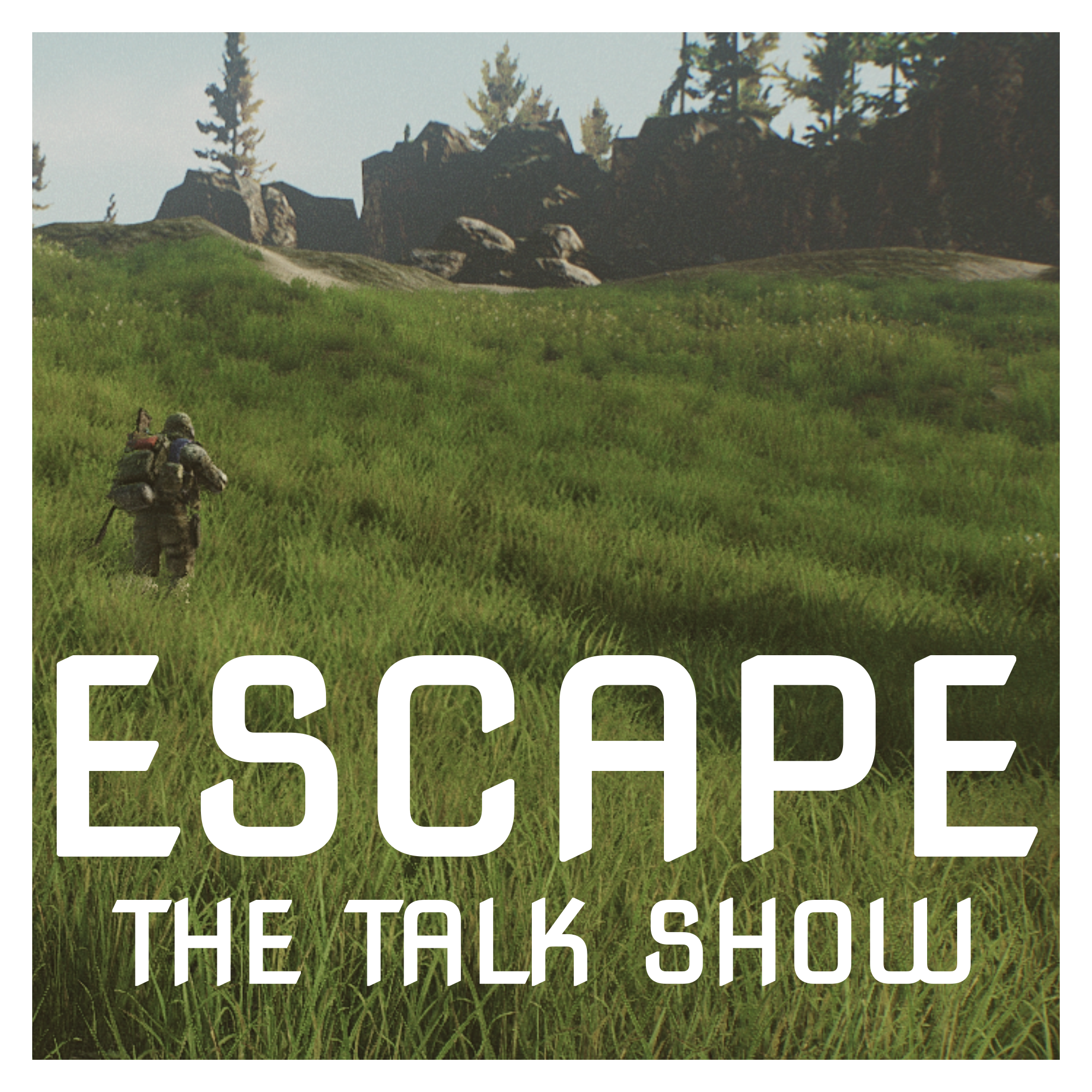 The new podcast is called Escape the Talk Show and I host it together with my good friend Jonathan M. Hethey. There, we run around in the Russian dystopian shooter Escape from Tarkov while talking about general life and topics we find interesting. So you basically have interesting banter interrupted by the sound of gunfire, which keeps us on our toes. Conversations are sometimes cut short by one (or both) of us dying, just to make everything more interesting. We've done two episodes so far:
→ Episode 1: The Stormtroopers of Gentrification
In the inaugural episode of the podcast, Jonathan and Fab introduce themselves and the idea of this show. They explain how they met and why they are doing this. Also: The truth about random German towns like Witten, famous for its satanic murders, and Hannover, famous for nothing at all.
In the second episode, Jonathan and Fab discuss crazy rich people and pride parades. This includes a discussion of the Danish submarine murder, submarines in general and also Zamonia and Dirk Bach.
I feel like it's developing into a pretty cool show. The game audio makes it very atmospheric, Jonathan and I have very interesting discussions with often varying viewpoints and the fact that people are shooting at us while we are discussing these things is adding a nice twist to the conversations because we also need to coordinate in-game what we are doing without forgetting what we were on about. Which sometimes works and sometimes doesn't, adding funny moments now and then.
---
If you want to get notified of new episodes, you can subscribe to Escape the Talk Show with your preferred podcast app by using this RSS link: