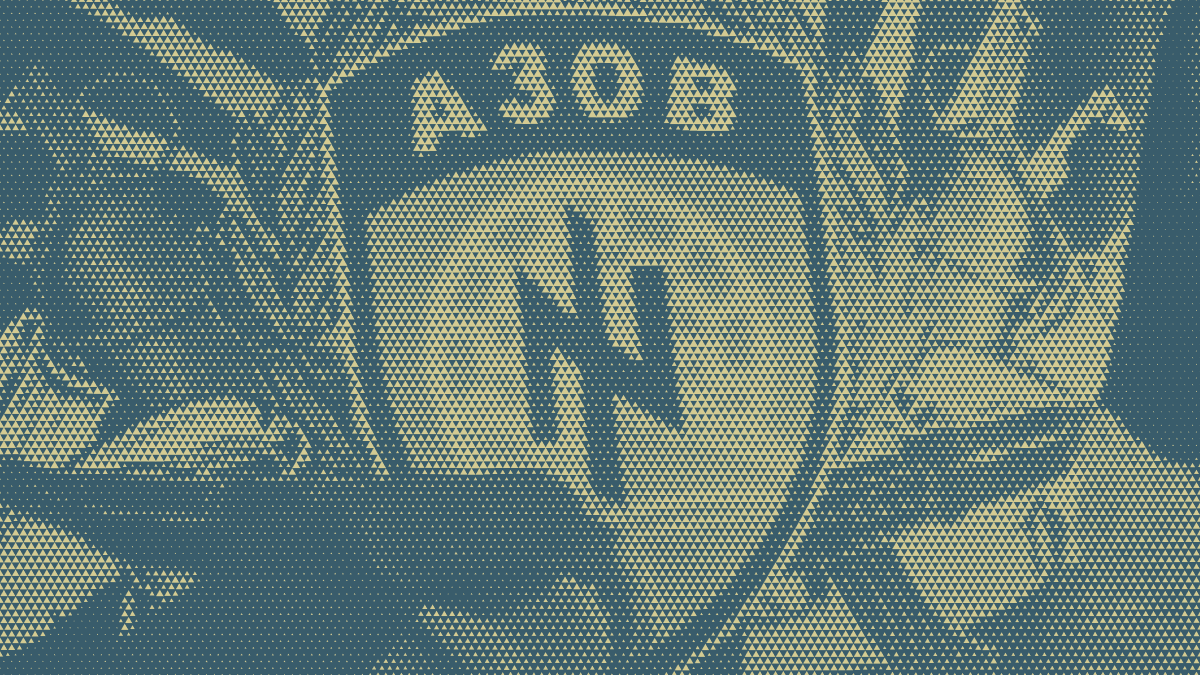 Last week's episode of The Private Citizen deals with Facebook finally showing its true colours when it comes to fighting hate speech.
→ The Private Citizen 111: Peak Hypocrisy
Facebook just made a mockery of the fight against hate speech by admitting that it's okay if you call for the murder of people the political mainstream doesn't like. It's only hate speech if you want to murder the wrong people. What the actual fuck.
If you want to get notified automatically when new episodes of The Private Citizen are released, you can subscribe to the show via a number of methods: