I made this interior floor plan of the Weeping Willow Inn from my our D&D one shot with Inkarnate: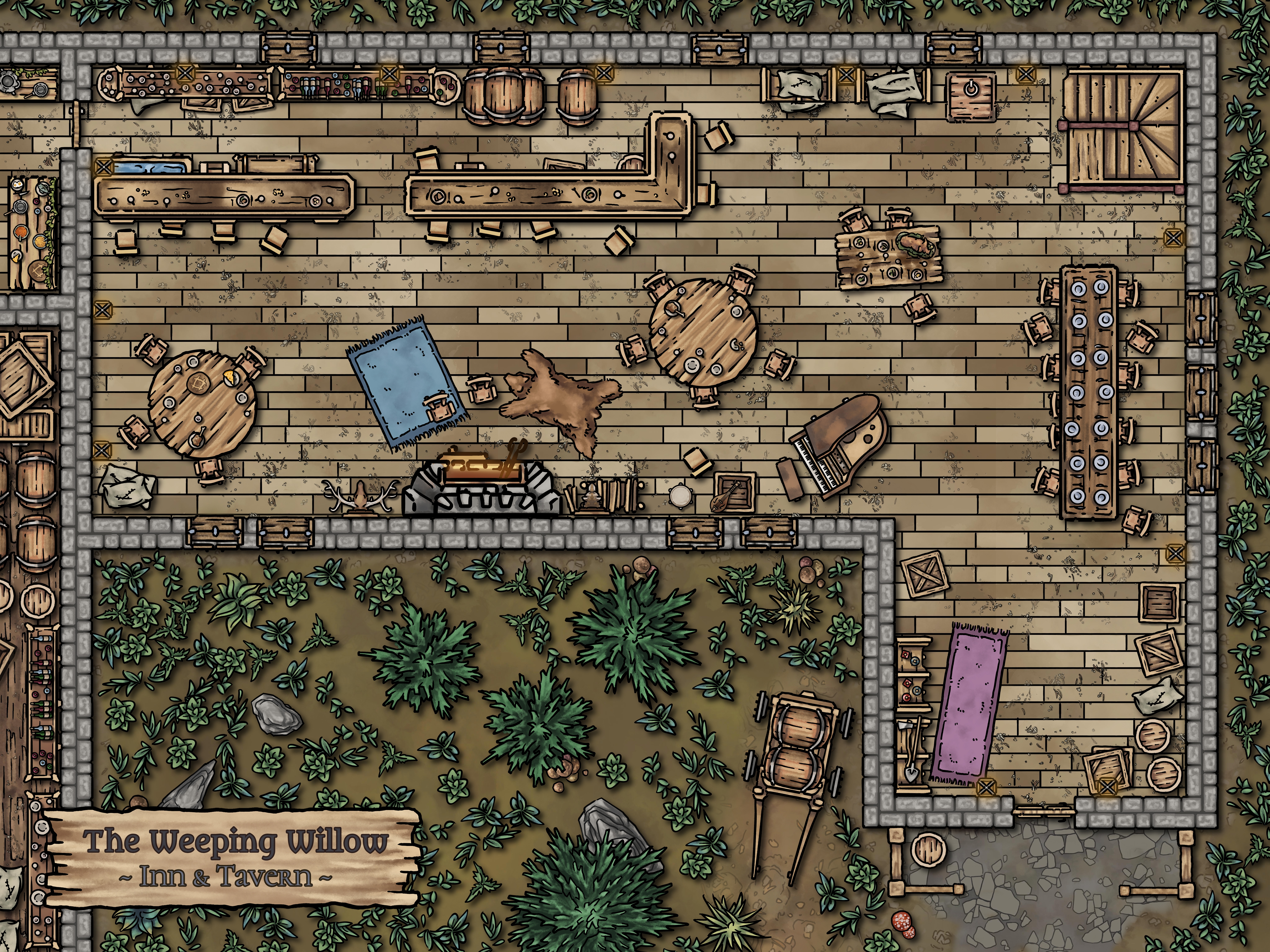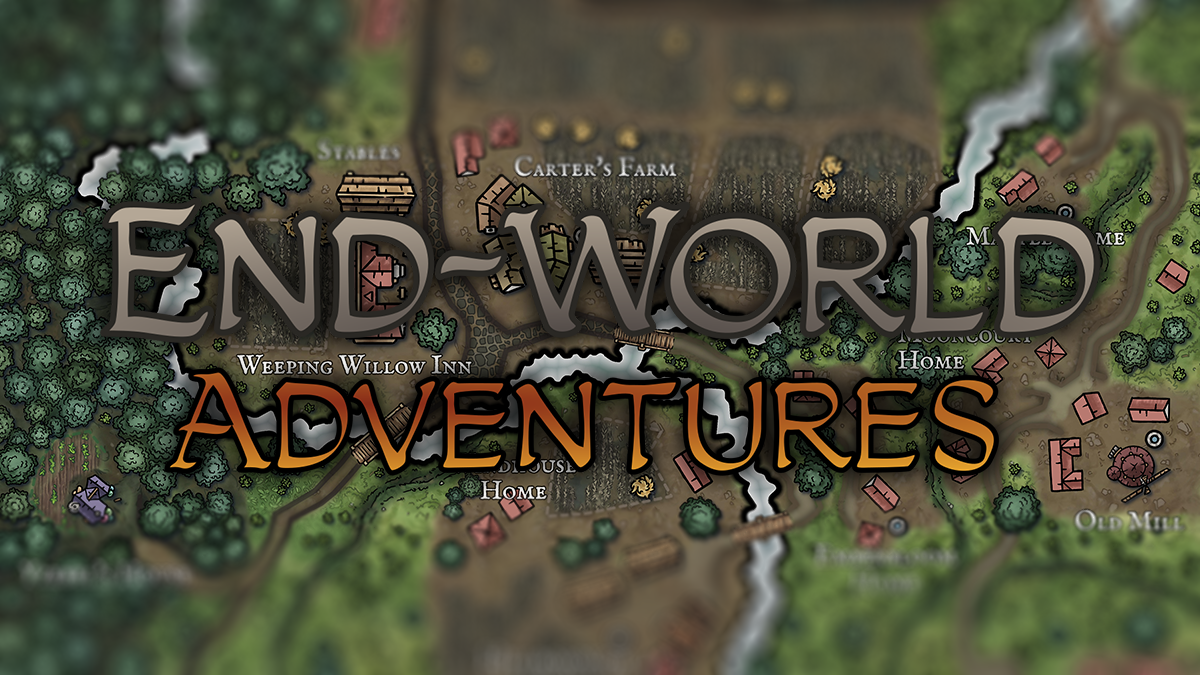 This is the story of the first Dungeons & Dragons game I led as dungeon master for a couple of friends.
I've created this town map of Willow's Grave for our initial one shot D&D game in my campaign setting of End-World. It was made with Inkarnate, which I learned about in a tweet from Pewy.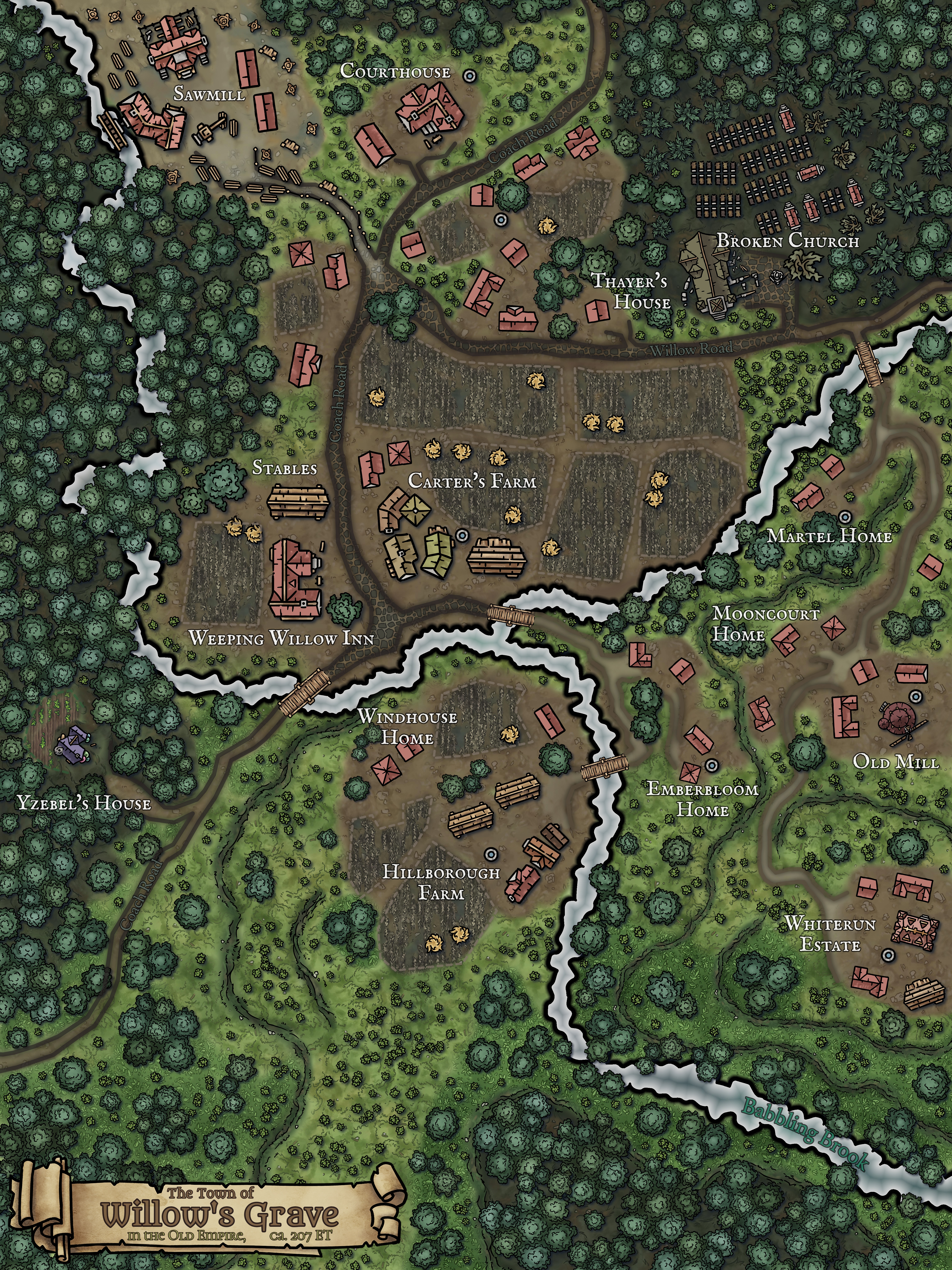 I've been working on a more detailed map for my D&D campaign setting. It is far from finished, but here's a work in progress: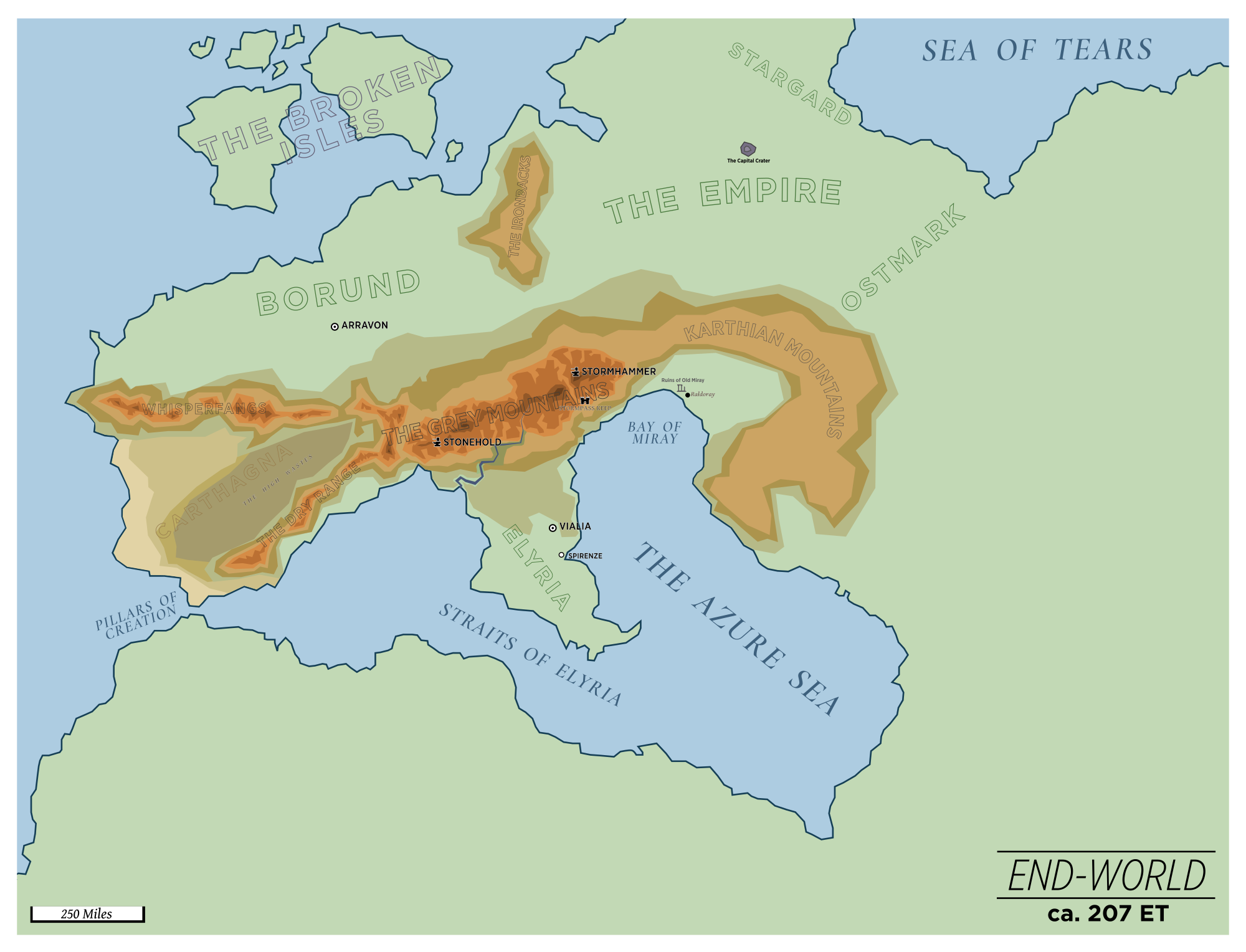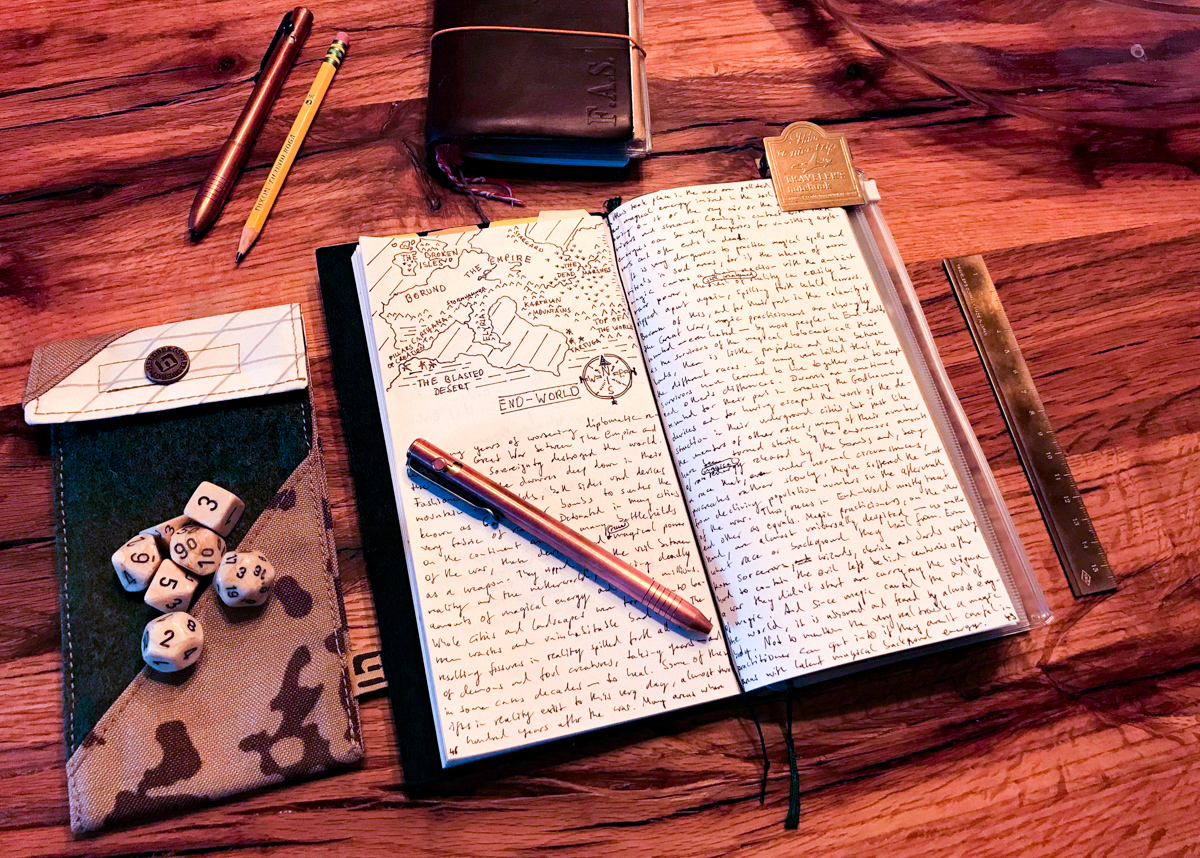 A short introduction to the Dungeons & Dragons campaign setting I am working on.