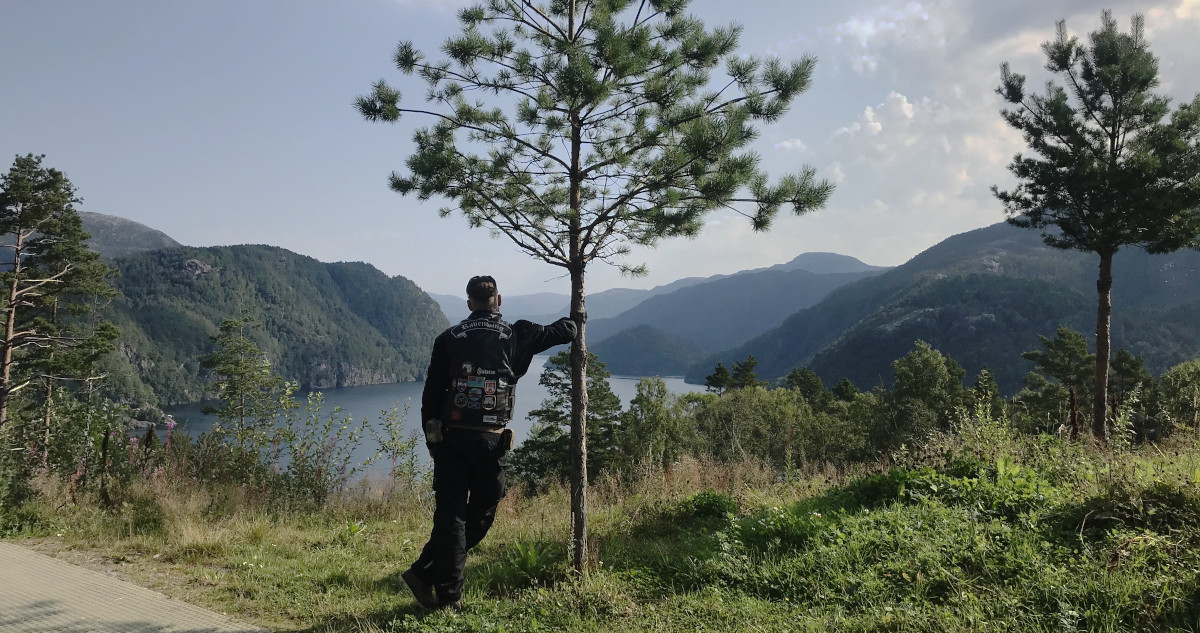 After recharging my batteries for ten days in Norway, I'm ready to once again bury myself in work.
On Sunday, dad and me returned from our motorbike trip to Norway. Yesterday, dad rode back home to Duisburg and I spent the day unpacking both the luggage and my body. Today, I'm ready to go back to work. It's about time, too. I've urgently got to play Wasteland 3 and write a review. There's also my newsletter, which I haven't written in ages and which I'll be picking back up today. I'll have to admit, I was pretty worn down with work before this holiday, but Norway was absolutely wonderful und those ten days on the bike have fully recharged my body and mind and I'm ready to jump back into the fray.
About the only thing I didn't neglect was my podcast, as I released two episodes in the week before I left and I am planning to record and release another one tomorrow. I'll also be writing a travel report on the motorbike trip in the coming days. Lots to do. Let's brew a coffee and get to it!