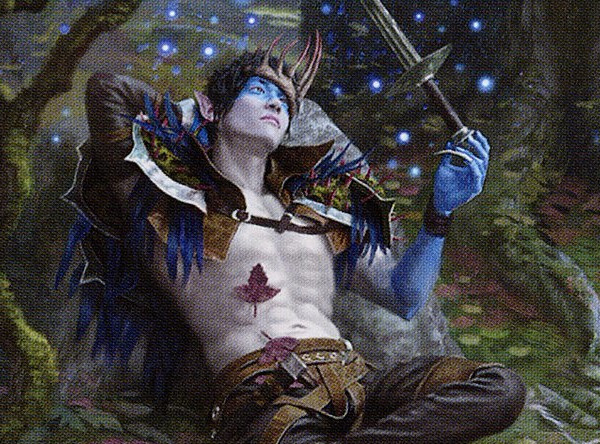 Talking Magic The Gathering in a fun tavern atmosphere.
You might remember that, back in October when I talked about re-organising the podcasts at Sixgun Productions, I mentioned that The Mox & Mermaid wouldn't be going anywhere. And then, I basically only recorded an episode at the start of November and skipped all of December. That was due to me being extremely busy with paid work most of last month. That's the downside of being a freelancer, you gotta take the work when it comes and sometimes, it comes all at once when you ain't expecting it.
But that was last year and this is 2020 so let's not dwell on that. I'll try and not let it happen again. And to back up that conviction, I have released a new episode of the show today:
So if you're interested in Magic The Gathering or just like listening to me talk about things I find interesting in a cosy setting, give it a try. I've submitted the show to Apple Podcasts and Spotify but it hasn't been verified by either platform yet. In the meantime, you can subscribe by adding this RSS feed to your podcatcher, if you are so inclined.
Give it a listen! It's a fun little podcast.
---
→ Comment thread for this post in the Fediverse
Header image credit: Wizards of the Coast / Scryfall