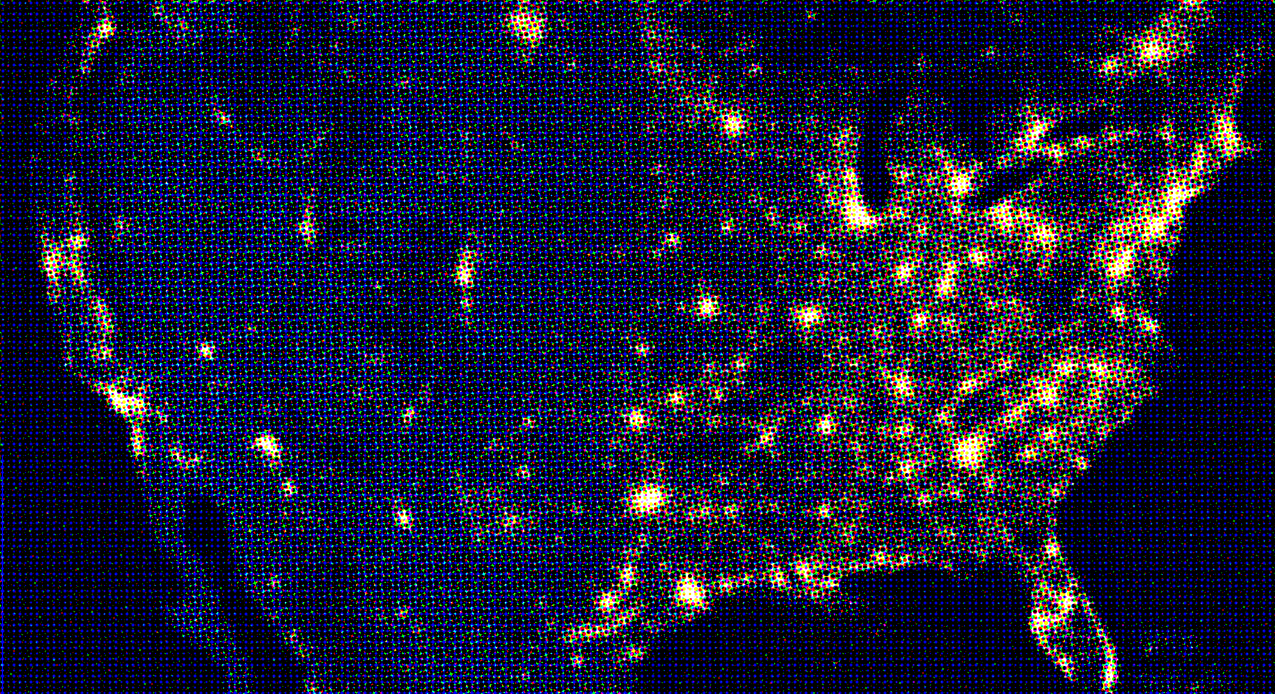 Catching up with some of the recent episodes of my data privacy podcast.
Hey, everybody… Unsurprisingly, this whole coronavirus panic has thrown me quite a curve ball. I'm sure I'm not the only one experiencing an administrative nightmare right now, so you probably understand what's going on over here right now. I can't complain, really. Despite some lost revenue due to cancelled events, I have more to do then ever at the moment – and I'm used to working from home anyway, so that's another bonus.
The downside to all of that is that I've neglected my blog quite a bit over the last few weeks. But I'm working on changing that going forward. First order of business: Update you on some of The Private Citizen episodes I haven't told you about. So let's start with episode 4, which was released a full month ago, in the week before I went on holiday to Cape Verde. Oh, the happy times before all of this absolute madness kicked loose!
→ The Private Citizen 4: Misunderstandings about TLS and Privacy
This episode deals with the privacy implications (or in some cases lack thereof) of TLS encrypted websites. I examine what TLS, as a technology, actually gets you and also what it doesn't get you. This episode was born out of many blanket statements by IT security experts that every website should always be served over HTTPS. I disagree with that somewhat and explain why.
I also discuss The Private Citizen website and some of the challenges one can face in porting sites over to use TLS. This episode of the podcast has, as was to expect, proven to be not without controversy but I hope it provides you with some useful information on the topic.
If you enjoy the show and if you think you derive some value from it, please consider supporting it. Otherwise, just enjoy it. And of course, consider giving me feedback on the episode. I appreciate all of this very much.