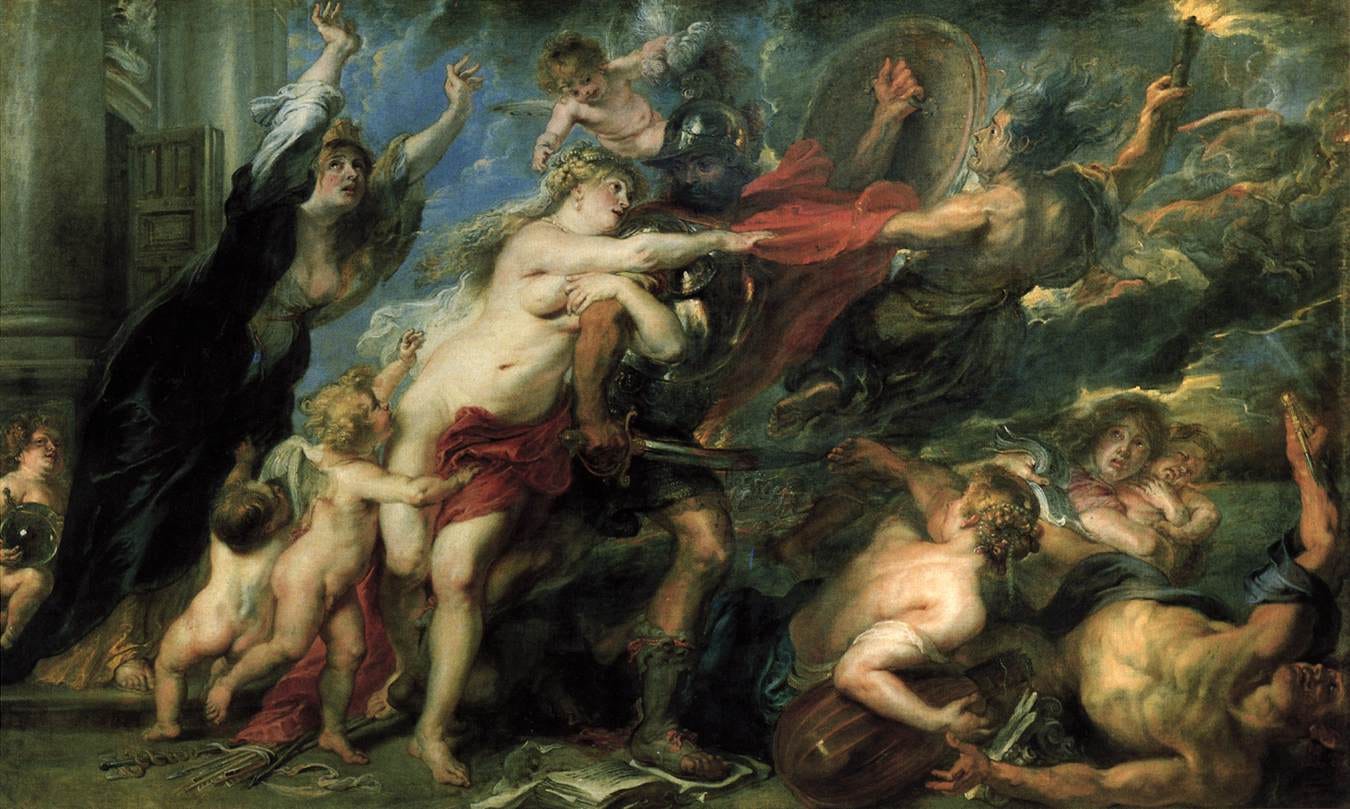 What does Putin want to achieve with his attack on Ukraine? An attempt at analysing the invasion.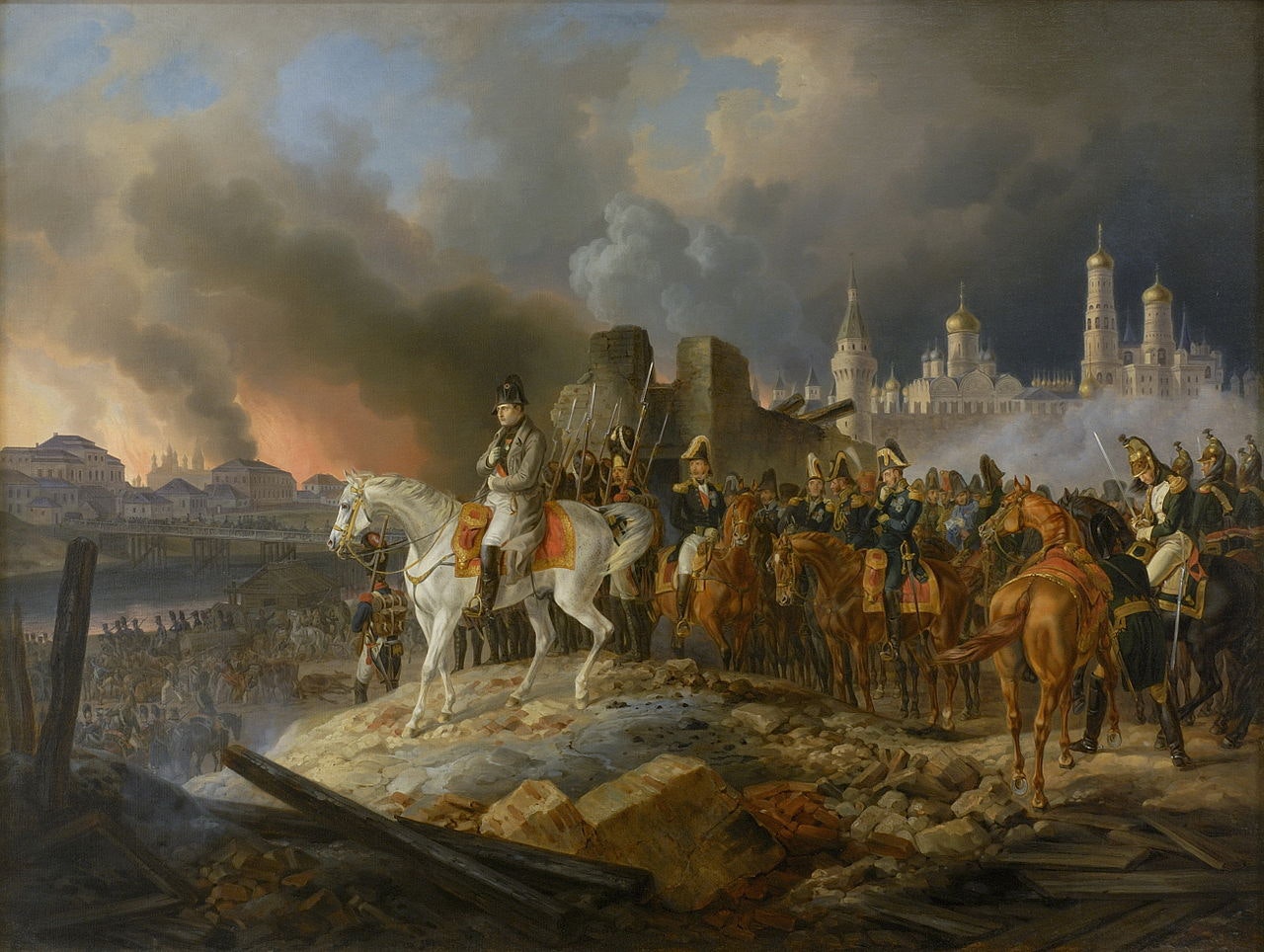 The Russian attack on Ukraine is a direct response to NATO's post-Cold War strategy of undoing the Russian sphere of influence in Eastern Europe.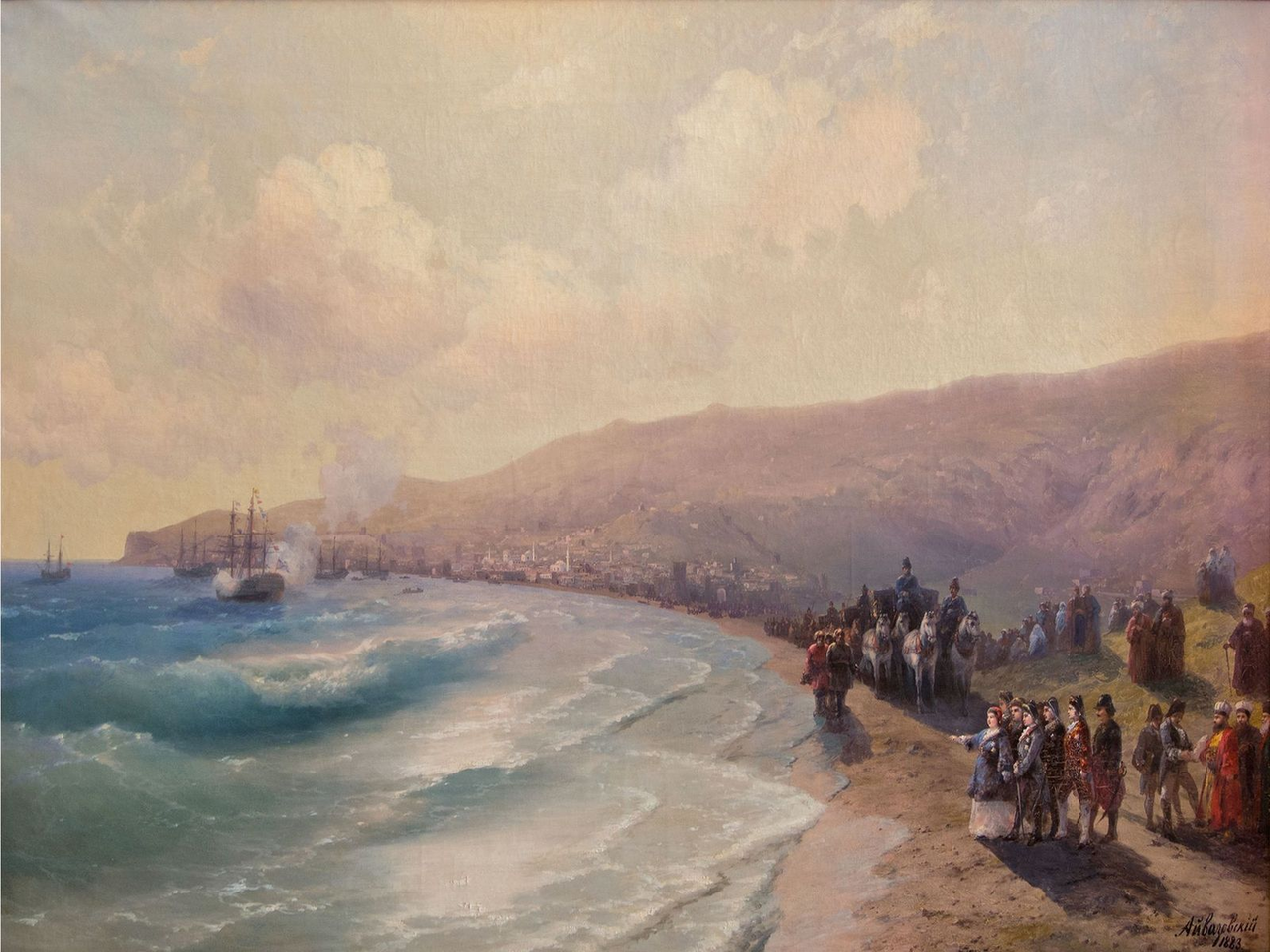 Our collective reaction to the Russian invasion of Ukraine has shown a distinct lack of understanding of the realities involved in international politics.