Yes. I am totally putting this in my novel. It is my novel, so go fuck yourself! #NaNoWriMo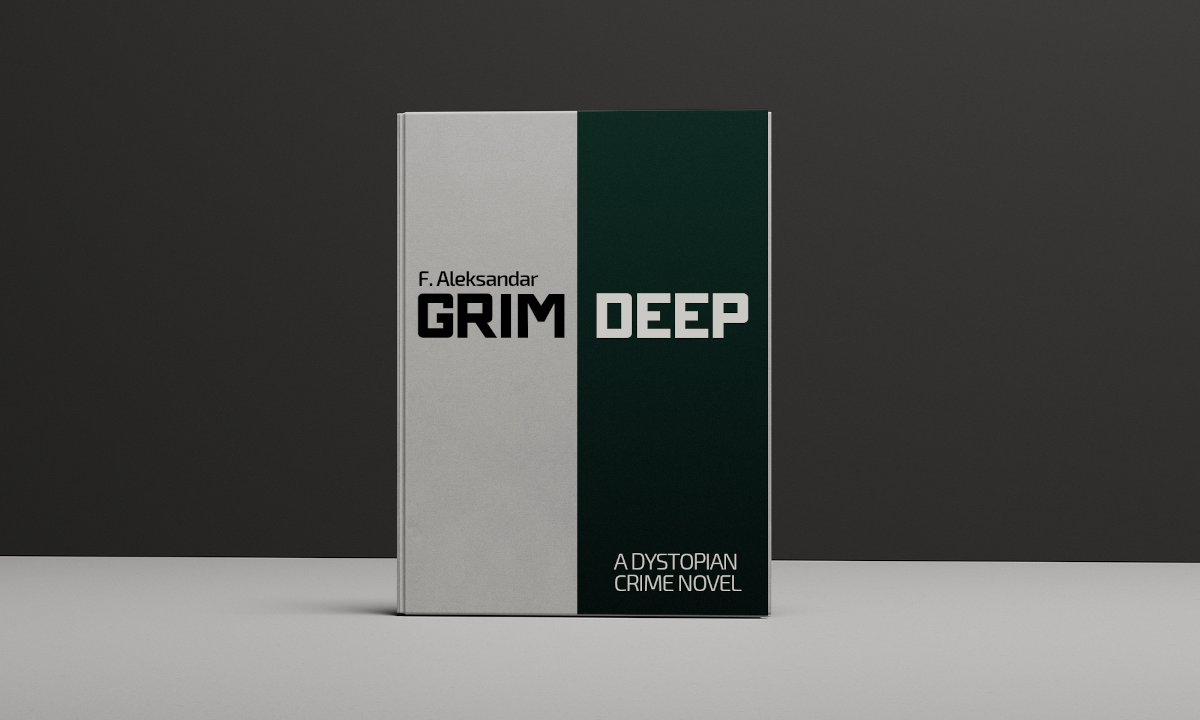 The German government is supporting me in my attempt to write a dystopian crime novel. Which falls together perfectly with NaNoWriMo 2021.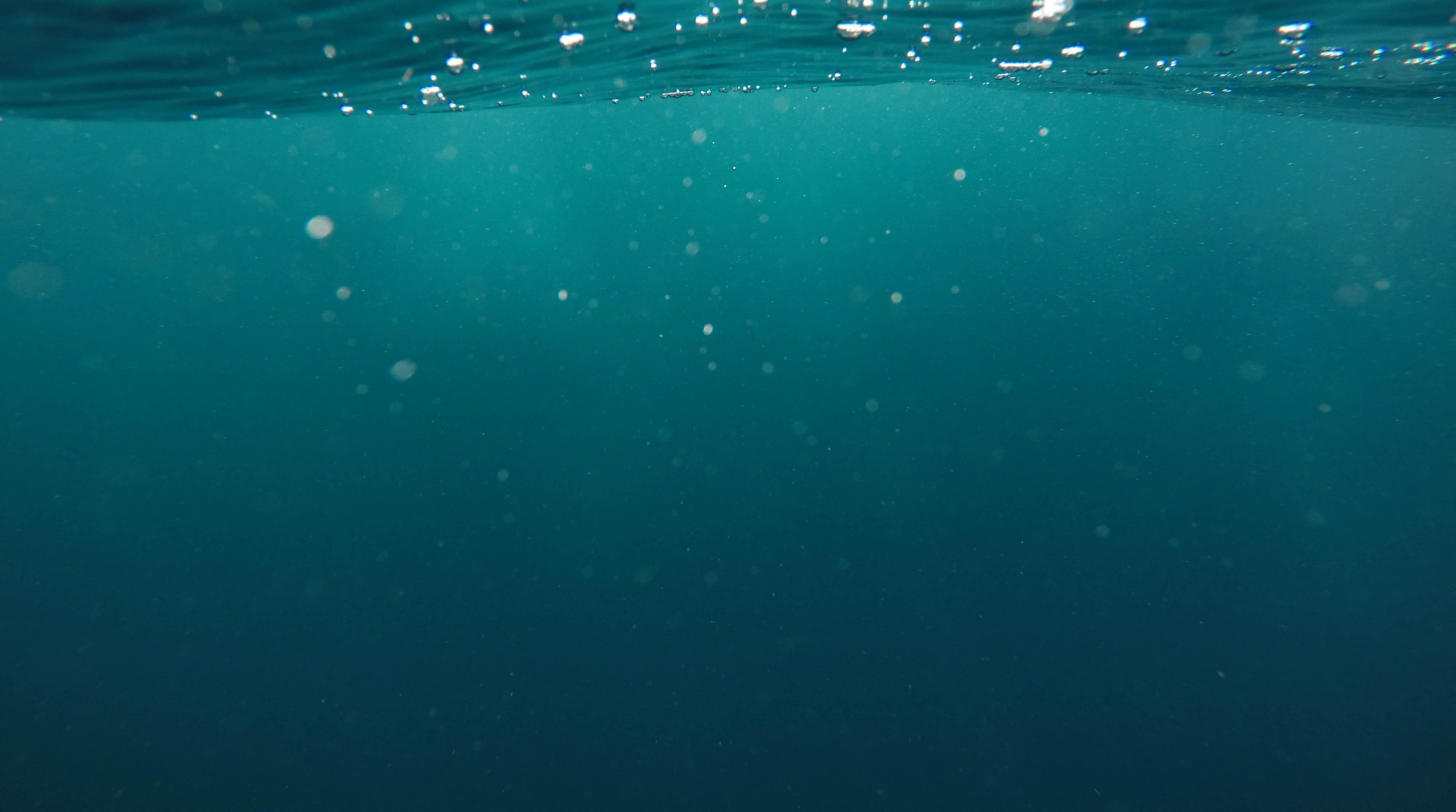 You can read the first two chapters of my work-in-progress crime novel for free on the web right now.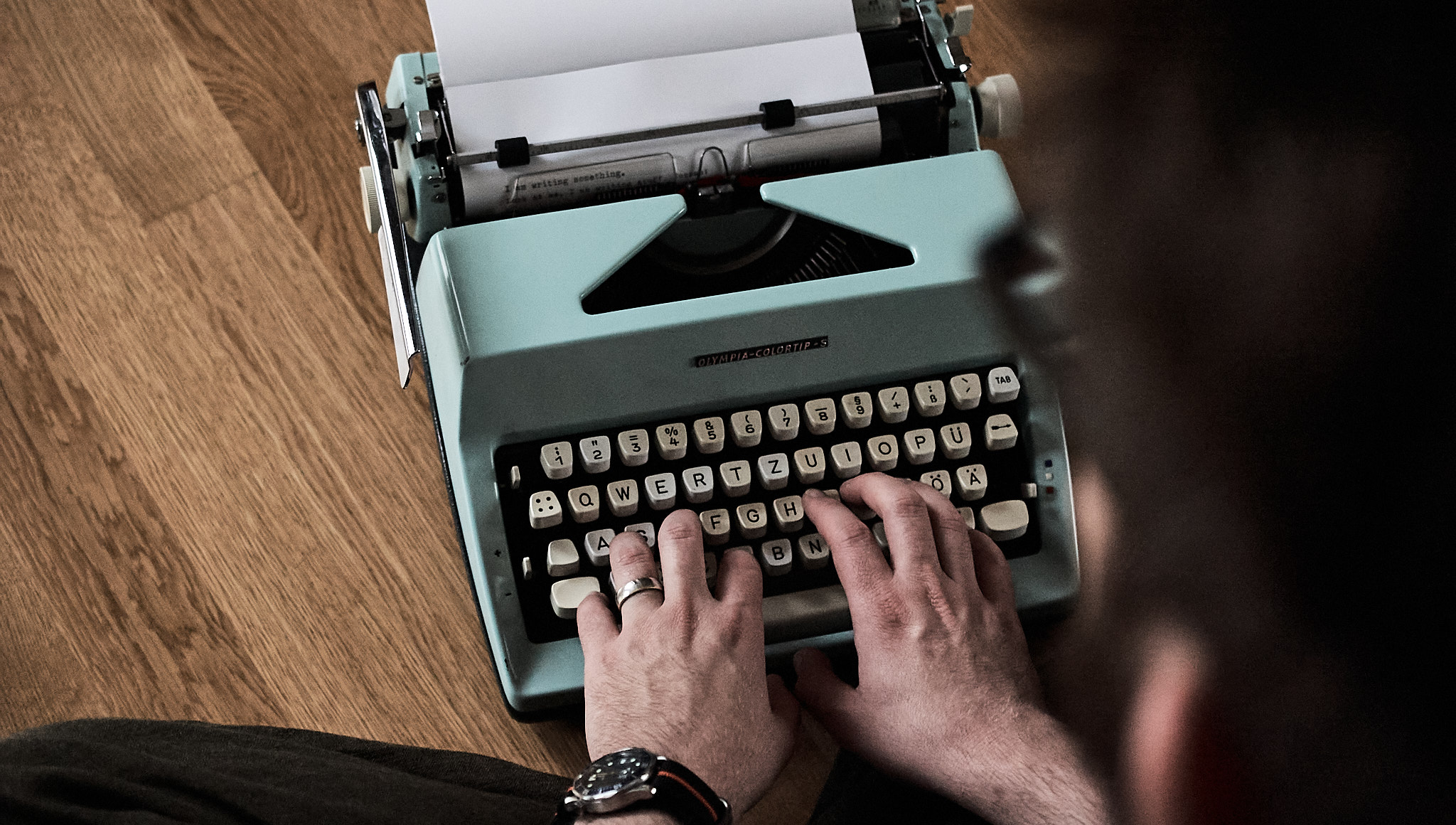 I think I need to write a book on the pandemic and its impact on society.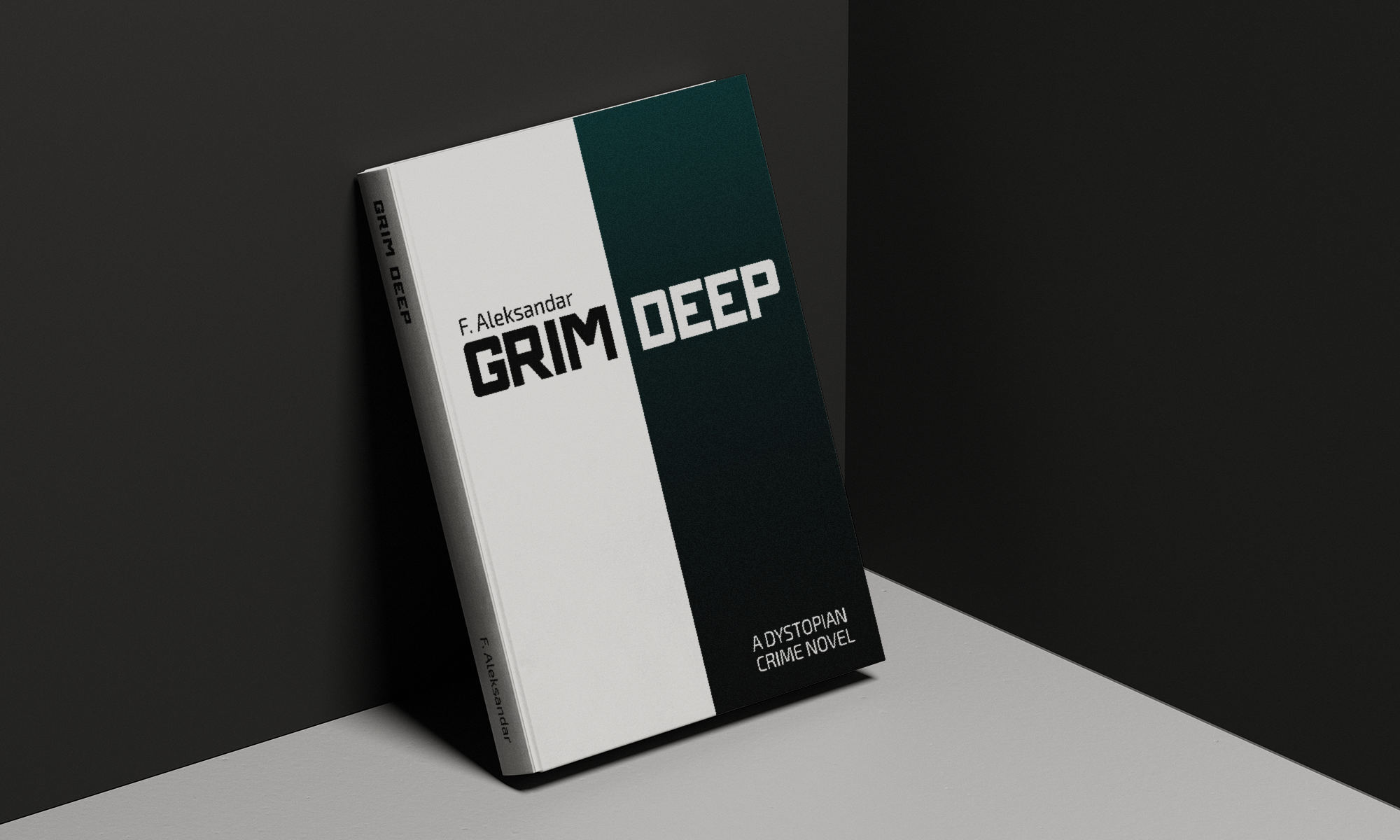 Very soon, you'll be able to read the first chapter of my dystopian crime novel, free of charge on the web.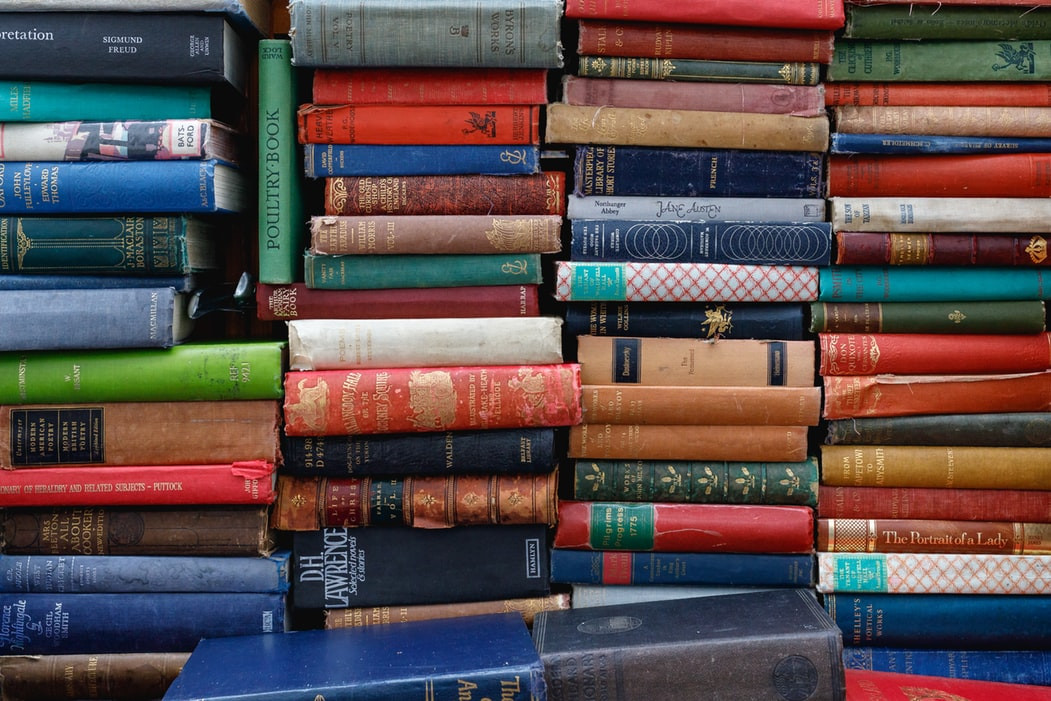 I wrote 20,543 words for my novel in November. That's quite a ways off my 50,000 words goal, but I feel like I got somewhere nonetheless.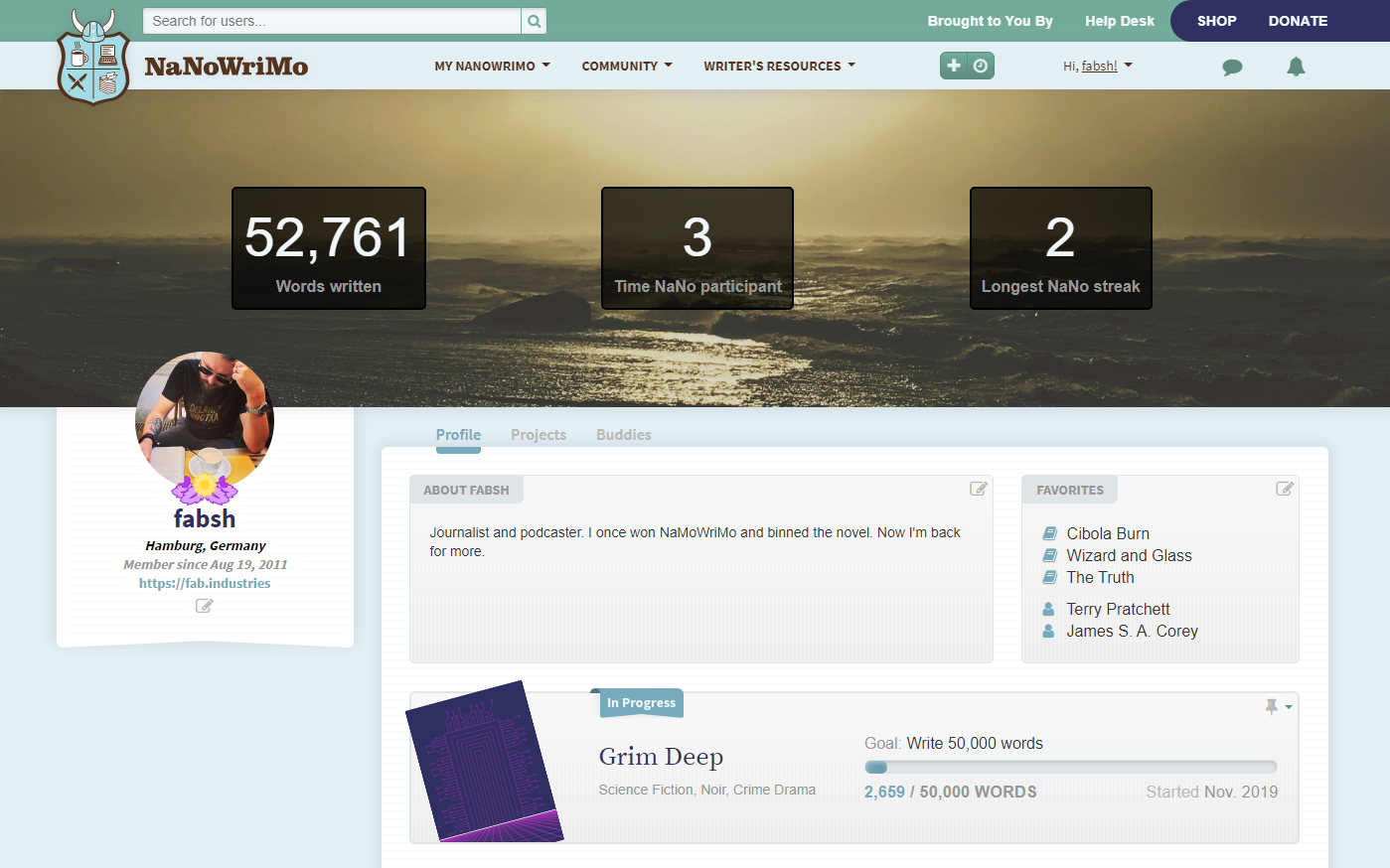 Having failed National Novel Writing Month badly in 2018, I'm back for more punishment this year.
Well, my attempt at National Novel Writing Month failed spectacularly.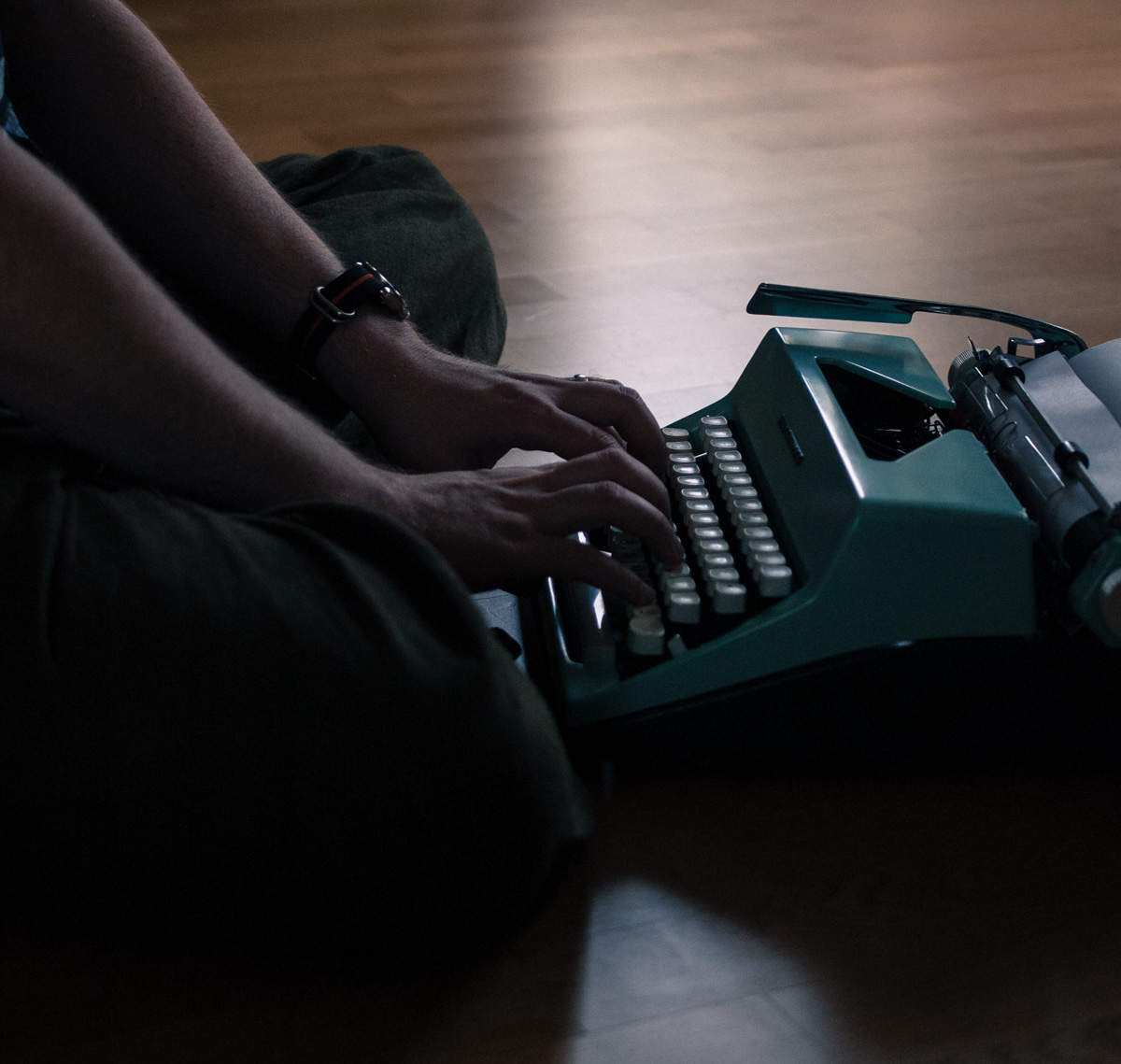 This year, I'm doing National Novel Writing Month again.