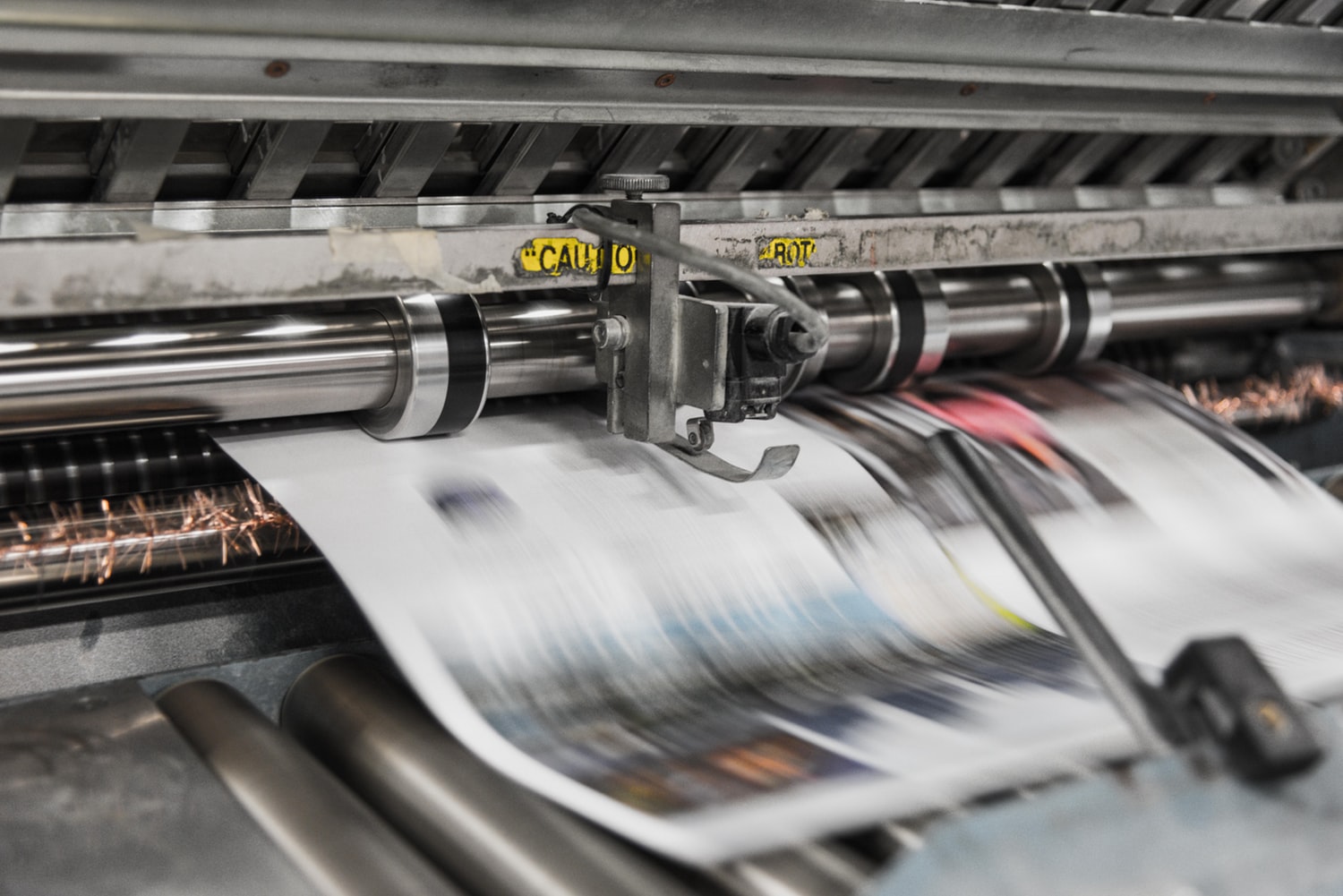 An introduction to my brand new tech news and commentary newsletter The Truth.
One step closer to the dream: Make a living from podcasting and streaming.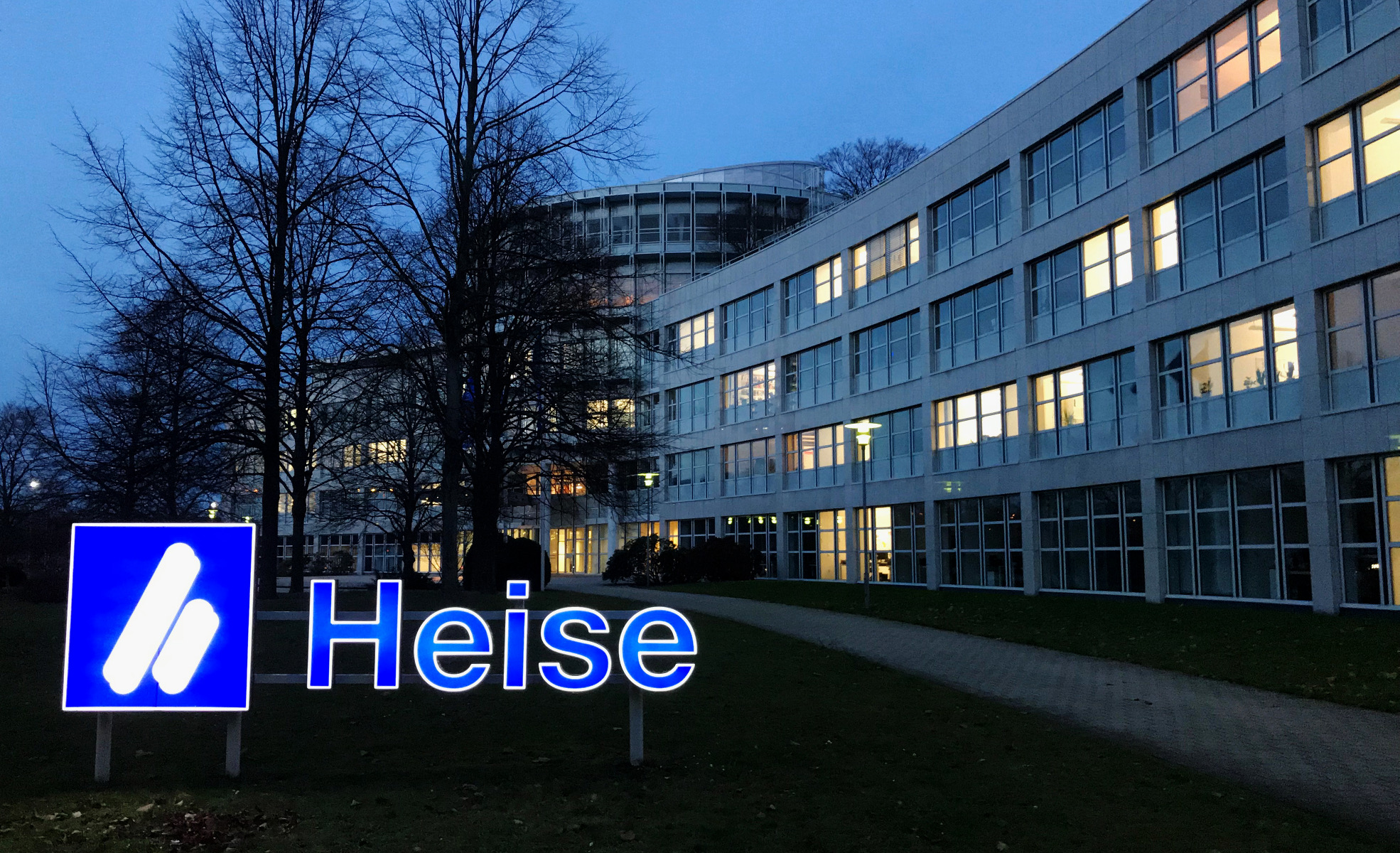 After almost seven years, I'm leaving the publisher Heise in Hanover.
Today I'm announcing something I have worked on for quite a while now. I'm going freelance by the end of the year.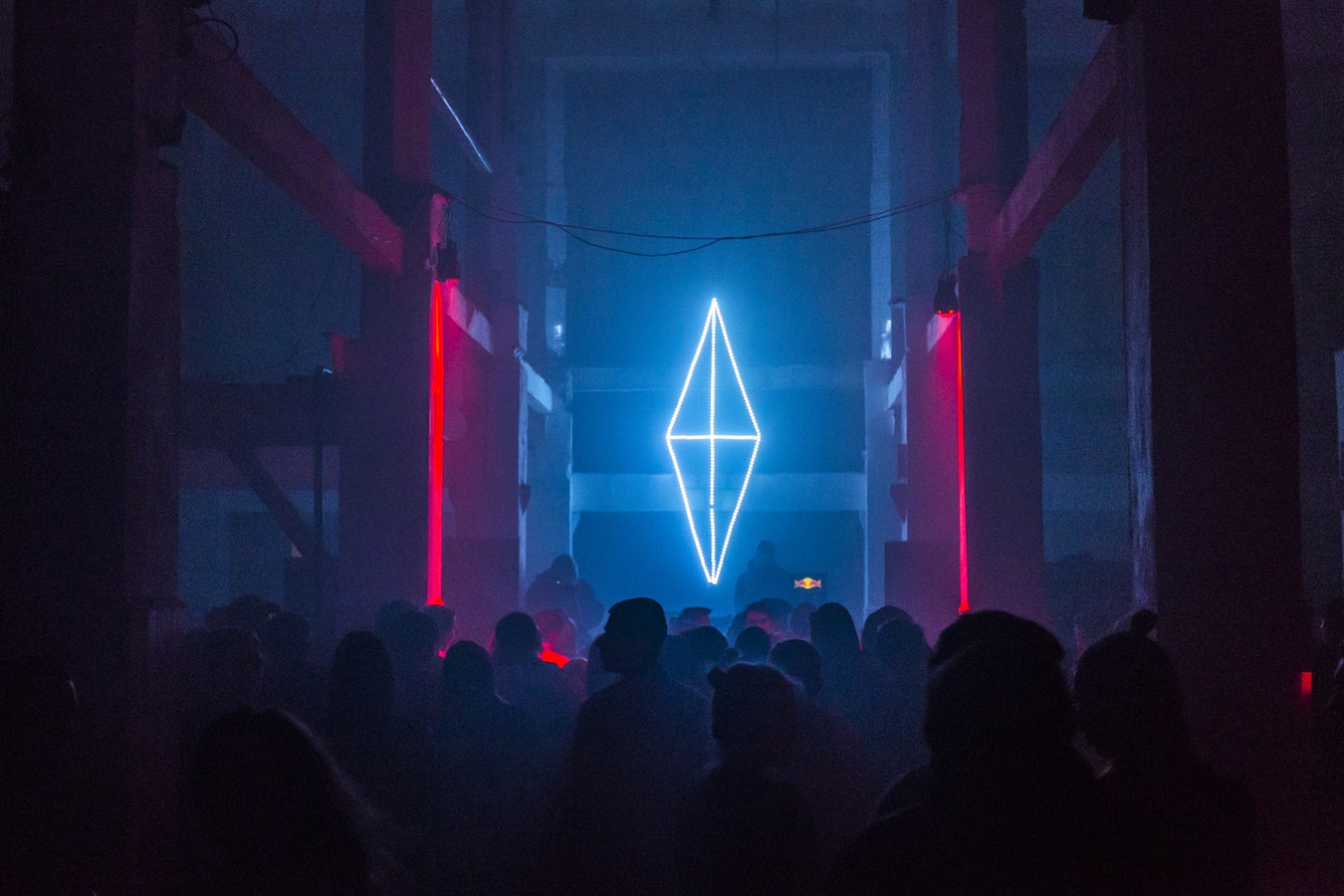 Welcome to FOXTROT ALFA BRAVO, the project site and blog for fab.industries, my newest endeavor on the web.