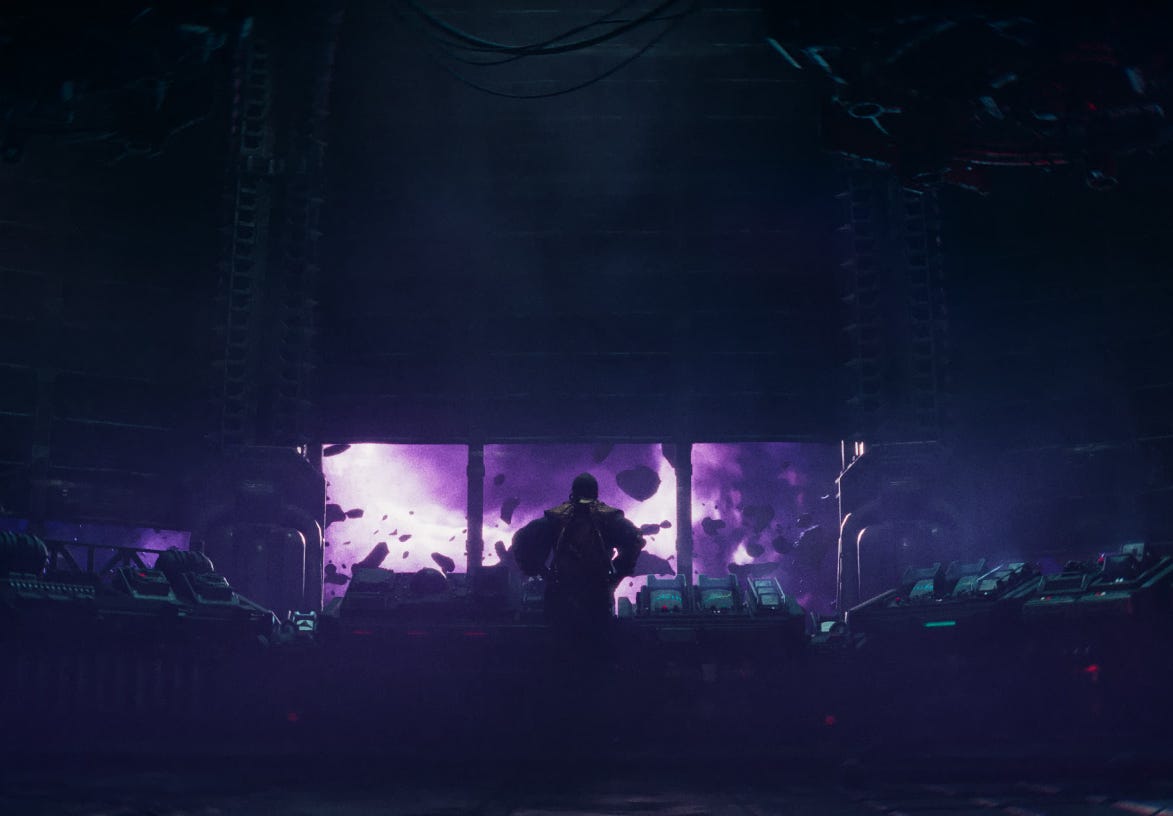 Nord Stream explosion was sabotage, finally a good 40K game
---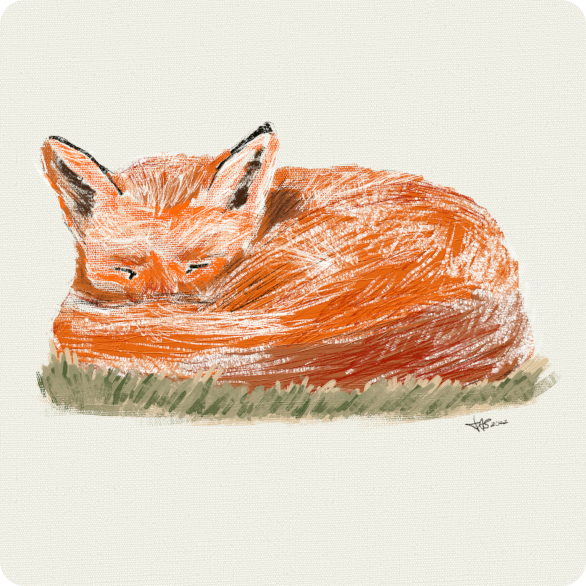 This is an archived issue of my newsletter The Sleepy Fox from 18 November 2022. If you want to receive new issues as they are released, you can sign up for delivery to your inbox here.
---
Header image: A scene from the intro cinematic for Warhammer 40,000: Darktide – the 41st Millennium has never looked this good
---
I love the Warhammer 40K universe. I've loved this universe since I was a teenager and regularly undertook the hour-long pilgrimage to the local mall and the wonder that was its Games Workshop store. There have been more 40K video games in recent years than I can count. Sadly, most of them have been shit. A rare standout being Space Marine, which I can recommend to this day. In fact, I believe the words "fuck the Codex" were uttered…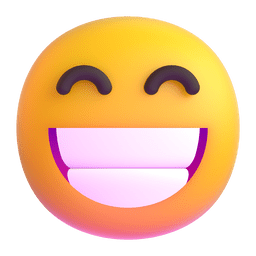 But now, we have a new contender. Possibly even to take my personal Game of the Year crown from Elden Ring. This game is Warhammer 40,000: Darktide, a mass-zombie-shooter survival co-op game by the team behind the acclaimed Warhammer: Vermintide 2, which was a very succesful take on Valve's Left 4 Dead idea. And man, Darktide is fun. I've played this game for about four hours last night with my friend Jonathan, when the pre-order beta was released and we had a blast. They are spot on with the 40K aesthetic, the game looks beautiful and its just a diverting, fun and incredibly gore-y slaughterfest. What's not to love?
The Nord Stream Explosions Were Sabotage
I mean, no shit.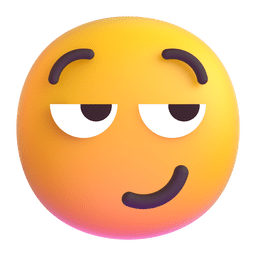 But now it's official.
"Analysis that has now been carried out shows traces of explosives on several of the objects that were recovered," the Swedish Prosecution Authority said in a statement. The prosecutor's office declined to give further comment.

Seismologists in Denmark and Sweden have previously said they had registered tremors in the immediate vicinity of the leaks and that the signals did not resemble those from earthquakes.
So far, we have no hard facts on who did it and how they went about it, though. I recorded a podcast episode running through all the possibilities of who might have done it and why in the week of the incident and I think most – if not all – of what I said in that episode still stands.
In other destruction news, we had a tornado touch down in the Saar area yesterday. More than 50 houses were damaged, which mostly extends to the roofs being partially or fully destroyed. No injuries were reported.
Starting with thunderstorms at around 14:30 on Thursday, Marpingen, a Saarland town with about 3,000 residents, was left devasted by a strong tornado.

Witnesses say the worst of the storm only lasted for about ten seconds, but the high winds snapped trees, which fell onto roofs, sending some residents outside in panic. The winds were strong enough to send bricks flying through the air, shattering car windows. An eyewitness told the Saarbrücker Zeitung that he had initially just heard a rumble of thunder, "as if someone had dumped a trailer full of stones".
Das Video zeigt den #Tornado im #Saarland heute mit Blick Richtung #Urexweiler und wurde uns von der Feuerwehr zur Verfügung gestellt.

Mehr Infos im Wetterkanal:https://t.co/NNYg7tCwhe
/FR pic.twitter.com/Nx7ghyz4XH

— Kachelmannwetter (@Kachelmannwettr) November 17, 2022
Twitter in Open Revolt against Musk, FTX is an Unprecedented Financial Failure
As Elon Musk says he doesn't expect to run Twitter for long and will hire a new CEO, the company in the meantime is in open revolt against him. No wonder, his motivational speeches sound like something an Inquisitor would say in Darktide:
"This will mean working long hours at high intensity," he said. "Only exceptional performance will constitute a passing grade."
Apparently Musk's meetings in which he's trying to persuade critical talent to stay at the company under these circumstances, aren't going too well.
In one of those meetings, some employees were summoned to a conference room in the San Francisco office while others called in via videoconference. As the 5 pm deadline passed, some who had called in began hanging up, seemingly having decided to leave, even as Mr. Musk continued speaking.
But there isn't only unprecedented chaos at Twitter at the moment. The FTX debacle (reports in previous issues here, here and here) has now officially been labelled an unprecedented failure of corporate controls.
John Ray III, CEO of FTX Trading Ltd, who succeeded disgraced founder Sam Bankman-Fried following the collapse of the once notionally valued $32 billion cryptocurrency exchange, told a Delaware bankruptcy court on Thursday that the company is a disaster unlike anything he has ever seen. And Ray oversaw the 2001 dissolution of Enron, the largest corporate bankruptcy in US history at the time. Enron has since been eclipsed in dollar terms by the fall of Lehman Brothers, with assets of $691 billion when the financial giant declared bankruptcy in 2008, but Ray still considers FTX – which sought bankruptcy protection last week – exceptional.

"Never in my career have I seen such a complete failure of corporate controls and such a complete absence of trustworthy financial information as occurred here," Ray wrote in a court filing.
Wow. That is quite the statement. From someone who ought to know.
On a personal note concerning tech things, I came across this three-factor authentication gem the other day. This is supposed to be a pseudo-random one-time authentication token from OpenAI, the guys behind DALL·E: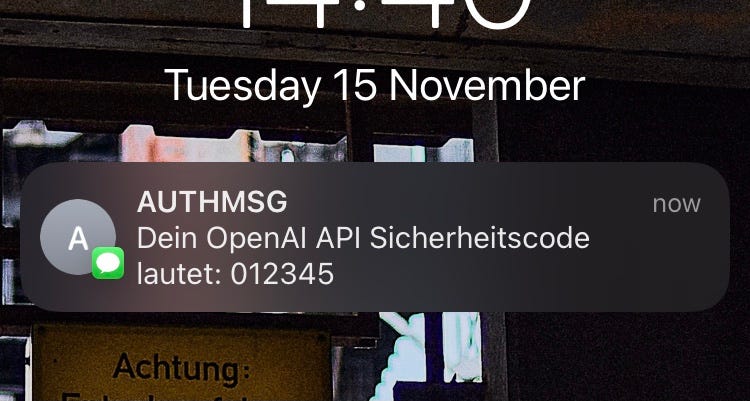 "Hello, human! Here is your totally random auth code!"
I mean, I'm not a tinfoil hat kind of guy. But these things do give me pause once in a while…
On My Desk Today
I've already filed my weekly column with the OZ this morning — on Elon Musk and Twitter, of course. TL;DR: Musk is good businessman precisely because he's an unscrupulous asshole. The only reason his conduct at Twitter is surprising to people, is because tech journalists have been writing hagiographies instead of well-researched articles about him for decades. Also, Twitter has never been a successful company. It lost huge amounts of money for 13 years and even when it finally became profitable, Facebook was already dominating the market. But tech journalists, by and large, didn't do that research either.
After I file this newsletter, I'll probably be done with writing for the rest of the day. I will have a lot of chores to run, some planning for the next week to do and I want to do my bi-weekly 10 km / 10 kg weighted run today. Tomorrow, I'll be at a journalism conference for most of the day and then I'm taking Sunday off. Expect this newsletter to return next week. Thanks for reading and have a good weekend. And if you're at least a bit into 40K or gory zombie slaughter, do yourself a favour and pick up Darktide. If you buy it now, you can apparently play the beta until release, no questions asked.