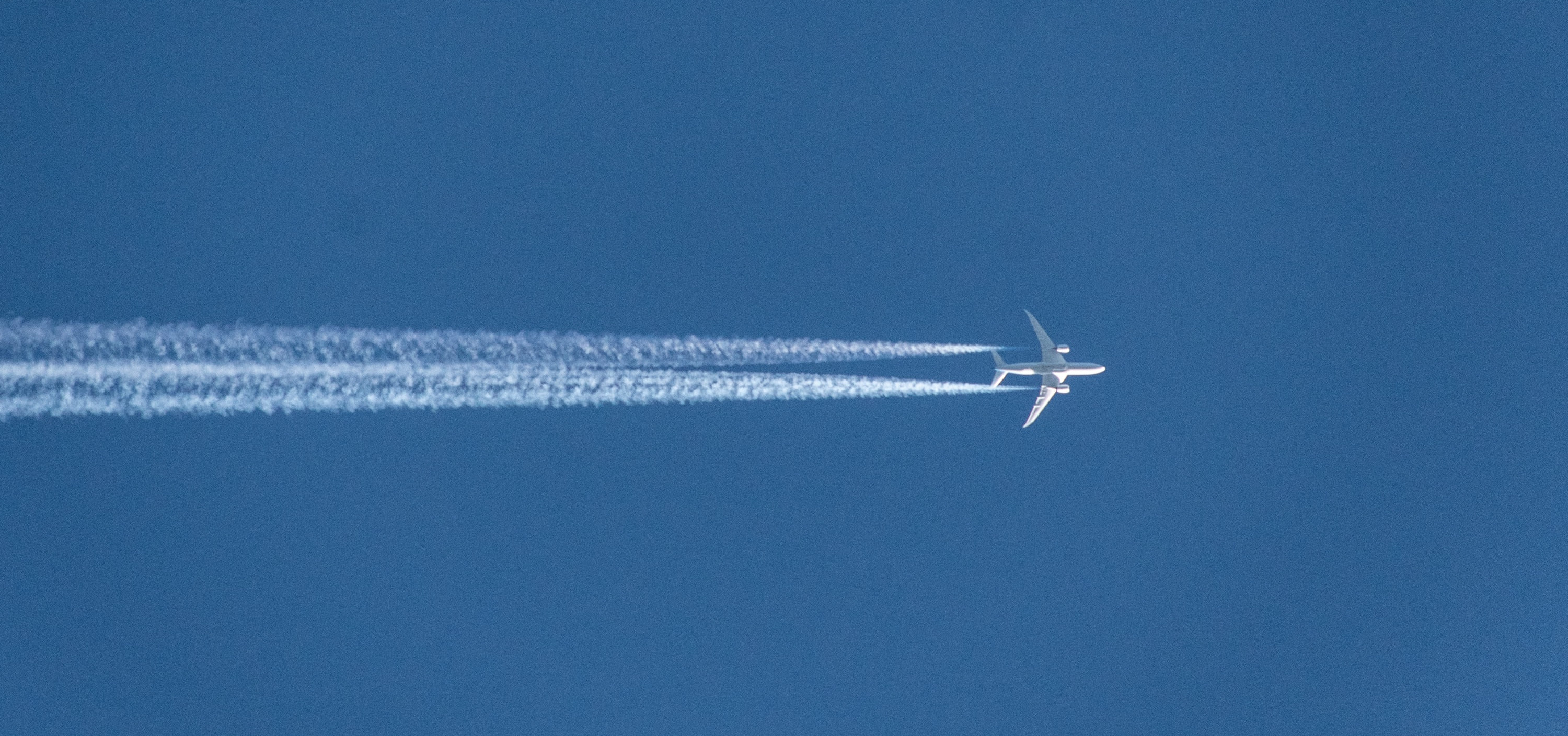 Swiss airspace was closed due to missed software update, mainstream media reports on a single death sentence in Iran
---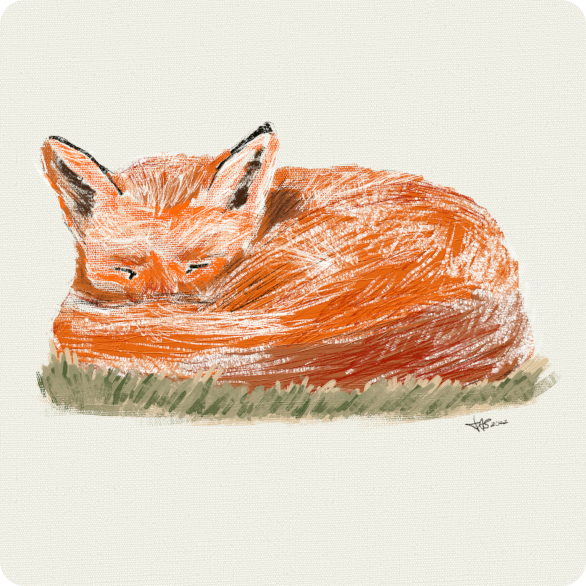 This is an archived issue of my newsletter The Sleepy Fox from 14 November 2022. If you want to receive new issues as they are released, you can sign up for delivery to your inbox here.
---
Header image: A commercial airliner at cruising altitude (photo: Ben Klewais)
The weekend was actually relatively light on news. Well, if you don't care much for Trump bashing and excessive war propaganda out of Ukraine, that is. But I've dug up a handful of interesting stories, nonetheless. This morning, I am also a bit sad that my man Israel Adesanya has lost the UFC Middleweight belt over the weekend.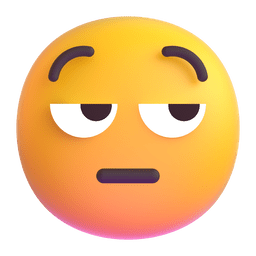 The Swiss magazine Die Republik has published astonishing original reporting into an incident in June when the entire Swiss airspace was closed down for five hours due to "technical difficulties". As it turns out, a system at Skyguide — the company that manages Swiss airspace and provides air traffic control (ATC) at Swiss airports — needed a software update. This update had already been applied, but the system wasn't rebooted. The people in charge knew about this problem for at least two days beforehand, but chose to ignore it. Rebooting the system after it failed apparently took several hours, because Skyguide was short of employees who were authorised to do so and remote access wasn't working so a guy had to drive to the physical location of the machine in the middle of the night. The guys from Republik don't seem to be techy enough to explain clearly what went wrong on a technical level, but it sounds like the machine that failed was running network monitoring tools and when it died, other computers that provide flight schedules and warnings when planes get too close to each other could not be accessed anymore. The system that failed might have been a switch — whatever it was, there clearly wasn't enough redundancy in place. Which you kind of expect, you know, when trying to keep planes in the sky.
If the name Skyguide rings a bell with you, it's probably because this was the company that caused the 2002 Überlingen mid-air collision that killed 71 people and in 2004 also prompted a man who lost his wife and children in the crash to stab one of the involved air traffic controllers to death in front of his own family.
In other horrible aviation news, two World-War-II-era airplanes — a B-17 Flying Fortress and a P-63 Kingcobra — have collided at an airshow in Texas, killing six people. Looking at the footage of the crash, it's hard to imagine how such a thing could have happened by accident.
Mainstream Media Suddenly Notices Iranian Death Sentences — Well, One of Them
As I've reported in the first issue of this newsletter, there have been many reports from Iranian citizens and their relations who live abroad that the Iranian government has sentenced many arrested protesters, possibly tens of thousands of people, to death as "enemies of God". German public broadcasting is now reporting that there has been one such death sentence of a protester who was accused of trying to set a government building on fire. This report seems to be based on a report by Agence France-Presse (AFP) that references the Iranian Justice Ministry announcing the death sentence on their website.
It is not clear if my colleagues at Tagesschau, Deutsche Welle and AFP have even looked into the other reports of the parliament making many more death sentences possible. It seems to me their research currently doesn't go beyond what official government propaganda says — which mirrors almost all of the Ukraine reporting I'm seeing.
Please Subscribe to Use This Colour
This isn't exactly news anymore, I know, but it's one of the craziest tech stories of this month and so I want to share it with you nonetheless: Pantone is now charging a subscription fee to use colour references in Adobe products.
---
In case you don't know what Pantone is or what they do: They're a US company that makes their money by standardising colours. Back in the day, you could buy these books with colour swatches so when you printed something, you could specify a pantone colour reference for it — say 13-0111 TPX "Seacrest" — and then your printer would make sure the final product used exactly that colour. These days, they are obviously trying to shift this business into the digital realm, even though digital colour calibration of displays and consumer printers introduces completely different challenges.
---
So what does that mean? Well, you'll have to pay $15 a month if you want to use Pantone colours in Photoshop or Illustrator. And since Pantone has a stranglehold on standardising colours for professional printing applications, many people have no choice. It also means some older PSD files could break for you.
Last week, Adobe removed support for free Pantone colors across its Photoshop, InDesign, and Illustrator Creative Cloud applications. PSD files that contained Pantone spot colors now display unwanted black in their place, forcing creatives who need access to the industry-standard color books to pay for a plugin subscription.

"Pantone decided to change its business model. Some of the Pantone Color Books that are pre-loaded in Adobe Photoshop, Illustrator, and InDesign were phased-out from future software updates in August 2022," said Ashley Still, senior vice president of digital media marketing, strategy, and global partnerships at Adobe. "To access the complete set of Pantone Color Books, Pantone now requires customers to purchase a premium license through Pantone Connect and install a plug-in using Adobe Exchange." Creatives who understandably want to continue using the industry-standard color system are expected to pay a $15 monthly / $90 annual subscription for a Pantone license via the Adobe Pantone Connect plugin.

While the Pantone FAQ states that "existing Creative Cloud files and documents containing Pantone Color references will keep those color identities and information," Photoshop users are nevertheless reporting that their old PSD files utilizing Pantone colors now show those colors as black.
On My Desk Today
I'll have to admit that I am behind with things, especially my next episode of The Private Citizen. I did not manage to record a second episode for last week as planned. I am still working on the upcoming episode about the troubles at Twitter.
I've also recorded a TikTok video this morning detailing my ongoing saga of trying to buy some bouldering shoes online. Which, strangely, seems to be almost impossible.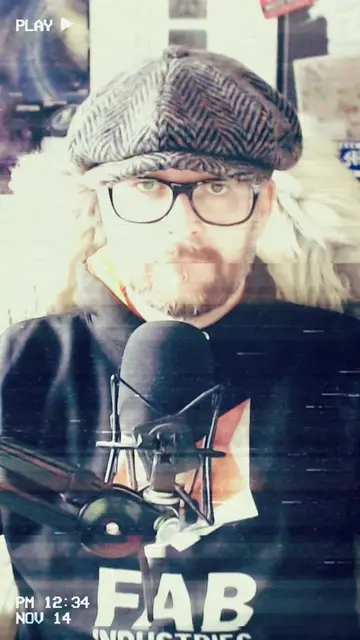 @fab.industries
Boomer tries to buy some bouldering shoes #bouldering #boomer #wtf
♬ original sound - Fabian A. Scherschel
For the rest of the day, I'll mainly do some background research. And I'm looking forward to record some YouTube content with my mate Jonathan tonight as well.